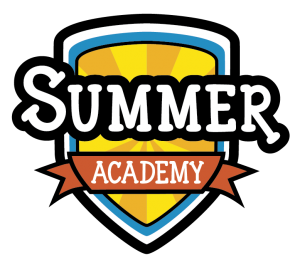 Launching Virtual Summer Academy
Flossmoor School District 161 News
Friday, May 15, 2020
Flossmoor School District 161 is pleased to offer Virtual Summer Academy for Kindergarten through 7th grade students.
Summer Academy classes are designed to help students build skills in language arts and
mathematics during the summer months. Classes will meet Monday - Thursday from June 8th - July 16th.


VIRTUAL SUMMER ACADEMY 2019-202

Summer Academy Schedule
Monday, June 8, 2020 - Thursday, July 16, 2020
8:15 a.m. - 11:30 a.m.
No Classes on Fridays
For full details, check out our Virtual Summer Academy brochure.