The Homewood Science Center is screening No Small Matter tomorrow at 6:30 p.m. The film is being revered for its compelling call to action for parents, educators and our community on the importance of early childhood education. Register for free at homewoodsciencecenter.org/events and check out the trailer below on YouTube! #NoSmallMatter #d161learns
https://youtu.be/Shm-KRh4LFg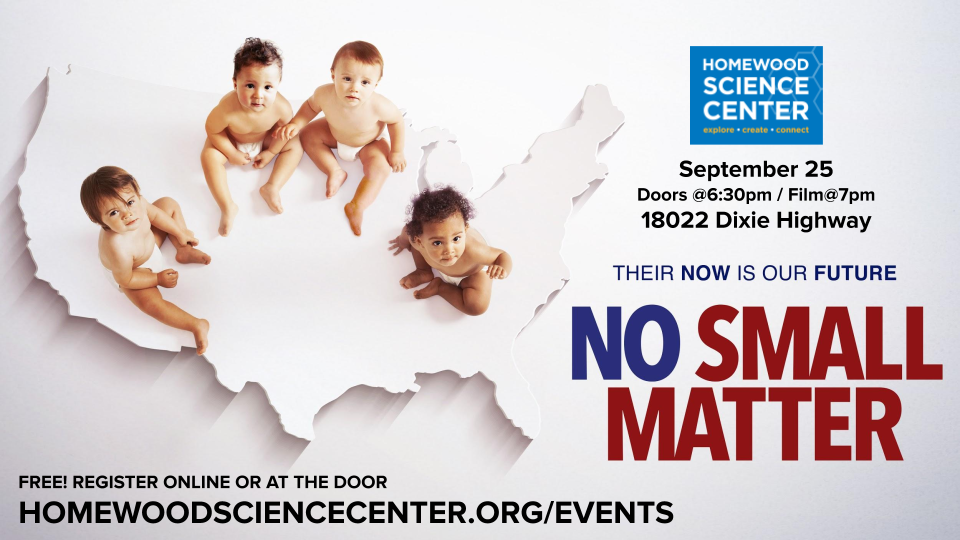 The Ronald McDonald Care Mobile is coming to Flossmoor School District 161 on September 9, 2019. Appointments are required, and spots are limited. If your child has Medicaid or no insurance and is in need of a physical, sports physical or immunizations, please contact the nurse at your child's school by tomorrow, September 5th.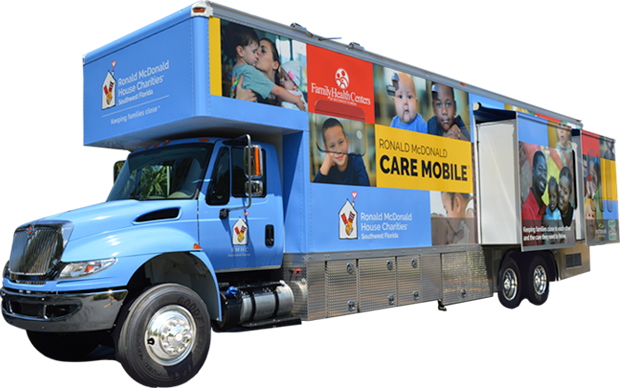 We're thrilled to announce Flossmoor School District 161's new app! Access documents, cafeteria menus, news updates, even emergency notifications. Download the app on Android:
http://bit.ly/2MAPOxQ
or iPhone:
https://apple.co/2GGwxqX
.