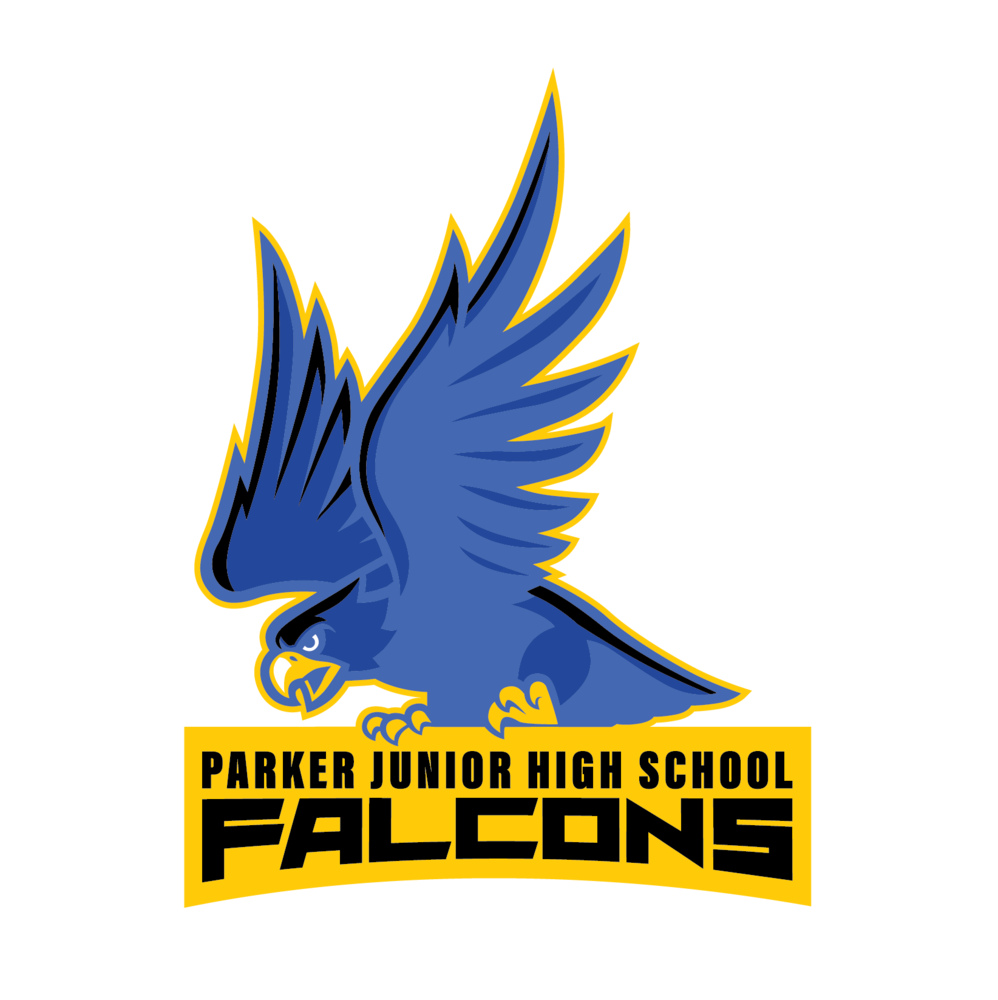 Physical Exam Due August 2, 2019
Parker Junior High School News
Friday, June 28, 2019
Dear Parent/Guardian of a 5th Grade Student:
All students entering 6th grade are required to present a new physical examination and dental examination. Immunization requirements for children entering 6th grade include proof of the Tdap vaccine, a second dose of varicella, one dose of Meningococcal Conjugate Vaccination (MCV4), and completion of the Hepatitis B series. This is in addition to the immunization requirements met at the previous grades.
Physicals are due by August 2, 2019.
The dental examination form is due May 15, 2020.
Please use the required forms below and make a copy for your records before submitting the originals.
I urge you to make your appointments now, as many offices have less availability at the end of summer. If you have any questions, please contact Kathy Knawa at (708) 647-7009.