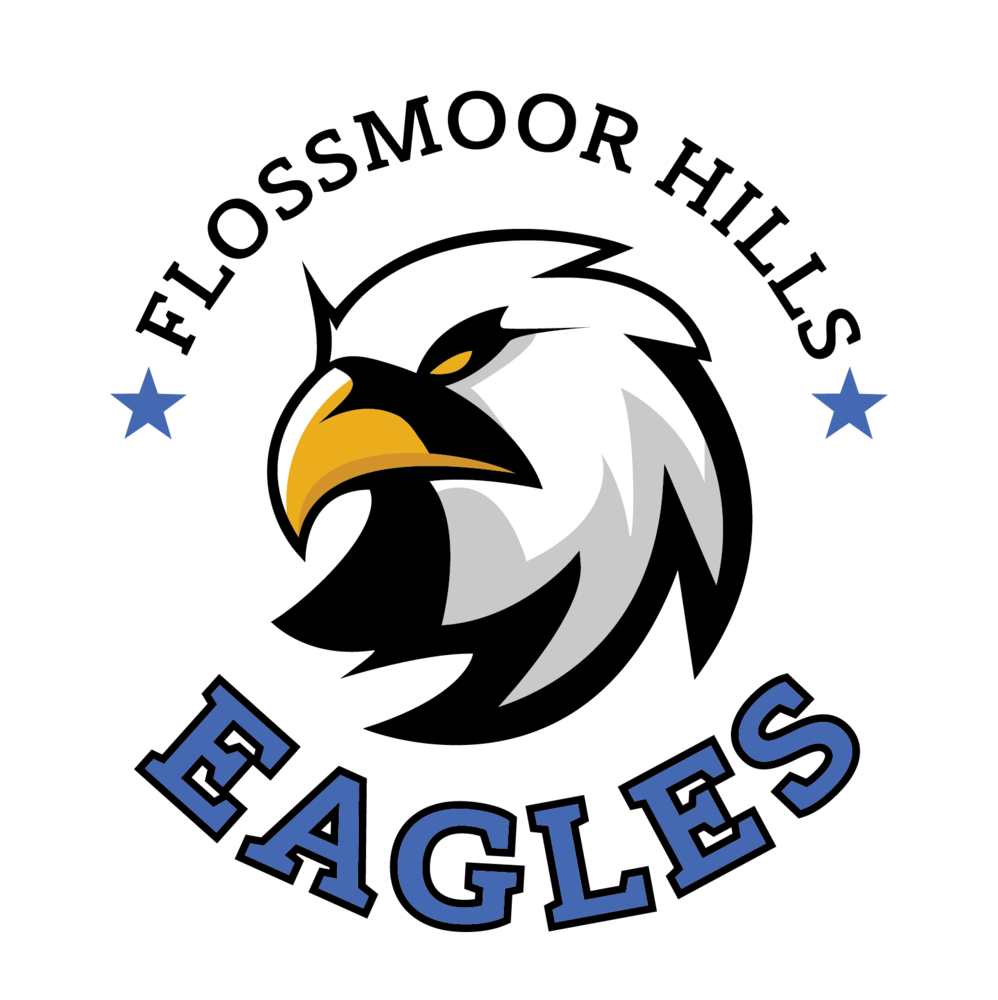 Bus Route Notifications
Flossmoor Hills Elementary School News
Friday, June 28, 2019
BUS BULLETIN
Paige Transportation has made available to parents in Flossmoor School District 161 a FREE notification system to notify parents when there are bus delays.
If you would like to receive notifications when delays or incidents affect your student's bus,
please register with Bus Bulletin. There is no cost for this service. Registration is simple and fast. You can choose to receive text messages, phone calls and emails. All contact information is stored securely and will not be shared or sold.
The District has not shared any personal information, you will need to provide phone numbers and emails when you register.

For more information, or to sign-up and start receiving notifications, please visit:
www.BusBulletin.com/parents. For help with registration call Paige Transportation at 708-201-9900.