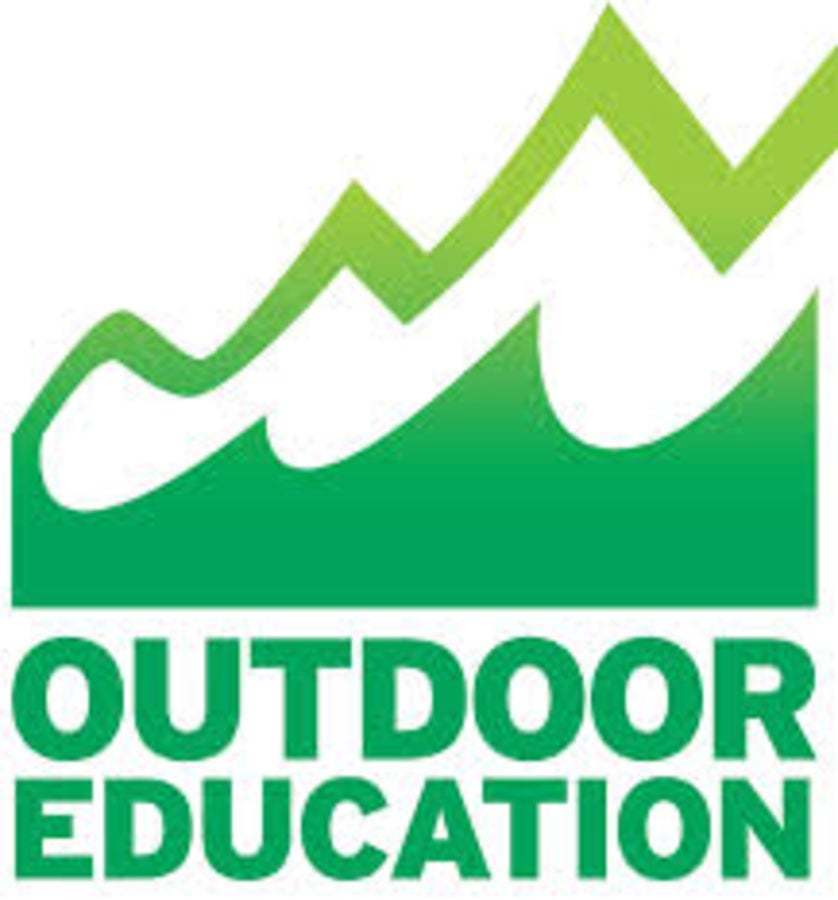 Outdoor Education Medical Forms
Serena Hills News
Wednesday, September 18, 2019
Outdoor Education 2019-20 Medical Forms:
Flossmoor School District 161 5th graders will be participating this year in Outdoor Education at Camp Timber-lee. Flossmoor Hills students will join Serena Hills students to enjoy outdoor education from October 28 to October 30.
In order to participate in Outdoor Education, students must have the required medical forms completed ahead of time. Please download our Outdoor Education Program medical forms and submit them to the front office.