It's Principal Appreciation Day, so please join us in celebrating our incredible leaders and everything they do to make our schools, our students and our staff better everyday. District 161 would not be the same without you!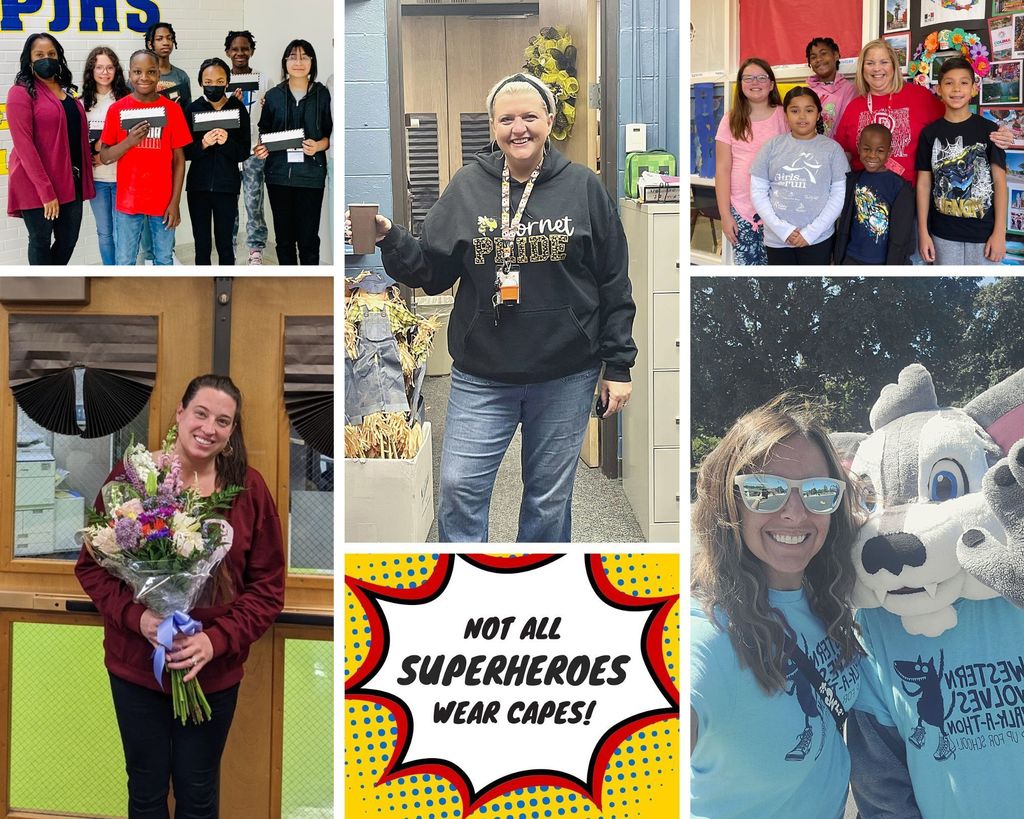 Reminder District 161 families – tonight is our elementary school open houses. Make sure you stop by during your assigned session to meet your teachers, tour the school, meet our specialists and learn all about our grade-level curriculum! Session 1: 7 to 7:40 p.m. (Last name A–M) Session 2: 7:50 to 8:30 p.m. (Last name N–Z)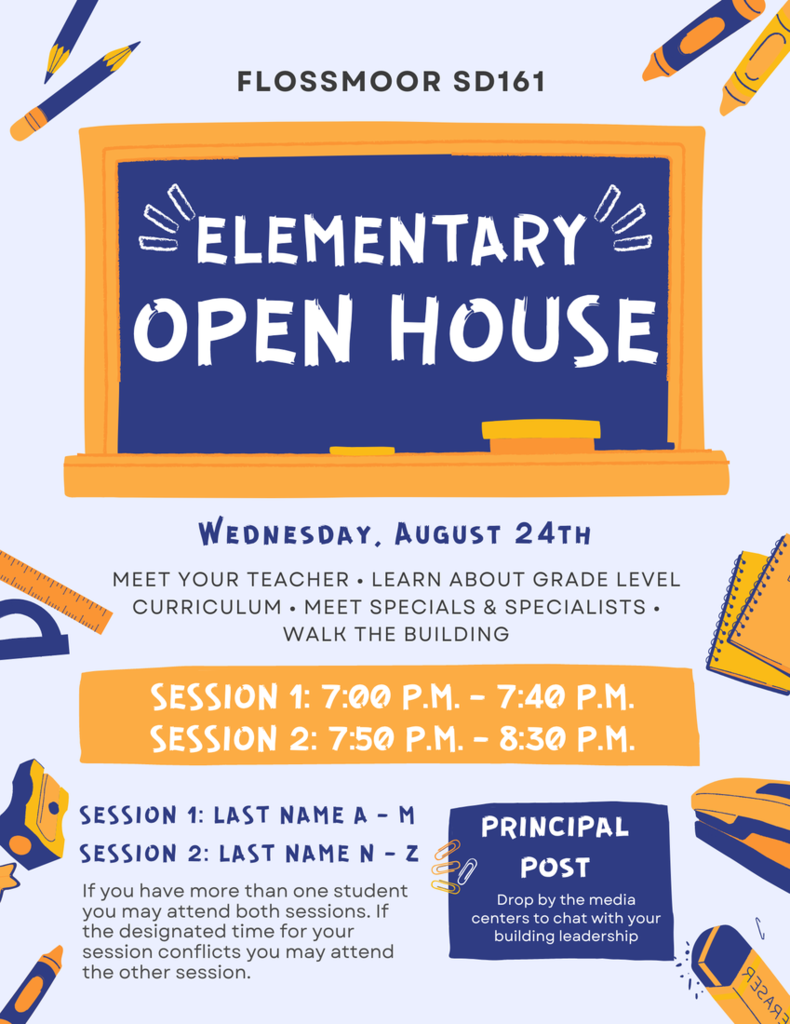 We had so much fun celebrating the Back to School Night in Flossmoor! We can't think of a better way to welcome in a brand-new school year. Here's to a great start for our students, families, staff and faculty!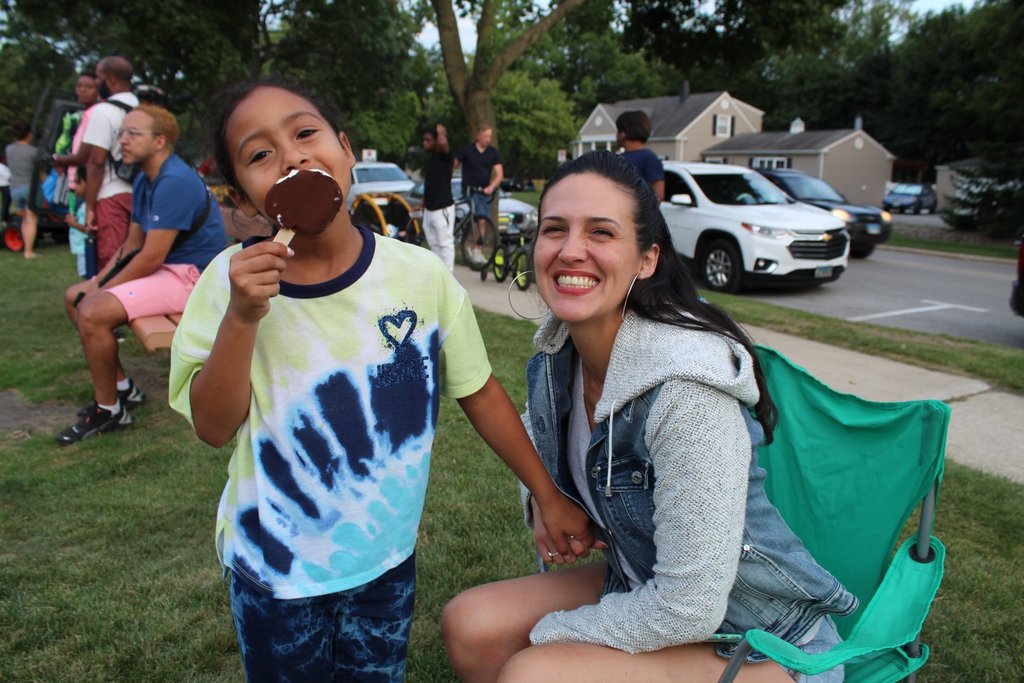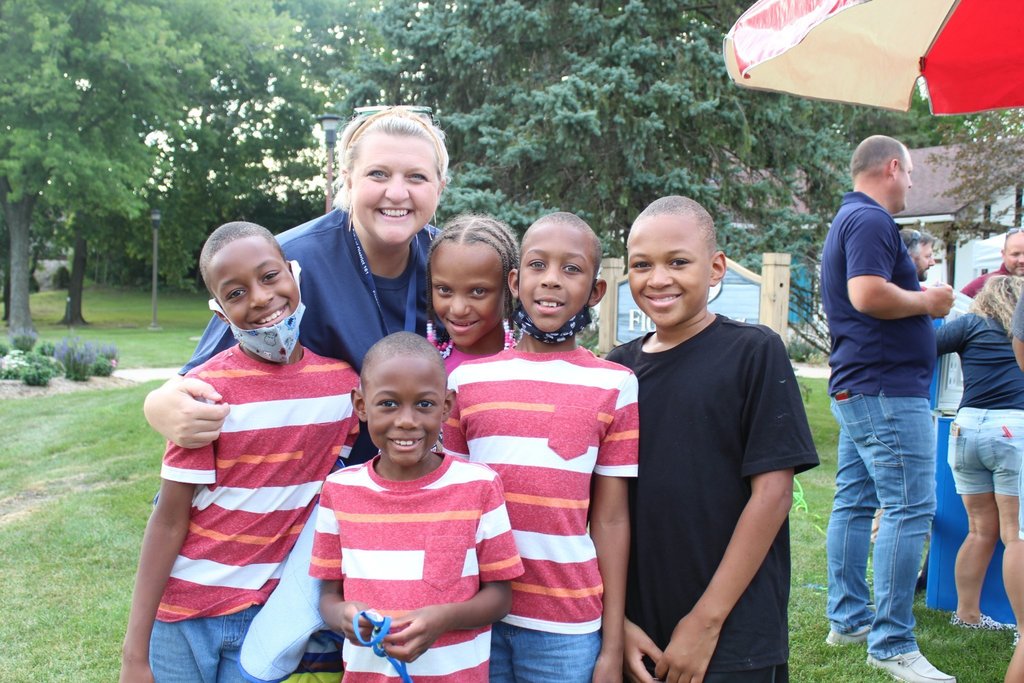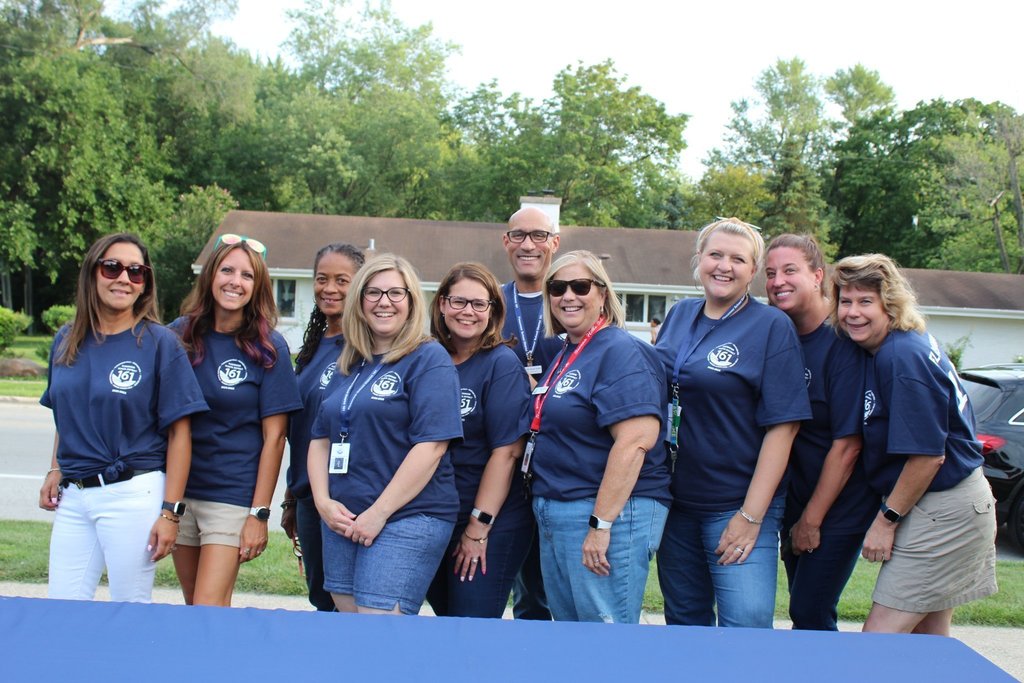 Join us in welcoming our new Heather Hill Hornets! We will feature a few new staff members each day.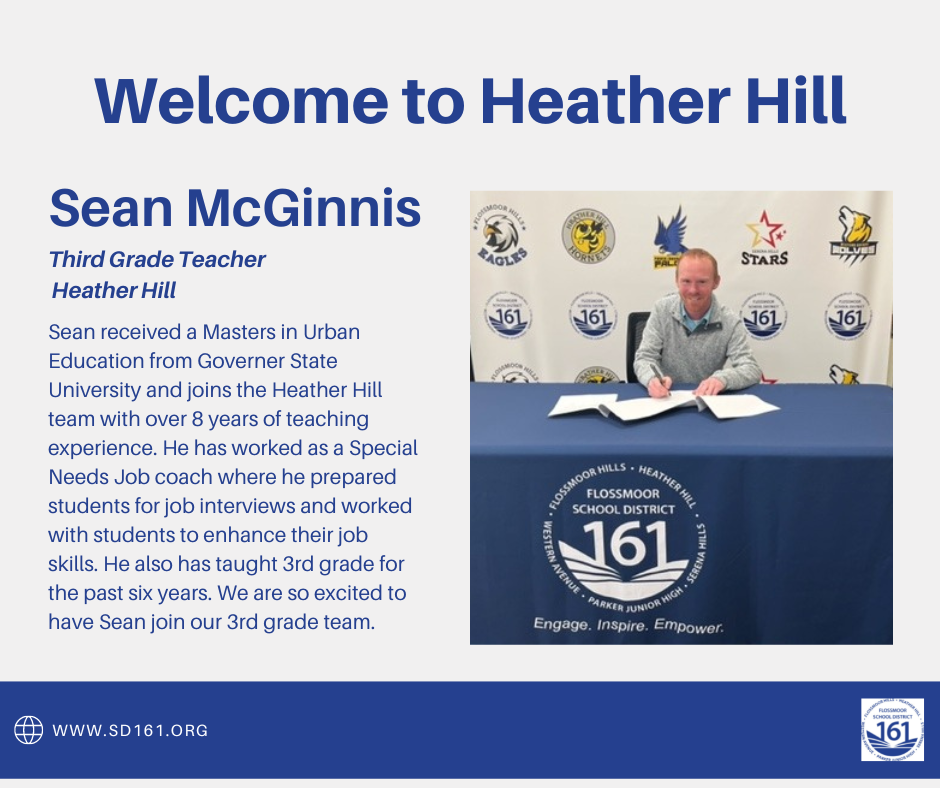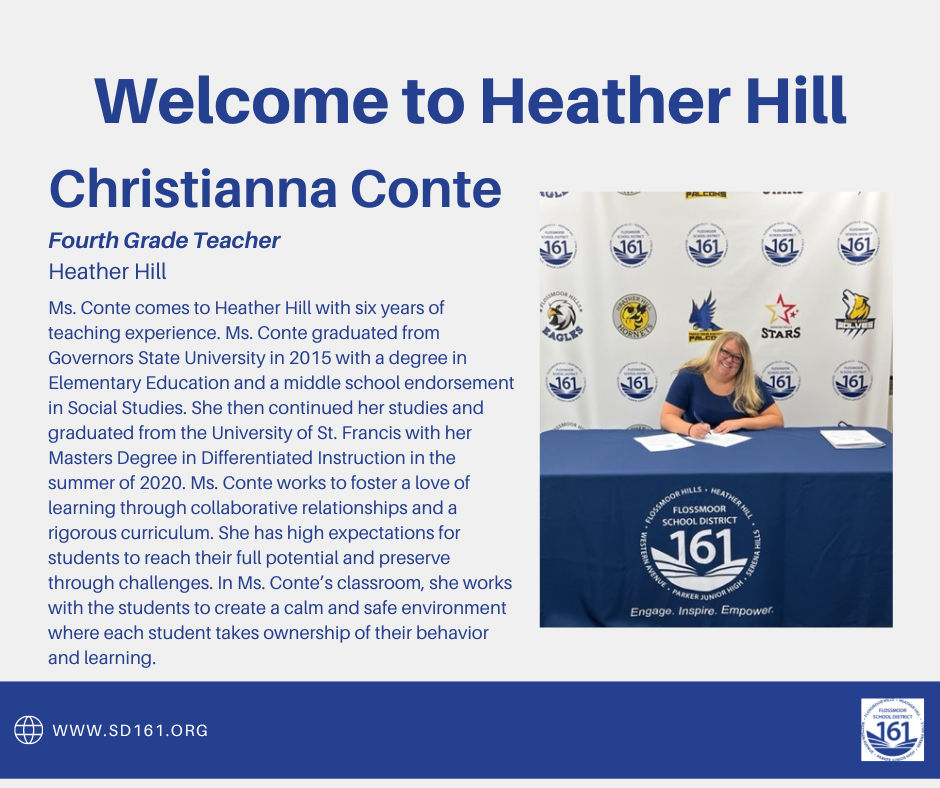 Flossmoor School District 161 is launching a new mobile app to help students, parents, and community members know what's happening in District 161 right from your phones. Through our app you can read the latest announcements, find staff contact information, mark your calendar for upcoming events, and find important District documents. Download now, free from the App Store or the Google Play store.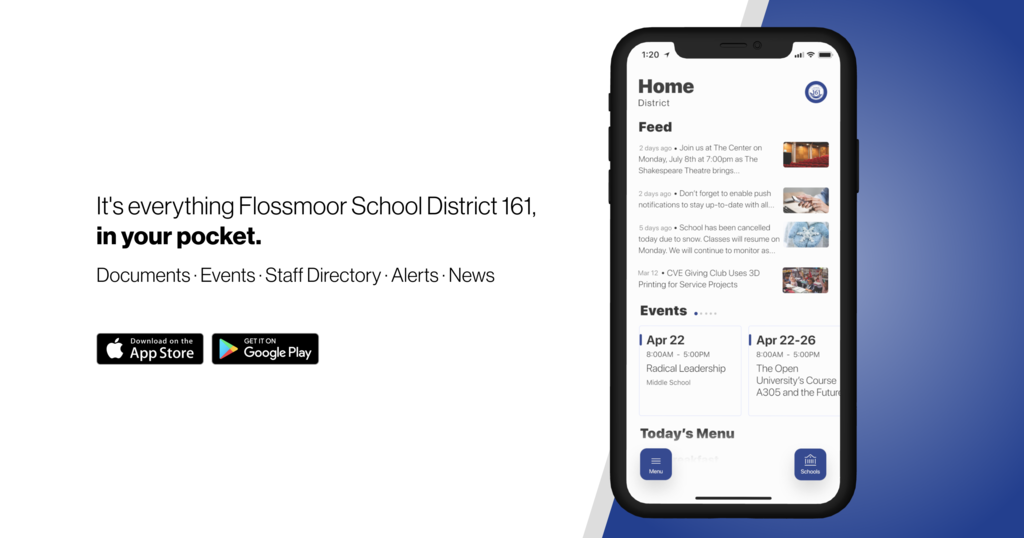 Important Update: We are saddened to say that due to the predicted inclement weather this afternoon and evening, the District 161 End of the Year Party has been canceled. We apologize for any inconvenience this has caused.

5th grade had a great year of D.A.R.E.! Huge thank you to Officer Bausch for all his hard work with your students. We will miss seeing him at the school. #gohornets161 #161learns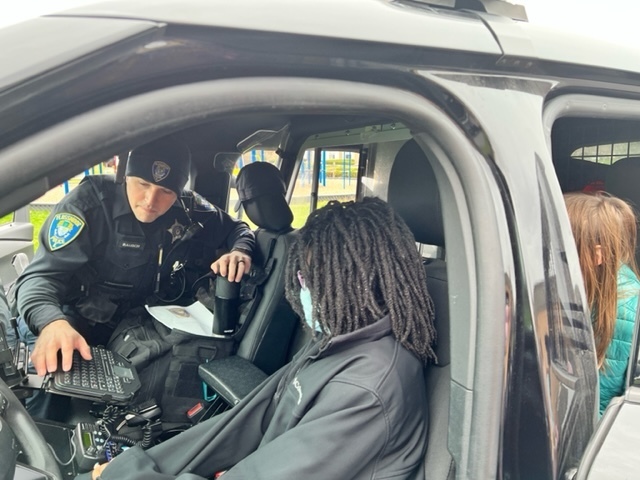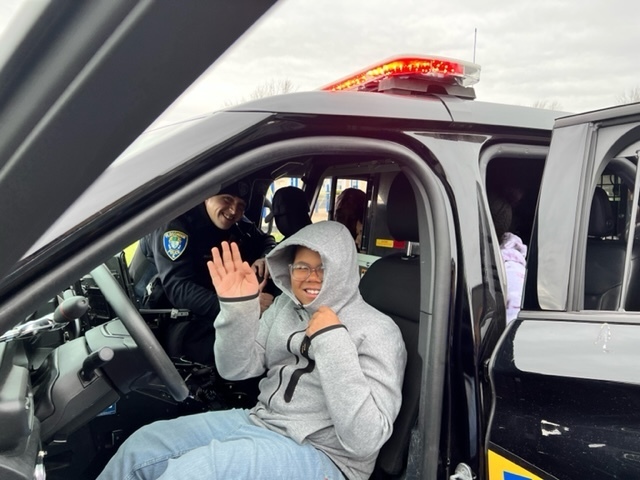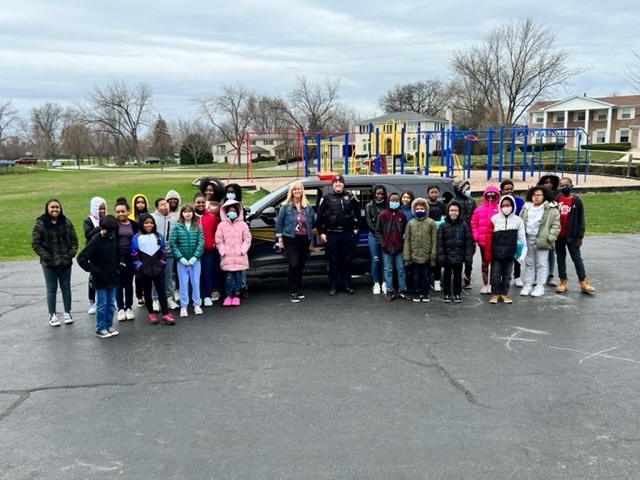 We love our Flossmoor Police Department! Our second graders LOVED working with Officer Bausch this year. #d161learns #gohornets161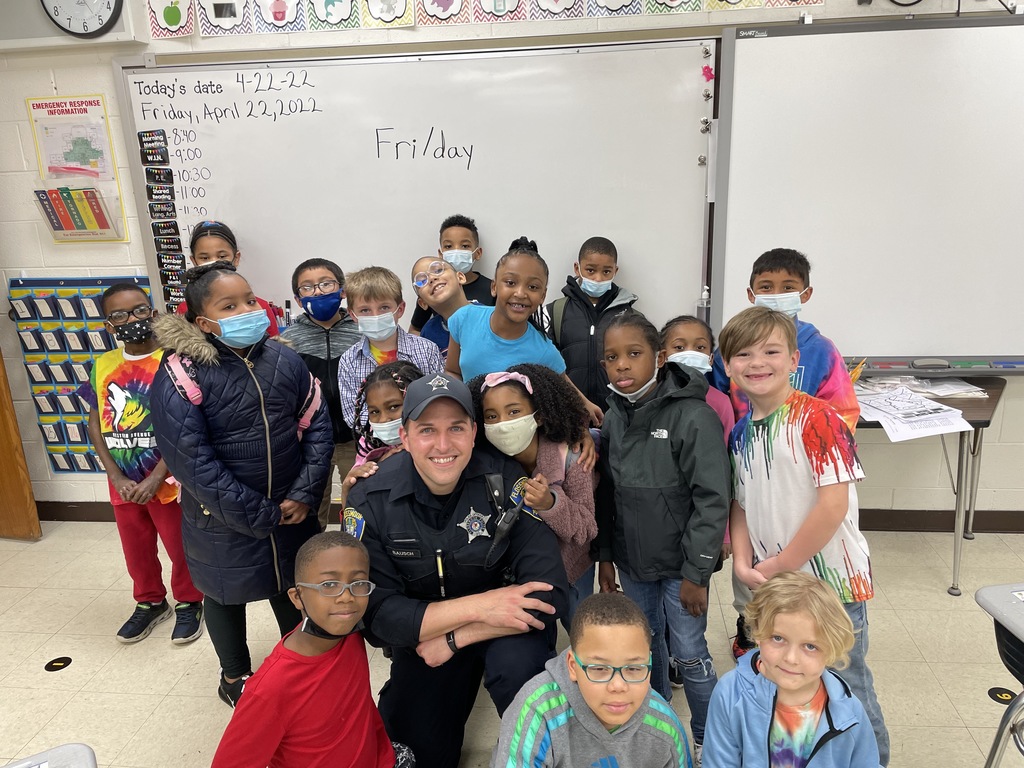 In honor of volunteer appreciation week, we want to send a huge thank you so all of our families, students, staff and community members who commit their time and energy to District 161. Thank you for all that you do to make our District extra special!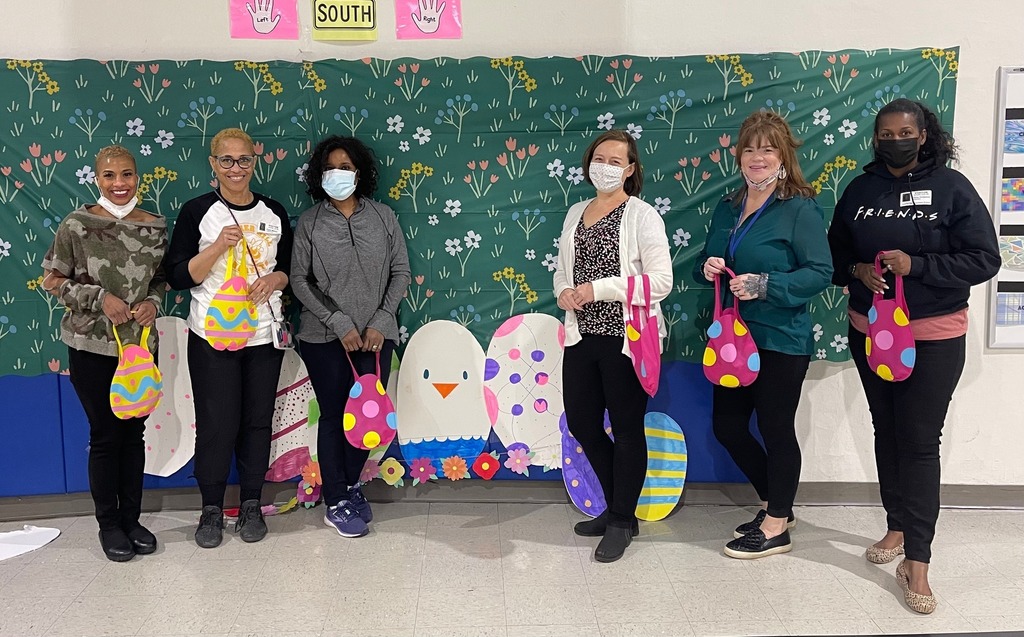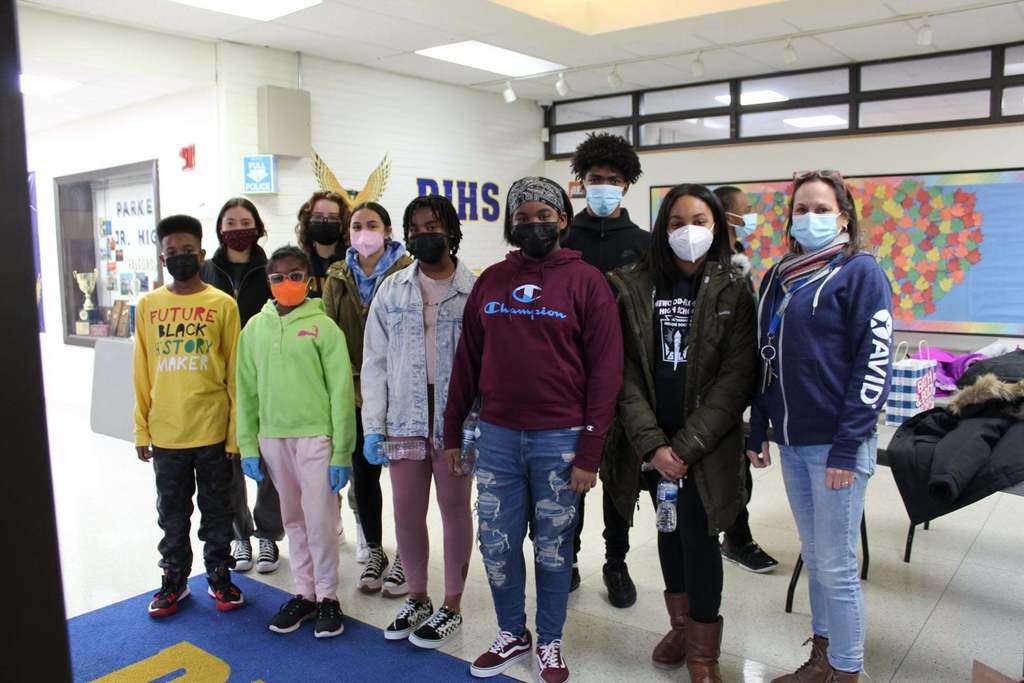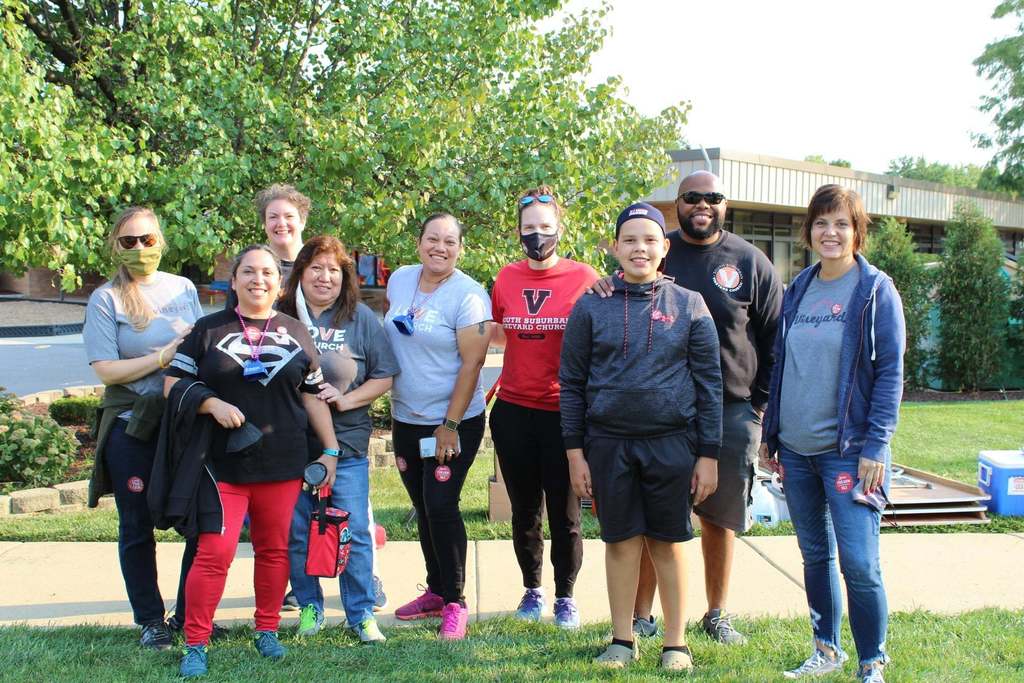 PJ DAY IN MS. MAY'S CLASS!!!!!! Today was so comfy in Room 10. Students enjoyed wearing their pajamas and watched a movie about bears!!! #gohornets161 #d161learns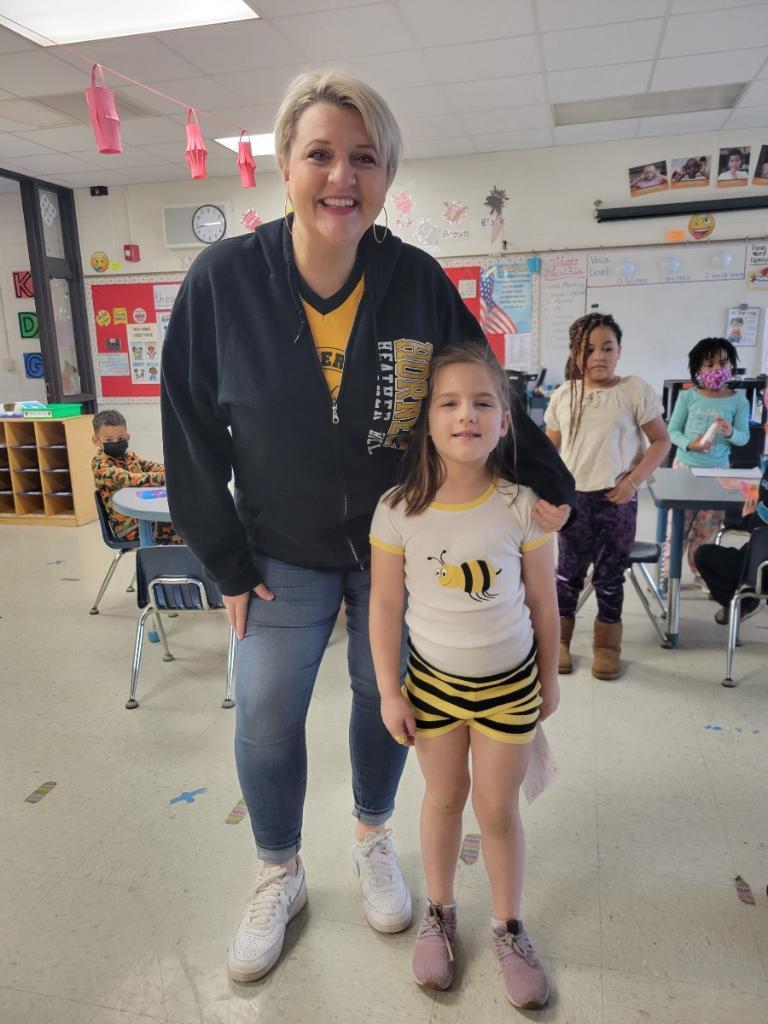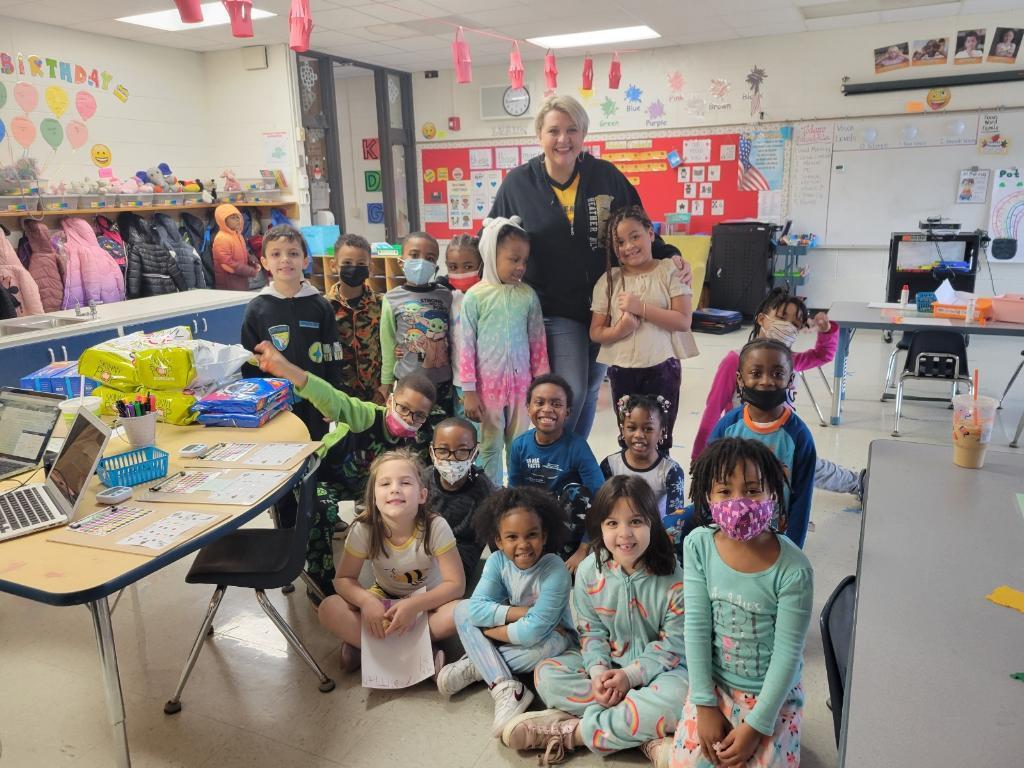 Students had a BLAST in PE with Mr. Salihar and the parachute!!! #gohornets161 #d161learns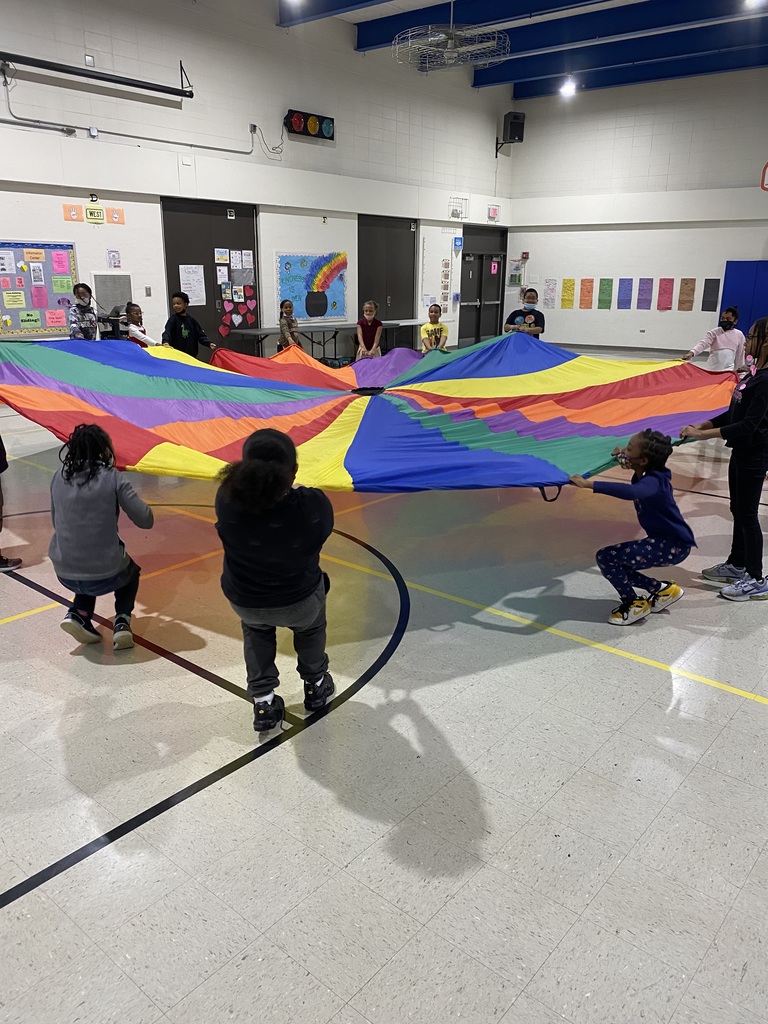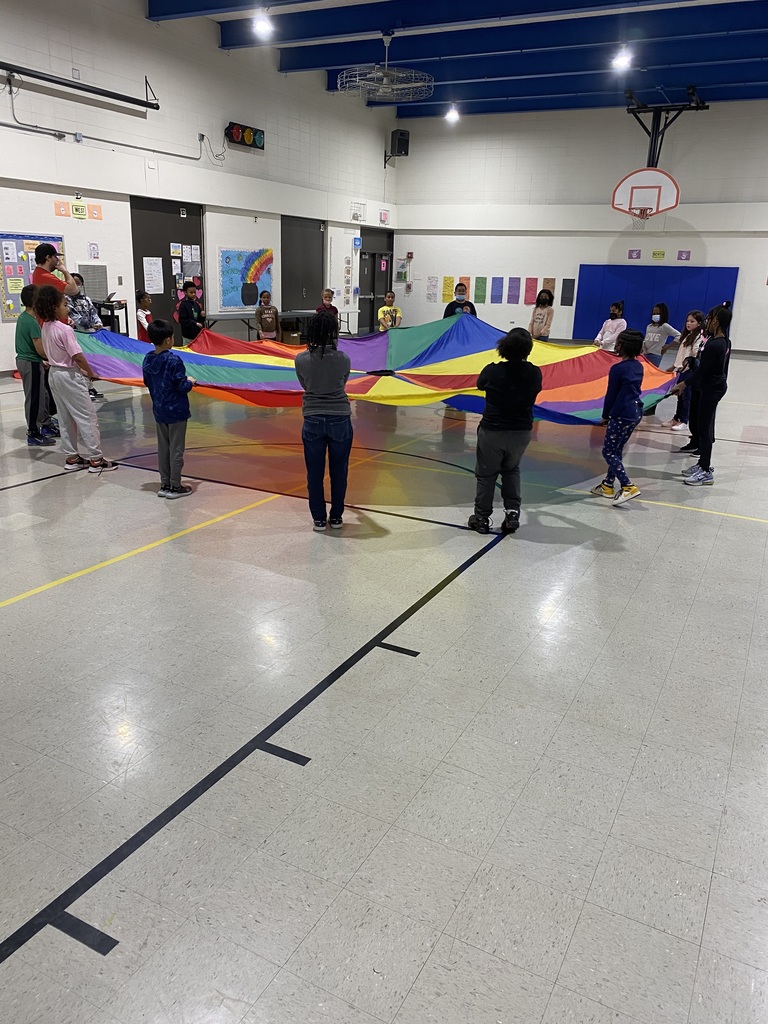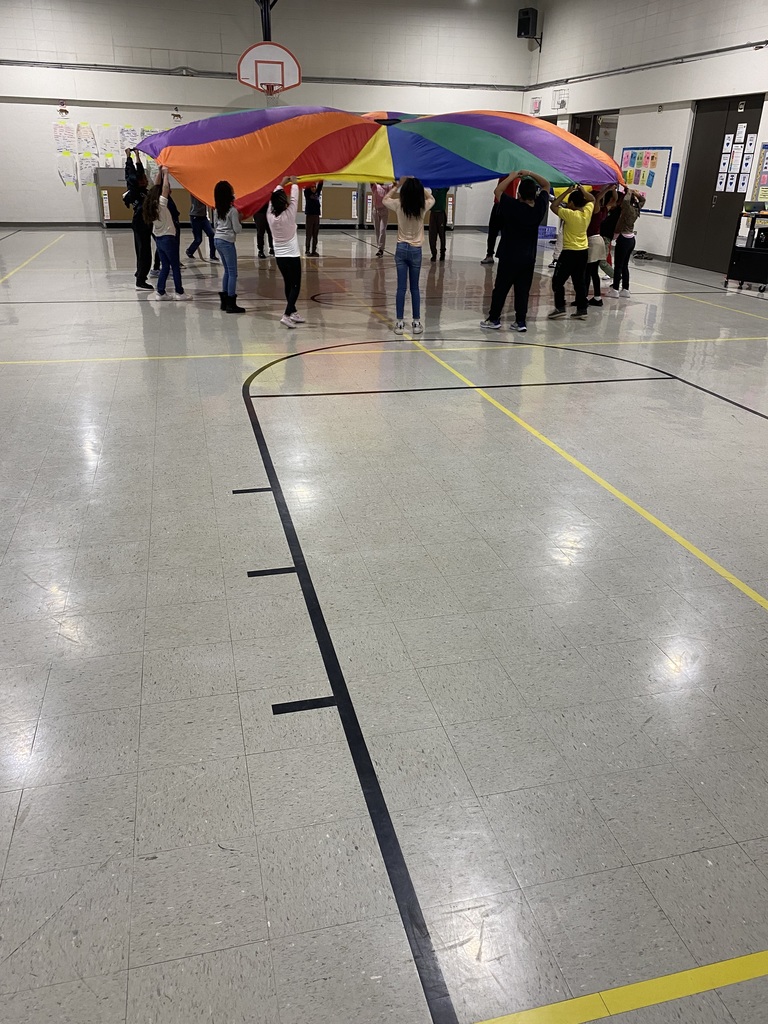 Today the students in Ms. Jendra's class were all Teacher for the Day!!! The day started with a student welcoming their classmates at the door! We love @IheartCKH AND...the Kindness Fairy visited a few students this week. #gohornets161 #d161learns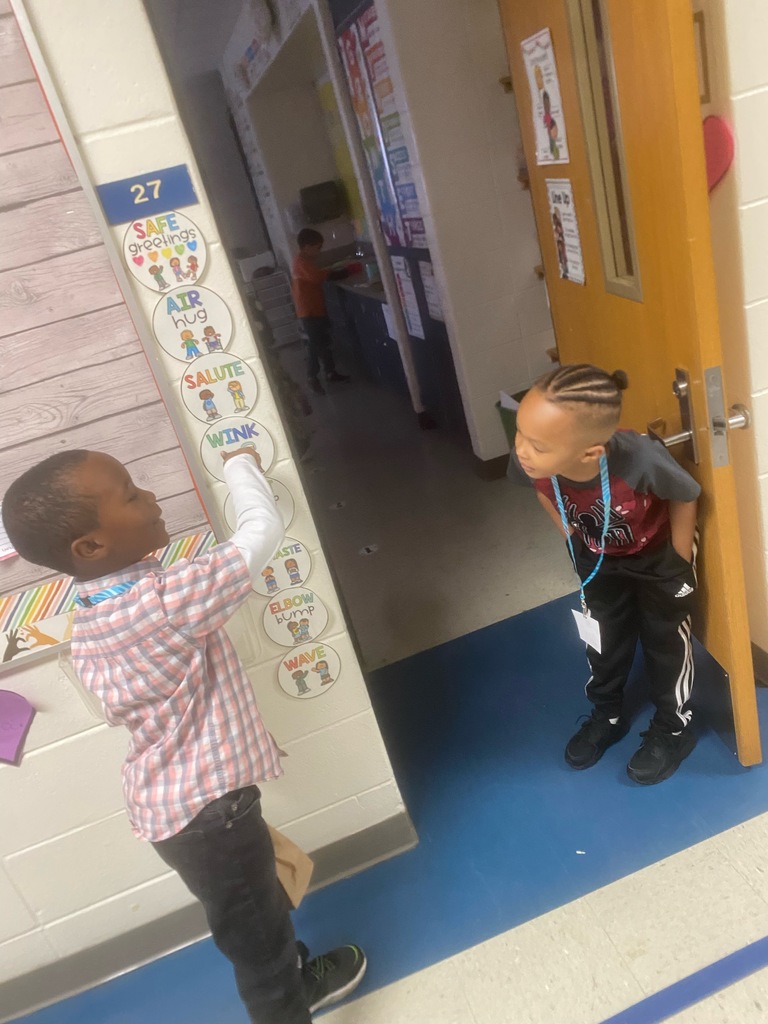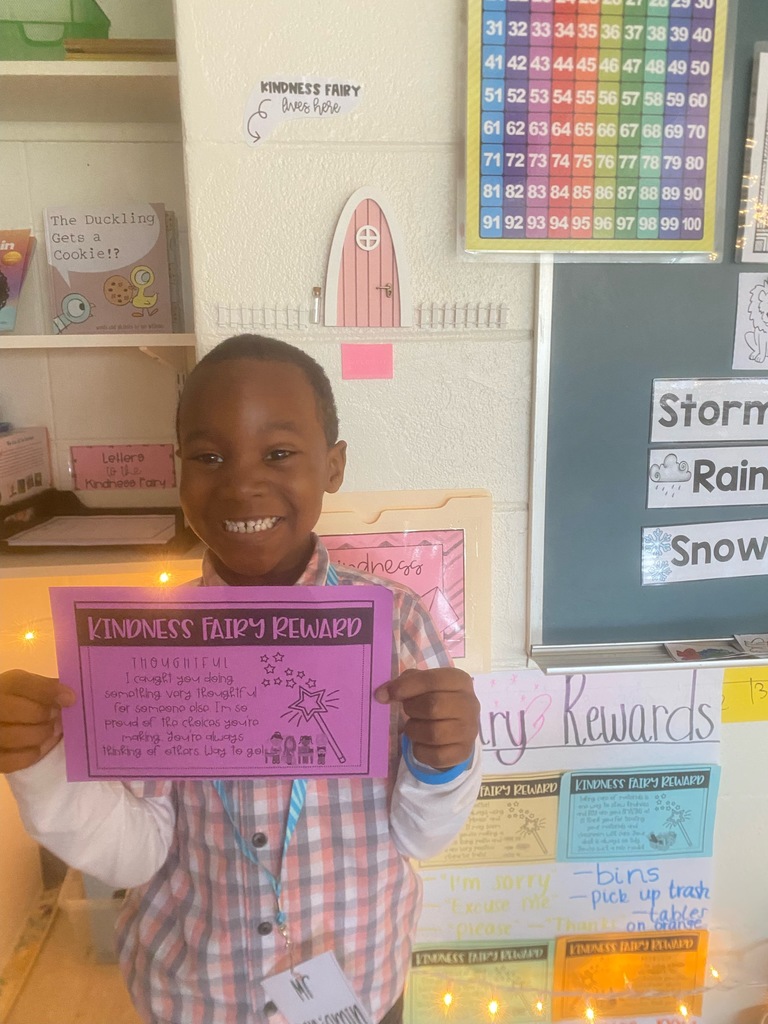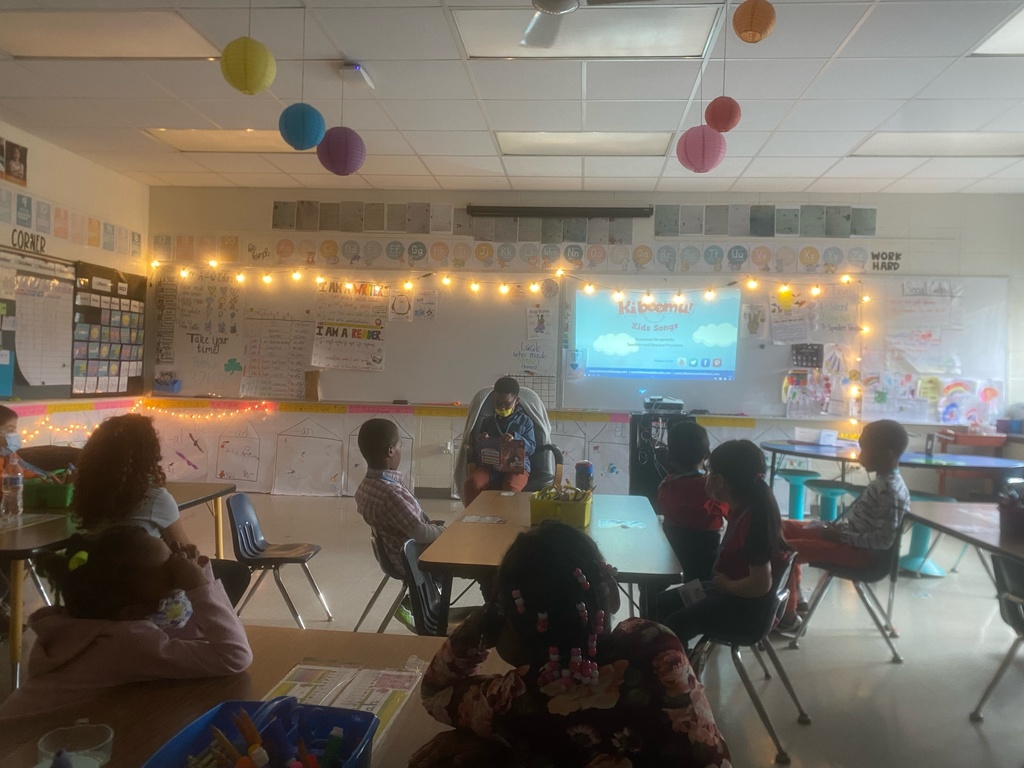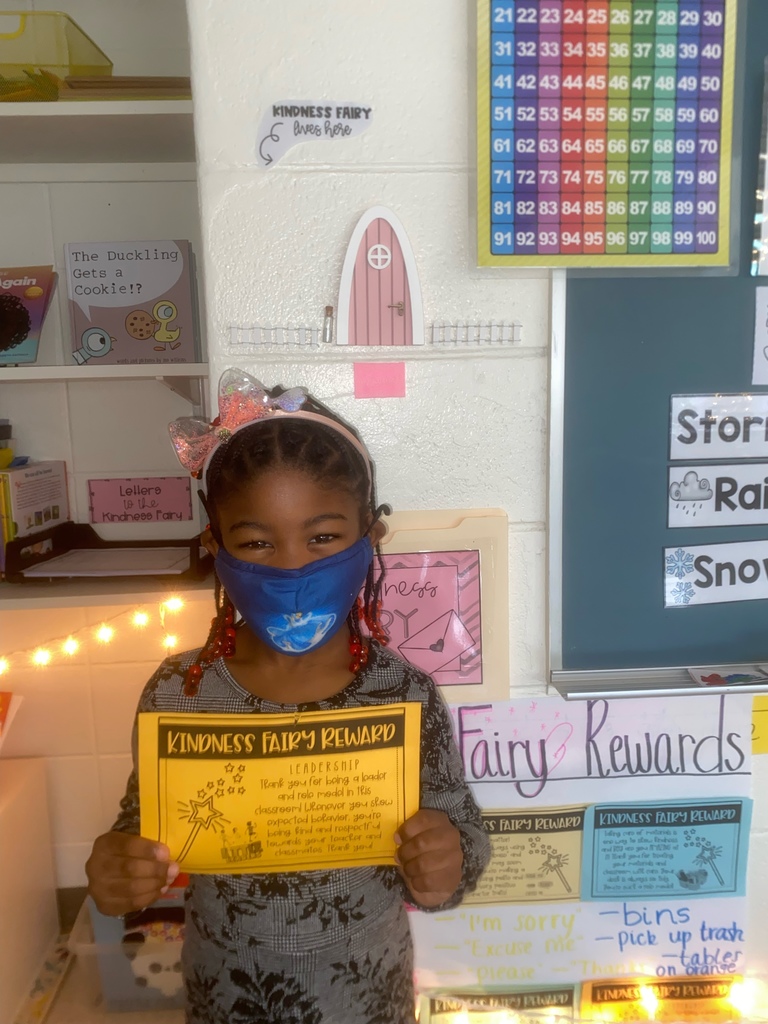 Future paleontologists at Heather Hill! Our kindergarteners had a blast during their fossil-filled Dino Dig in Mrs. Dalstrom's STEAM class!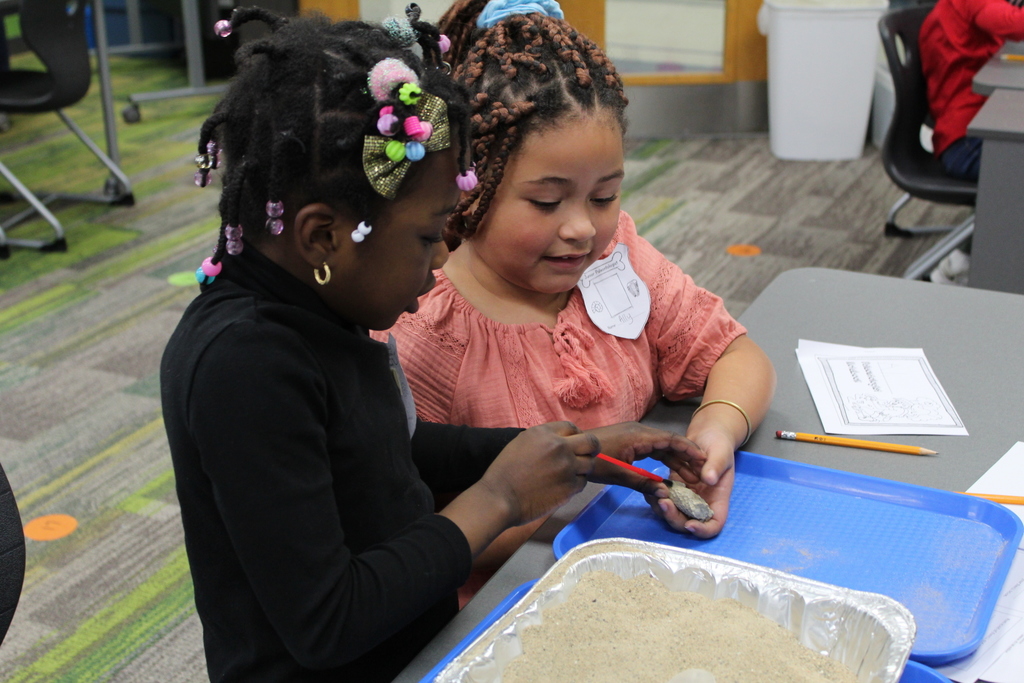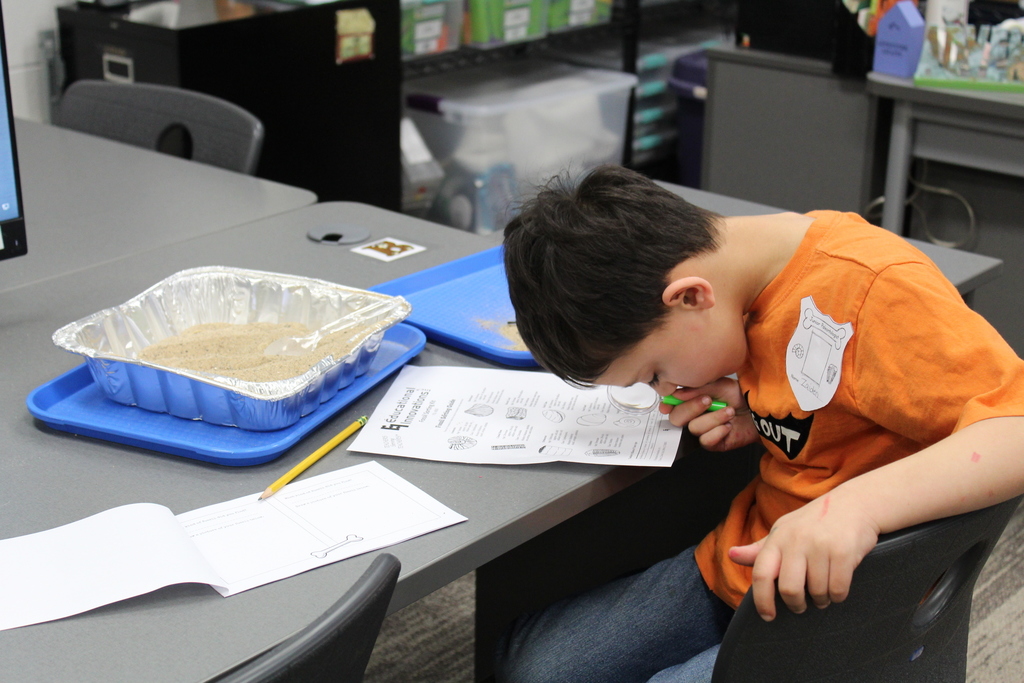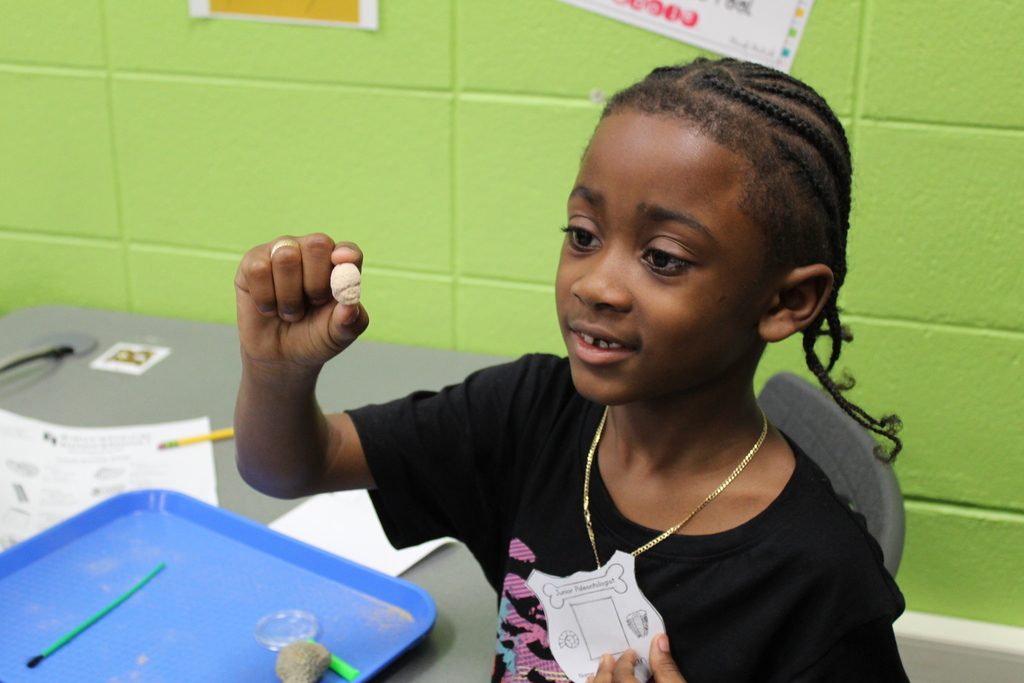 April 4th-April 8th is Kindness Week. Our Hornet Council worked hard to create a week to celebrate all of our differences with a spirit week. Please join us when we return from Spring Break with a dress-up week!!! @gohornets161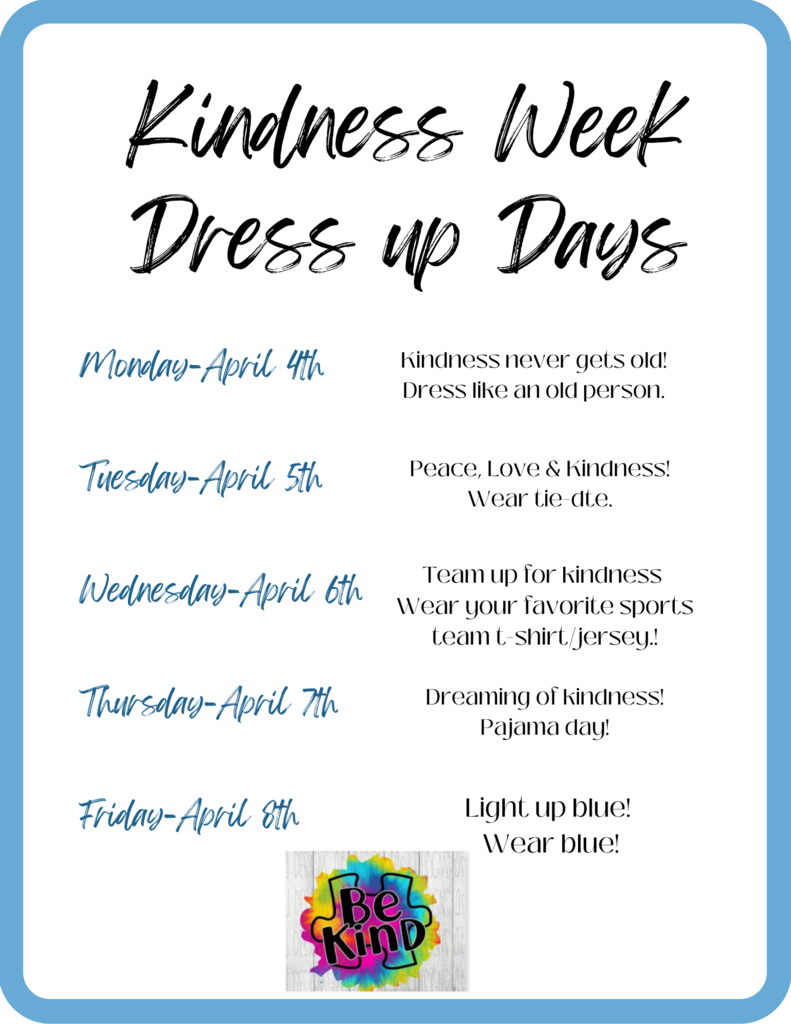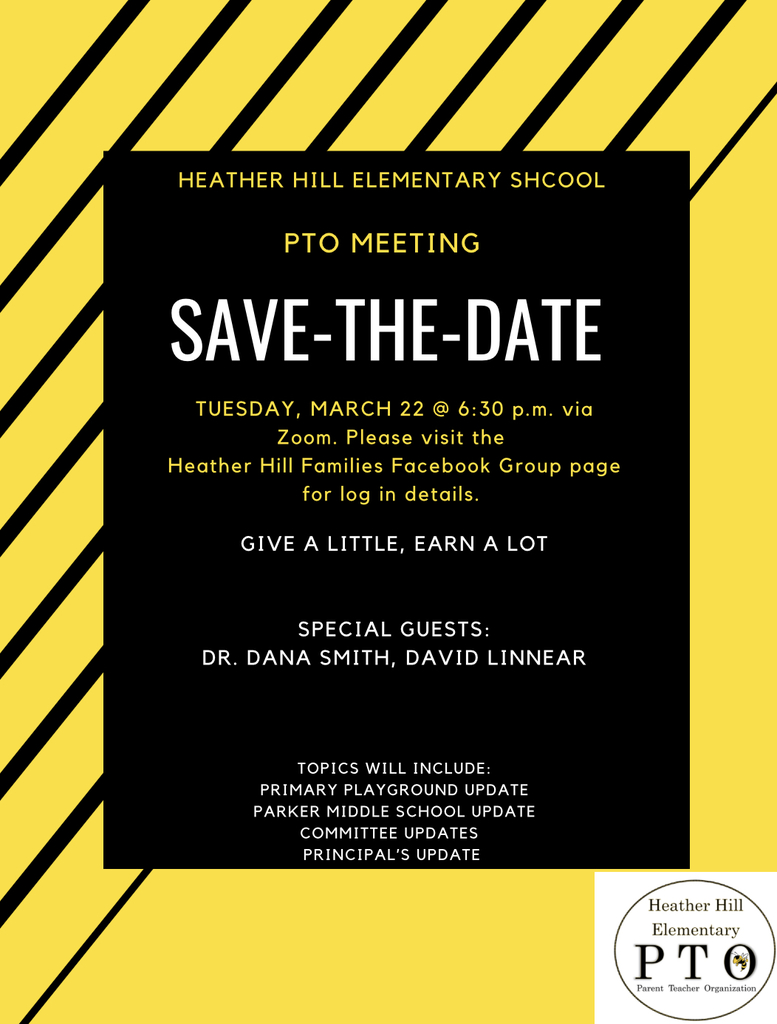 We love seeing students helping each other out at Heather Hill. Today in 3rd grade one student was helping her classmates with learning different ways to multiply numbers. We are a team at Heather Hill no matter what, always striving to be our best!! #gohornets161 #workingtogether #3rdgraderocks #d161learns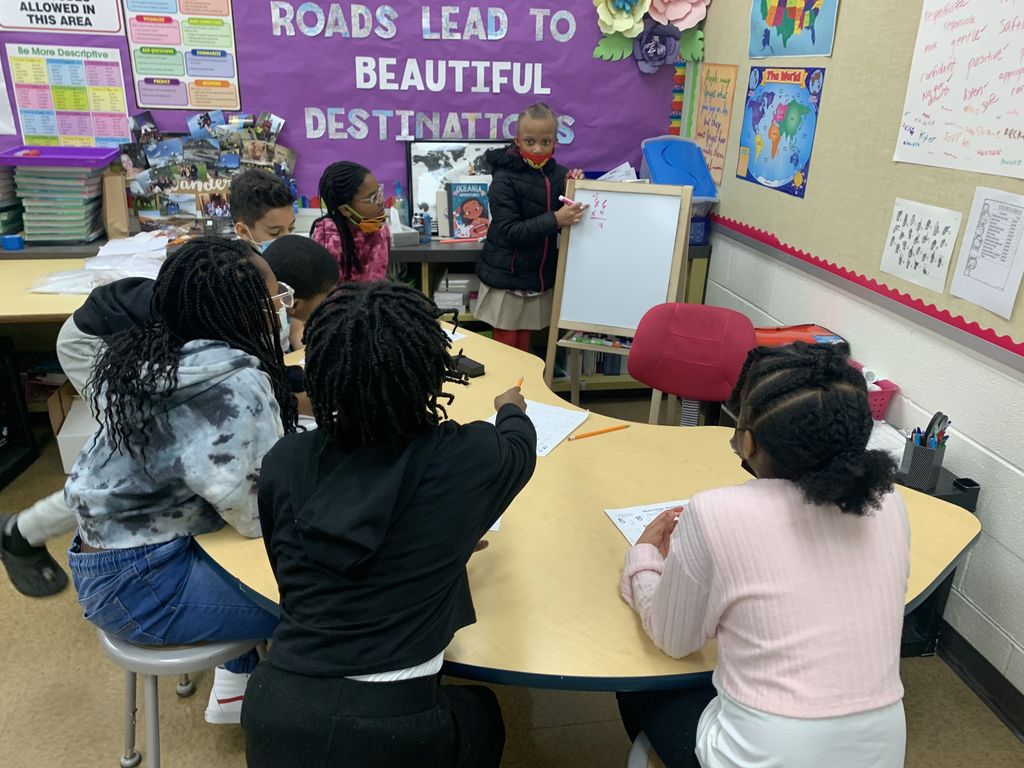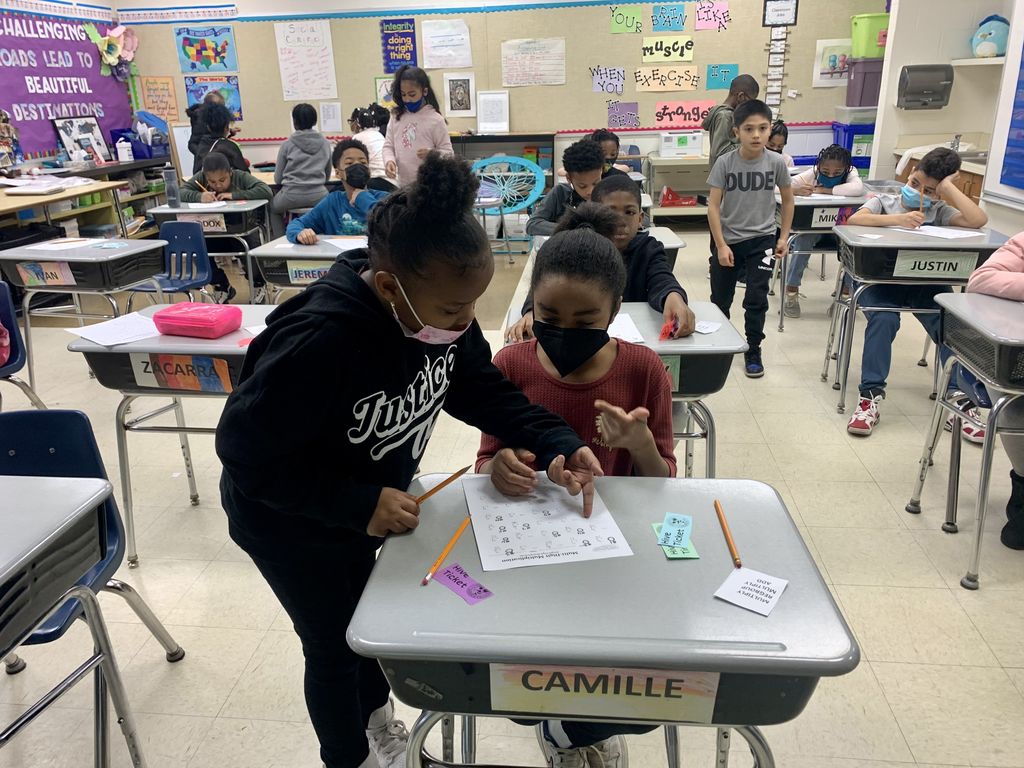 No School on Monday, March 7 As a reminder to all families, Flossmoor School District 161 is closed on Monday, March 7 in observation of Casimir Pulaski Day.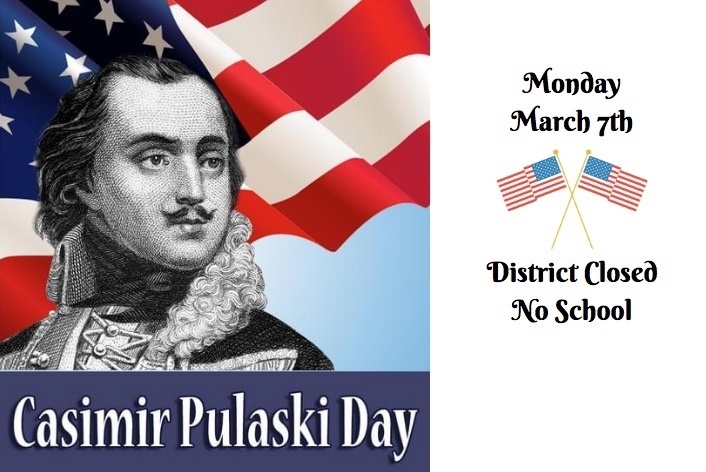 ​​All Flossmoor District 161 buildings will be closed on Thursday, February 17, 2022, due to inclement weather and bus transportation issues. Students will participate in their learning activities from home. The school day will begin at 8:00 a.m. and conclude at 1:30 p.m. Teachers will share coursework and meeting links through Canvas. Students in early childhood and kindergarten previously brought home packets and materials to complete. If you have any questions regarding the schedule for the day, please contact your child's teacher or building principal. There is no school on Friday, February 18, because of a pre-scheduled Institute Day.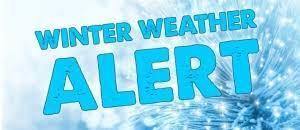 WOW!!!! Three students were recognized by Ms. Ester as always making good choices and choosing kind! We are so proud of our students when they show this type of behavior. Way to go!!!! #gohornets161