District 161's Board of Education meeting has been cancelled for Tuesday, September 26, 2023. The next District 161 Board of Education will take place on Tuesday, October 10, 2023, at 6:00 p.m.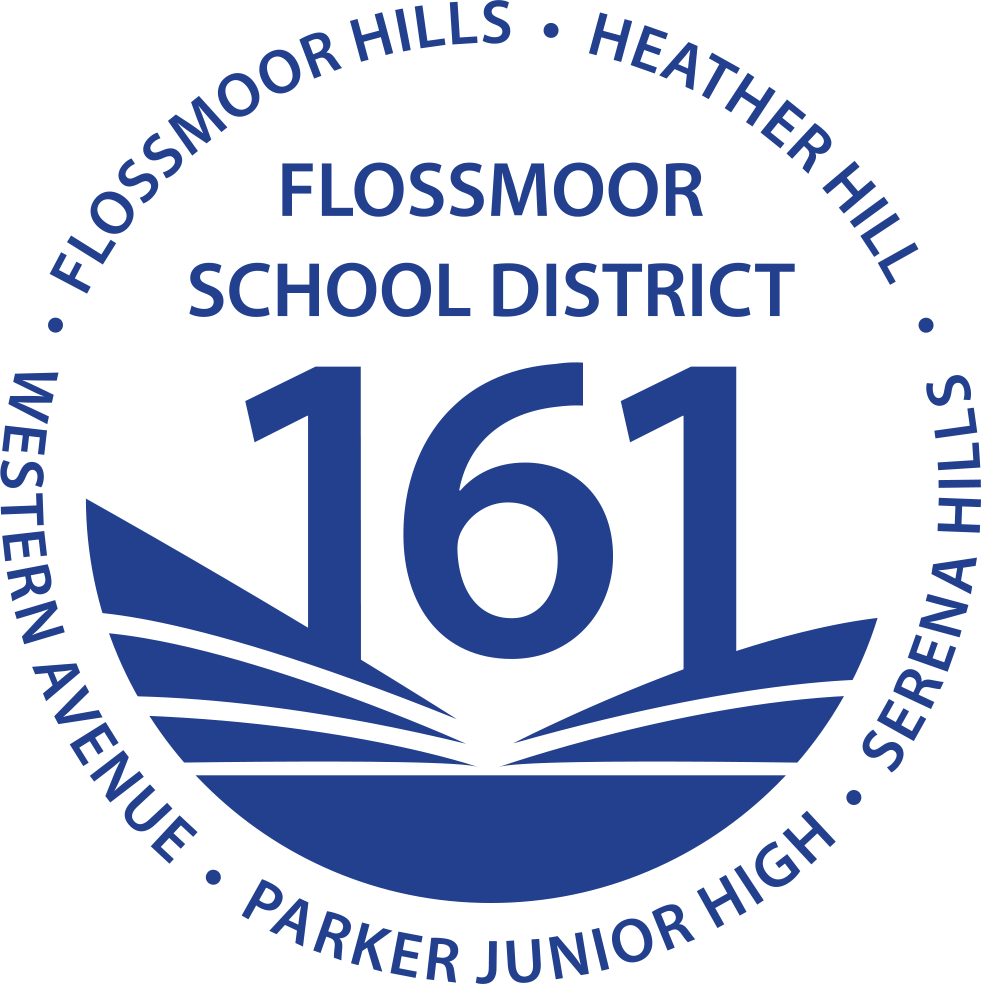 Congratulations Lady Falcons! Both Girls basketball teams beat Brookwood Junior High tonight! 7th grade girls won 46-7 while 8th grade won 55-4! Their next game is Monday 9/18.

Congratulations to our boys baseball team on their first regional win! The team beat Prairie Hills Junior High today 10-0. Their next game is 12 pm Saturday. Good luck Falcons!

Lady Falcons dominated the court tonight! Congratulations to both 7th and 8th grade girls on their big wins against Chicago Heights Middle School.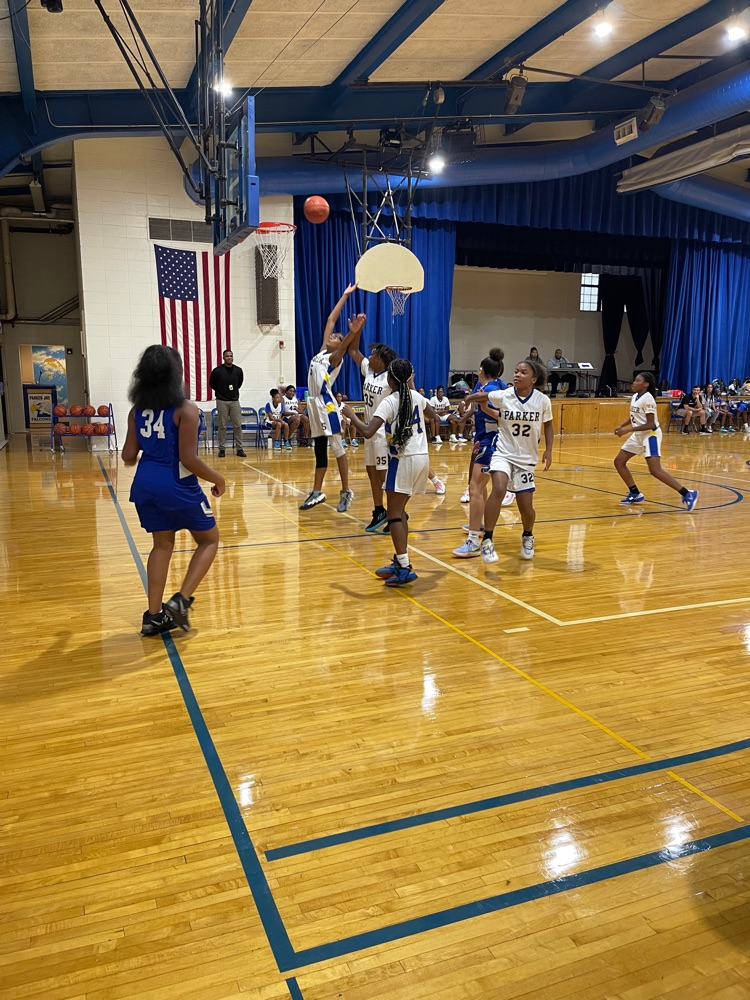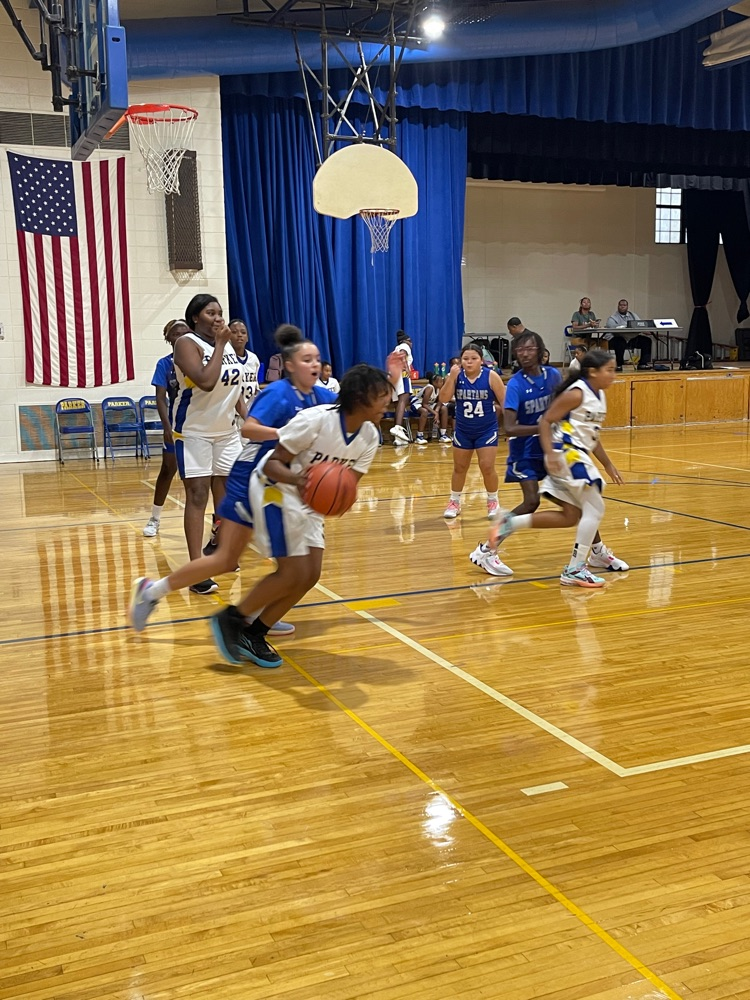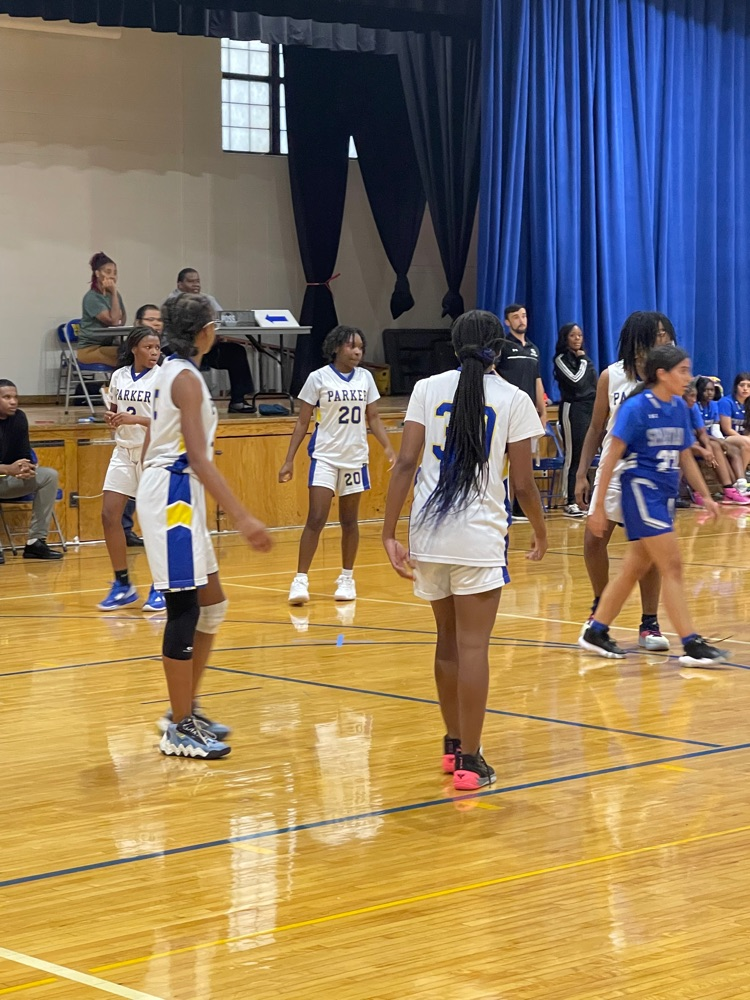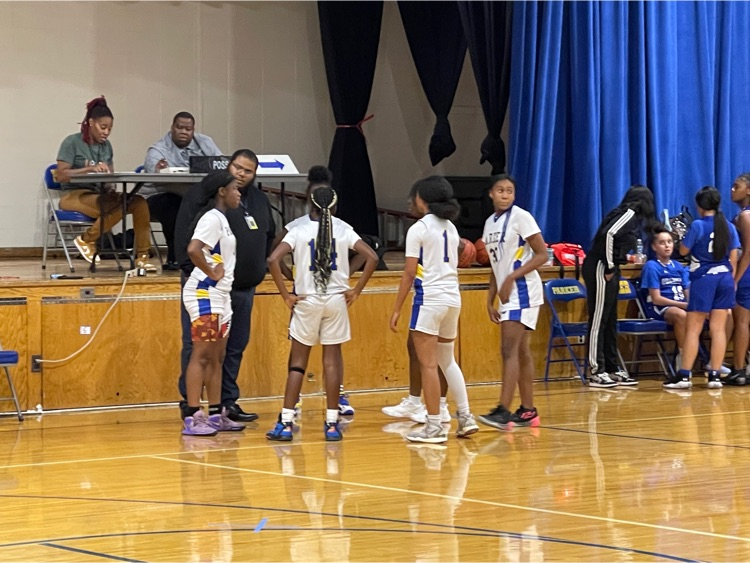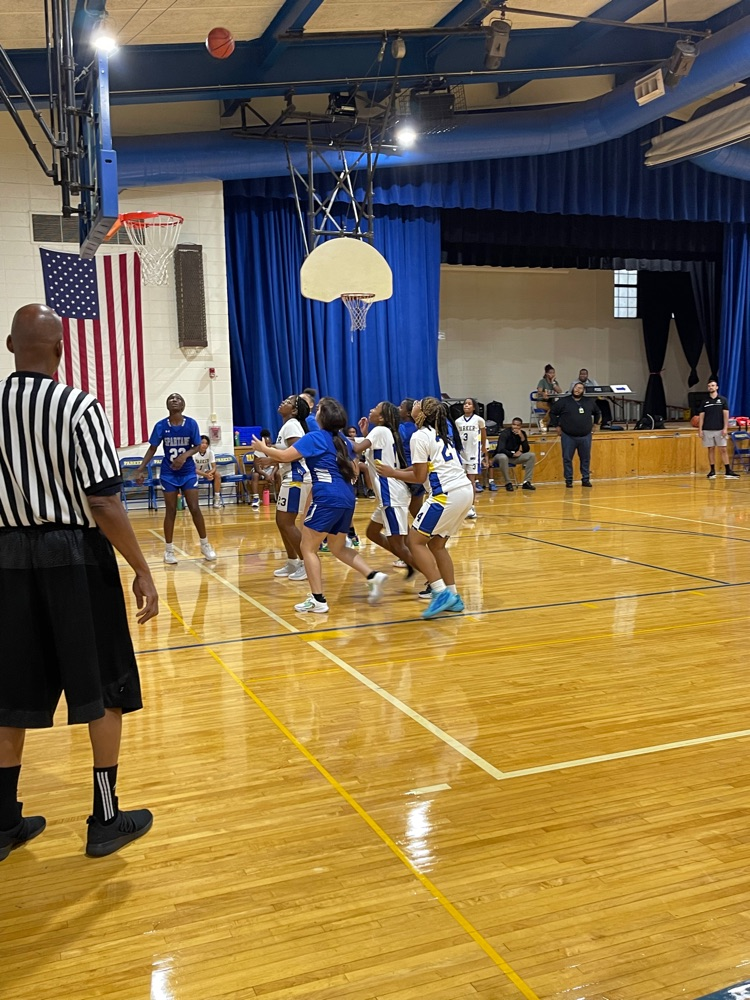 Cross country ran the James Hart invitational on Saturday. Way to SOAR!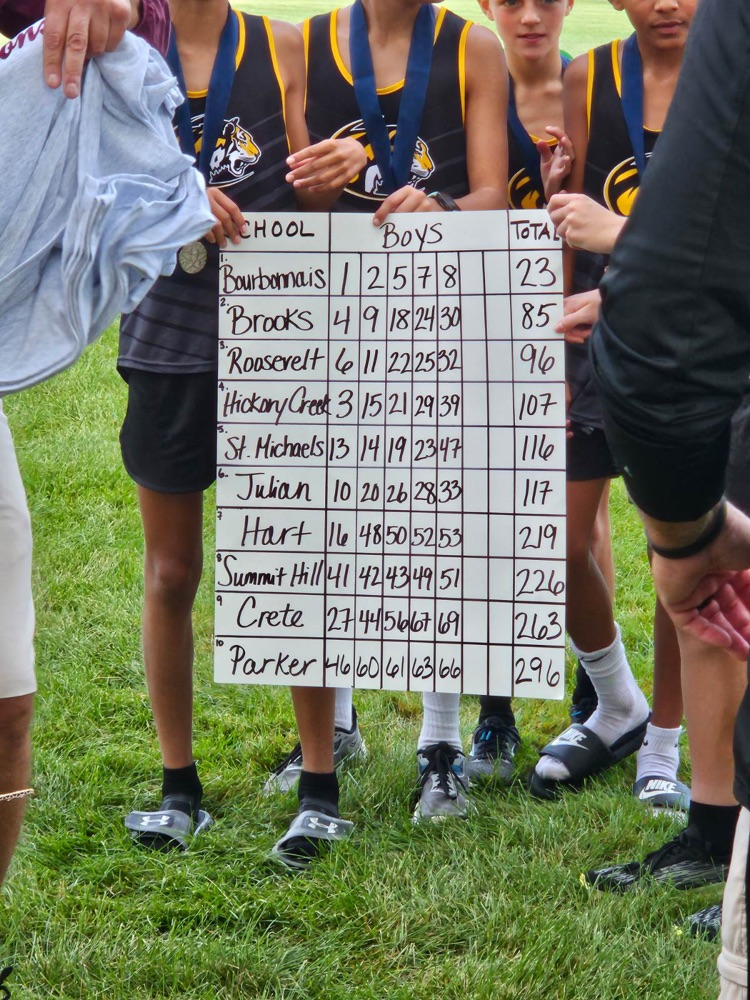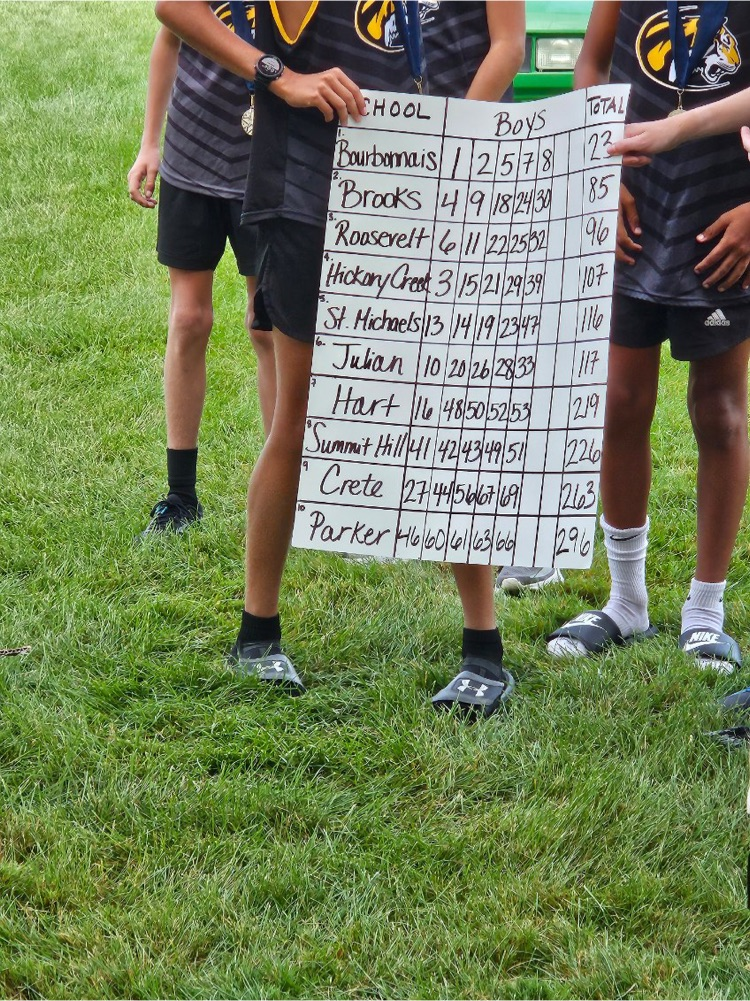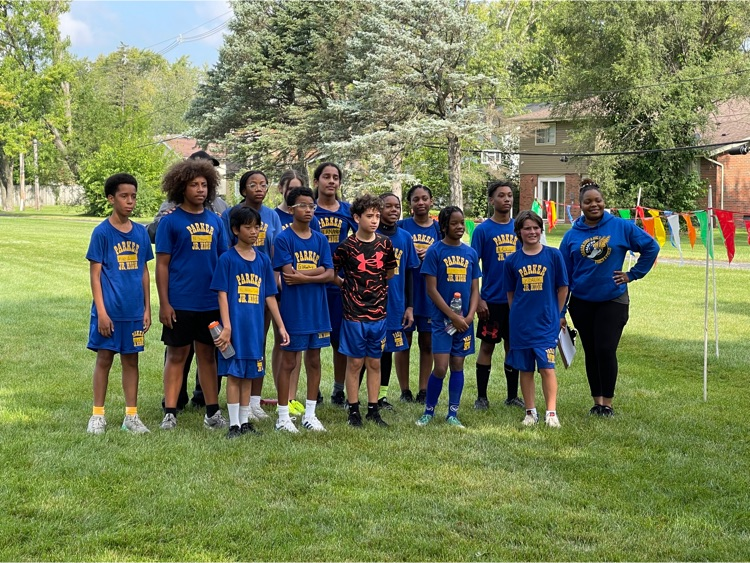 We hope to see you at the annual Back to School party tomorrow [August 18] at Flossmoor Park. The event will begin at 6:00 p.m. with fun family activities followed by the showing of "The Super Mario Bros." moving.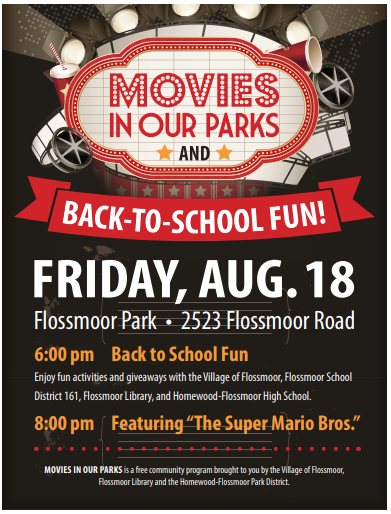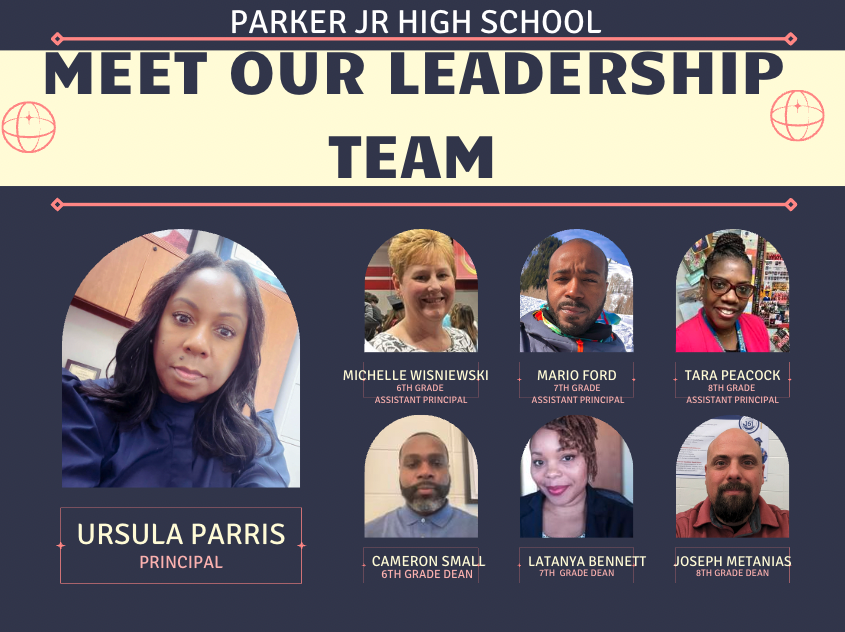 Skyward will not be accessible on Monday, July 24, 2023, due to system maintenance. We apologize for any inconvenience this may cause. We anticipate that Skyward will be accessible again beginning on Tuesday, July 25, 2023.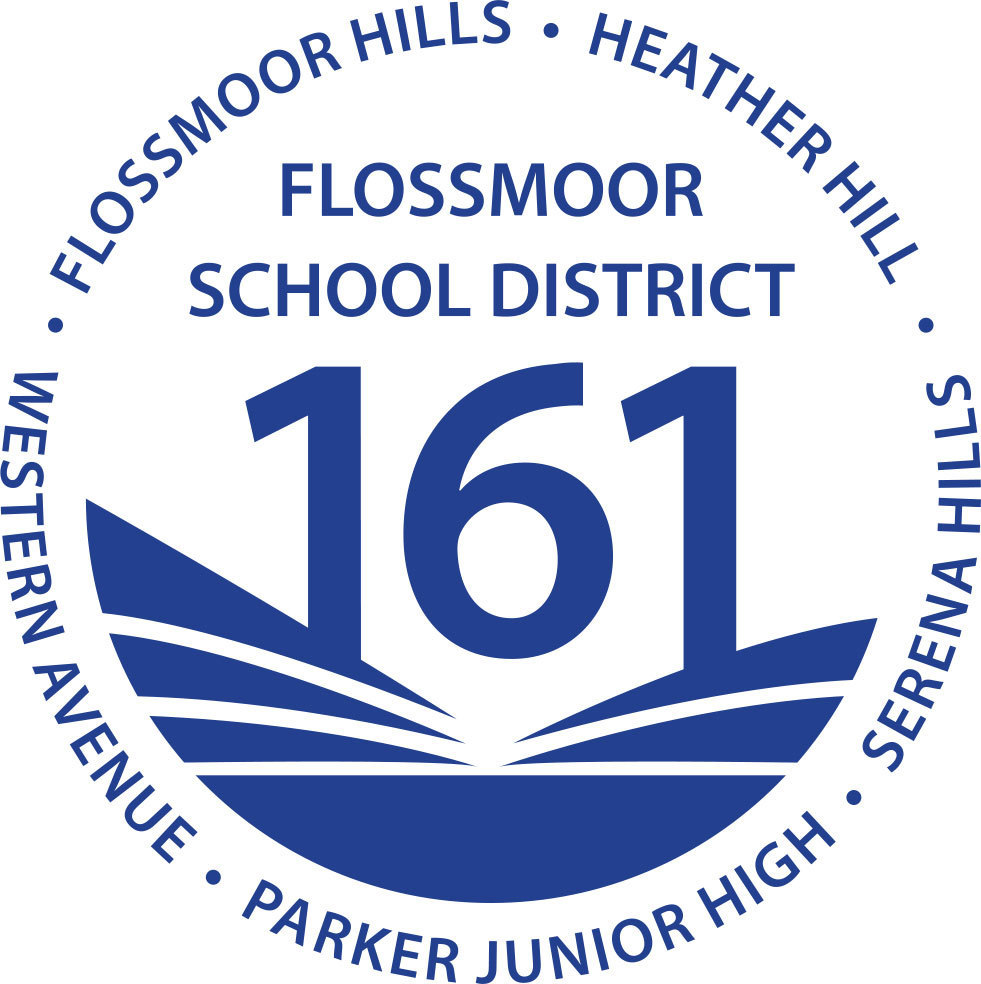 There is a vacancy on the Flossmoor School District 161 Board of Education due to the recent resignation of Misha Blackman. In keeping with the legal requirements that the Board appoint a successor within a 60-day period of the resignation, the Board is seeking applicants who are interested in being appointed to the Board of Education and to serve until the next consolidated general election which will occur on April 1, 2025. The pending appointment is for the remaining balance of the term for Misha Blackman. The seat will be up for election in 2025. Residents interested in applying to become a member of the Flossmoor School District 161 Board of Education should submit a one-page letter of interest, along with a resume, to be received by the close of business [3:30 p.m.] on Monday, July 31, 2023. Submissions can be made by email, regular mail, fax, or hand delivery to Christina Vlietstra, Secretary to the Board of Education. Each submission will be acknowledged to verify receipt. The one-page letter of interest should address the following: Why are you interested in becoming a member of the Board of Education? What could you offer District 161? What prior experience/involvement have you had with the school district? All applicants need to meet the legal requirements to be a member of a Board of Education. A Board of Education member must be, on the date of appointment, a United States citizen of at least 18 years of age, a registered voter, and a resident of Illinois and District 161 for at least one year immediately preceding the appointment. Reasons making an individual ineligible for Board membership include holding an incompatible office and certain types of State or federal employment. A child sex offender, as defined in State law, is ineligible for Board of Education membership. Once letters of interest have been received, it is the Board's intent to interview candidates on the evening of August 21, 2023. The goal of the Board of Education is to appoint the new member on August 28, 2023. Please direct all questions on this matter to Dr. Dana Smith, Superintendent of Schools. Submissions should be made to: Christina Vlietstra, Secretary to the Board of Education Normandy Villa School 41 East Elmwood Drive Chicago Heights, IL 60411 Email:
cvlietstra@sd161.org
Fax: (708) 754-2153 Phone: (708) 647-7030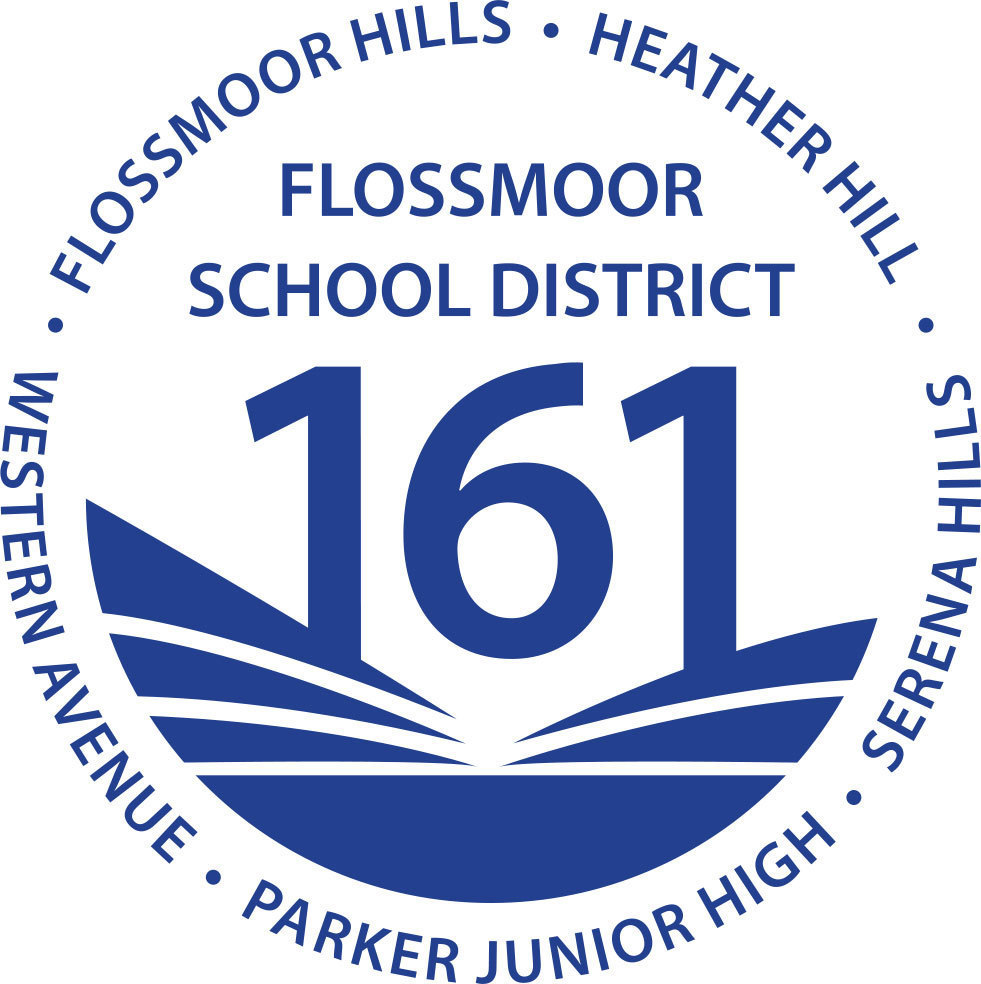 All SD 161 families can access the awesome activities in the SD 161 Summer Learning Resources! Be sure to share a picture on the Padlet for a chance to win a raffle prize at the end of the summer!
https://www.sd161.org/article/1138531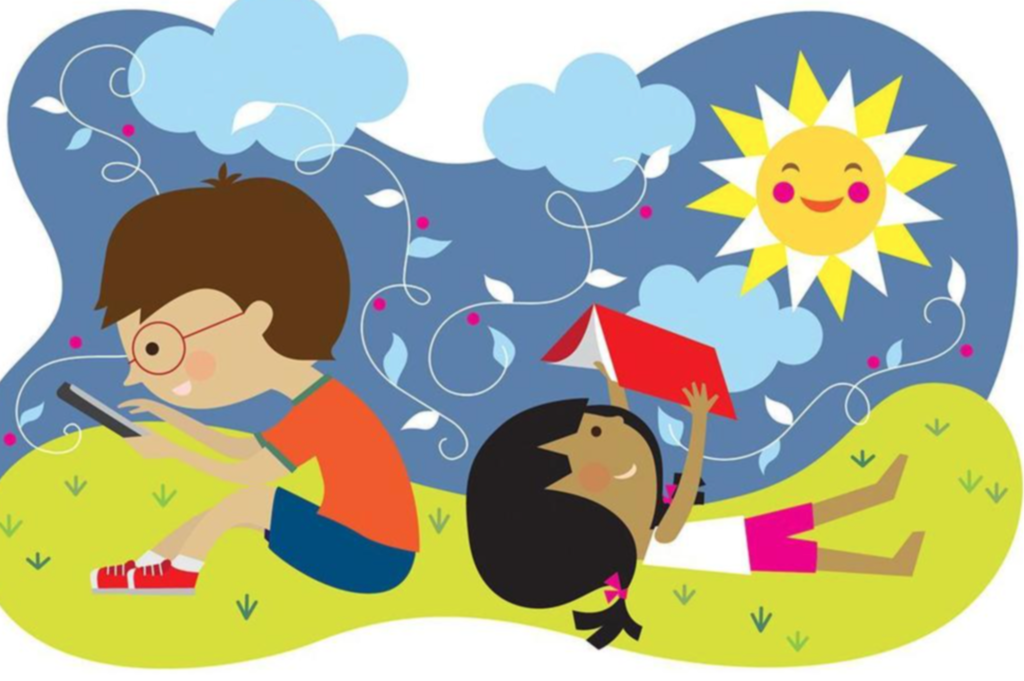 Parker National History Day Scholars secure an opportunity to collaborate with Senator Tammy Duckworth on the steps of the Capital in Washington, DC. Thank you Linda ODwyer (Humanities Teacher) for facilitating memorable real world experiences! We are proud of our Parker Scholars!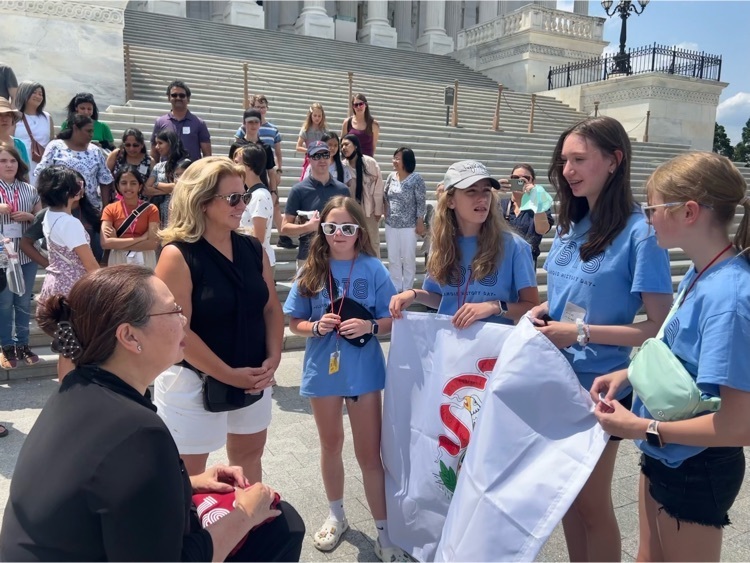 Congratulations Ronald Wright (Parker 6th Grade Math Teacher) and Michael Rouse II (Flossmoor SD161-Board of Education)! 2023 Men of Math Fellows, Loyola University Chicago, Institute for Racial Justice.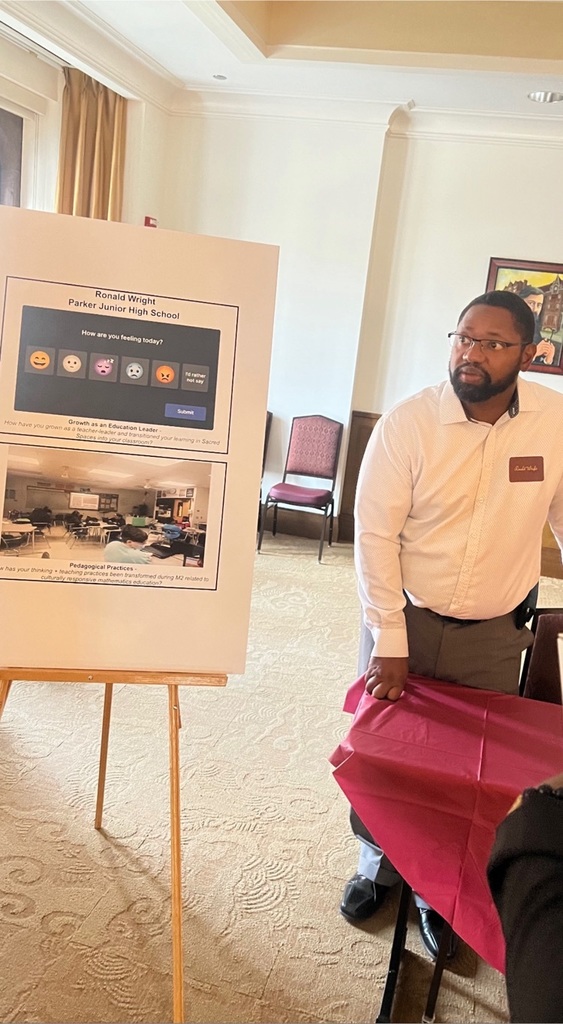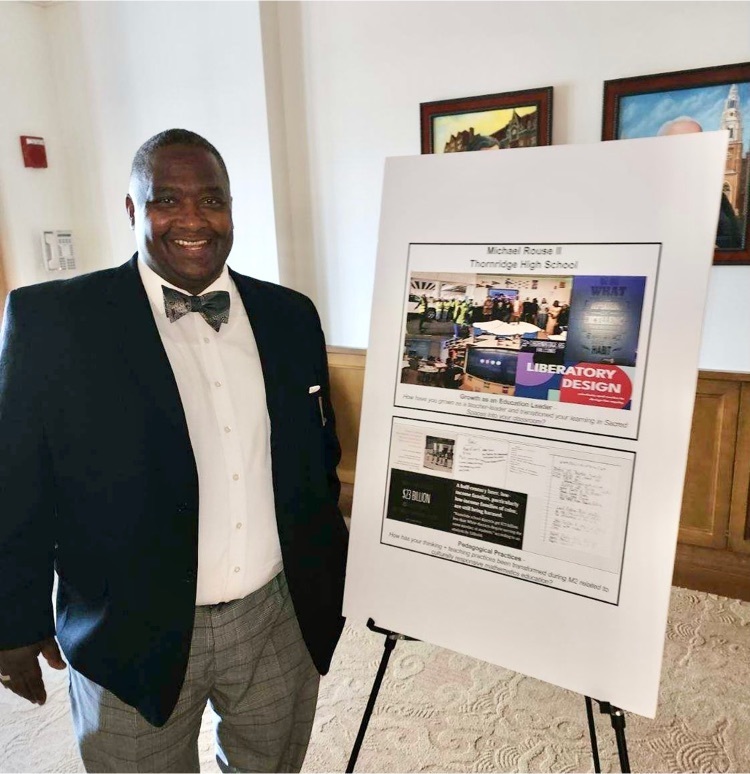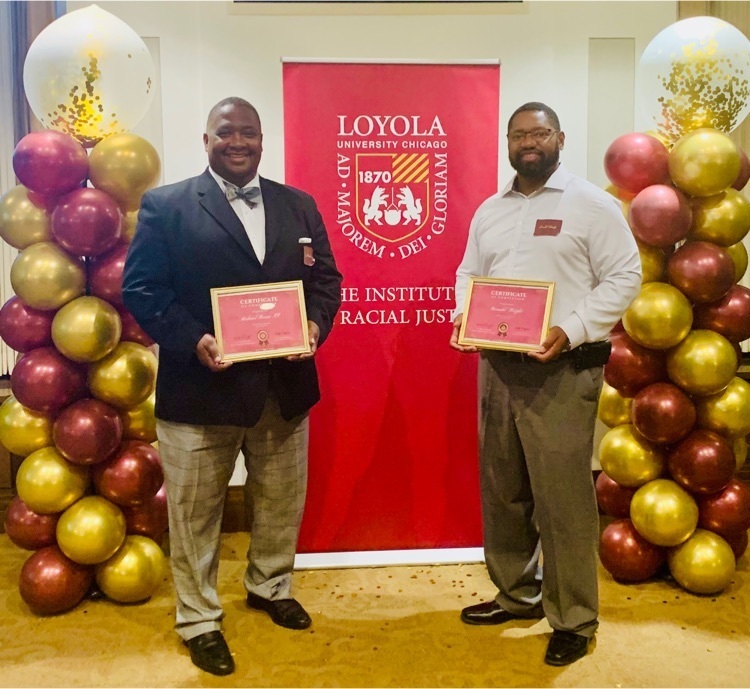 Flossmoor School District 161's Community Engagement survey is open until June 23. Please take a few moments to fill out the survey and provide your input to help improve our practices and student outcomes. Surveys are available for current District 161 families as well as community members without children enrolled in the District. Please follow the links below: Community Engagement Survey: Current District 161 Families:
https://www.surveymonkey.com/r/3YW5XSF
Community Engagement Survey: District 161 Community Members [without children currently enrolled in District 161]:
https://www.surveymonkey.com/r/RKJLLTN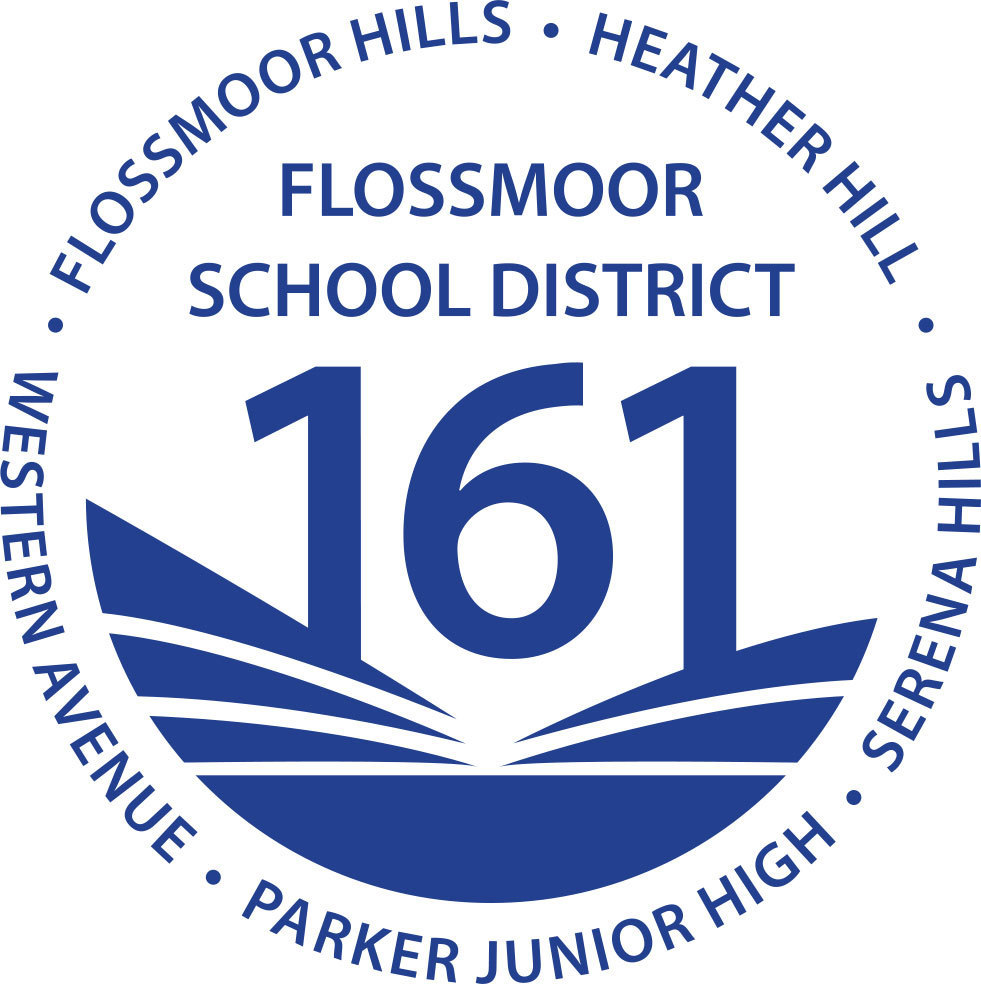 Mrs. Emily Nicotra was recognized at tonight's board meeting. Congratulations on going above and beyond!!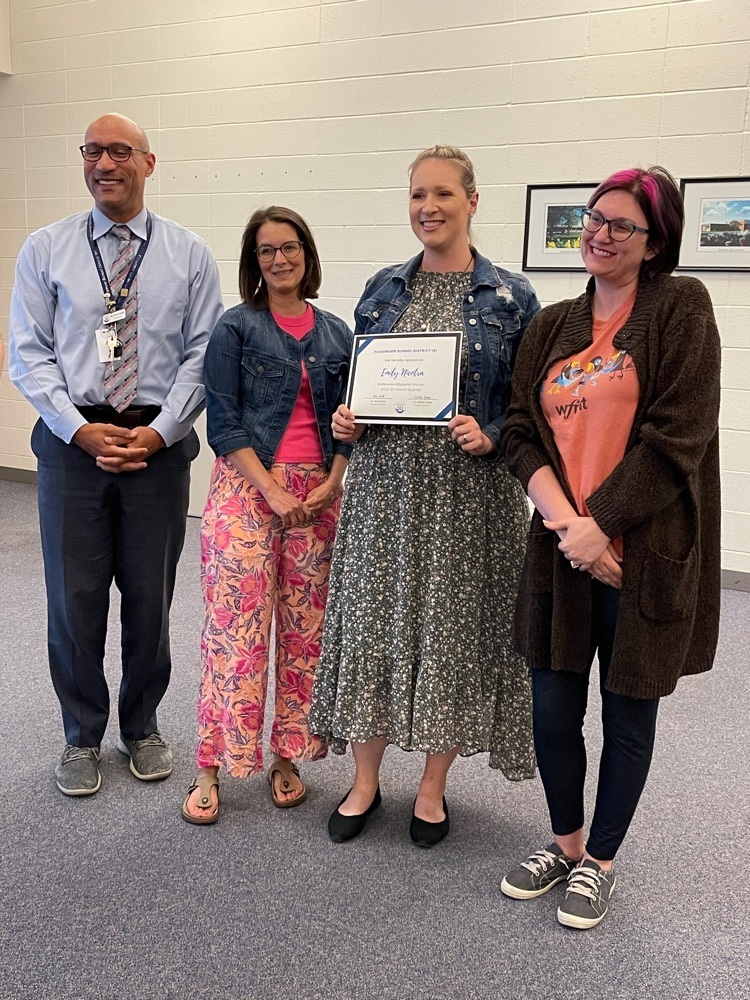 5th-grade parent meeting this evening from 6:00-7:00 p.m. at Parker Junior High School! Parents of rising 6th-grade students are invited to attend!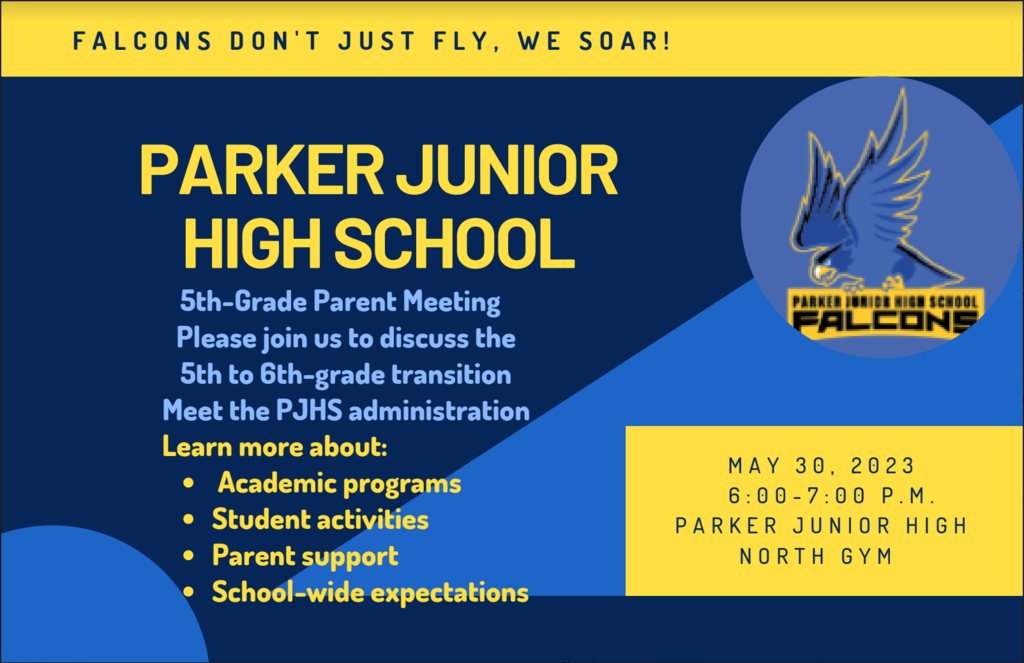 8th grade Dance- Enjoyable Night with our Parker scholars!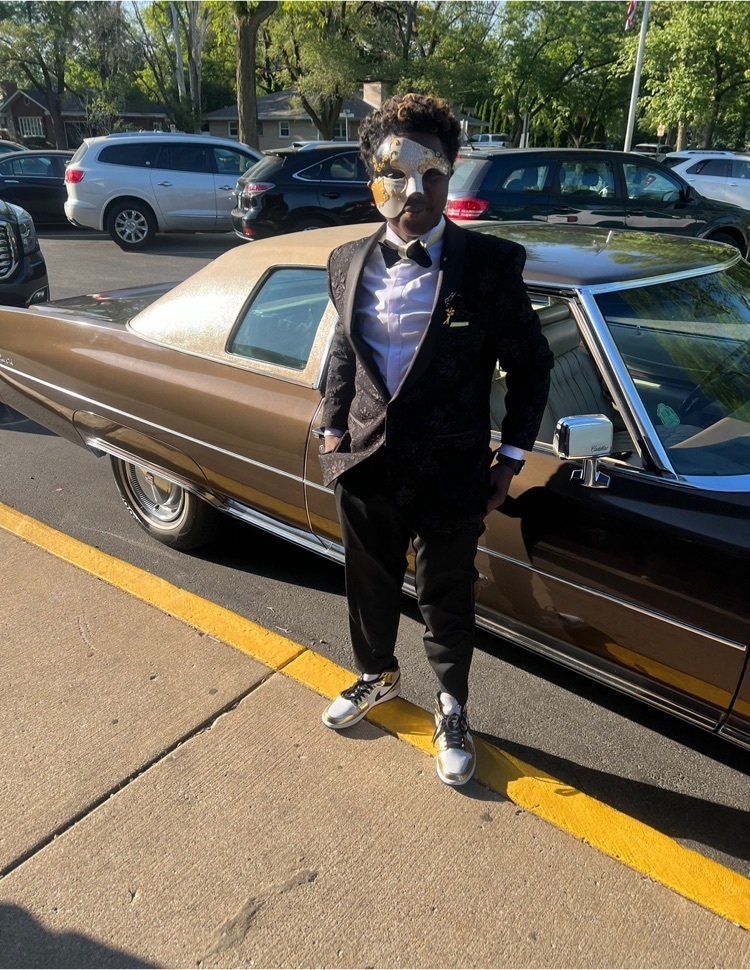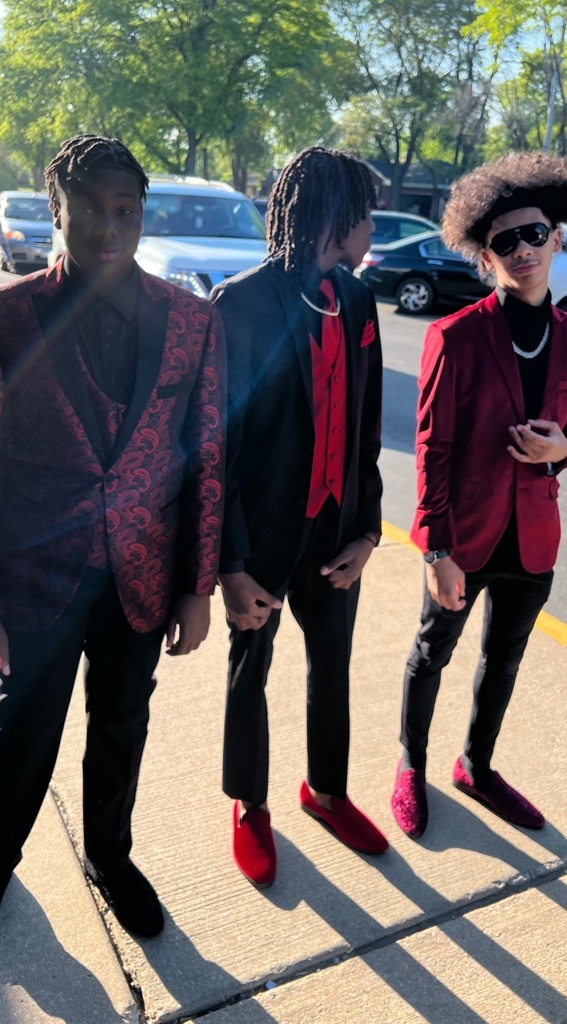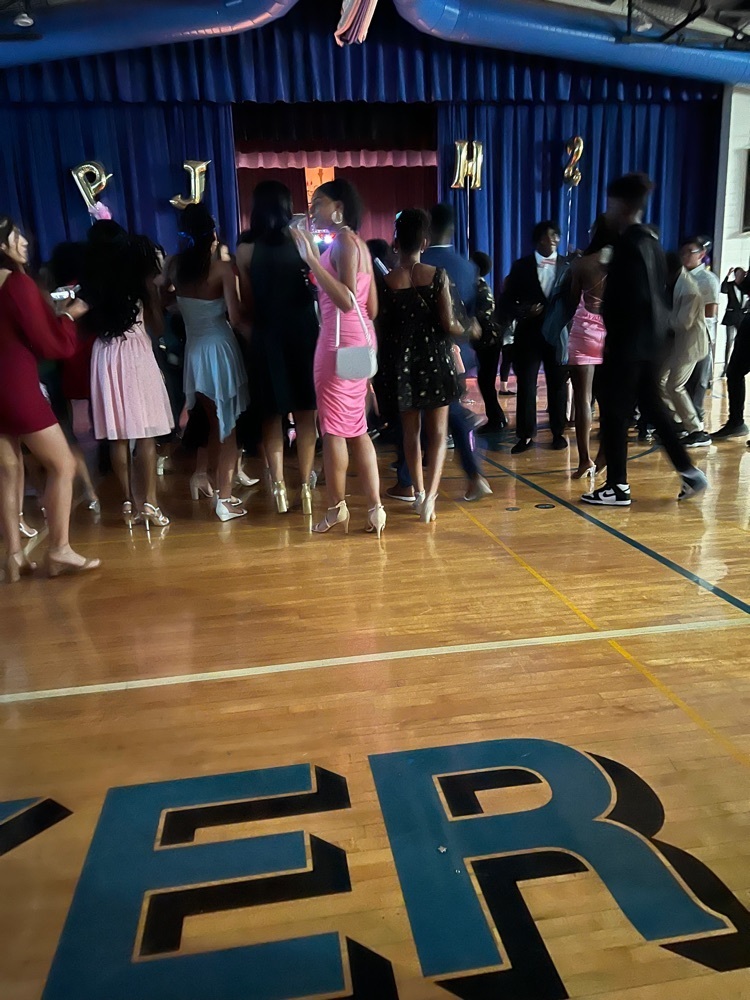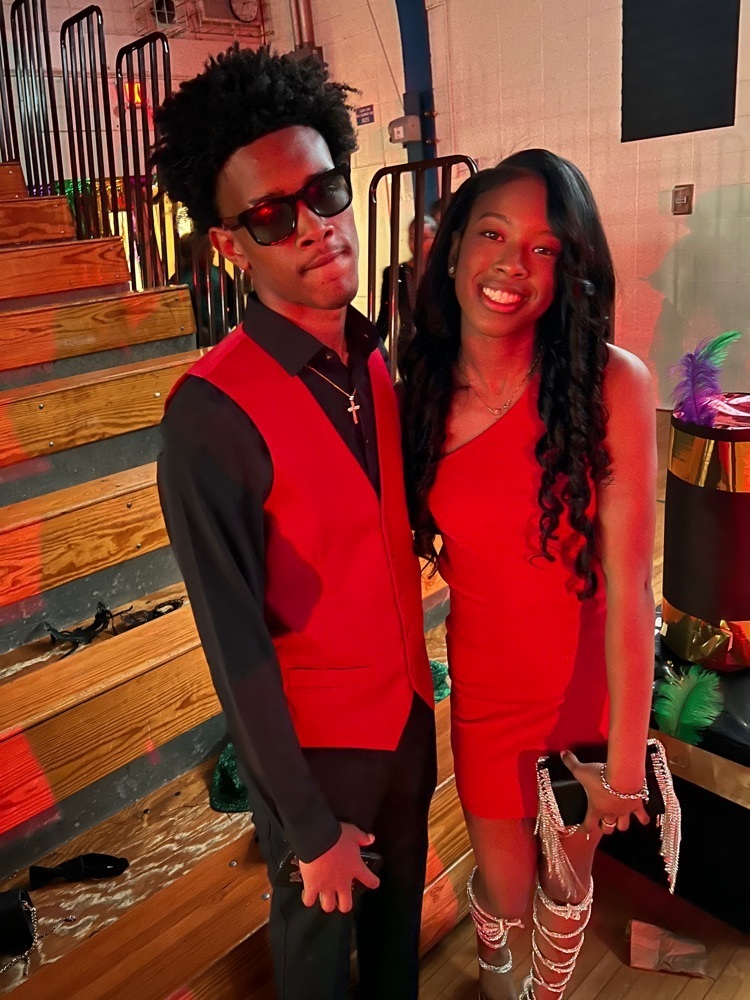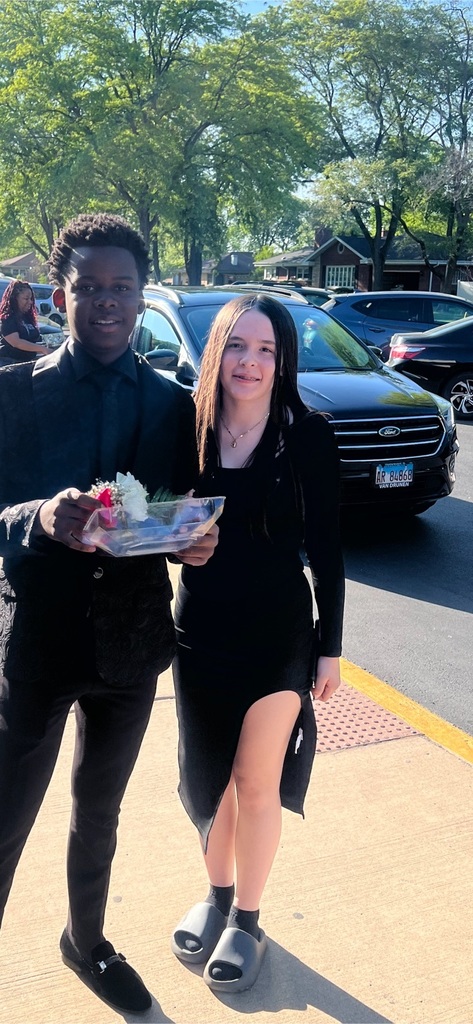 8th Grade Great America Trip...... Thank you to all of our Parker 8th Grade Teachers and Staff (Pictured: Ms. Arvia, Ms. Hill, Ms. Bennett, Mr. Smith, and Mr. Guana)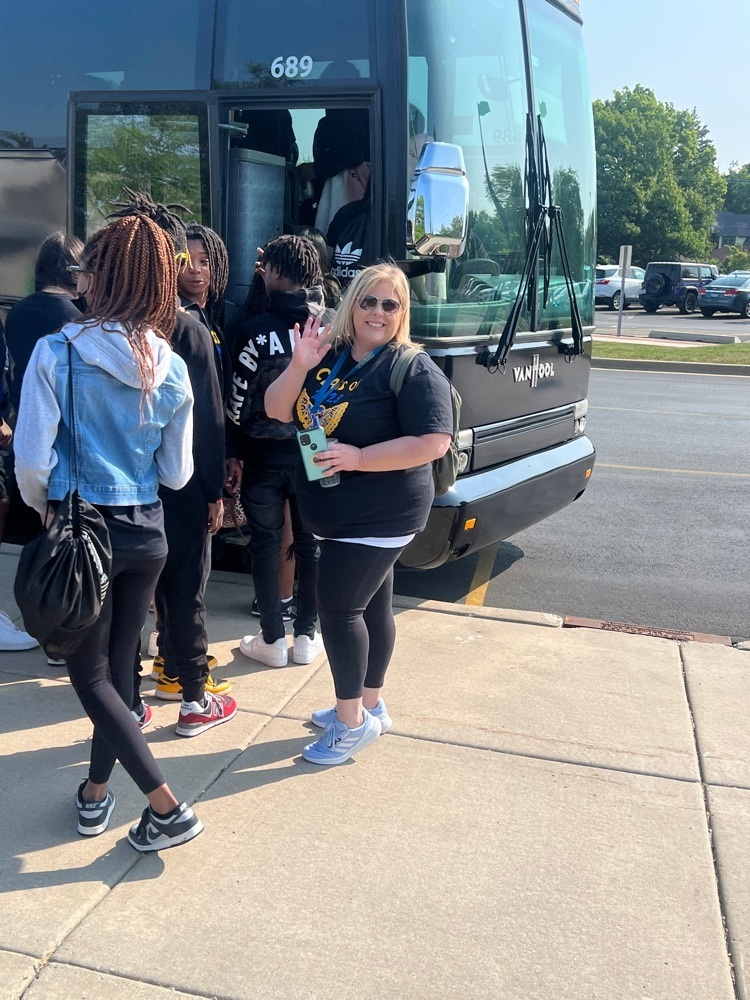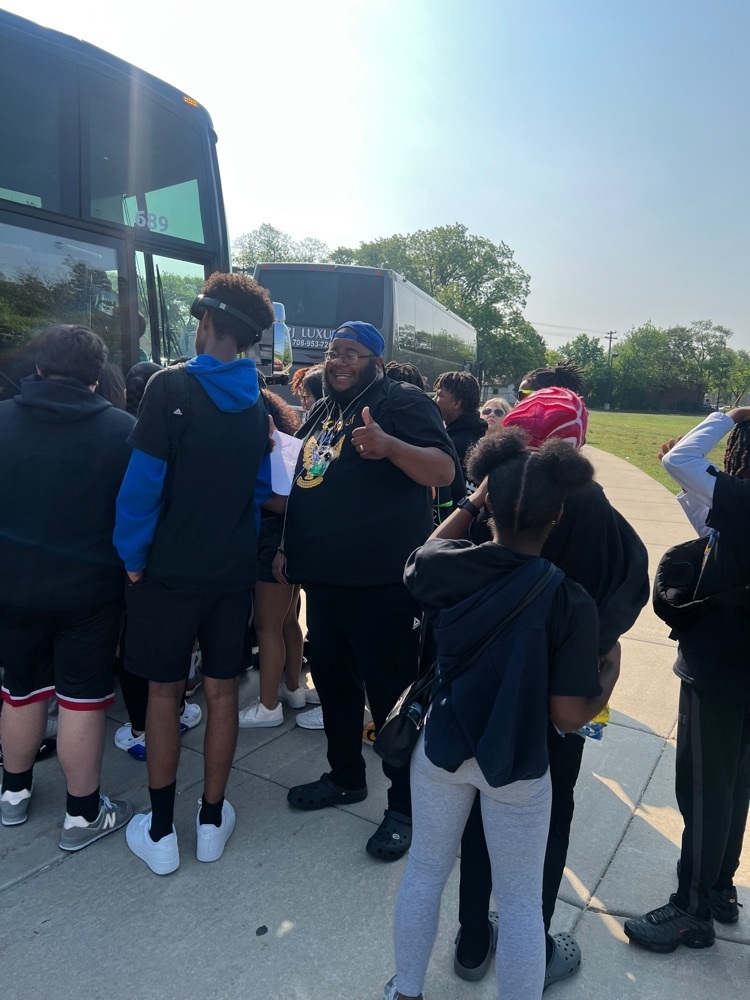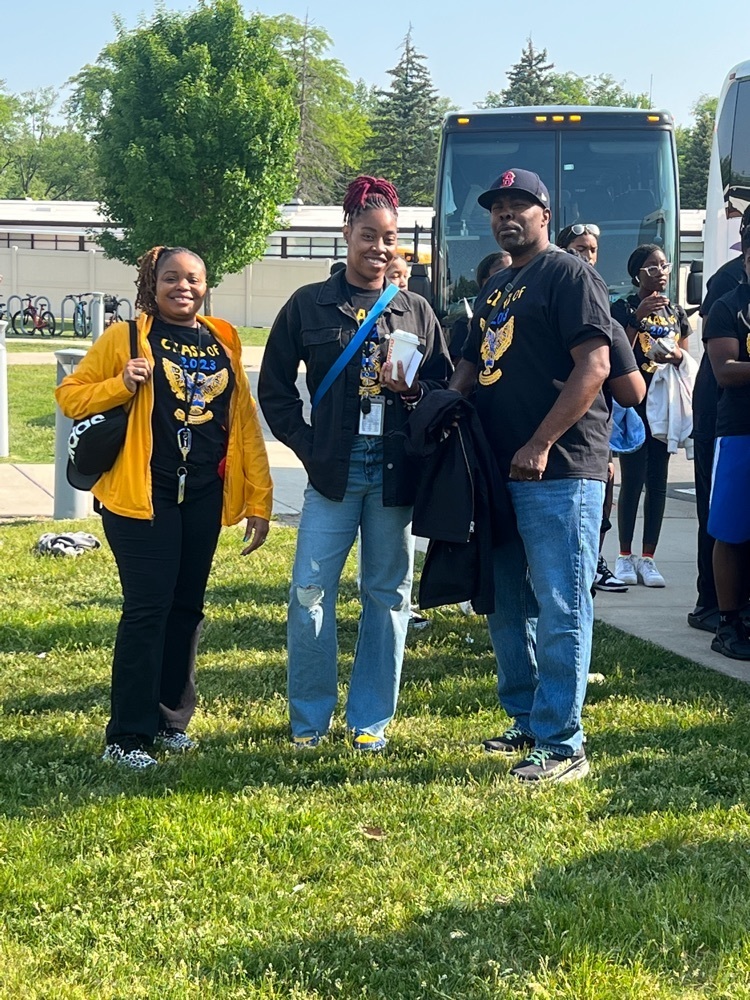 Parker track team was recognized at tonight's board meeting. Congratulations to all of our athletes!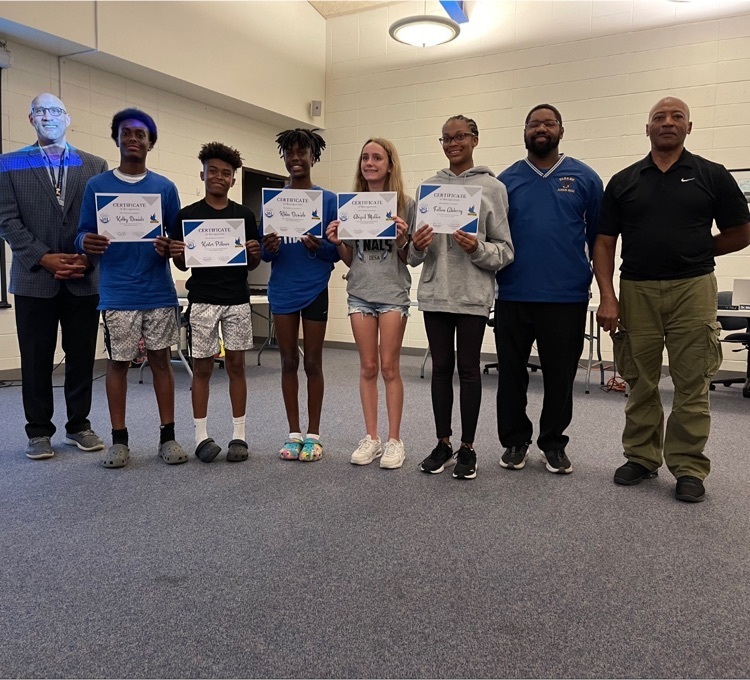 The March to May Million Pages Challenge is winding down and we are so close to making our goal of reading one million pages! As of May 21, District 161 students, family members, and community members have logged a total of 935,080 pages. Don't forget to log your pages here:
https://tinyurl.com/mryct2zn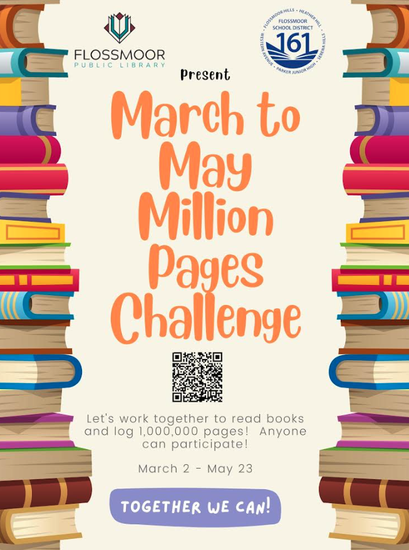 Congratulations! Ms Rudenga(Media Specialist), Ms Nicotra (ELA Teacher), and Ms Reed (Paraprofessional) celebrated as Illinois State Educators of the Year. Parker Teachers SOAR!