We hope everyone enjoyed a wonderful Memorial Day weekend! The PJHS band students did an excellent job at the Memorial Day performance in Homewood!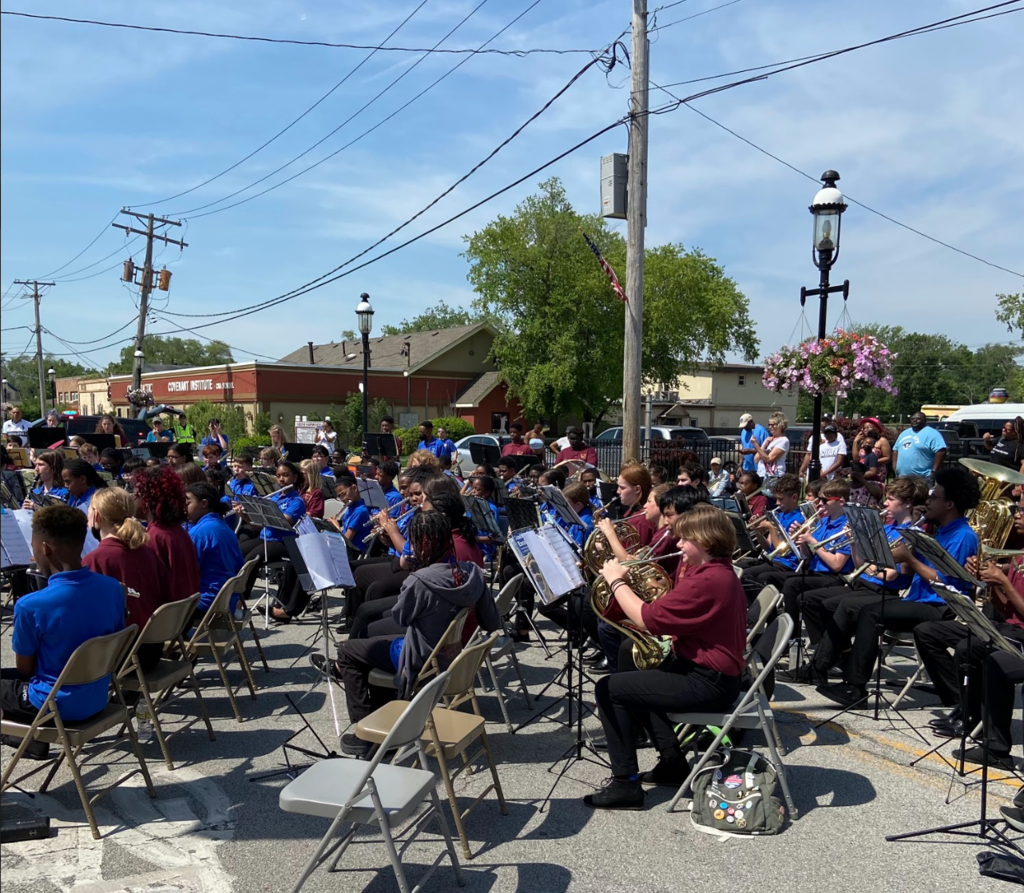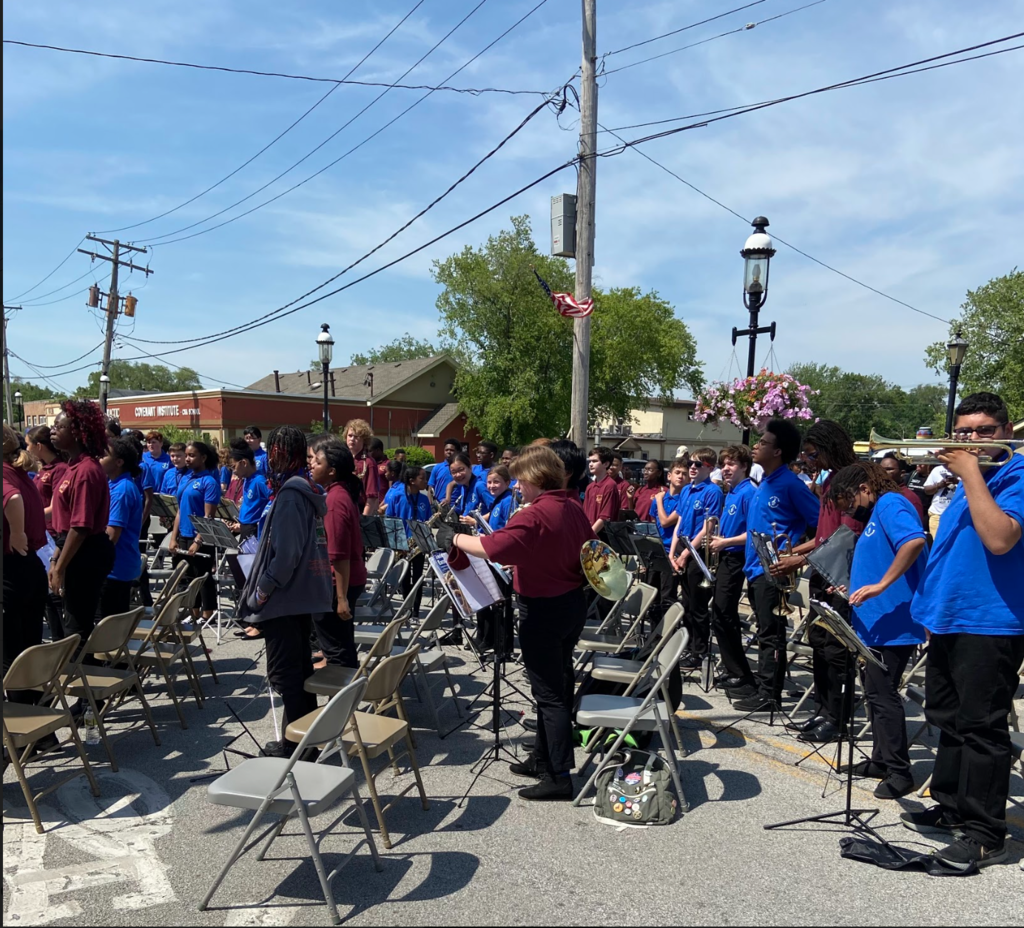 Important Update: We are saddened to say that due to the predicted inclement weather this afternoon and evening, the District 161 End of the Year Party has been canceled. We apologize for any inconvenience this has caused.

STATE CHAMPS!!!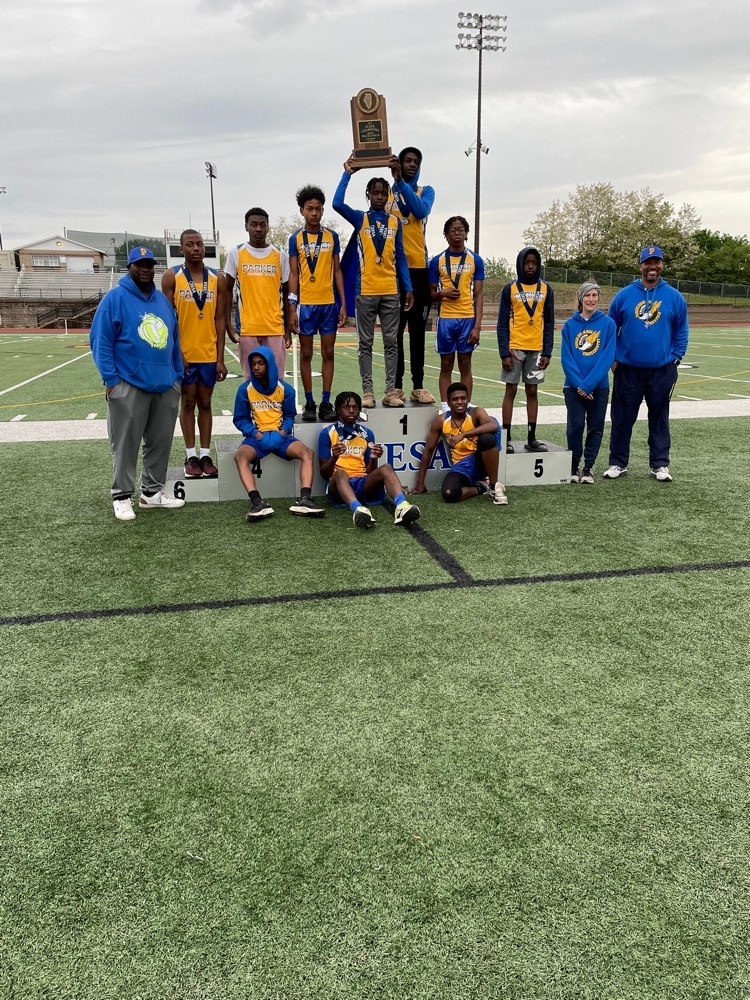 8th grade boys team is STATE CHAMPS!! Congratulations Falcons!!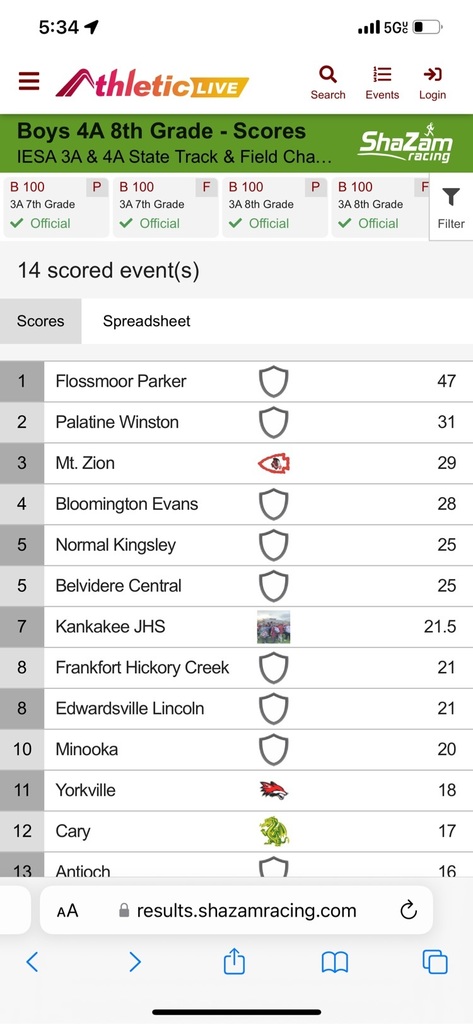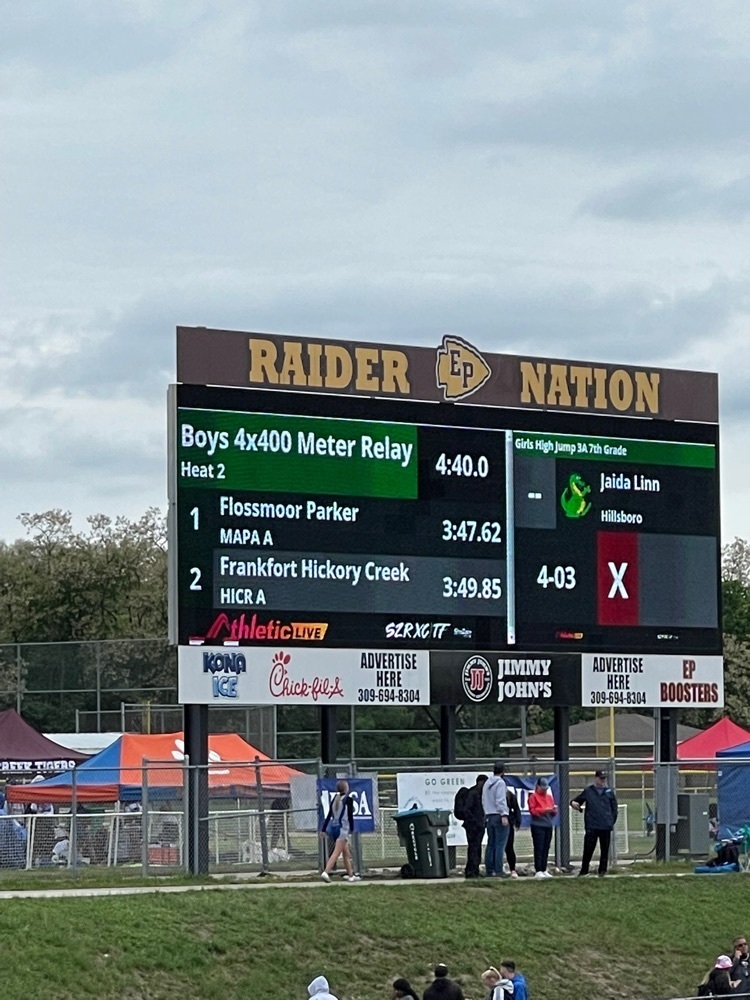 Congratulations to Kaiya Collier number 2 in the state for 7th grade girls 4A long jump!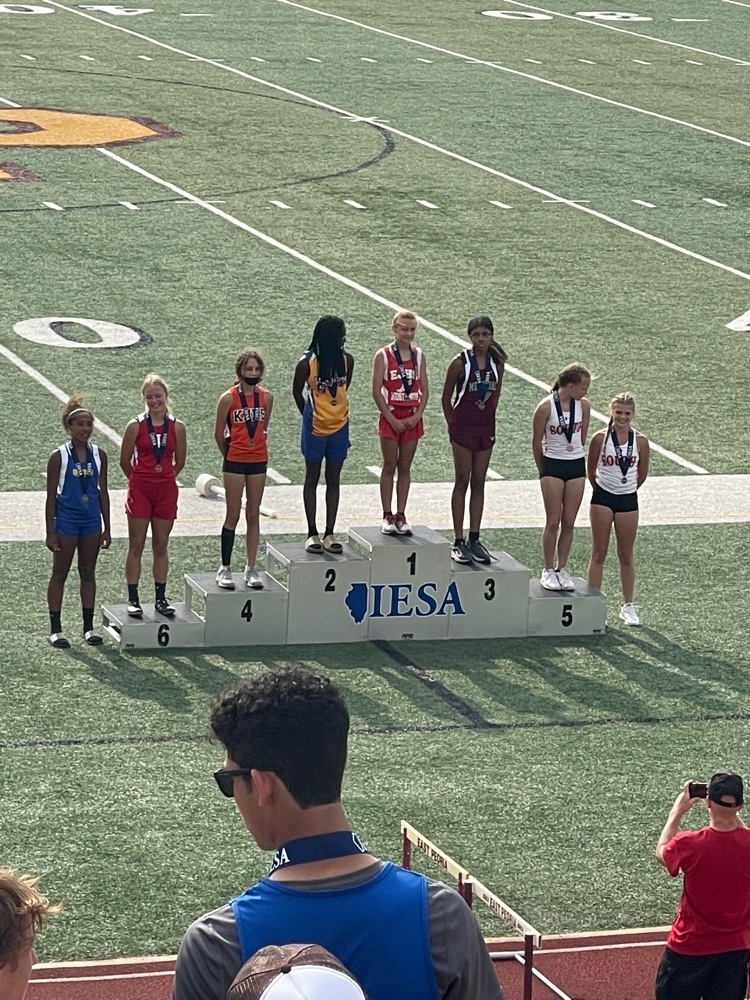 Congratulations to Myles Ellis number 1 in the state for 8th Grade 4A 400m dash!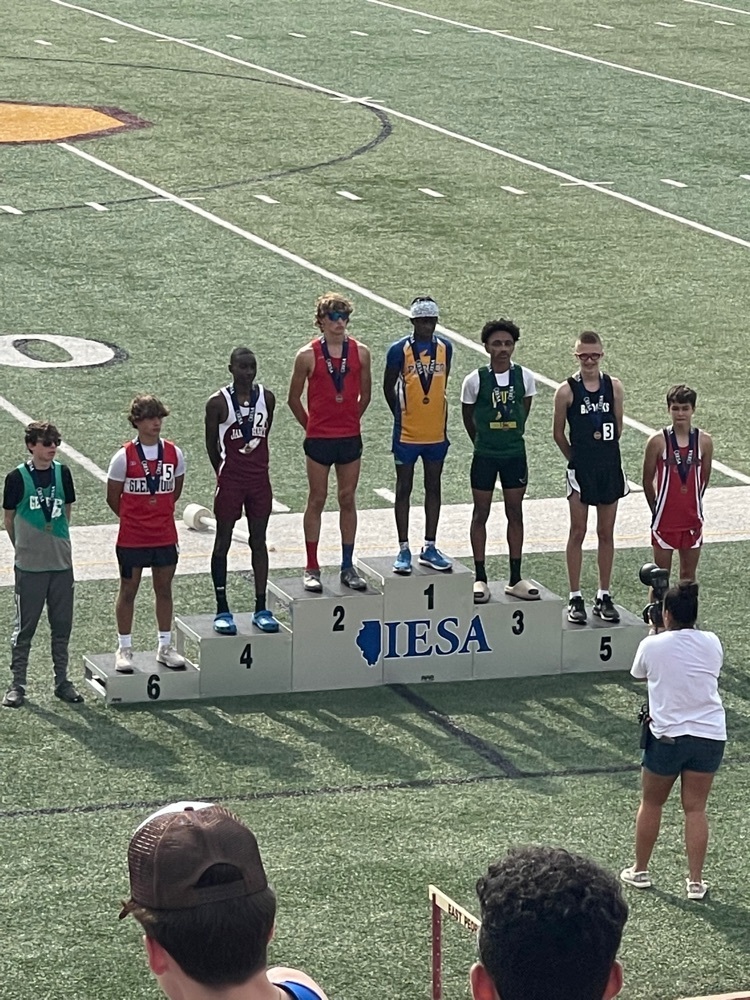 Congratulations Stephen Brown second in state 8th Grade 4A for long jump!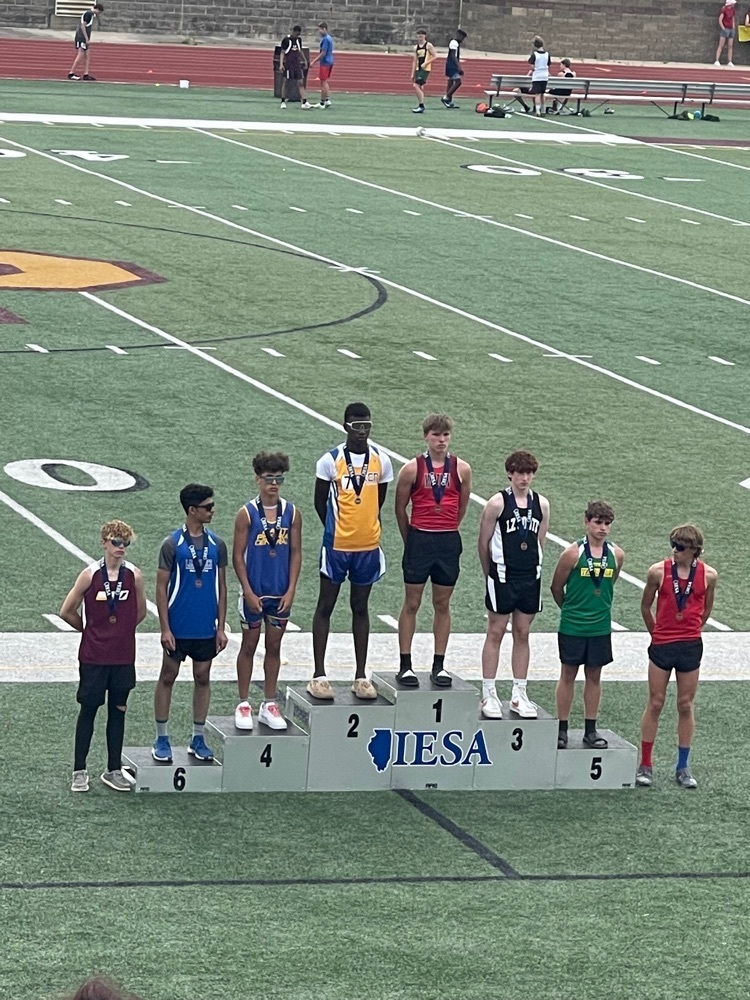 Parker falcons are state bound! Good luck track team!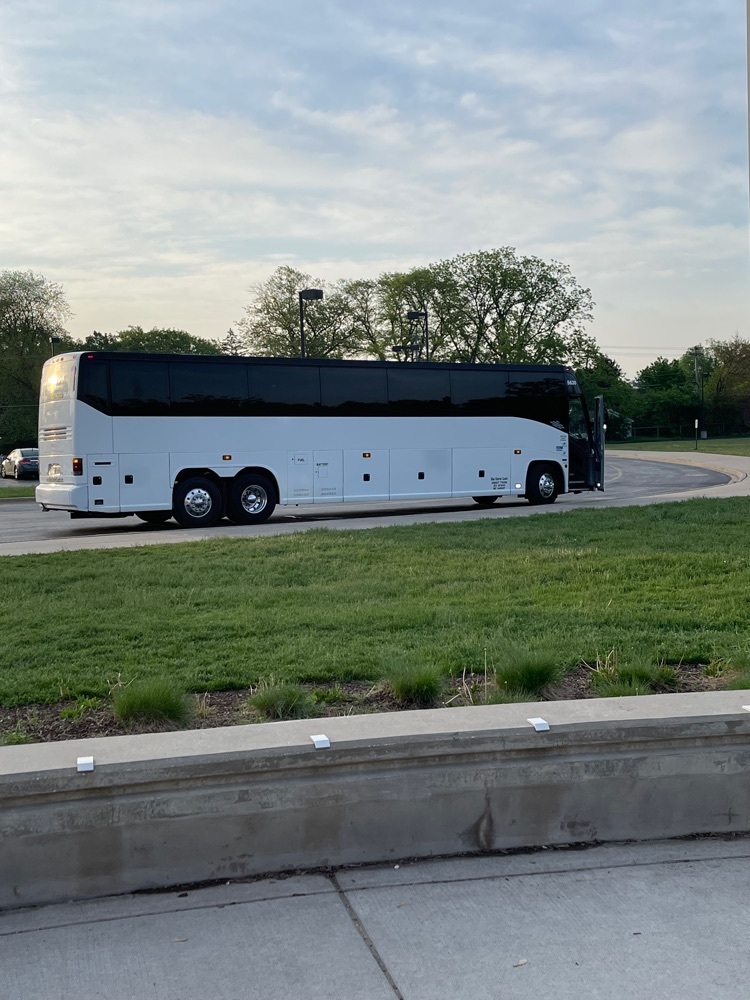 PJHS has an incredible Media Center thanks to Ms. Rudenga and Mr. Carter! They make sure our kids are always have a great book to read and so much more! we appreciate you!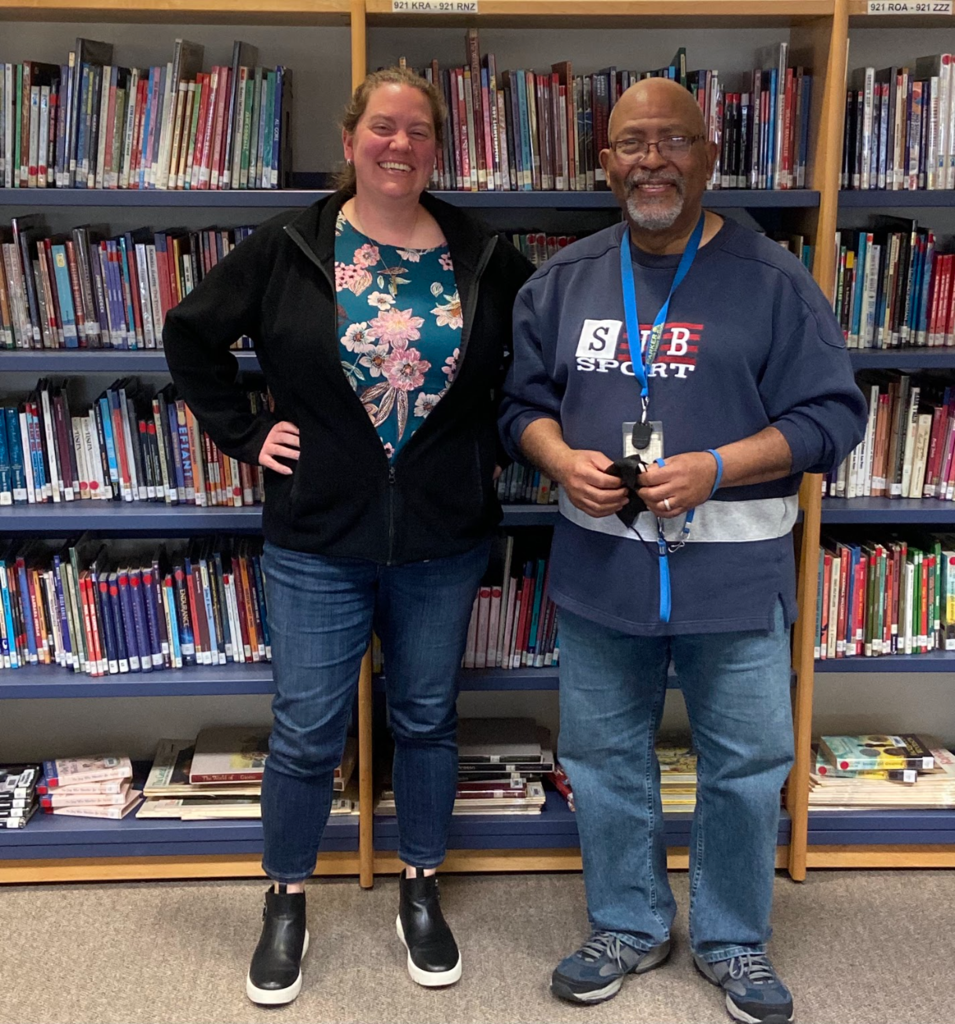 Congratulations to the Parker Math Bowl team! Gregory Mitchell - 8th-grade won the 1st place award! Josie Baxa - 7th-grade - won the MVP award! PJHS Math Bowl team: Isaac Hernandez Zephyr Peters Josie Baxa Mekhi Fox Gregory Mitchell Kaleb Wilson Alternates: Mahal Reyes, Alexander Pajeau, Henry Meier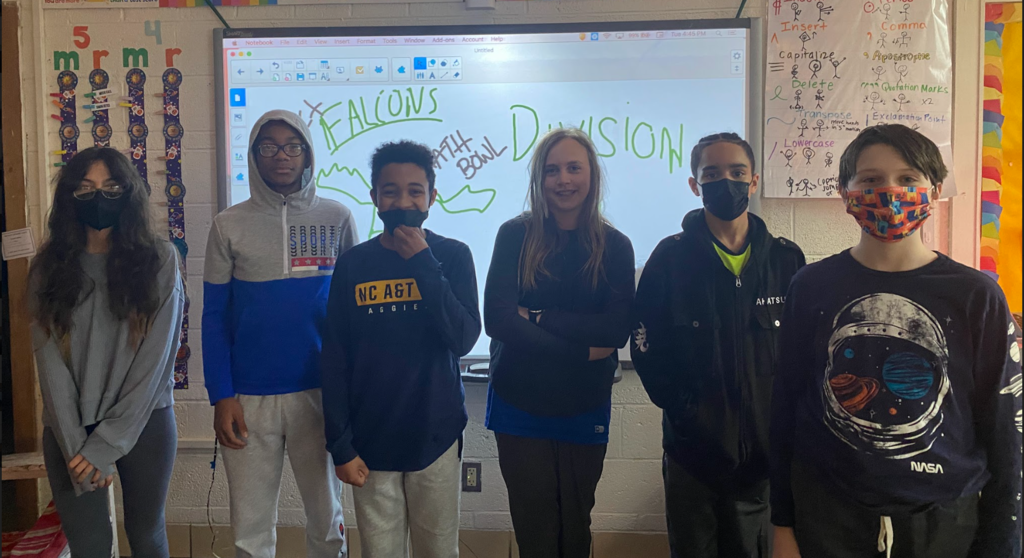 Parker Science Teachers are out of this world! They make sure that PJHS students SOAR to new heights everyday! Thank you for your care, compassion and excellence! PJHS SOARS!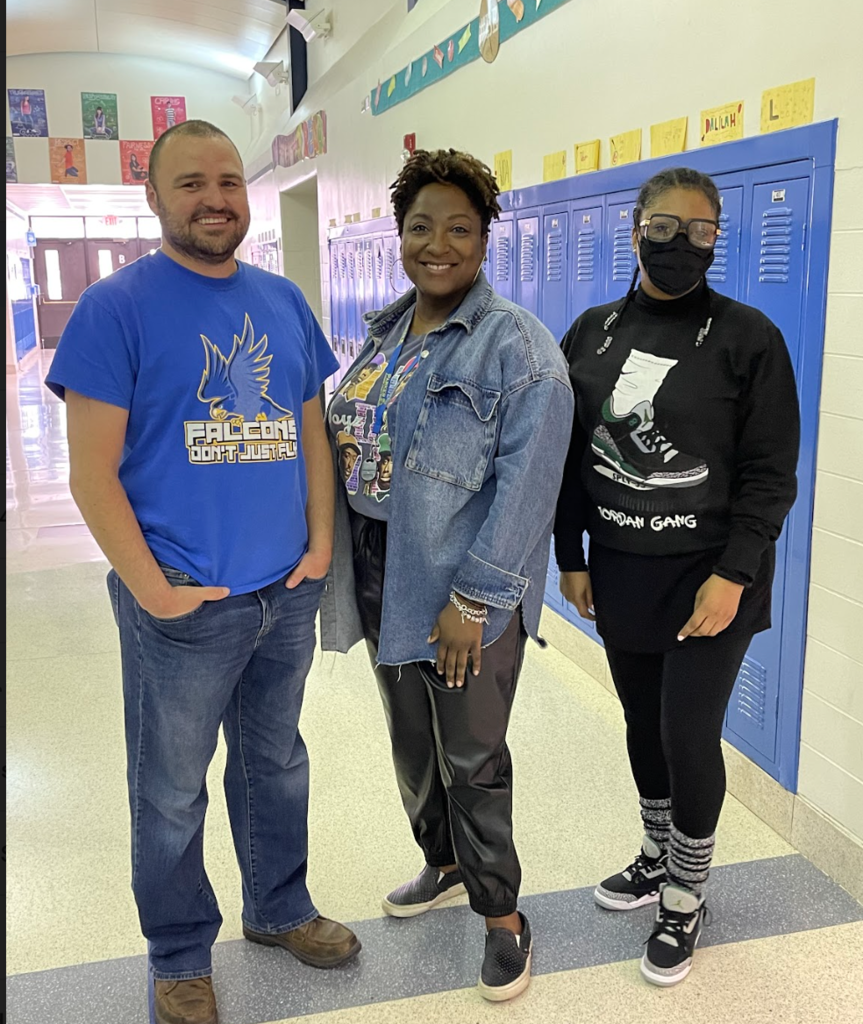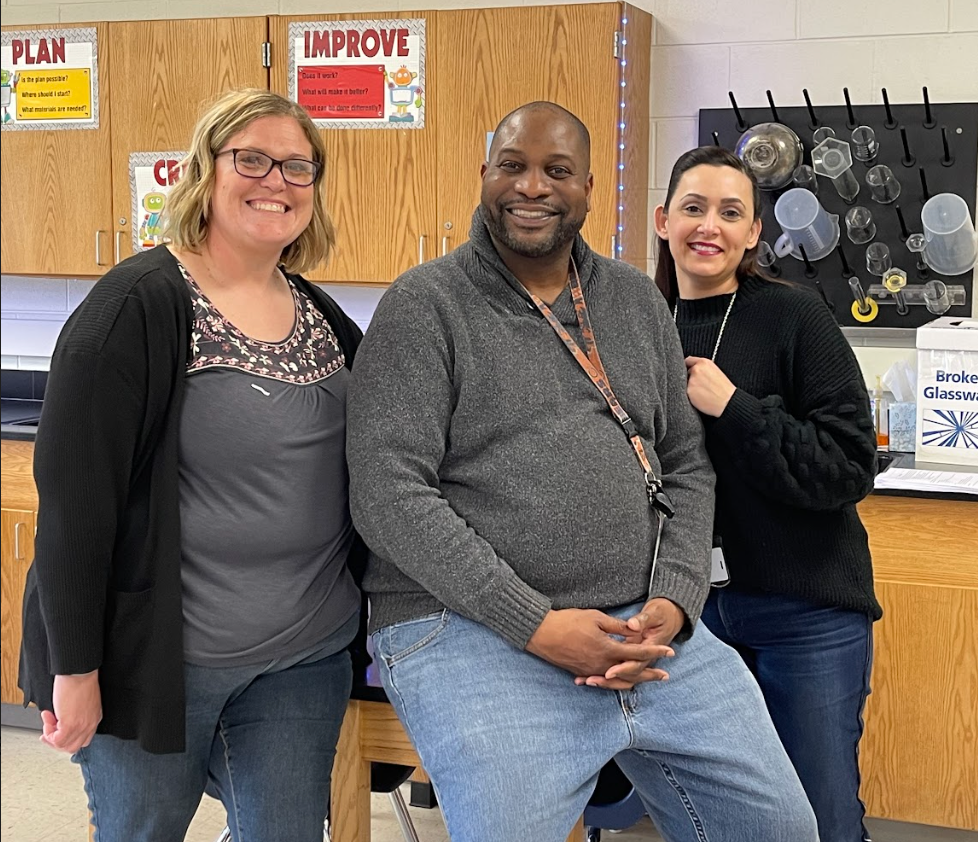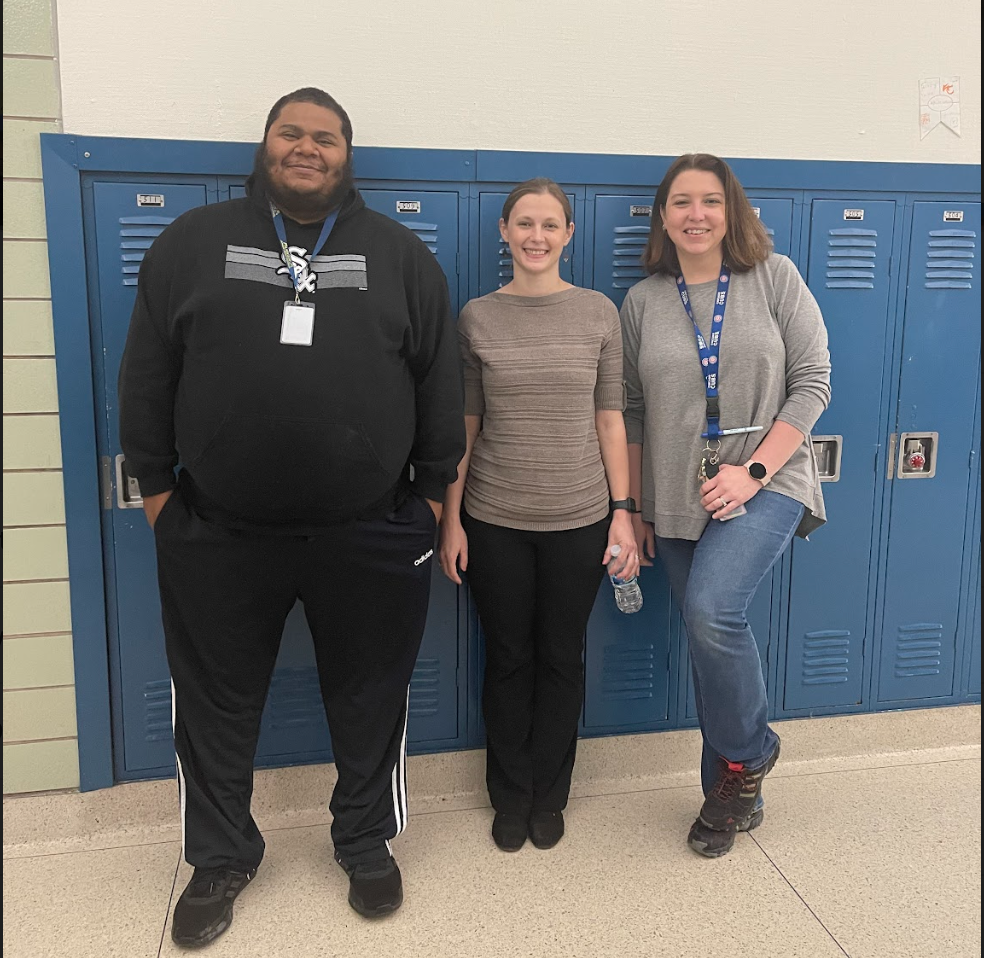 Congratulations to our boys and girls soccer teams on their wins against Chicago Heights Middle School. The lady falcons won 1-0 and the boys won 5-1. Congratulations Falcons!!!

Thank you to the incredible PJHS maintenance team! We appreciate you!

Congratulations to our girls soccer team on their win against James Hart today! Our lady falcons won 4-0! Way to go Falcons!!

Flossmoor Baseball starts tomorrow! We can't wait to see everyone at the parade!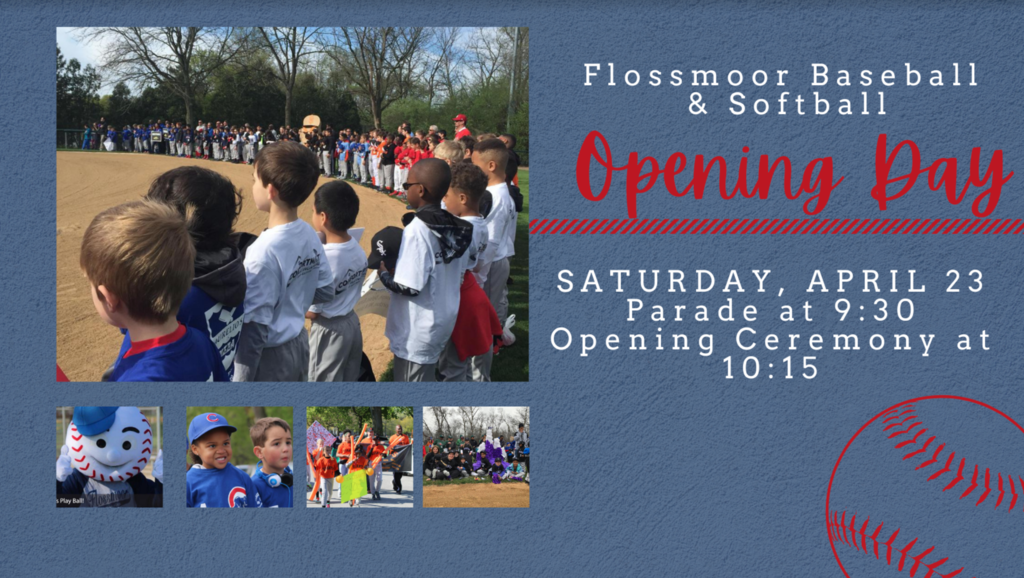 Our soccer teams had a non conference game against Coolidge this week. The girls won 8-0 while the boys fell short losing 9-2. They play Tuesday 2/26 against James Hart. Good luck Falcons!

The PJHS band concert was incredible!Thank you to Ms. Reid, Mr. Clark, PJHS band students, parents and families!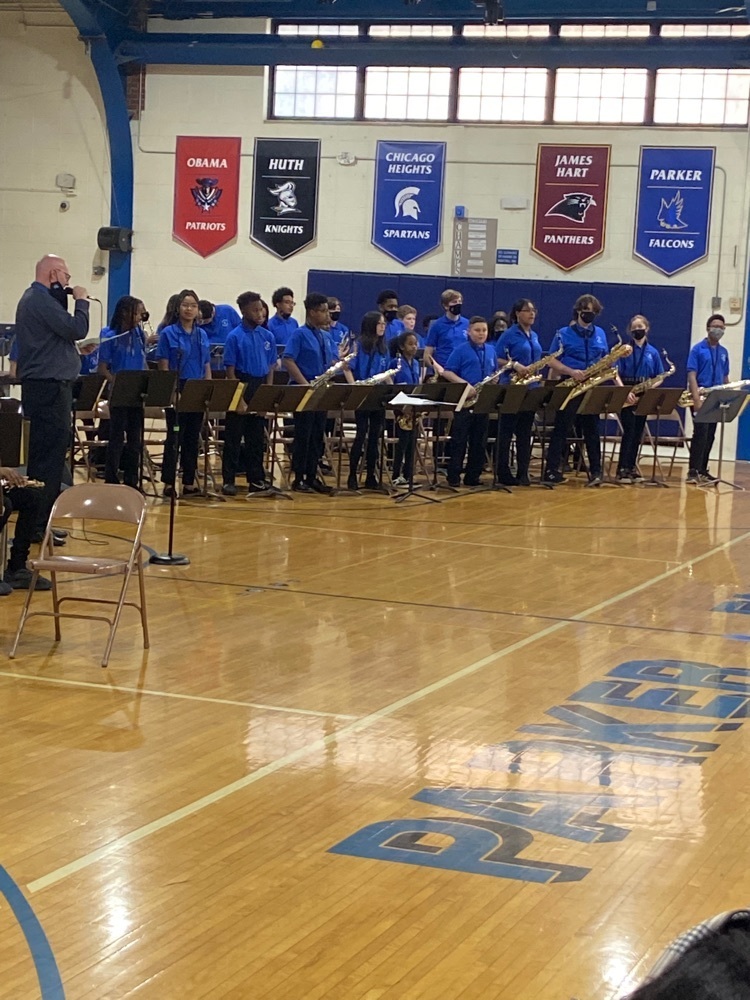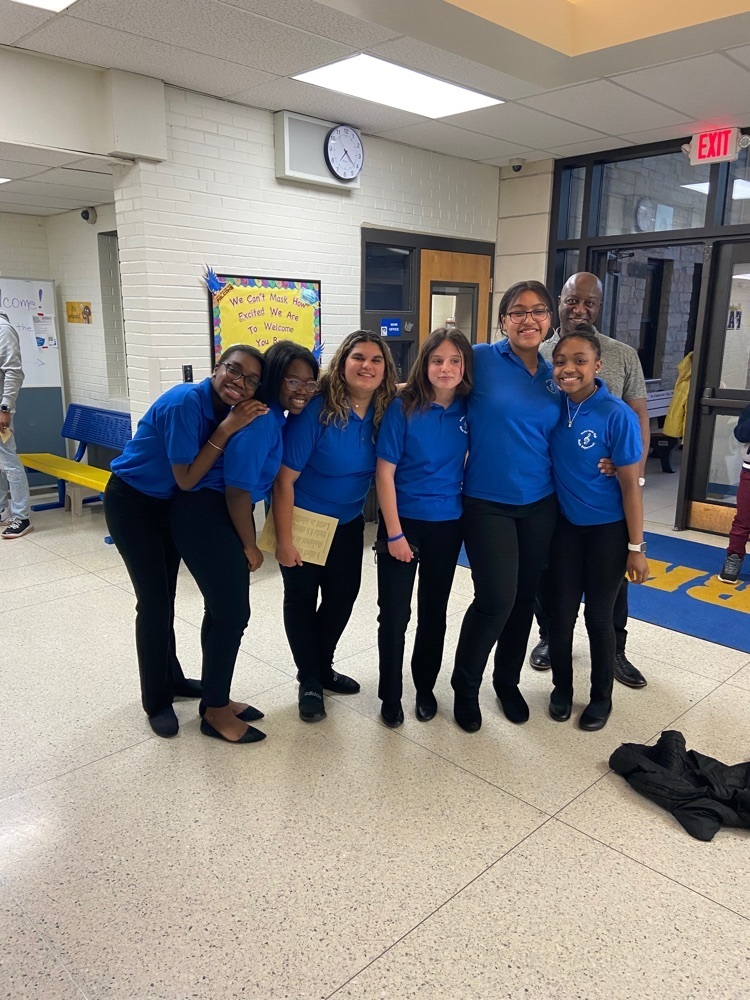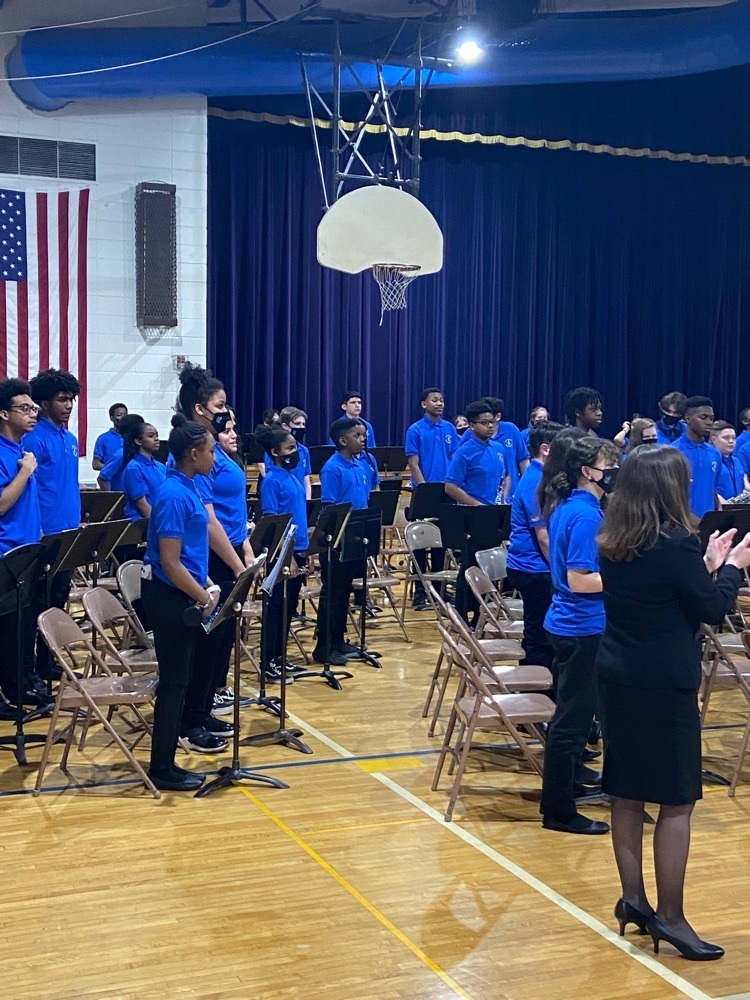 More awesome pictures from the PJHS family reading night!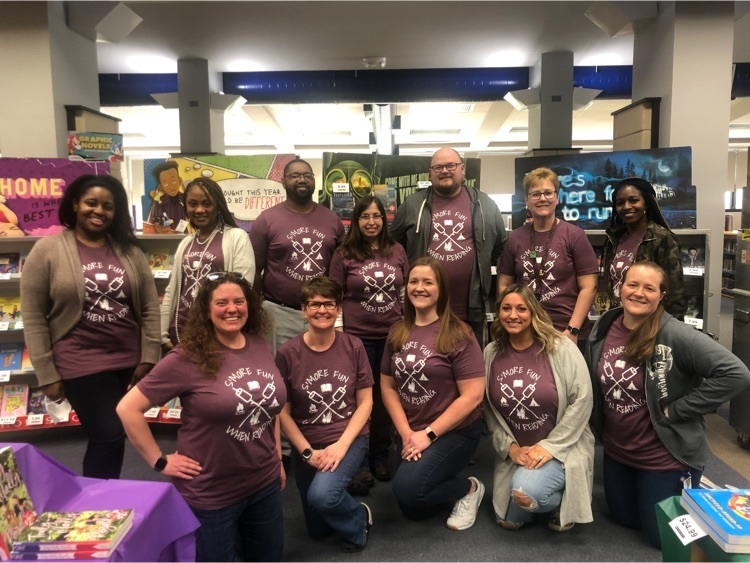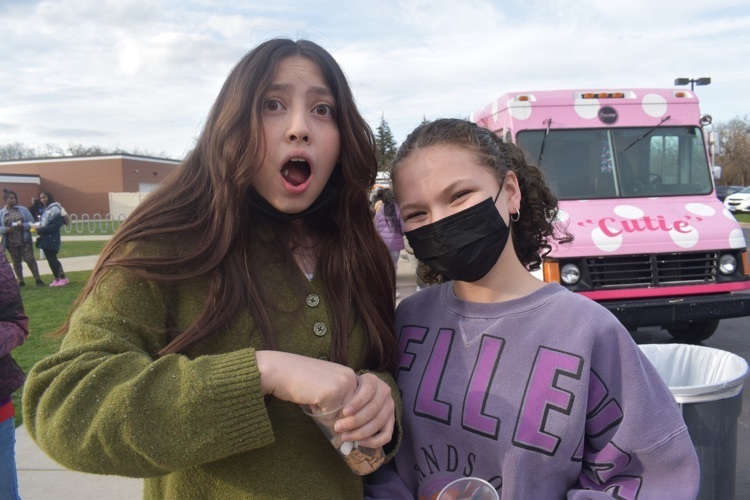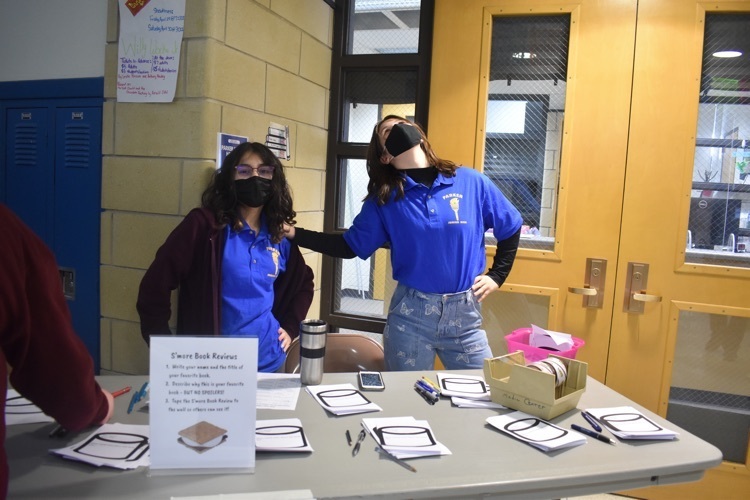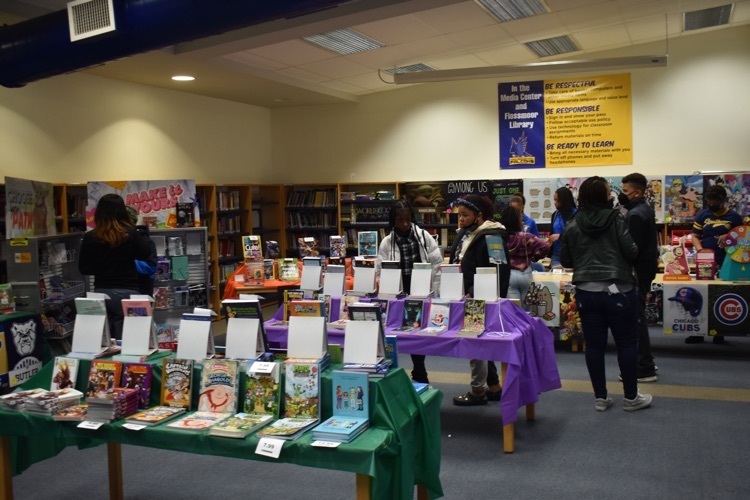 Thank you to the PJHS staff, students, and parents for a wonderful family reading night! It was a blast!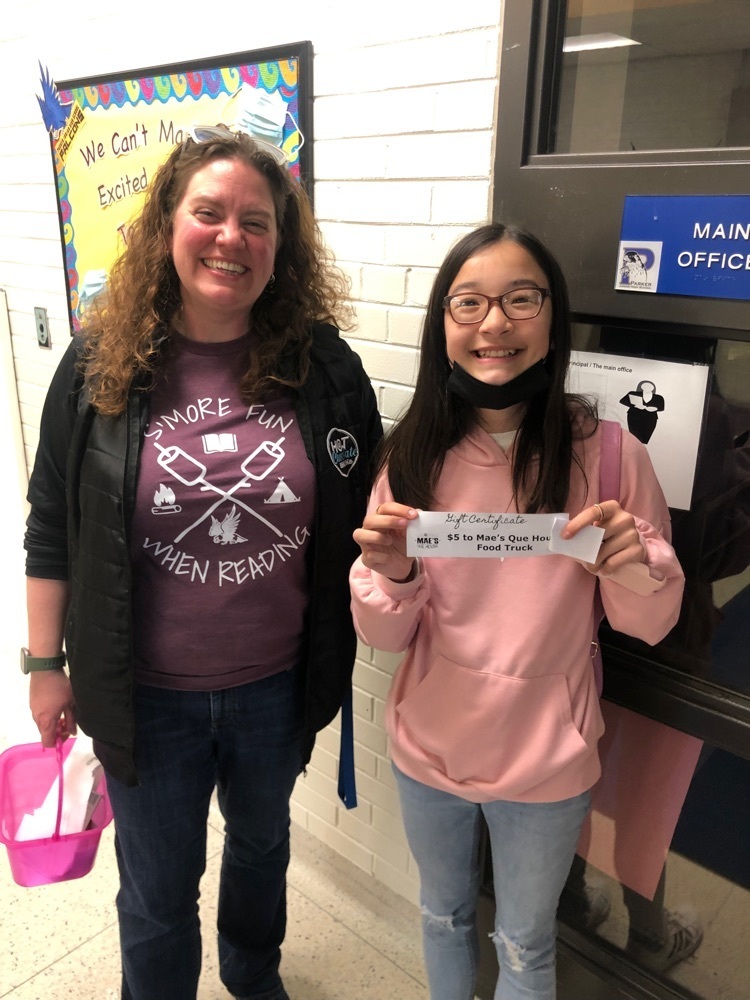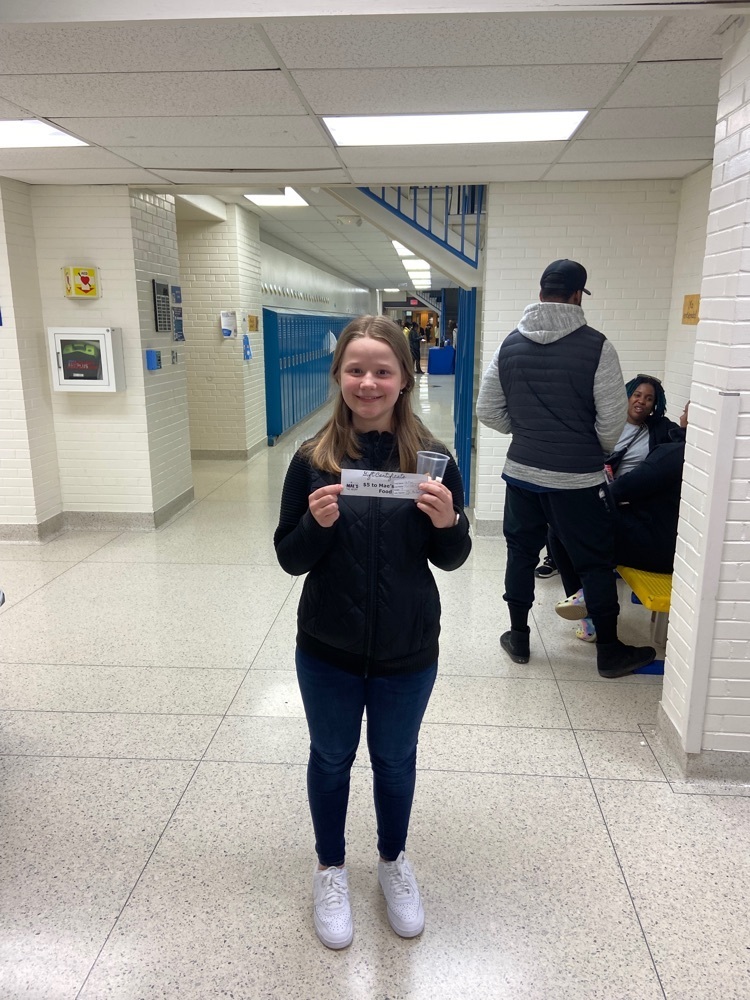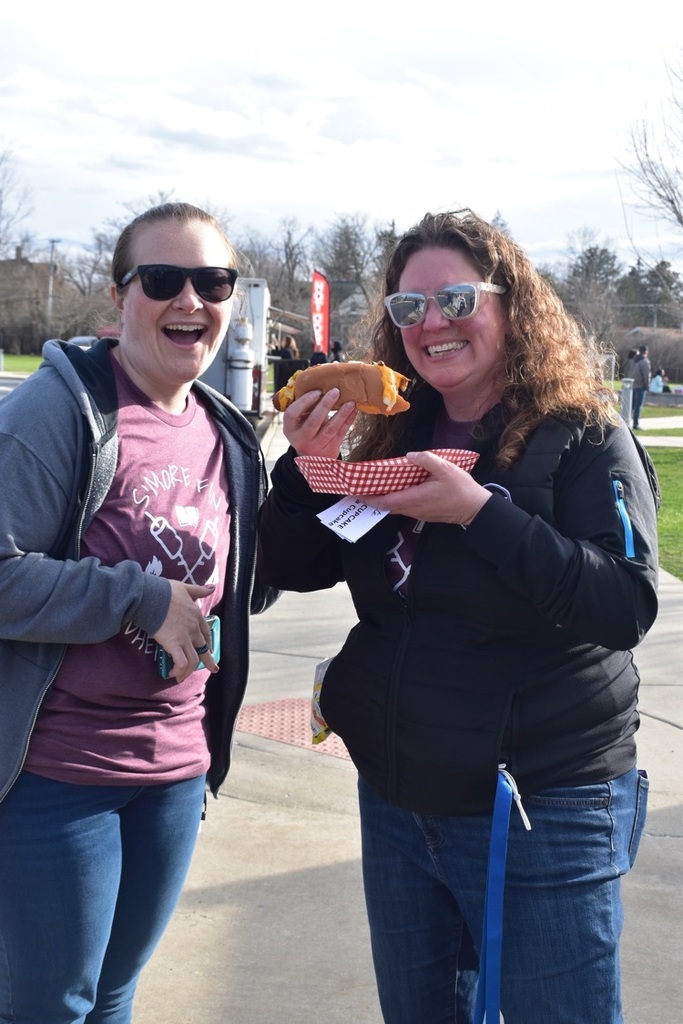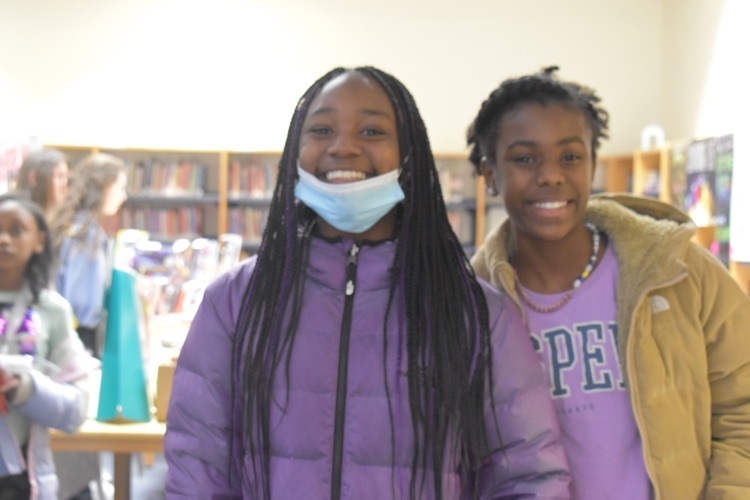 The PJHS Family Reading Night is today from 5:00-7:00 p.m. Join us for Camp Smore 'n More! Food truck, prizes, games, and loads of fun!