CREW AND ACTOR SCHEDULE
CAST MEMBERS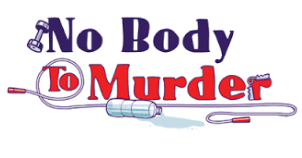 PUBLICITY
Publicity is in charge of all the advertising for the play and the "front office" for the night of the play. They will publish the playbill, the tickets, the concessions, flyers, posters, and front hall decorations.
SET AND STAGE
Set Crew:
Set is in charge of building the set for the crew and all the other scenery on stage. We will build a few pieces ourselves, borrow others, and then assemble the entire thing on stage. They are also in charge of designing and building any special effects.
Stage:
Members of the set crew who distinguish themselves may be selected to work backstage the night of the play to manage effects, help with transitions, and solve any issues that come up.
LIGHTS
The light crew will run the the house lights and spot lights during dress rehearsals and the actual play. This is the smallest crew and meets the least frequently.