Important Update: We are saddened to say that due to the predicted inclement weather this afternoon and evening, the District 161 End of the Year Party has been canceled. We apologize for any inconvenience this has caused.

STEAM Night is a big hit!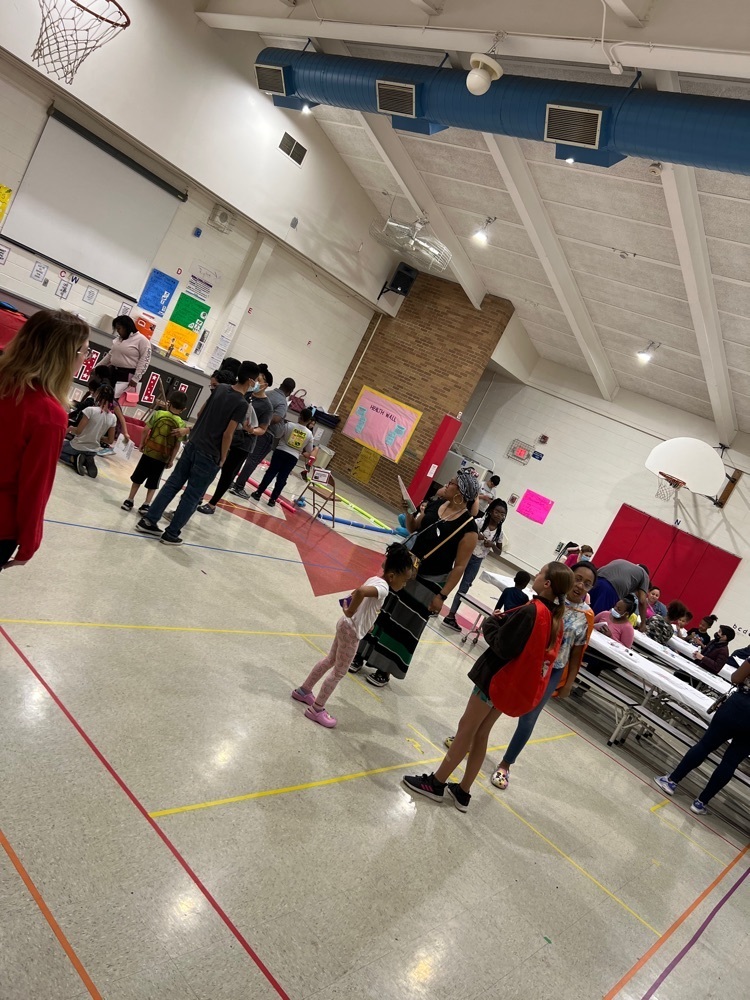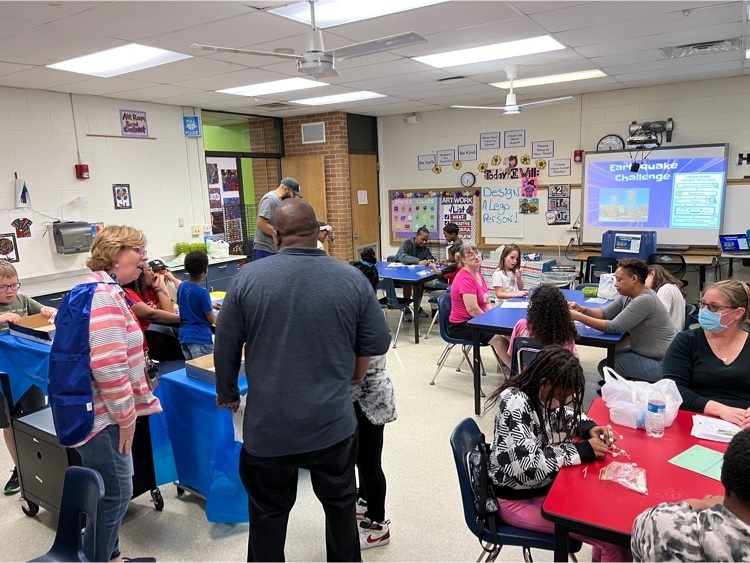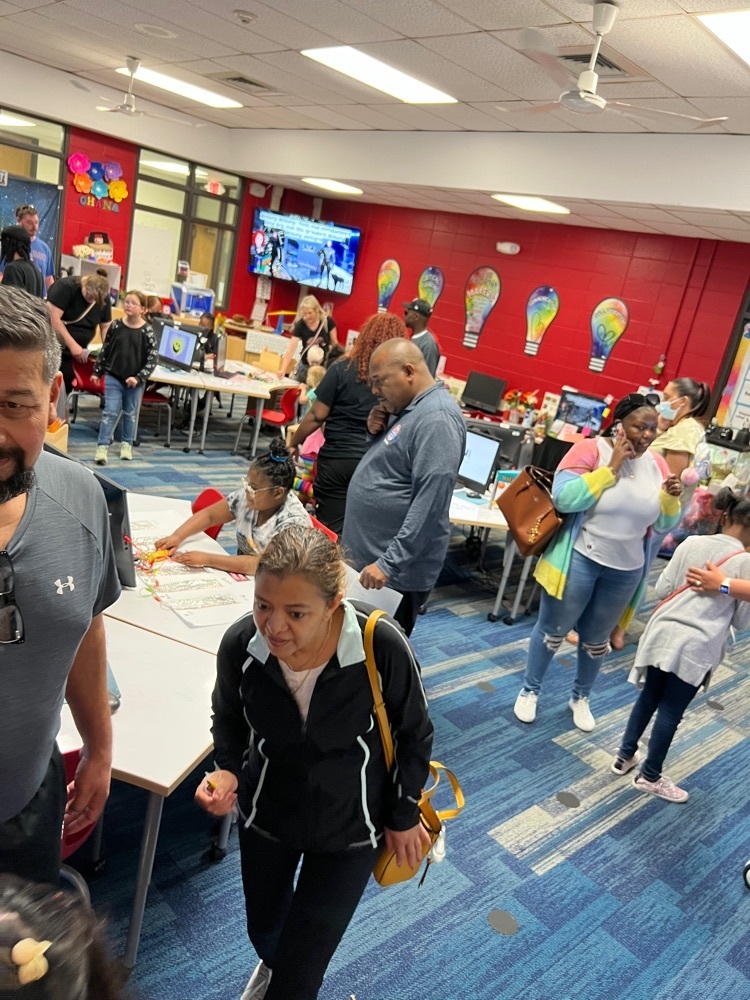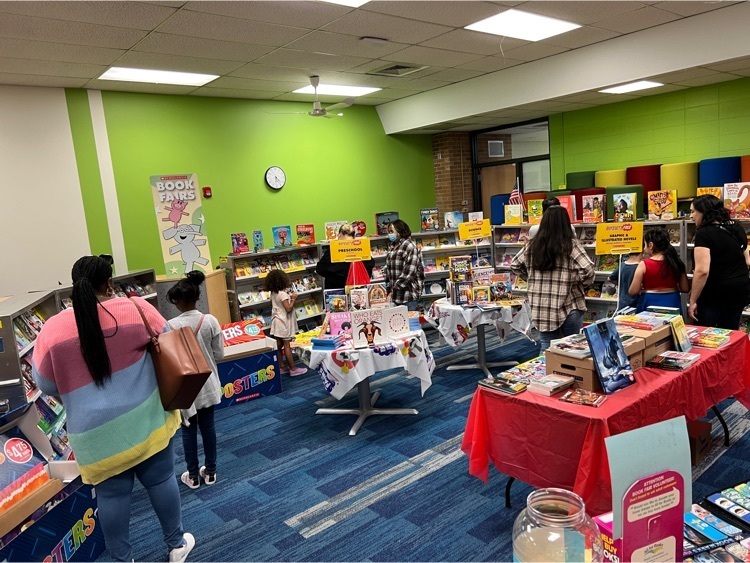 We would like to give a big THANK YOU to our in-house guest teacher, Ms. Estelle! She keeps Serena classrooms running and we appreciate you for it!!!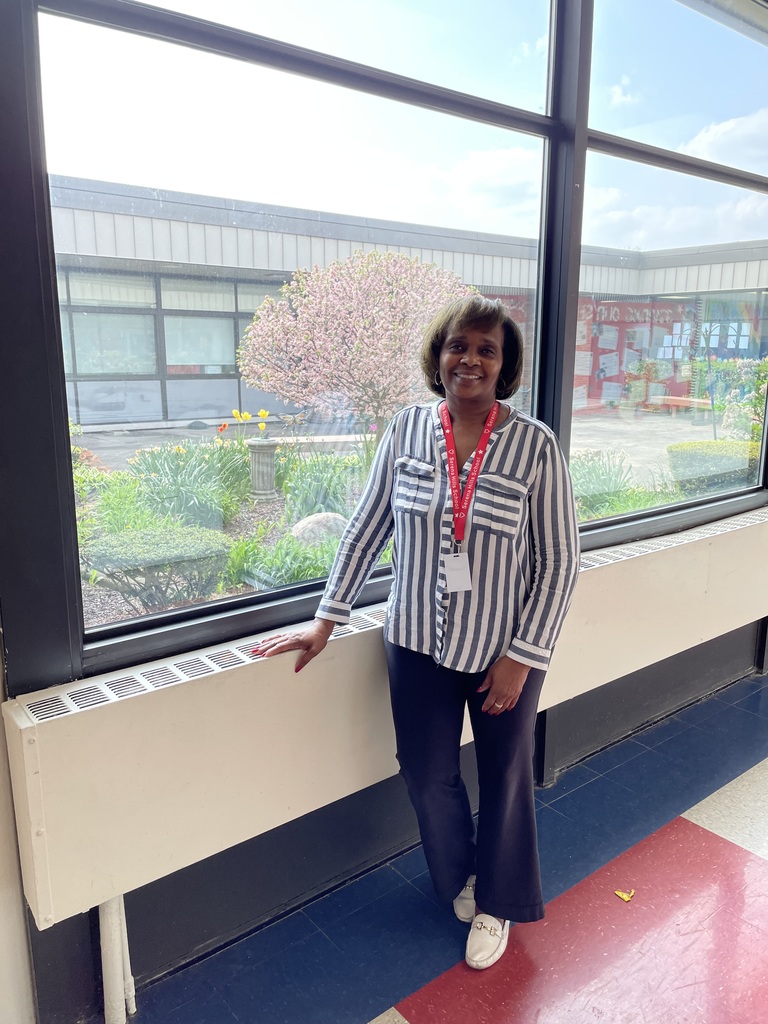 Family STEAM Night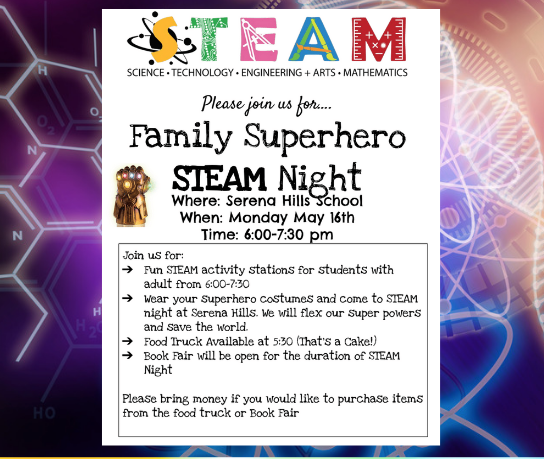 Staff Appreciation Week!!! We would like to shine our spotlight on our 3rd grade team Ms. Wagner, Mrs. Nimon and Mrs. Butkus! THANK YOU!!!

Staff Appreciation Week!!! We would like to shine our spotlight on Mrs. Burke (ACE), Mrs. Campbell (Reading Specialist) and Mrs. Sanderson (Speech)! Thank you!!!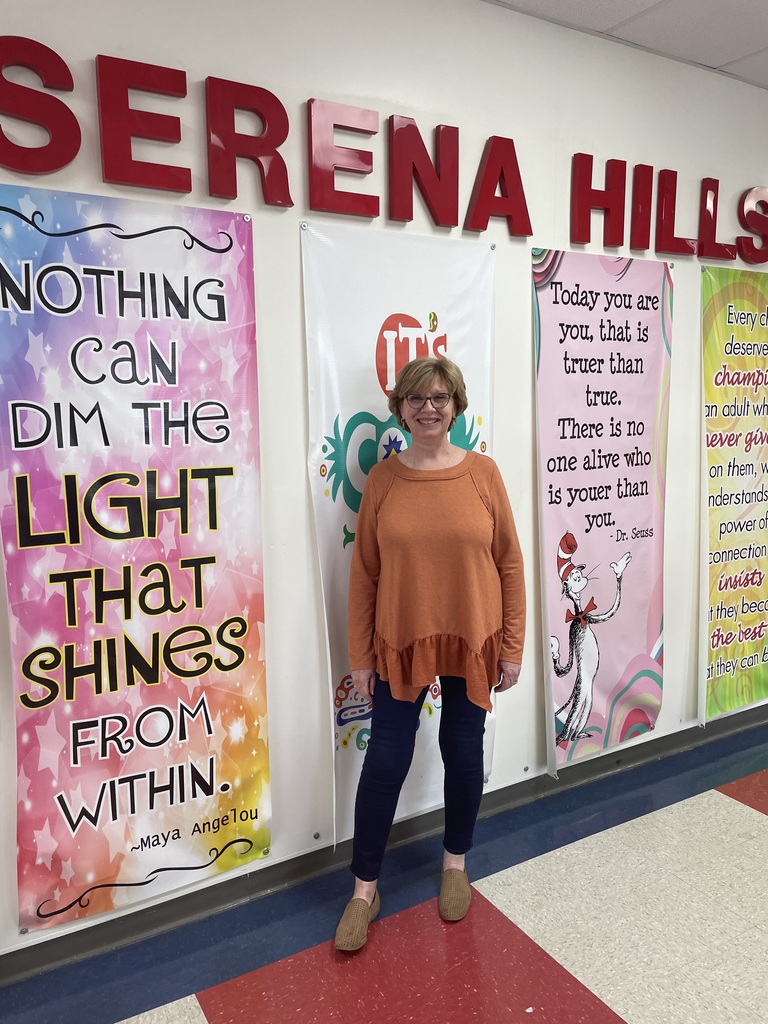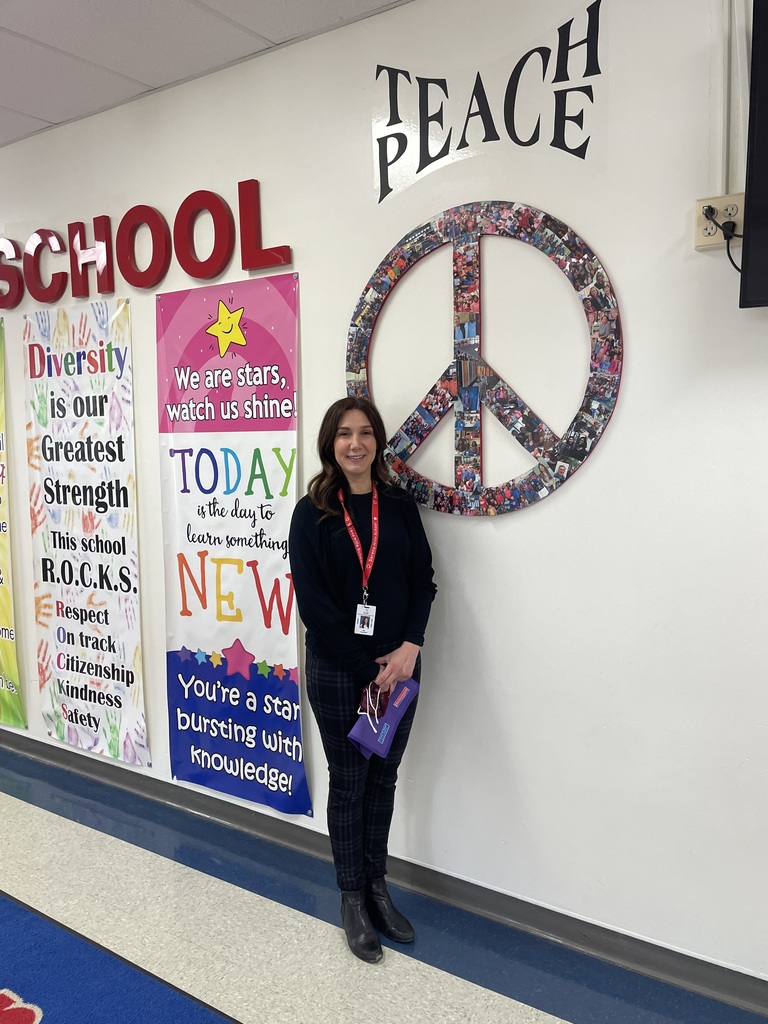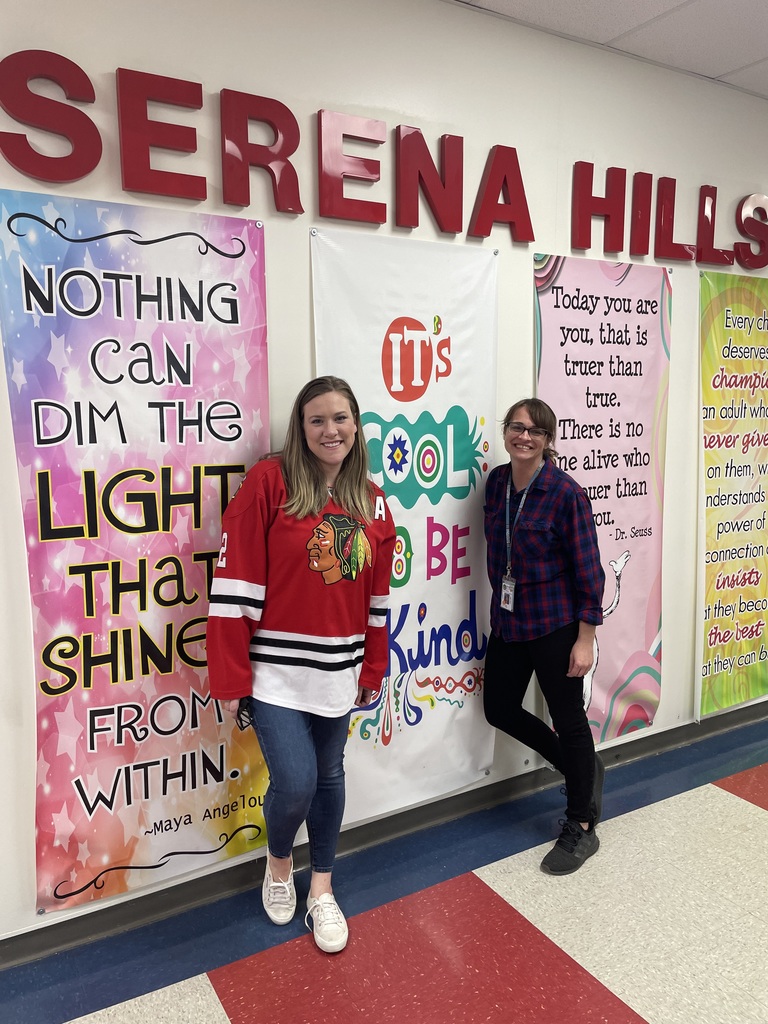 Staff Appreciation Week - We would like to shine the SH Spotlight on our 2nd Grade team today! Thank you Ms. Scherer, Mrs. Melone and Mr. Koenig!!!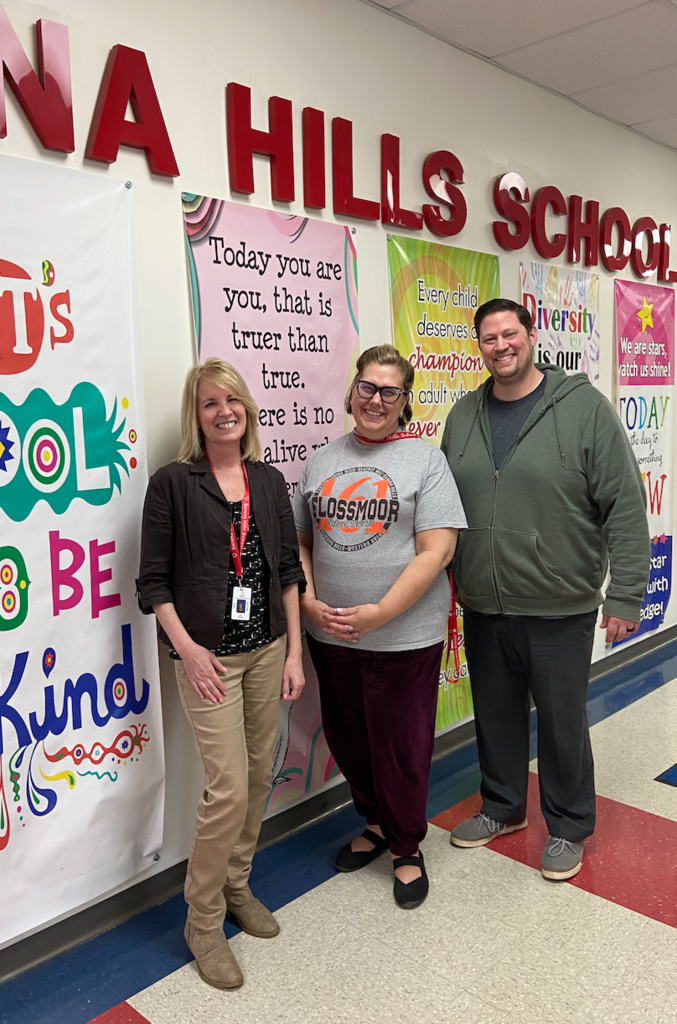 BOGO Book Fair: May 16th - 18th Book Fair Raffle Basket Tickets on Sale Now! $1 per ticket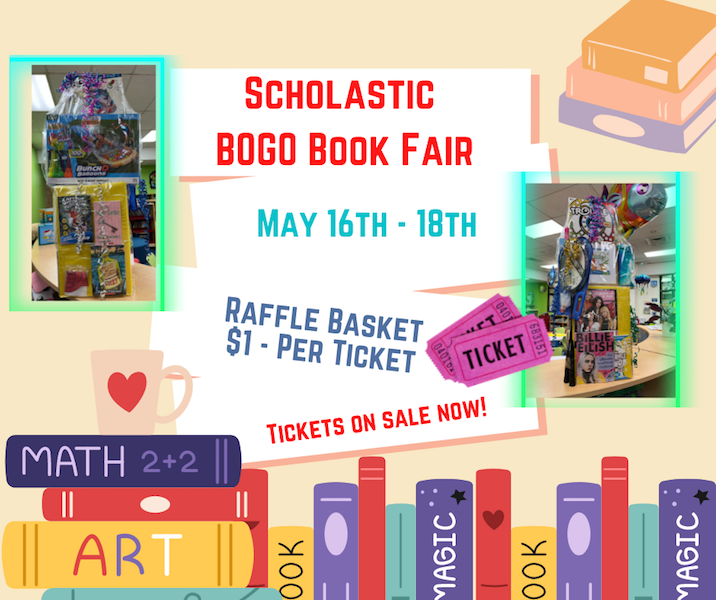 Staff Appreciation Week!!! Tuesday's shout out goes to our awesome 1st grade team, Ms. Lopez, Mrs. Cassidy and Ms. Johnson!!!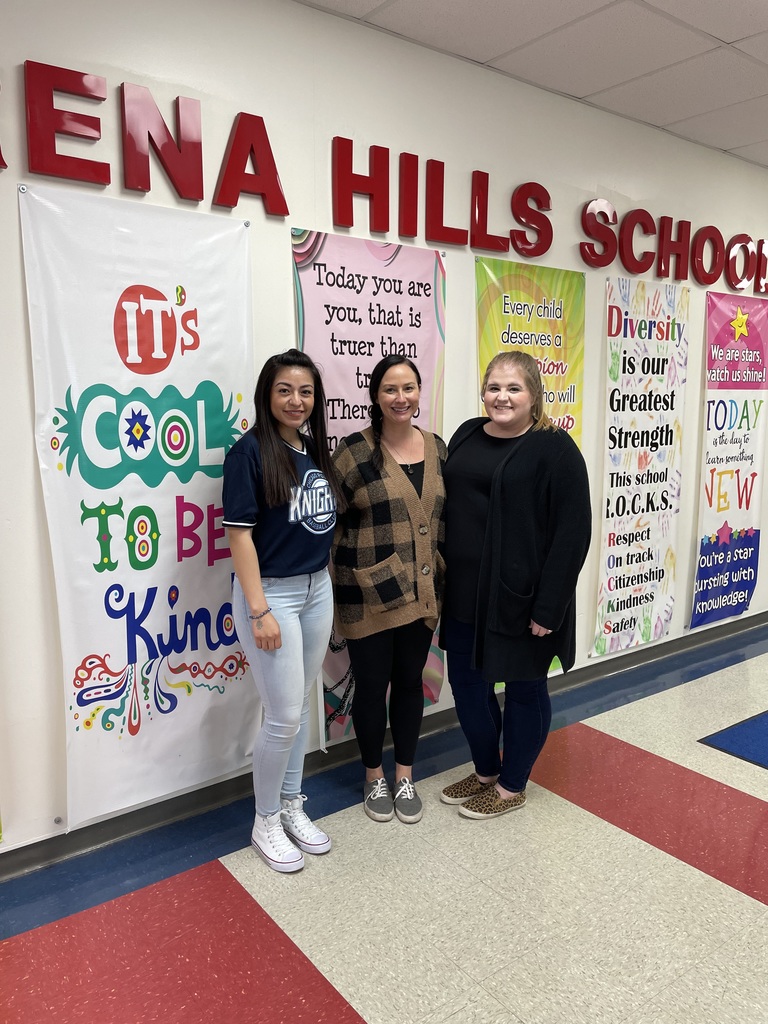 Staff Appreciation Week!!! Today we shout our our wonderful Kindergarten Team, Ms. Ingram, Mrs. Szabo and Mrs. Washington!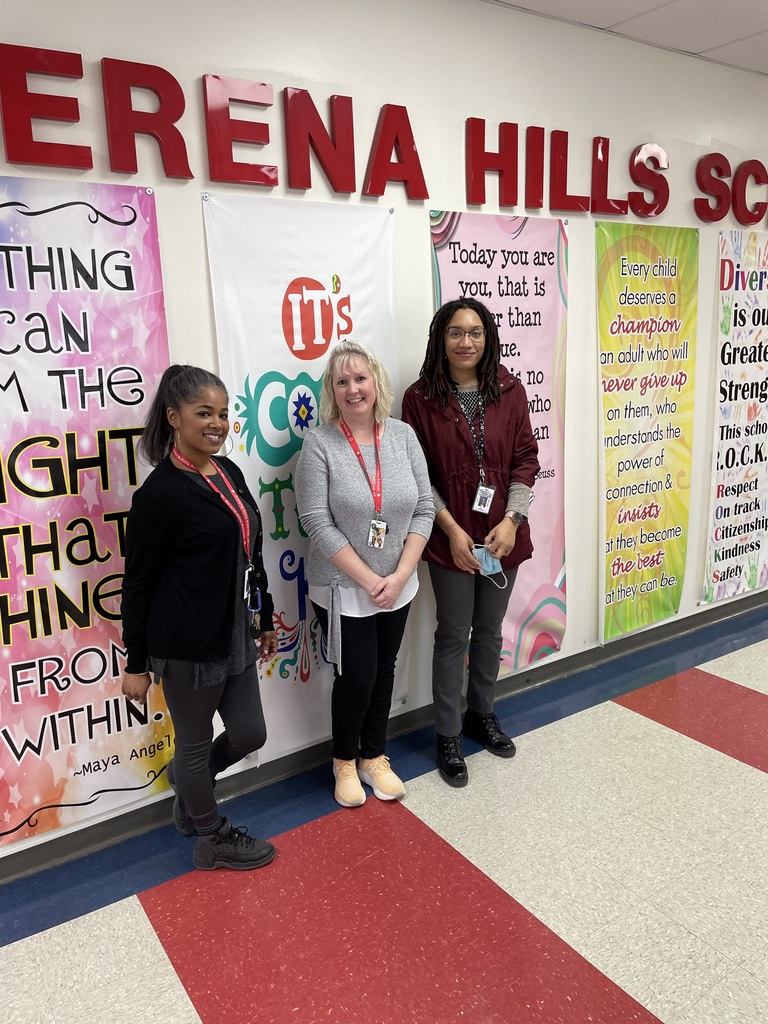 Today we want to shine our spotlight on our wonderful EL, Math and Reading Specialist Teams! We appreciate you and all you do for SH!!! EL Teachers: Mrs. Bovino, Ms. McGrath & Ms. Franko Math Specialist: Mrs. Vann Reading Specialist: Mrs. Lenore, Mrs. McArdle & Mrs. Campbell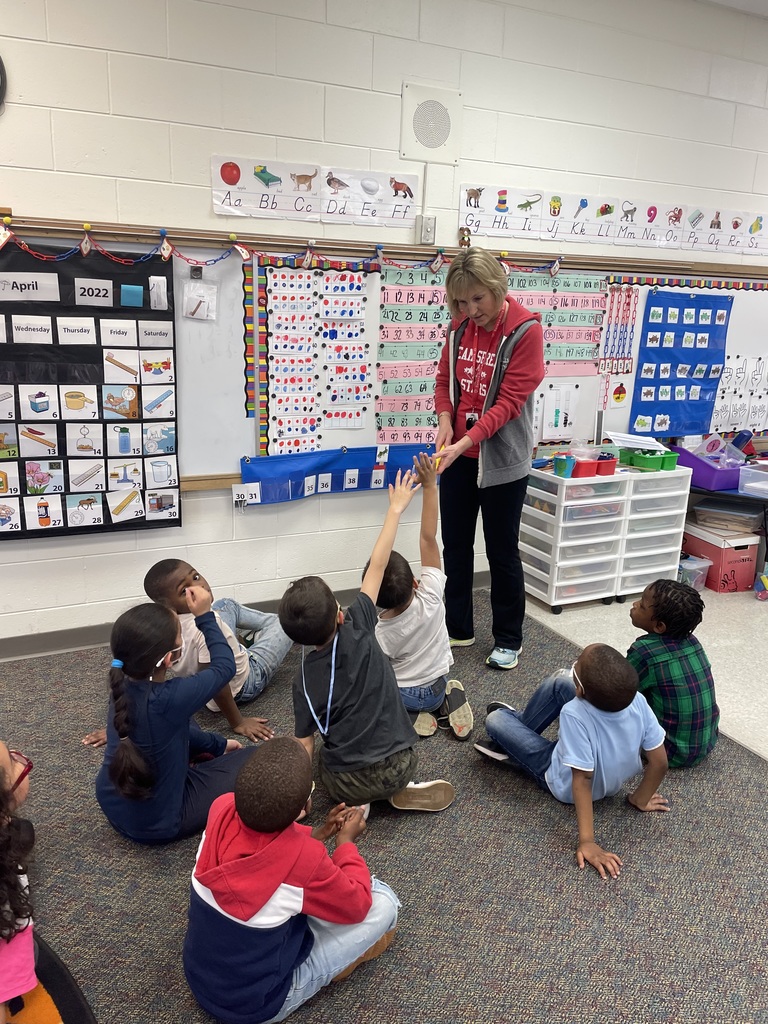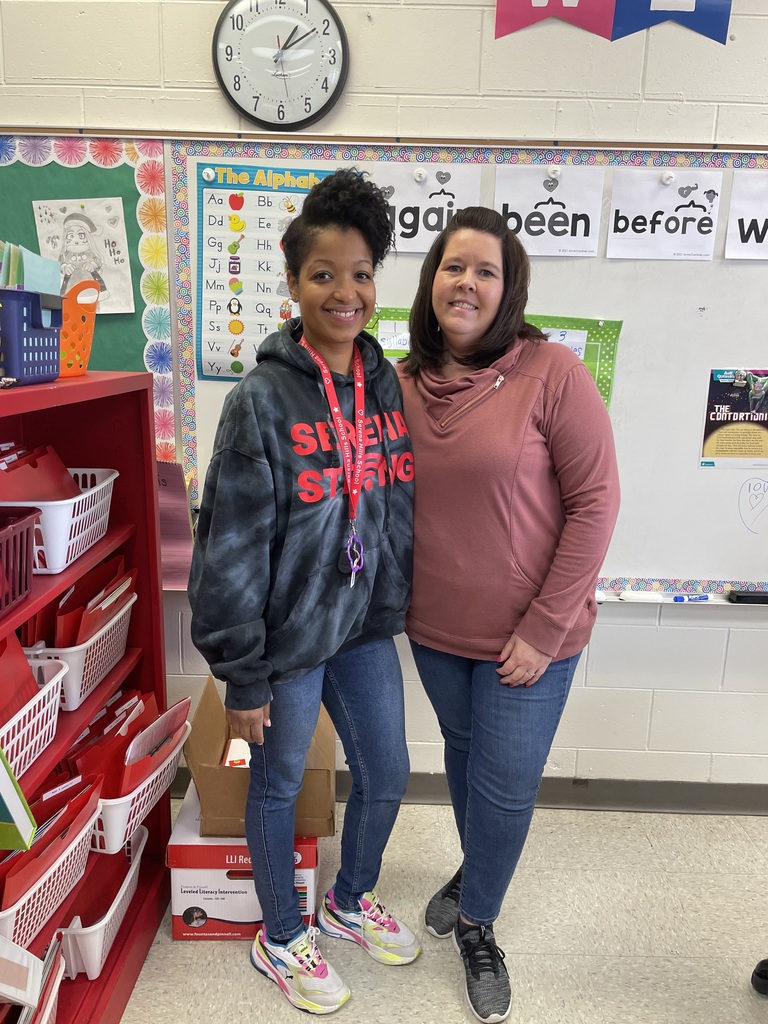 Round of applause for our SH Paraprofessionals!!! They are multitasking educational ROCKSTARS!!! They live to inspire and love to encourage and we appreciate you all so much! THANK YOU, Ms. Rachele, Mrs. Pinedo, Mr. Manny, Mr. Adams, Mrs. Werner and Mrs. Huisman!!!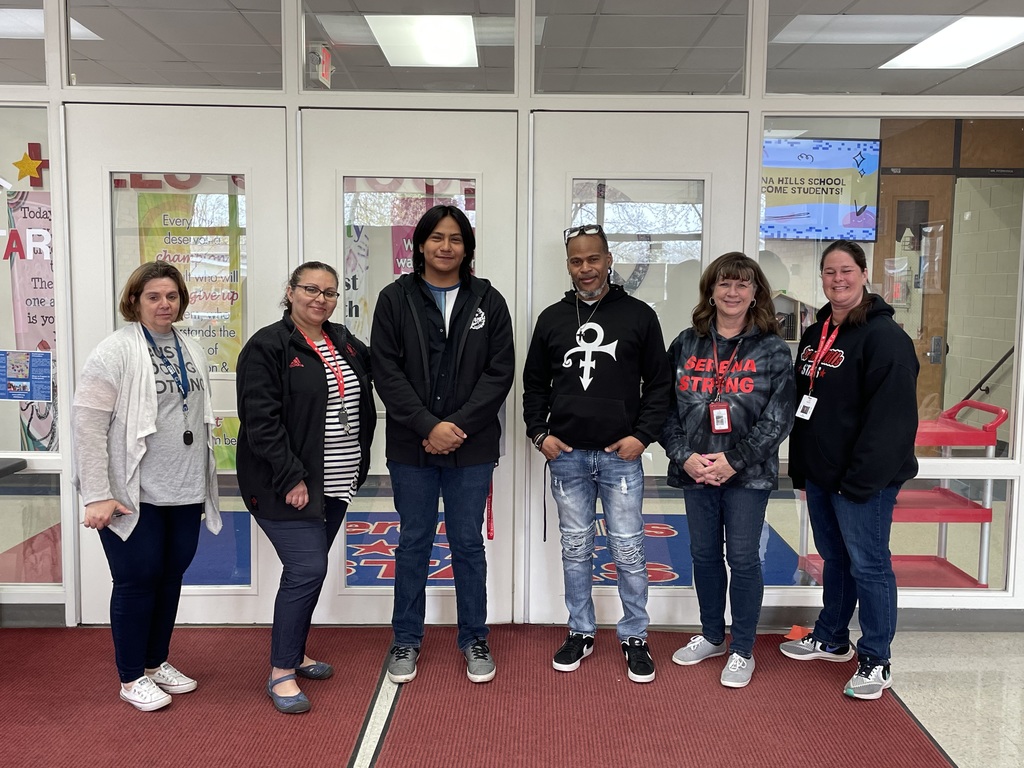 Today's appreciation shout out goes to our amazing specials teachers! PE: Mr. Fitzpatrick ART: Mrs. Ericksen MUSIC: Ms. Gamboa STEAM: Mrs. Beaty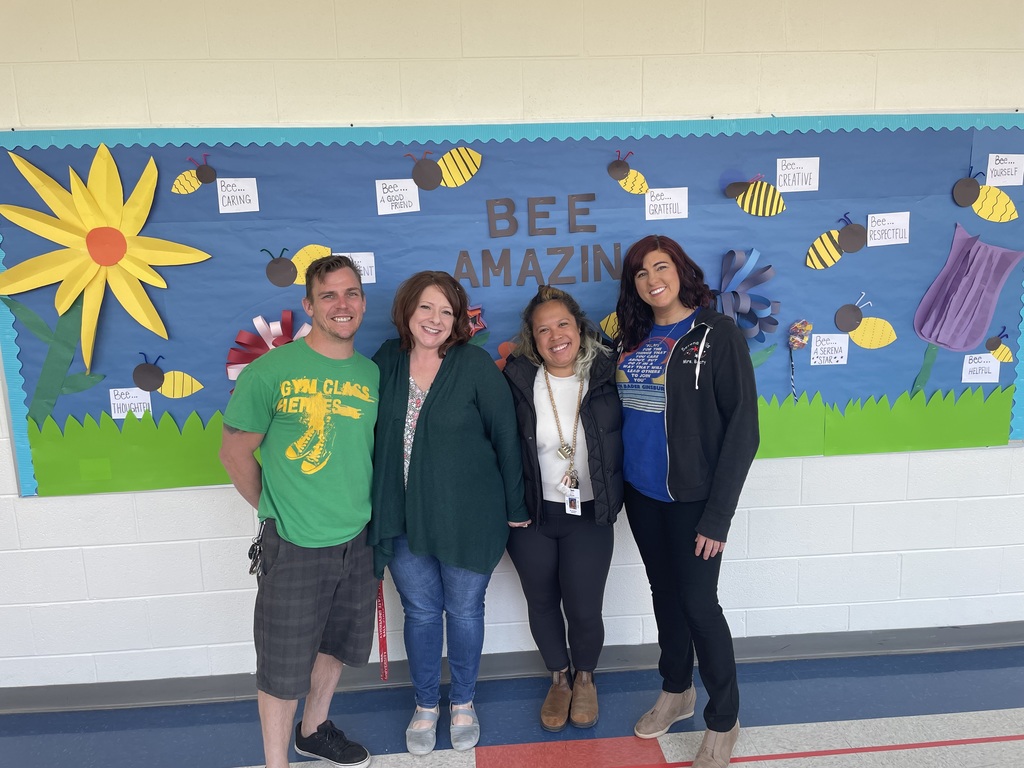 Thank you to our Serena Hills Custodial Staff for your dedication to cleaning and maintaining our building. The cleanliness and efficiency of the building is a joy for all of us. Keep up the great work!

In honor of volunteer appreciation week, we want to send a huge thank you so all of our families, students, staff and community members who commit their time and energy to District 161. Thank you for all that you do to make our District extra special!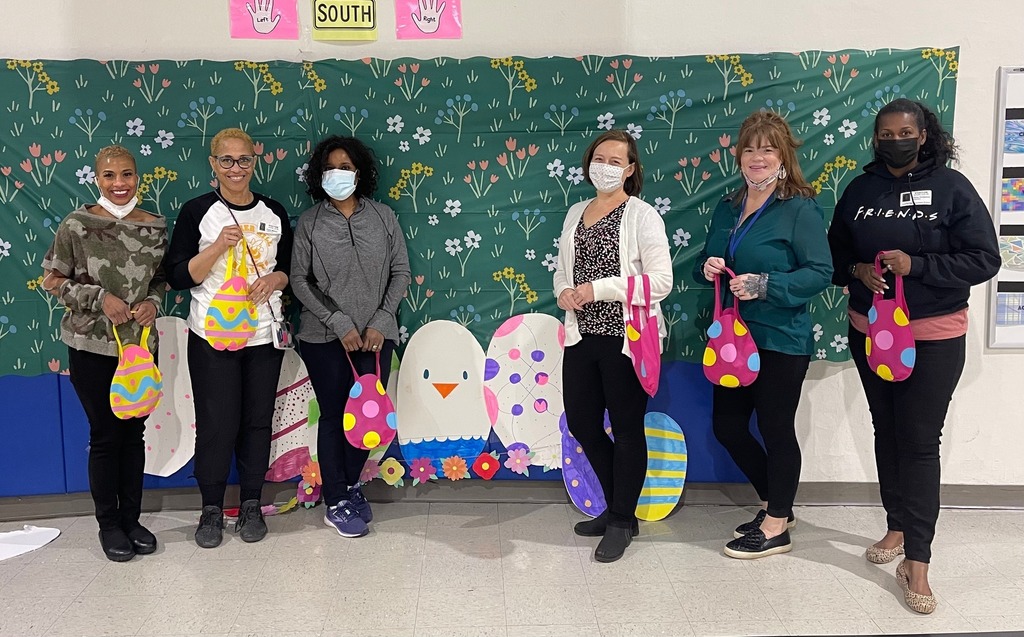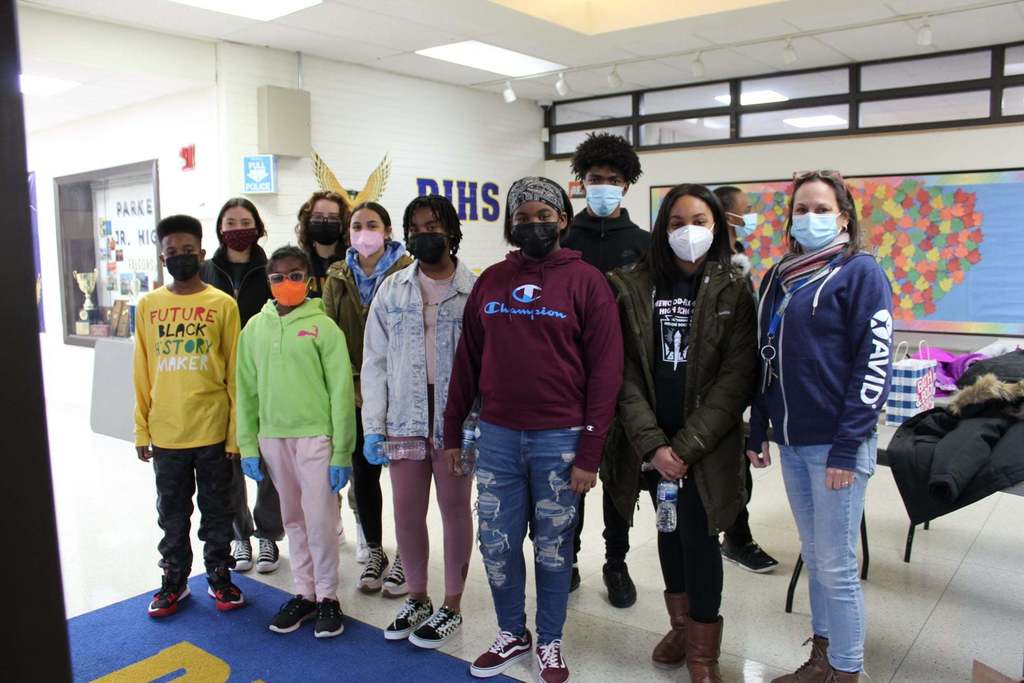 Our Illinois Assessment of Readiness testing is always a little better when we kick it off with a parade! Join us in celebrating our amazing students and wish them luck on their testing!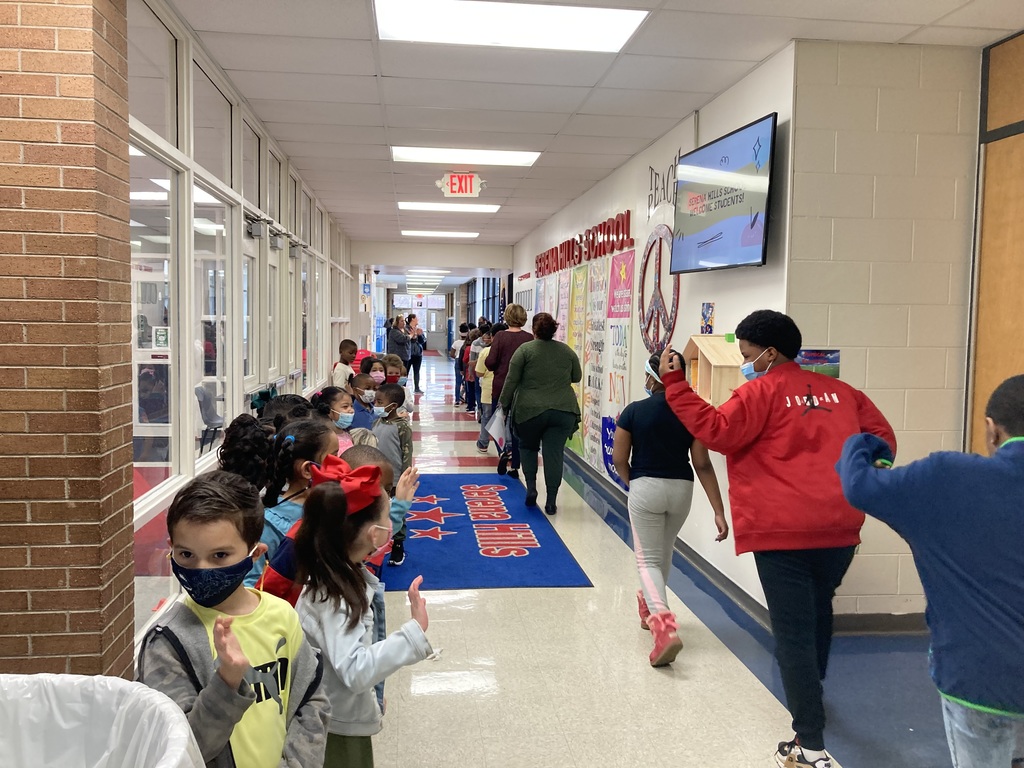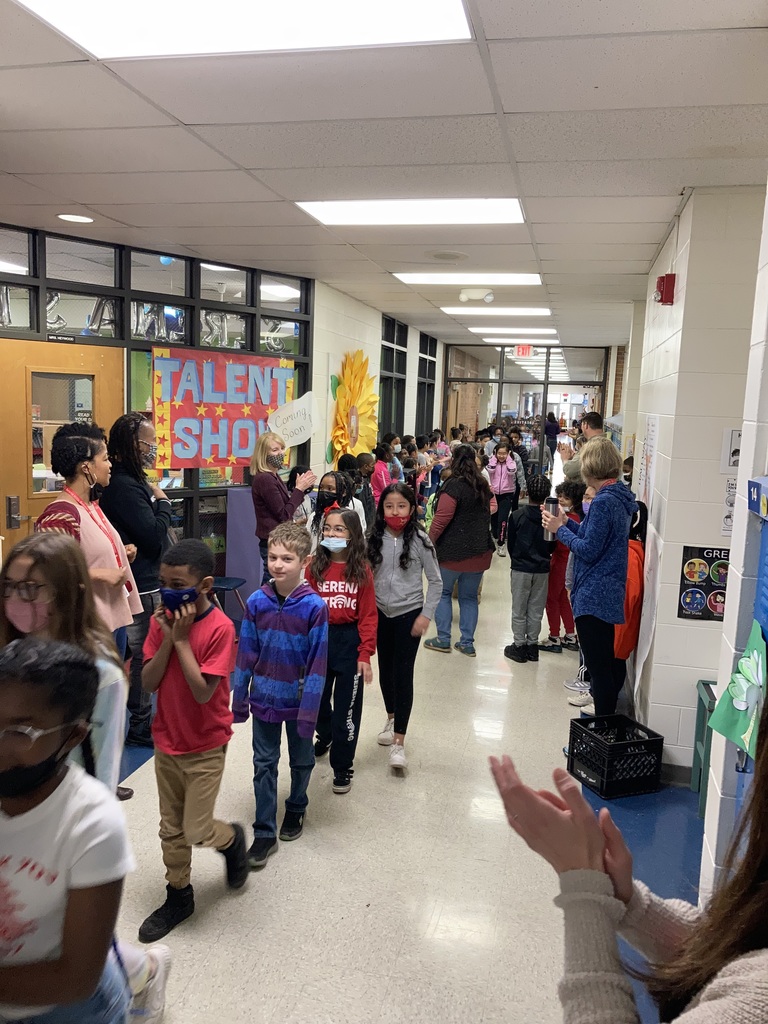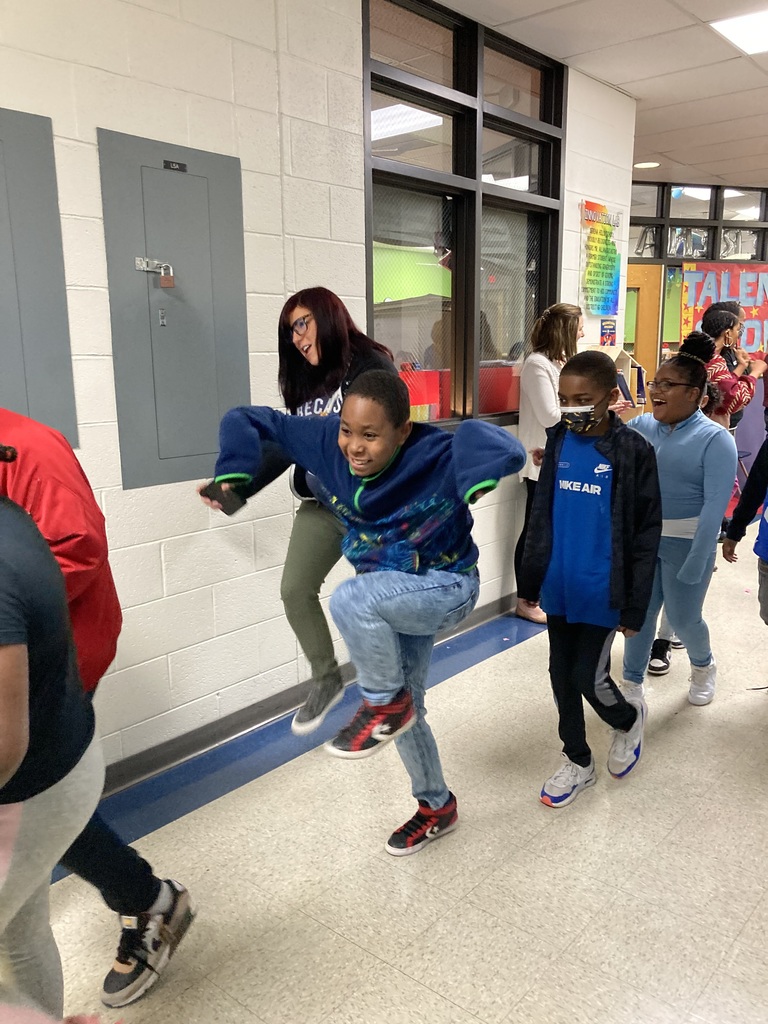 In a world where you can be anything, be kind.❤️ #downsyndromeawarenessday #bekind #serenastrong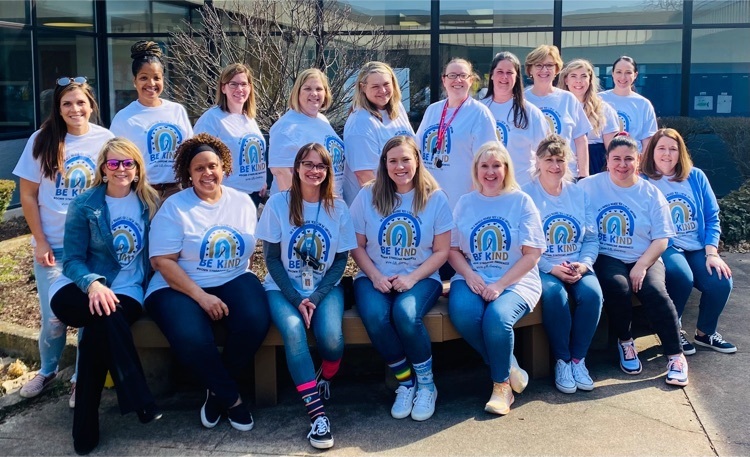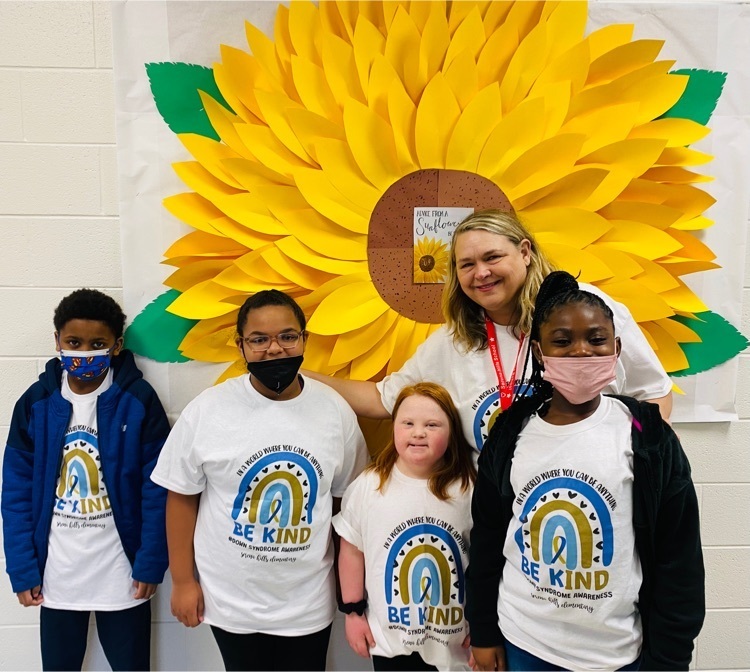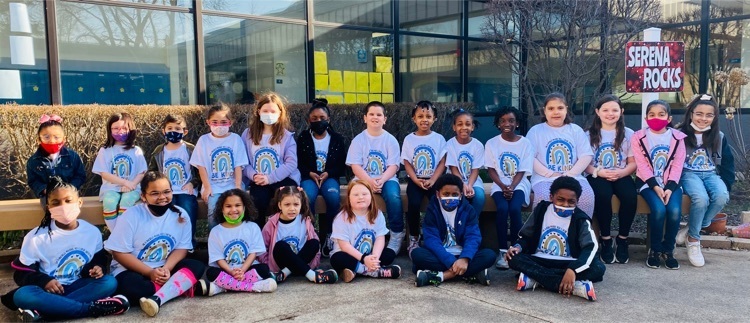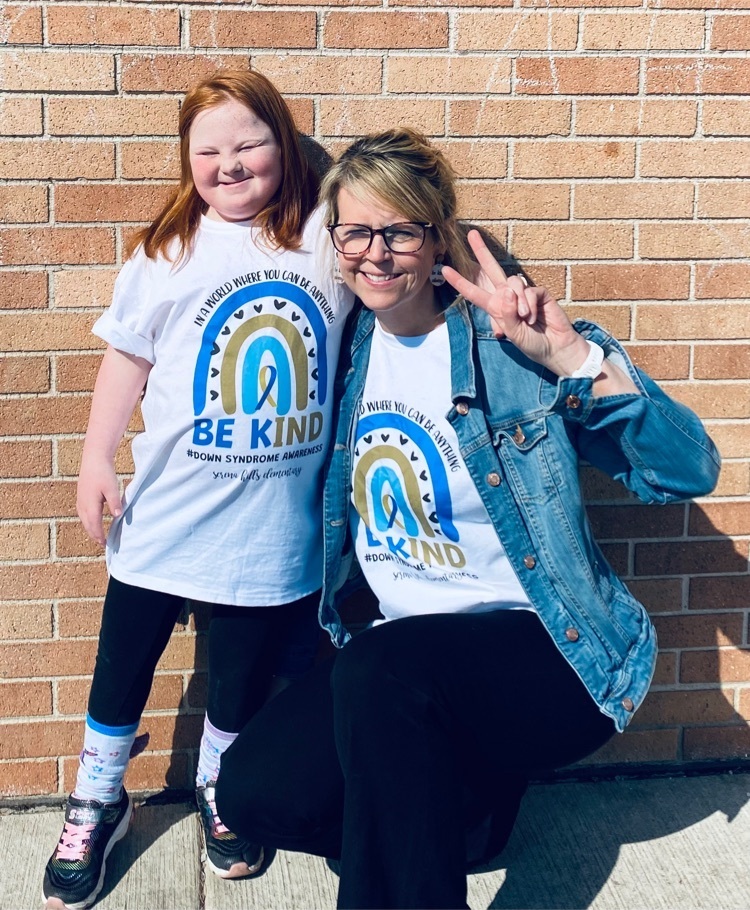 It was a special morning at Serena Hills today, when the Homewood-Flossmoor Baseball Team stopped by for a visit. They read some books, taught us what it means to be a good teammate, and played Simon Says! Thanks to Coach McCarthy and all the players for the special visit!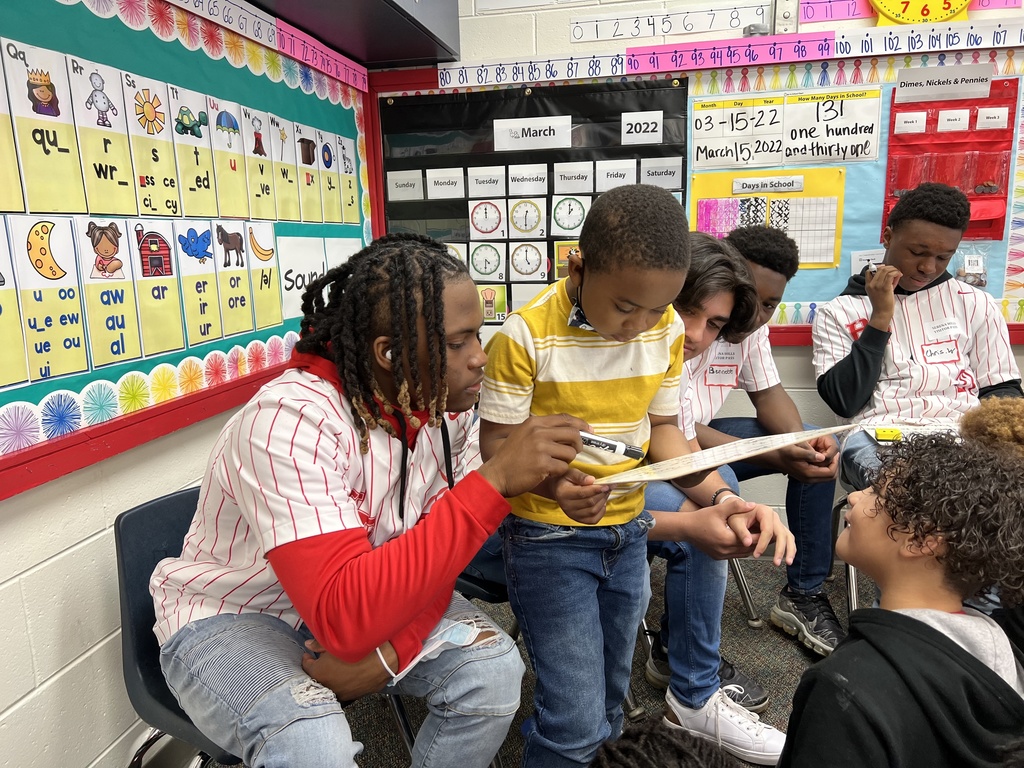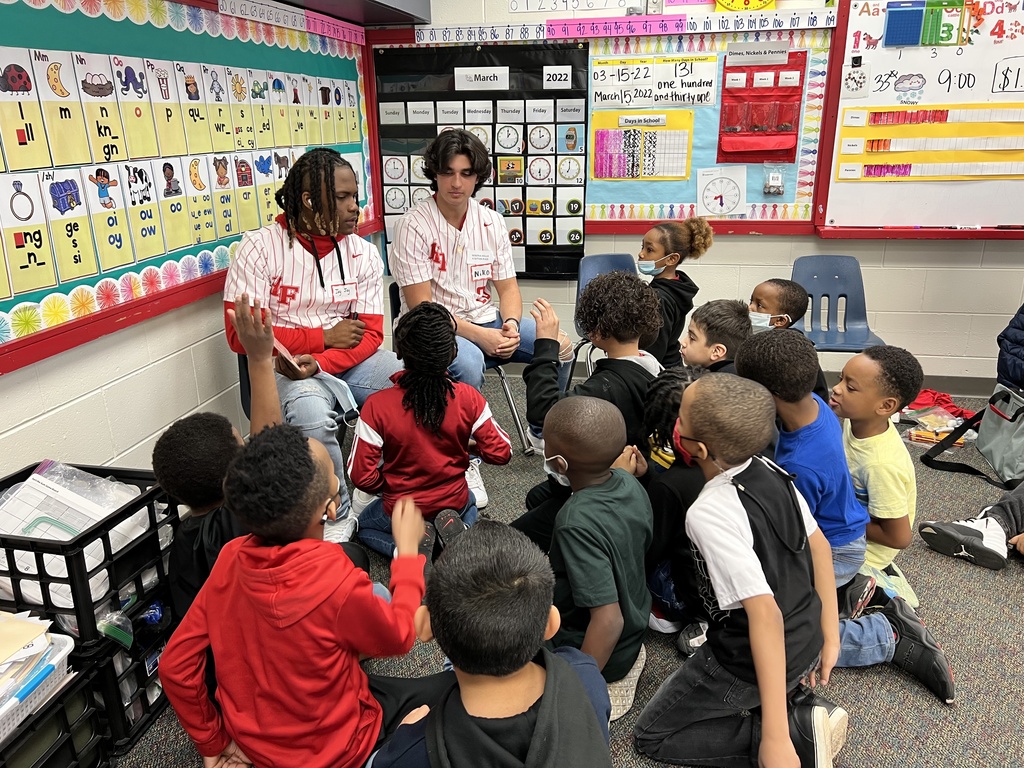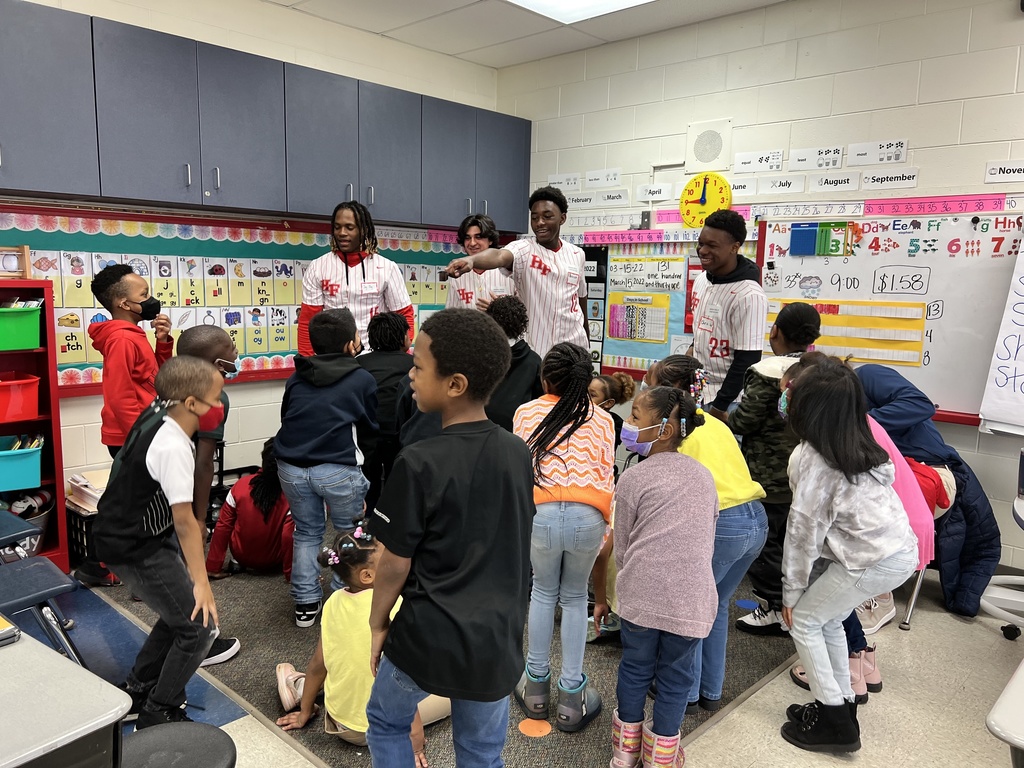 No School on Monday, March 7 As a reminder to all families, Flossmoor School District 161 is closed on Monday, March 7 in observation of Casimir Pulaski Day.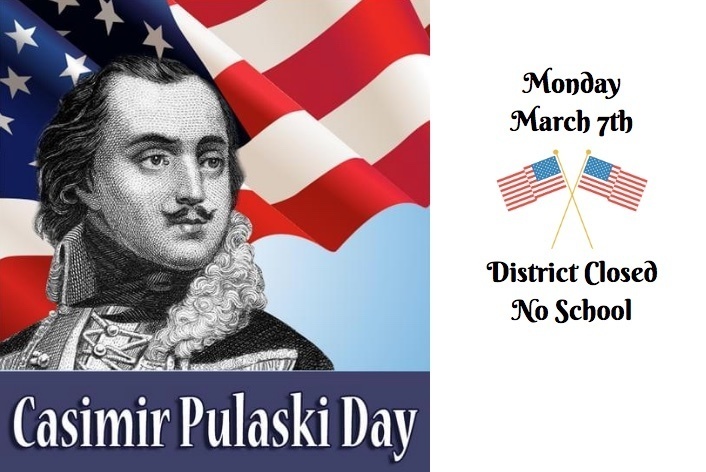 ​​All Flossmoor District 161 buildings will be closed on Thursday, February 17, 2022, due to inclement weather and bus transportation issues. Students will participate in their learning activities from home. The school day will begin at 8:00 a.m. and conclude at 1:30 p.m. Teachers will share coursework and meeting links through Canvas. Students in early childhood and kindergarten previously brought home packets and materials to complete. If you have any questions regarding the schedule for the day, please contact your child's teacher or building principal. There is no school on Friday, February 18, because of a pre-scheduled Institute Day.