It's Principal Appreciation Day, so please join us in celebrating our incredible leaders and everything they do to make our schools, our students and our staff better everyday. District 161 would not be the same without you!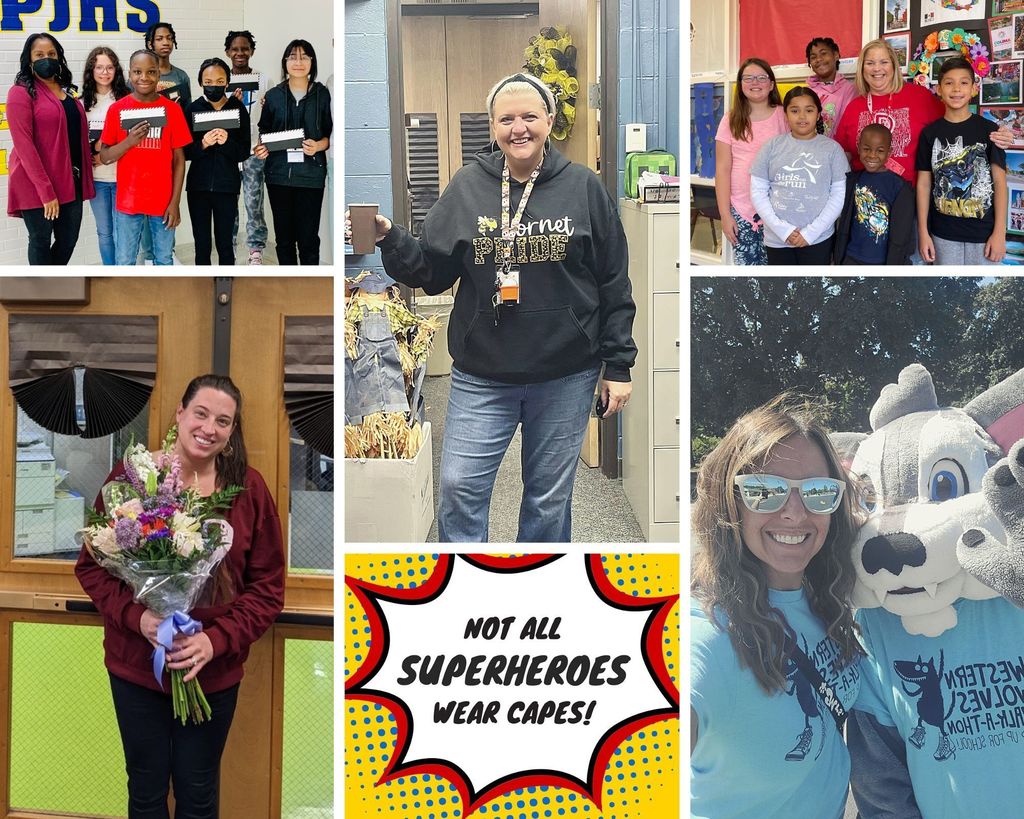 We loved seeing our former Serena Stars dance for us. They are so talented!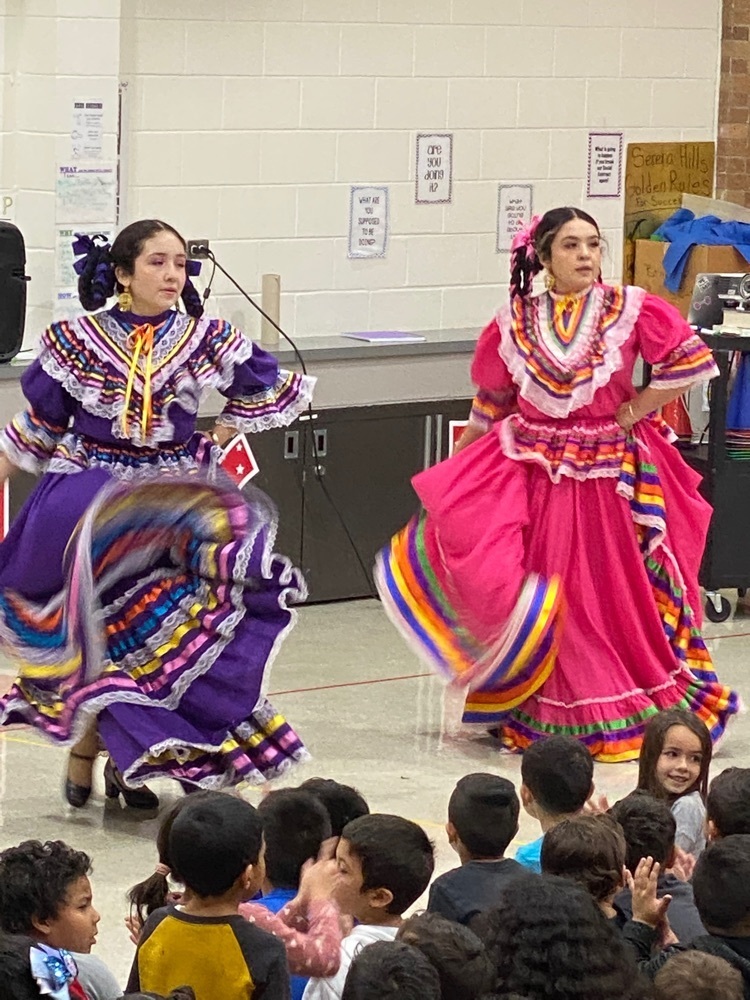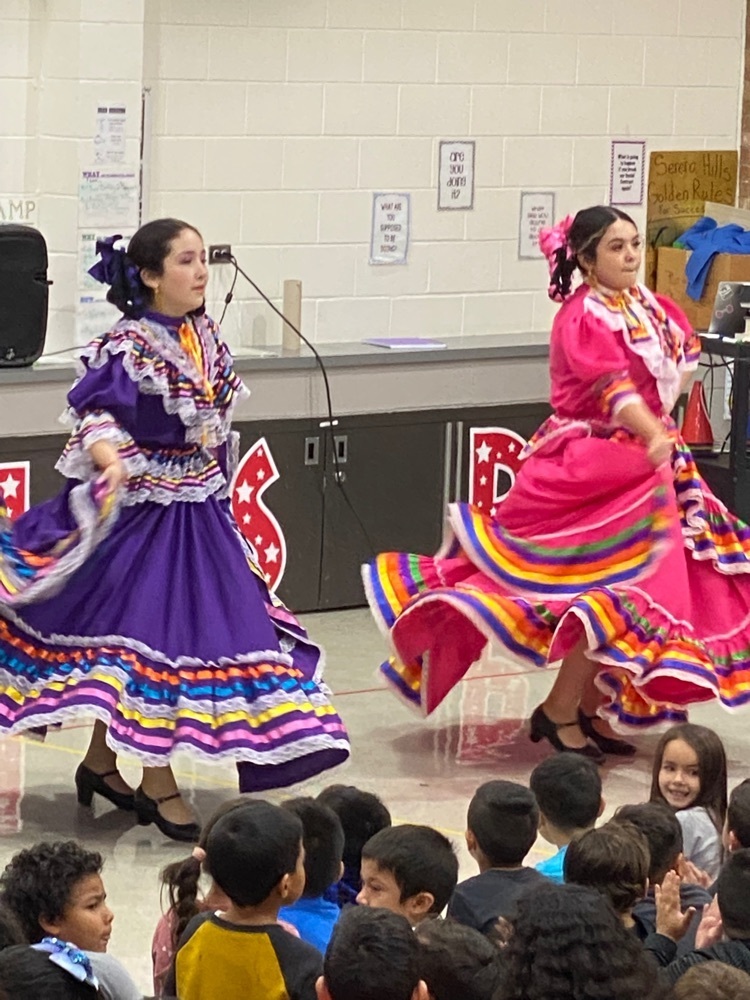 Assistant Principal for the Day, Anthony, helped the September School Store reward students for working hard! Everyone loved their new desk pets! We had a PBIS school assembly to celebrate Hispanic Heritage Month and enjoyed former students dancing traditional Mexican dances .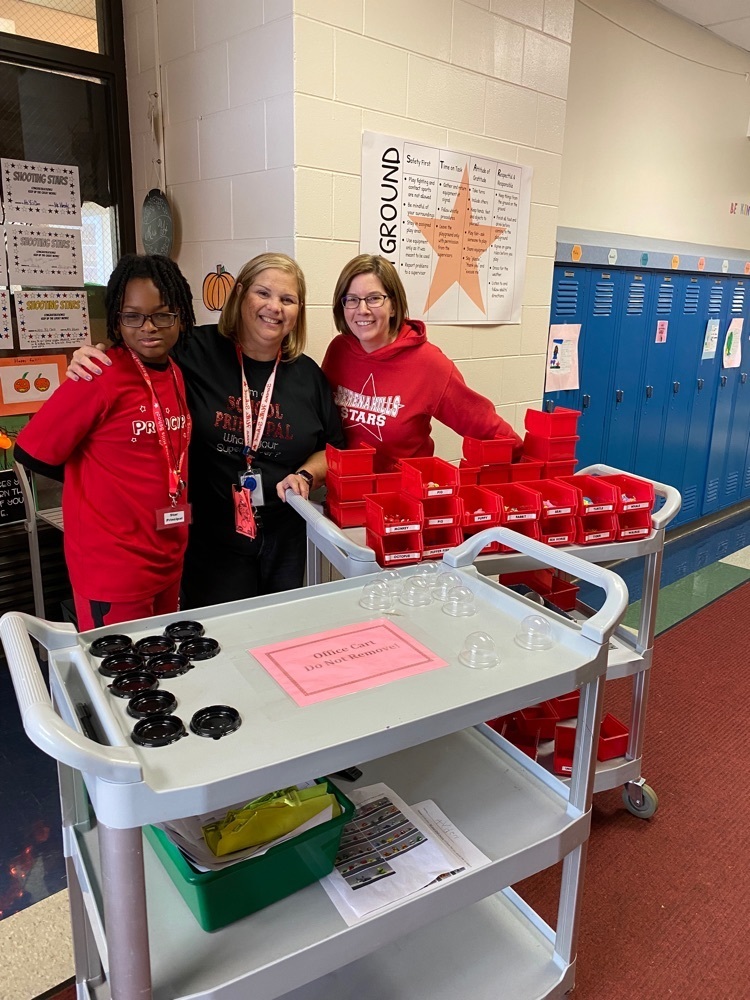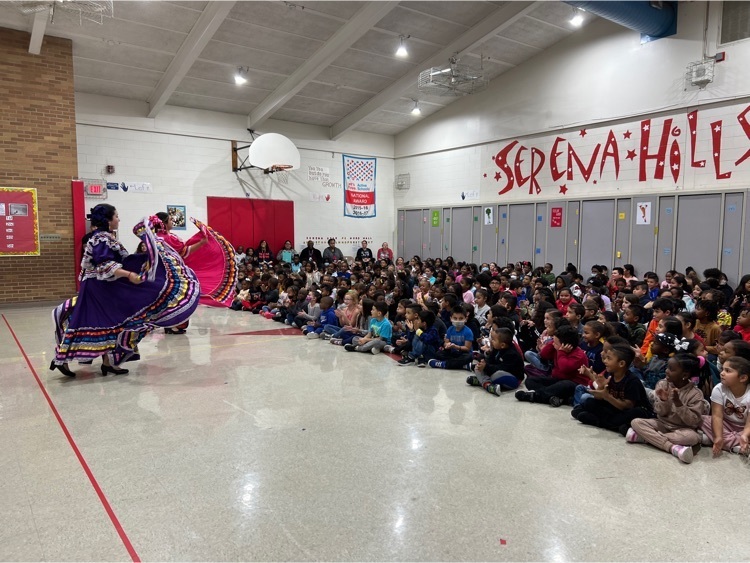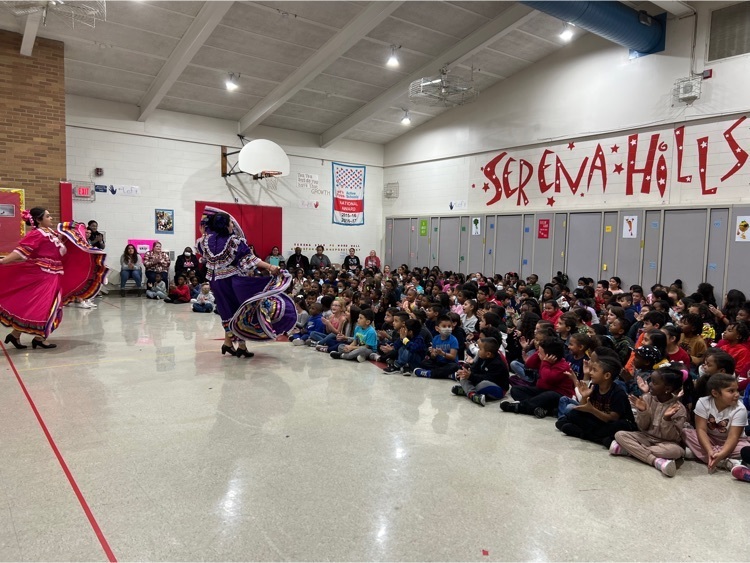 VanGogh School Photographers will be at Serena Hills tomorrow (10/4) for Picture Re-take Day!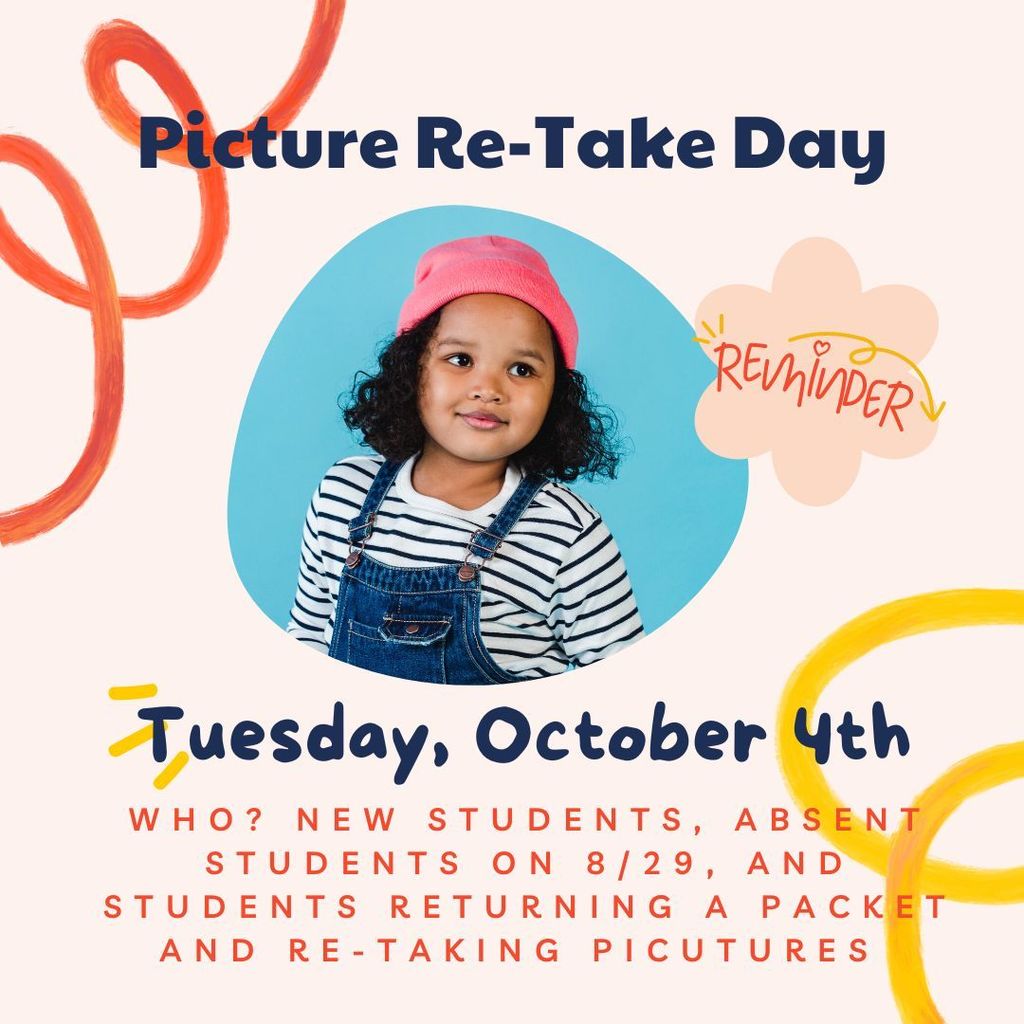 Serena Hills Bash Baskets Mania! Tickets will be on sale at the Bash tomorrow. $1 dollar buys you a ticket and a chance to win a basket!!!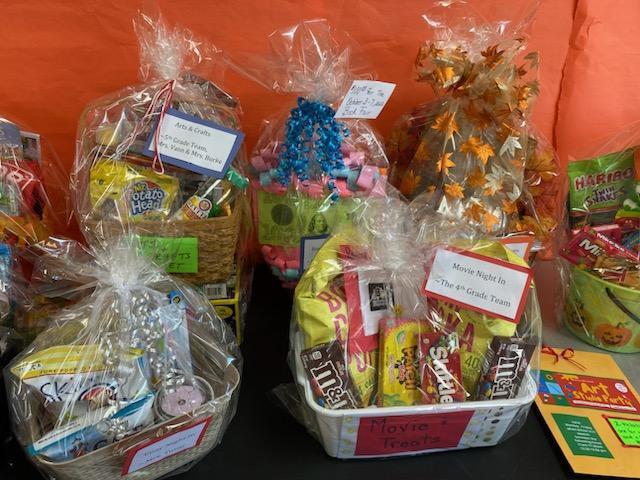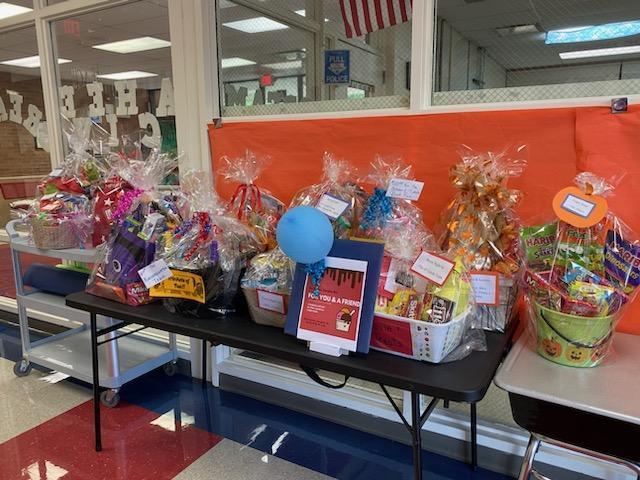 A little help from a friend! Scott Stachacz, Director of Buildings and Grounds, helps out Serena Star Ashton tie his shoes during an afternoon at Serena Hills School. District 161 staff always going the extra mile for our students!

SH PTO Meeting Invitation - Save the Date!

Reminder District 161 families – tonight is our elementary school open houses. Make sure you stop by during your assigned session to meet your teachers, tour the school, meet our specialists and learn all about our grade-level curriculum! Session 1: 7 to 7:40 p.m. (Last name A–M) Session 2: 7:50 to 8:30 p.m. (Last name N–Z)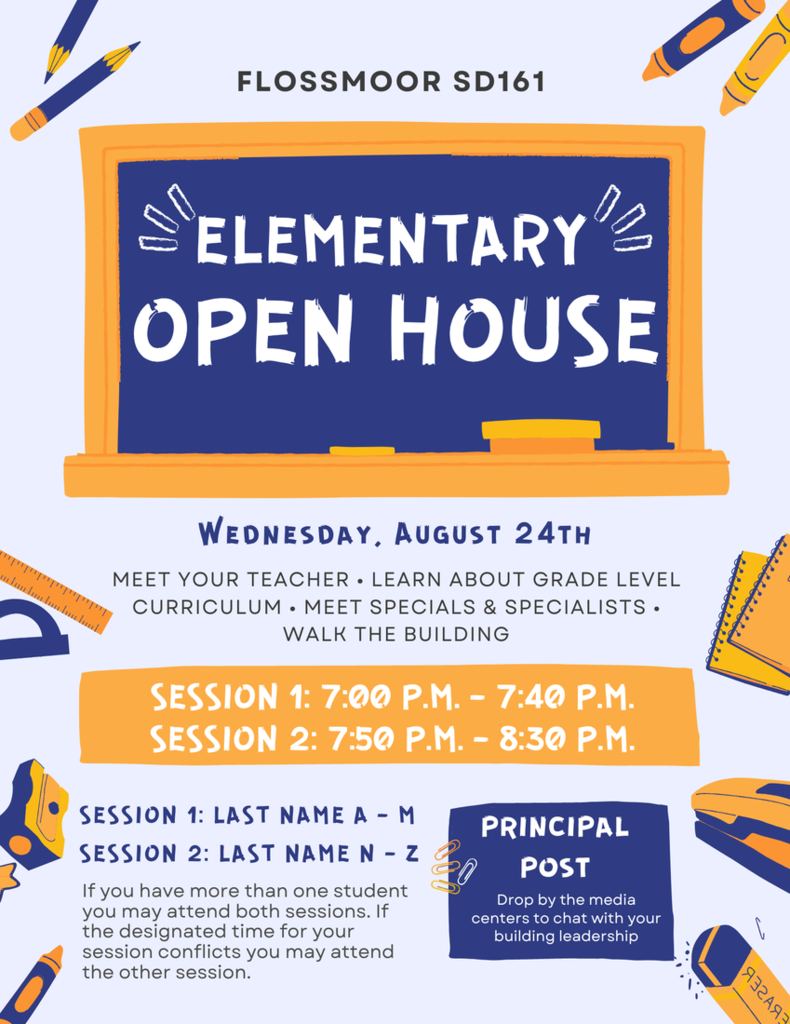 We had so much fun celebrating the Back to School Night in Flossmoor! We can't think of a better way to welcome in a brand-new school year. Here's to a great start for our students, families, staff and faculty!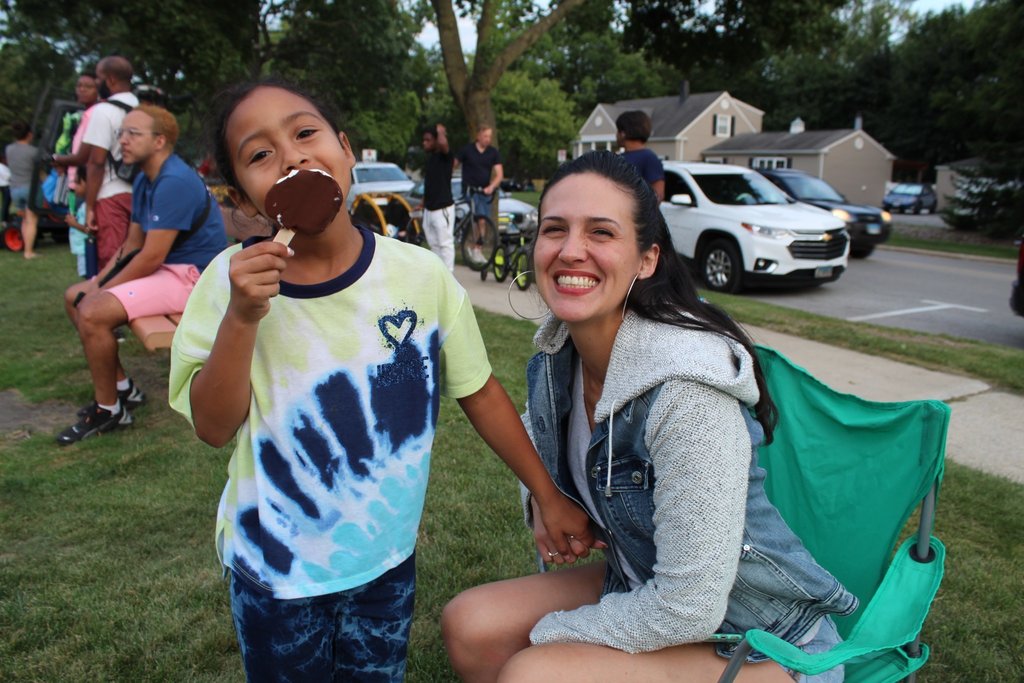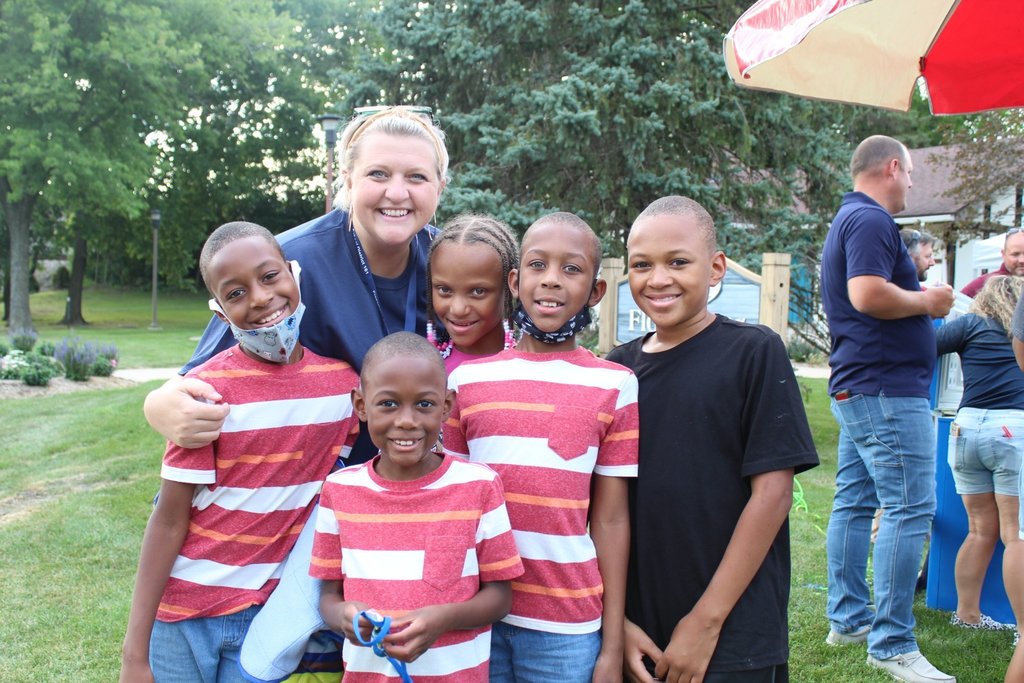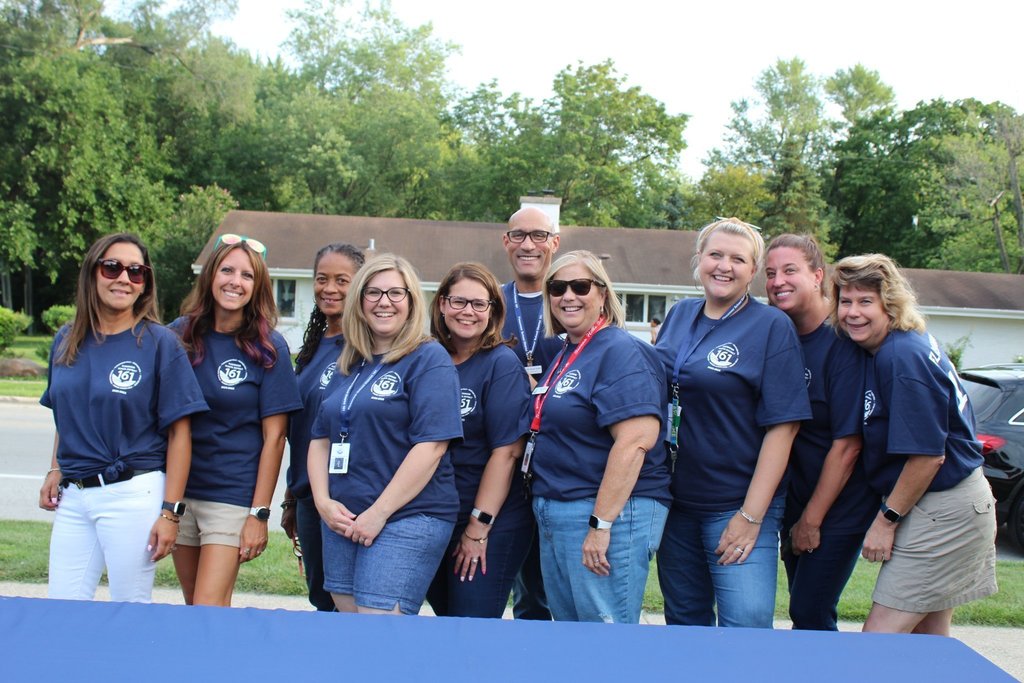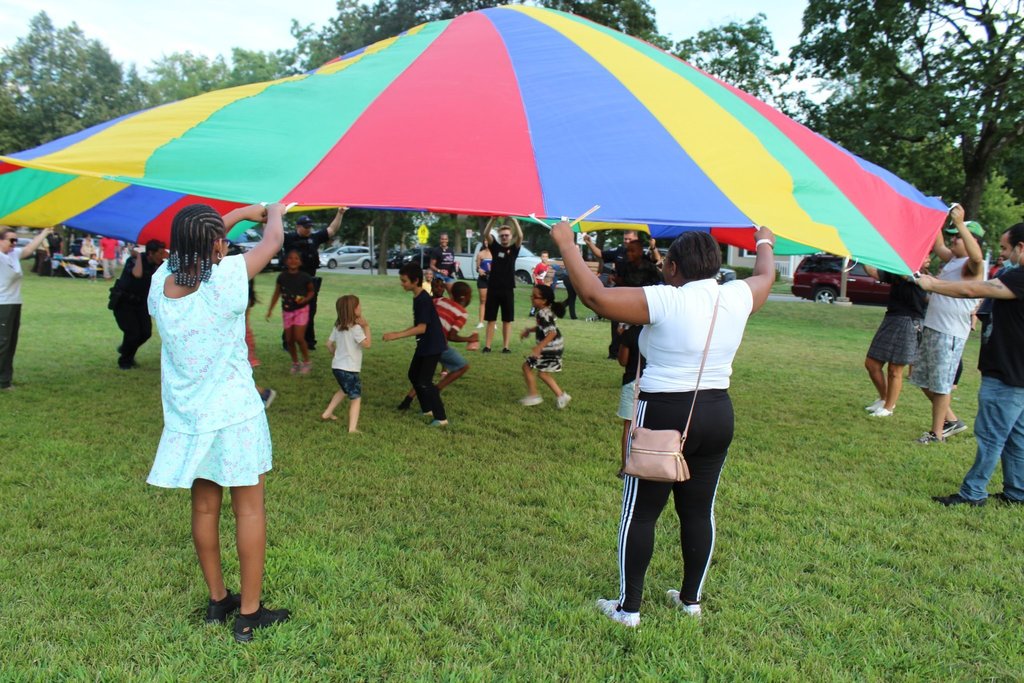 Serena Hills PTO - STAR Parent TIps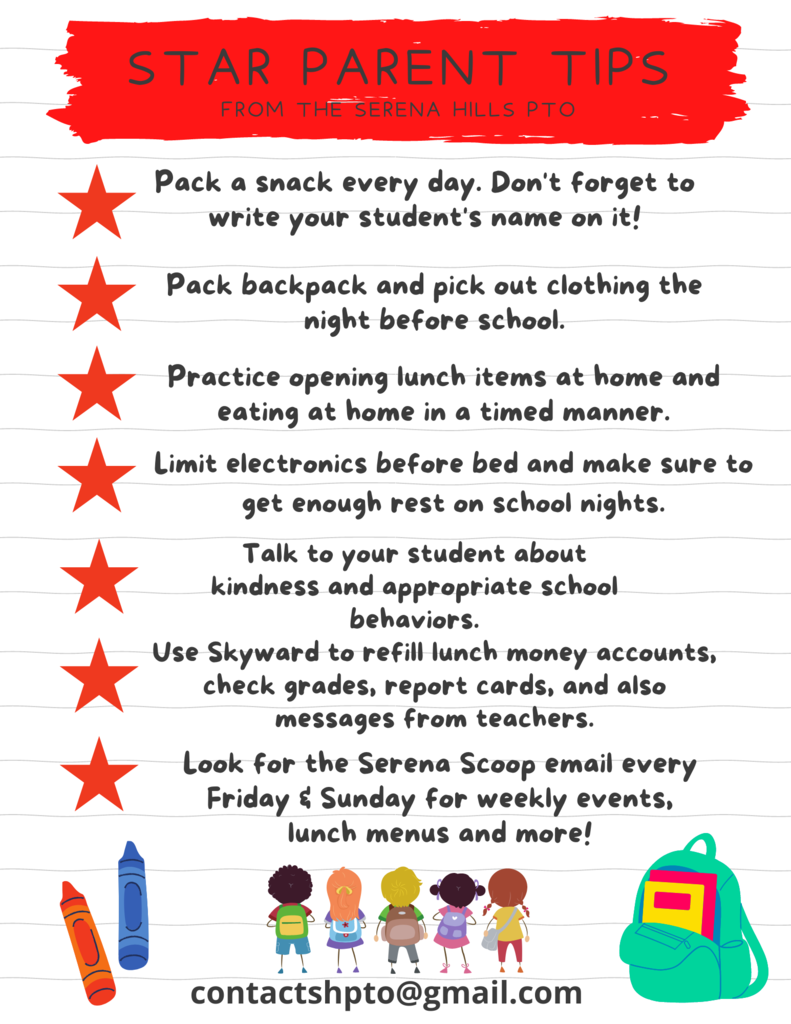 Flossmoor School District 161 is launching a new mobile app to help students, parents, and community members know what's happening in District 161 right from your phones. Through our app you can read the latest announcements, find staff contact information, mark your calendar for upcoming events, and find important District documents. Download now, free from the App Store or the Google Play store.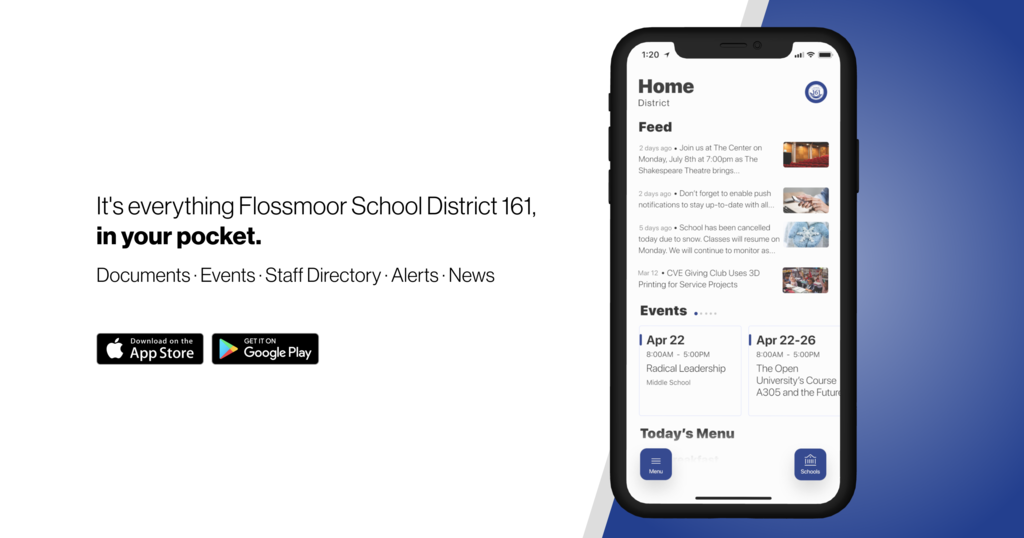 Important Update: We are saddened to say that due to the predicted inclement weather this afternoon and evening, the District 161 End of the Year Party has been canceled. We apologize for any inconvenience this has caused.

STEAM Night is a big hit!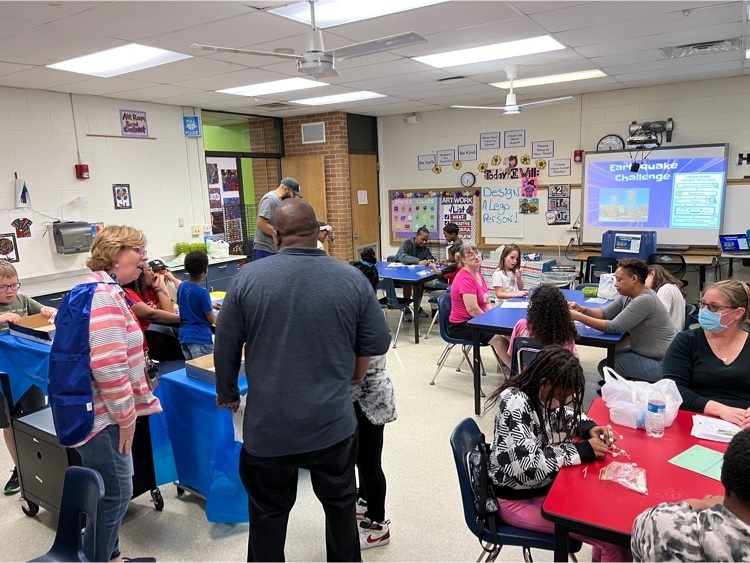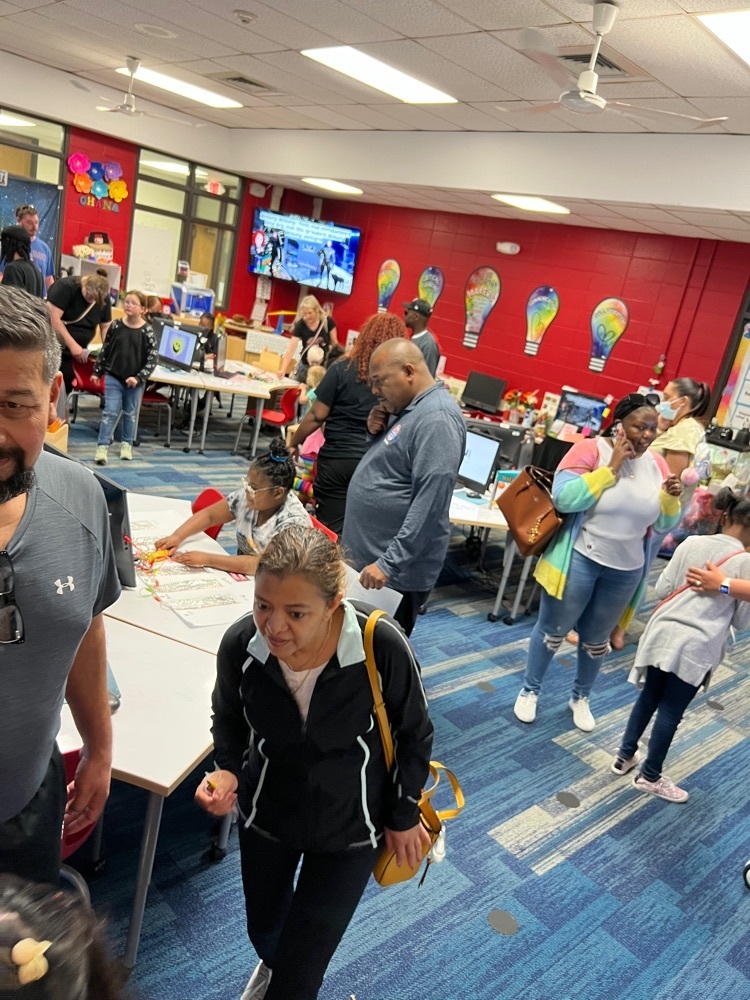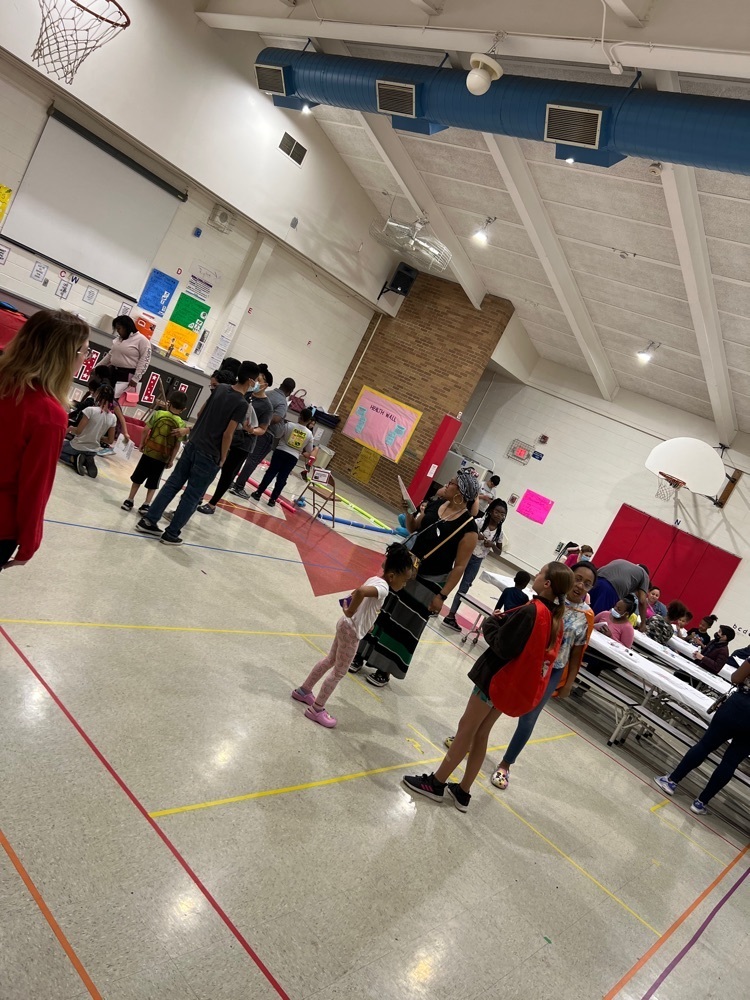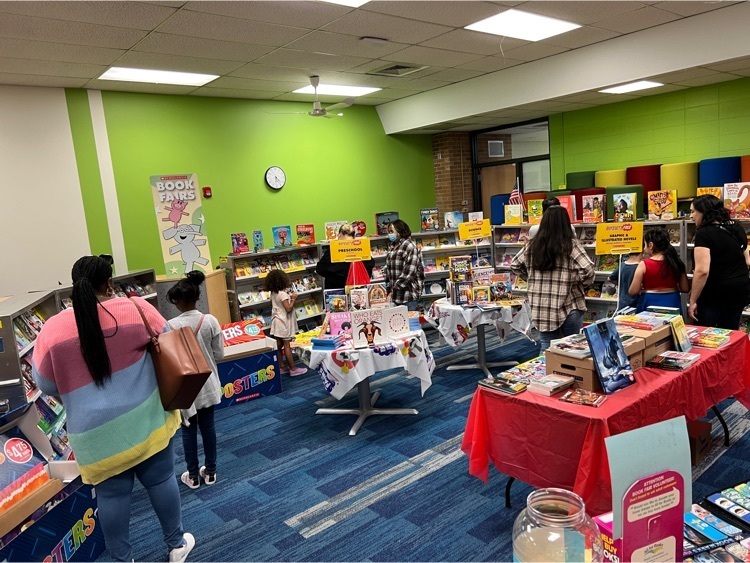 We would like to give a big THANK YOU to our in-house guest teacher, Ms. Estelle! She keeps Serena classrooms running and we appreciate you for it!!!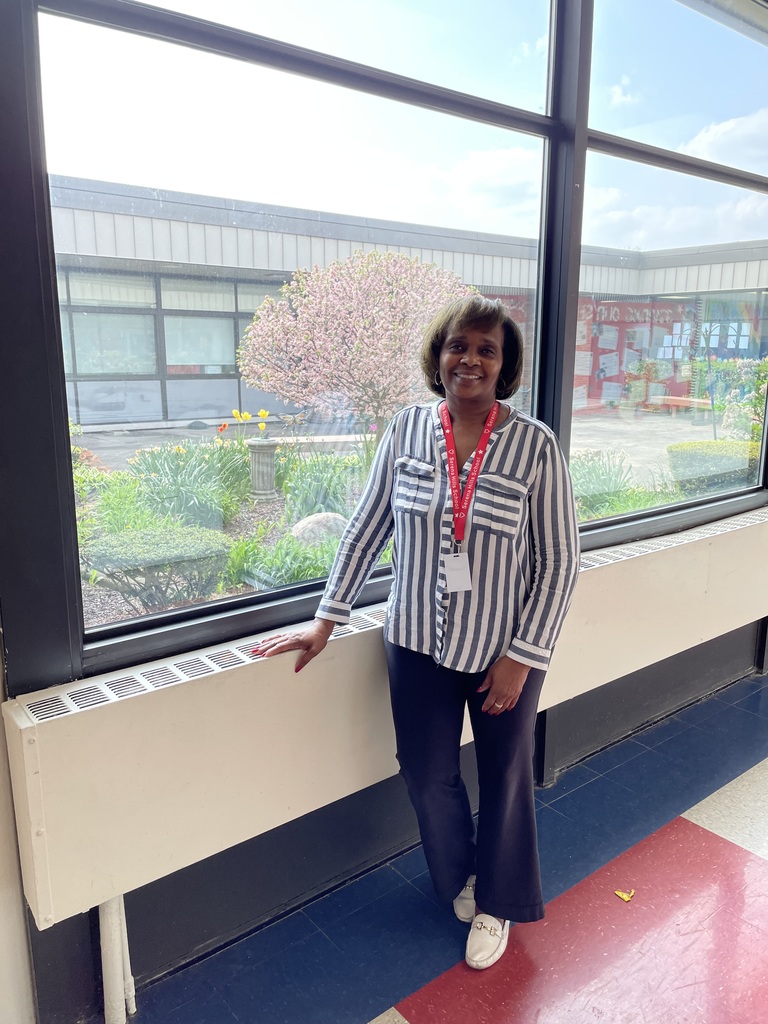 Family STEAM Night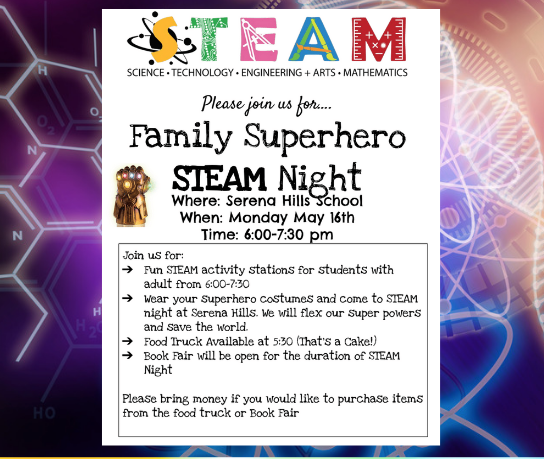 Staff Appreciation Week!!! We would like to shine our spotlight on our 3rd grade team Ms. Wagner, Mrs. Nimon and Mrs. Butkus! THANK YOU!!!

Staff Appreciation Week!!! We would like to shine our spotlight on Mrs. Burke (ACE), Mrs. Campbell (Reading Specialist) and Mrs. Sanderson (Speech)! Thank you!!!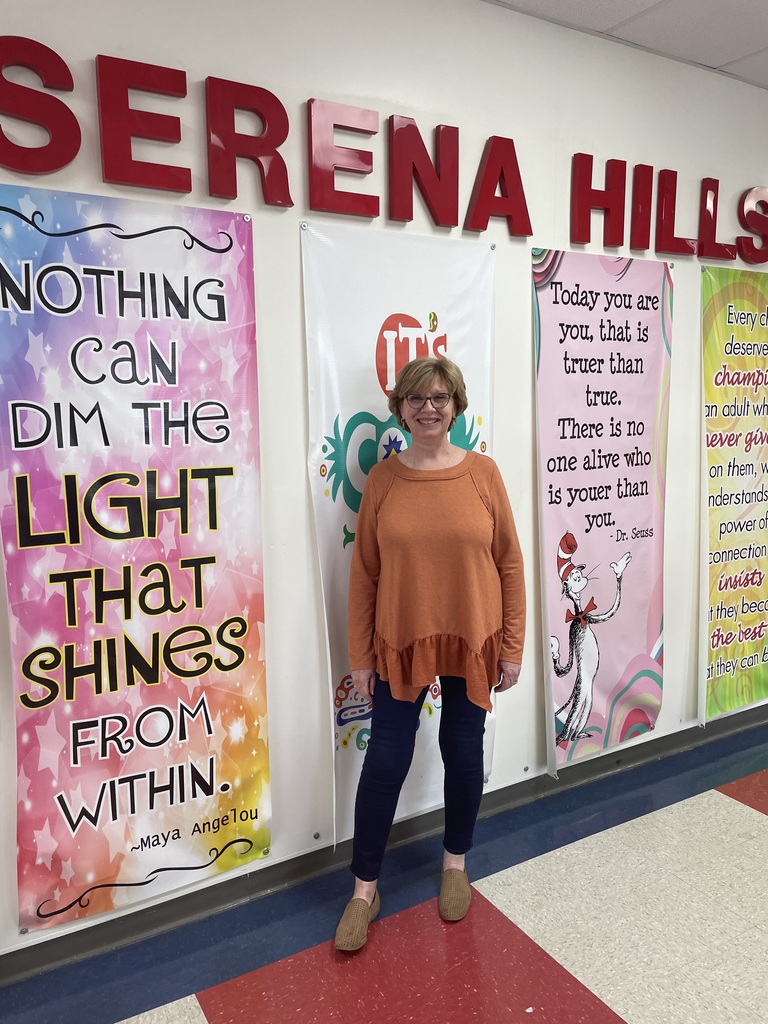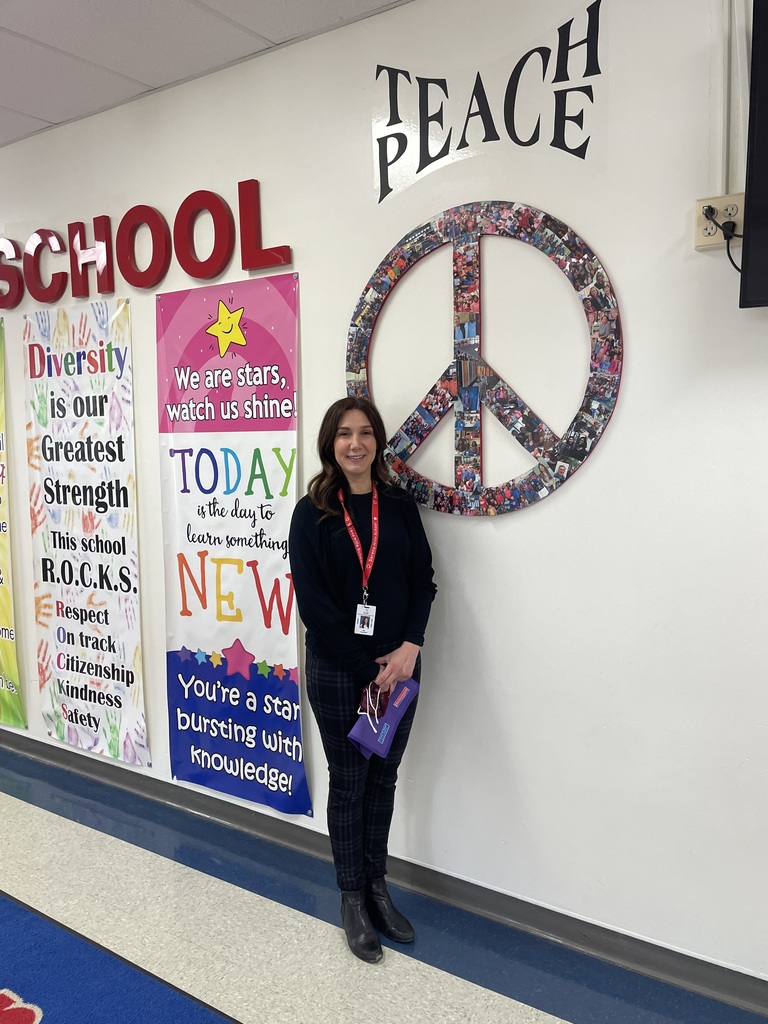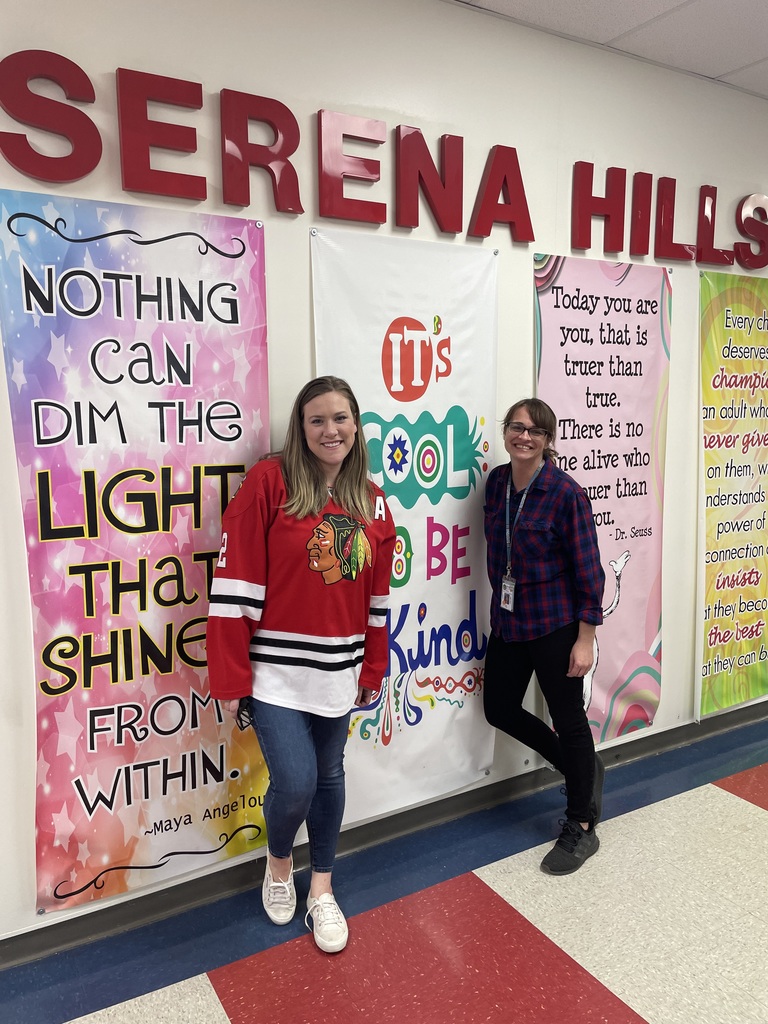 Staff Appreciation Week - We would like to shine the SH Spotlight on our 2nd Grade team today! Thank you Ms. Scherer, Mrs. Melone and Mr. Koenig!!!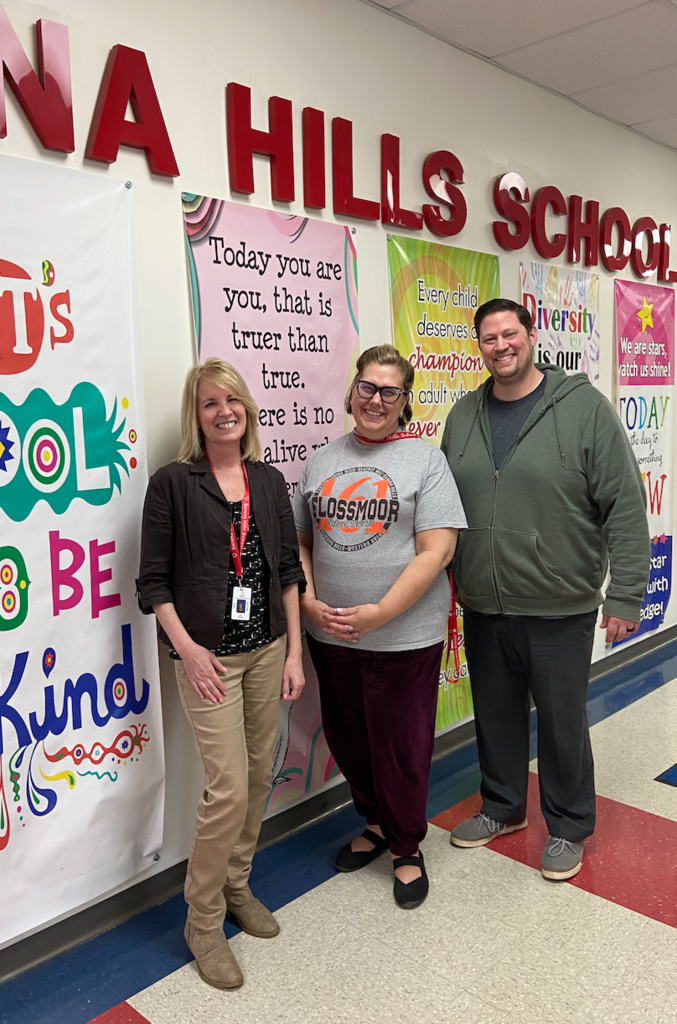 BOGO Book Fair: May 16th - 18th Book Fair Raffle Basket Tickets on Sale Now! $1 per ticket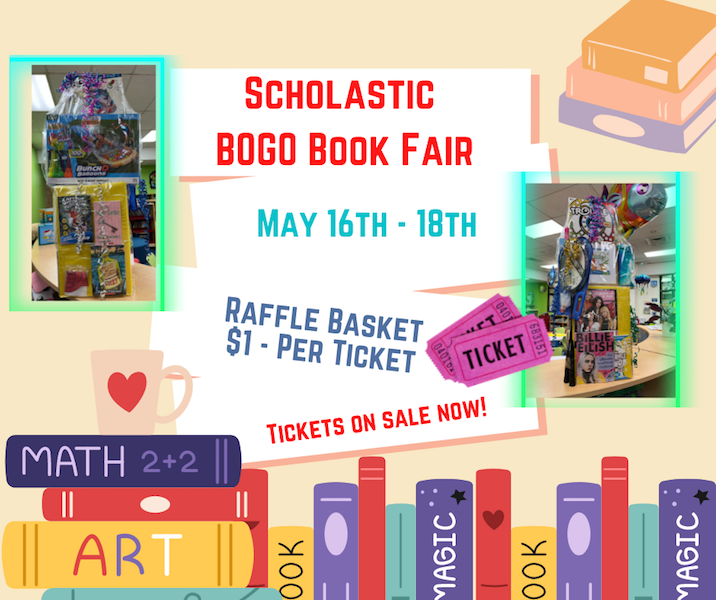 Staff Appreciation Week!!! Tuesday's shout out goes to our awesome 1st grade team, Ms. Lopez, Mrs. Cassidy and Ms. Johnson!!!