2nd grade is rocking their independent work time and applying what they learned from "I Wanna Iguana 🦎"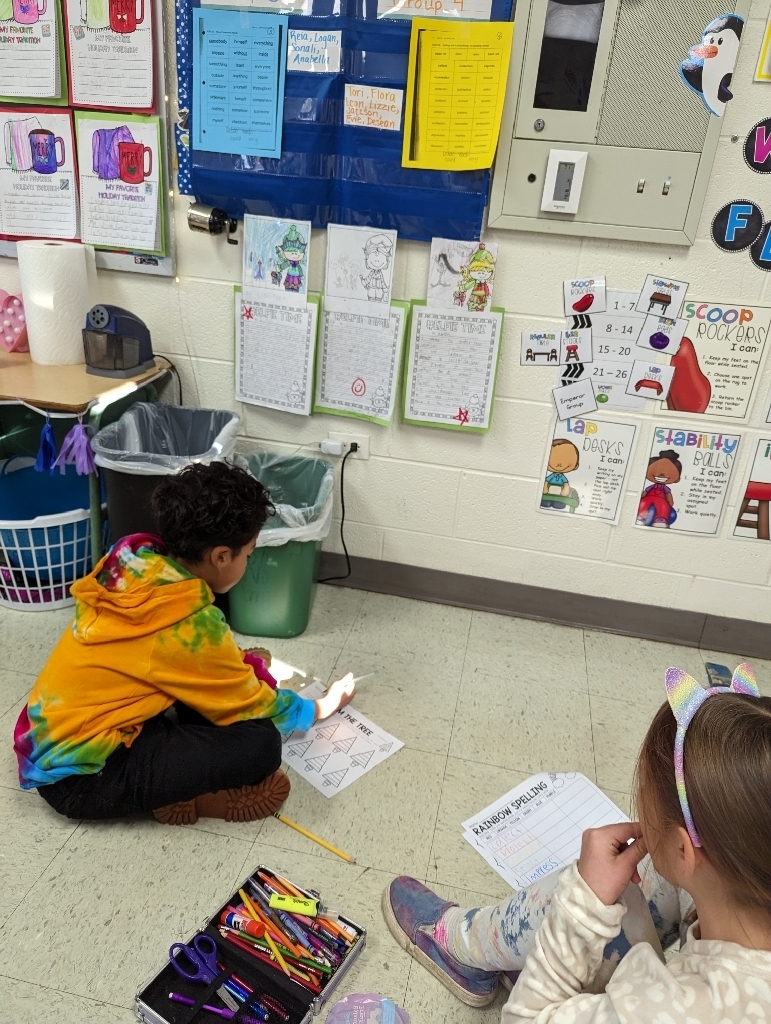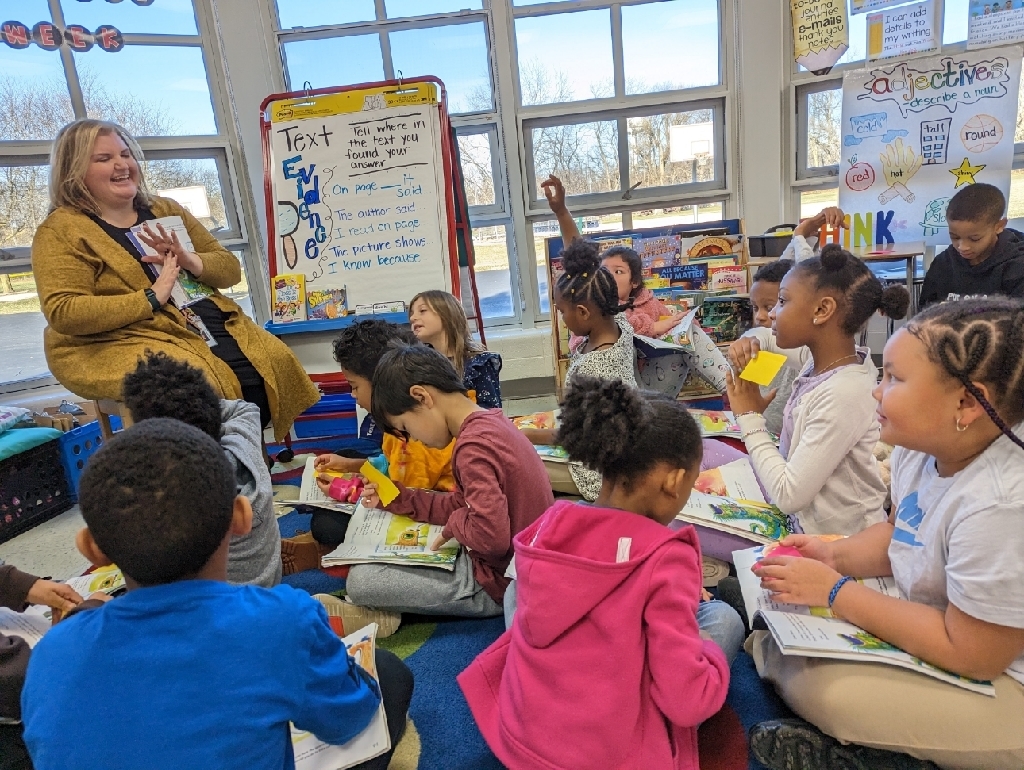 Book fair is in full swing and the students are enjoying creating their wish lists. Shopping is open until 6pm tonight and during conferences.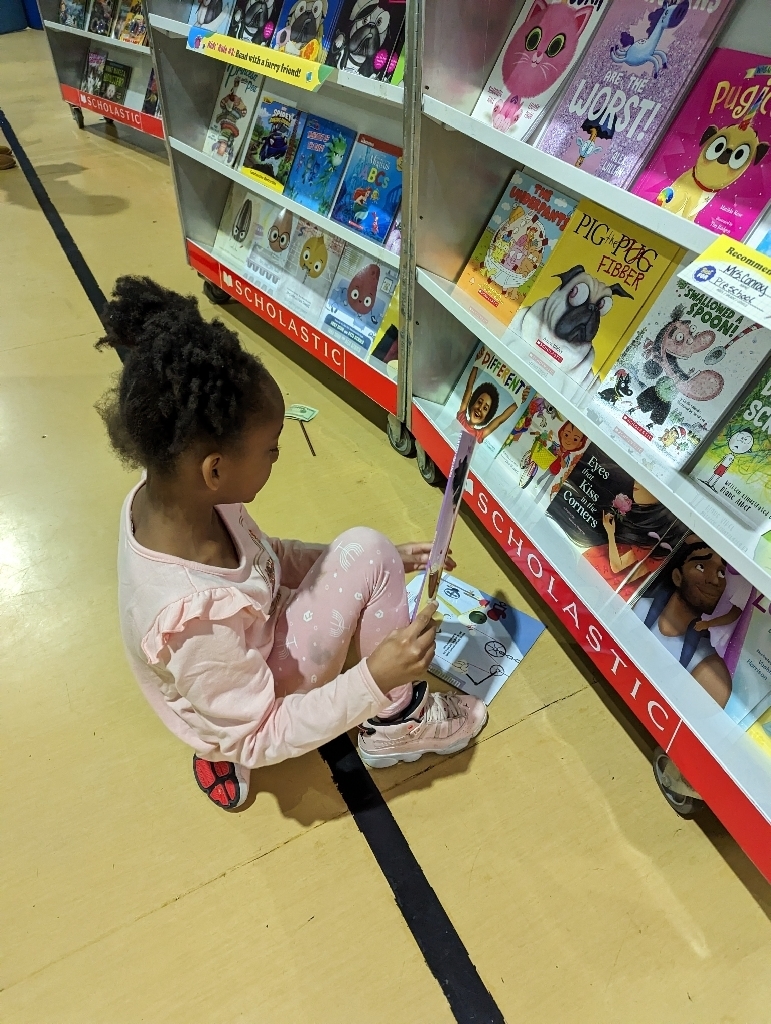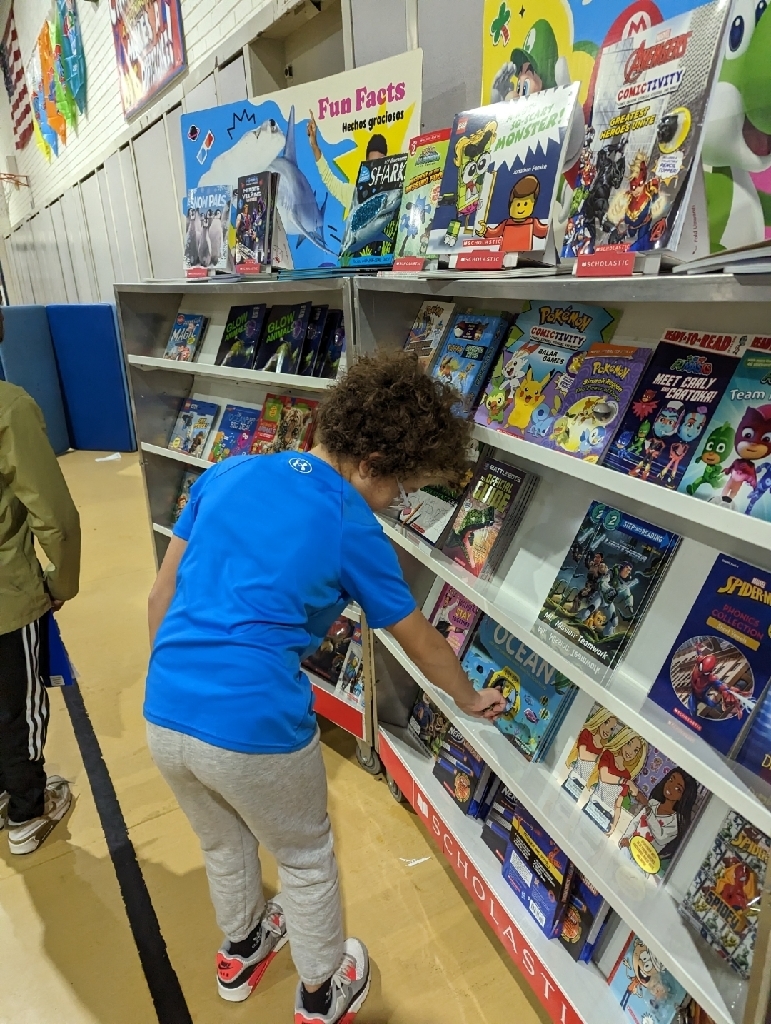 Our 4th and 5th grade choir students did an excellent job at their Sounds of Nature concert last night. Wonderful work Mrs. Pasqua and Ms. Castro.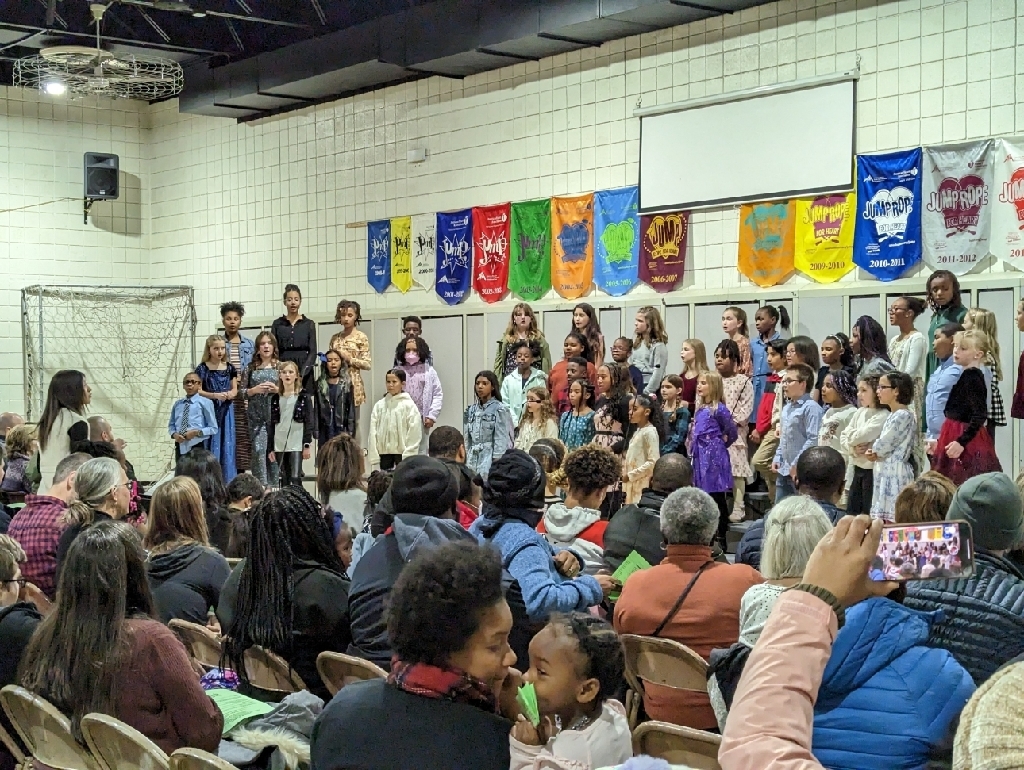 Our Western Avenue wolves were honored to salute our Veteran's today with an assembly. We read letters to them and sung songs to express our thanks.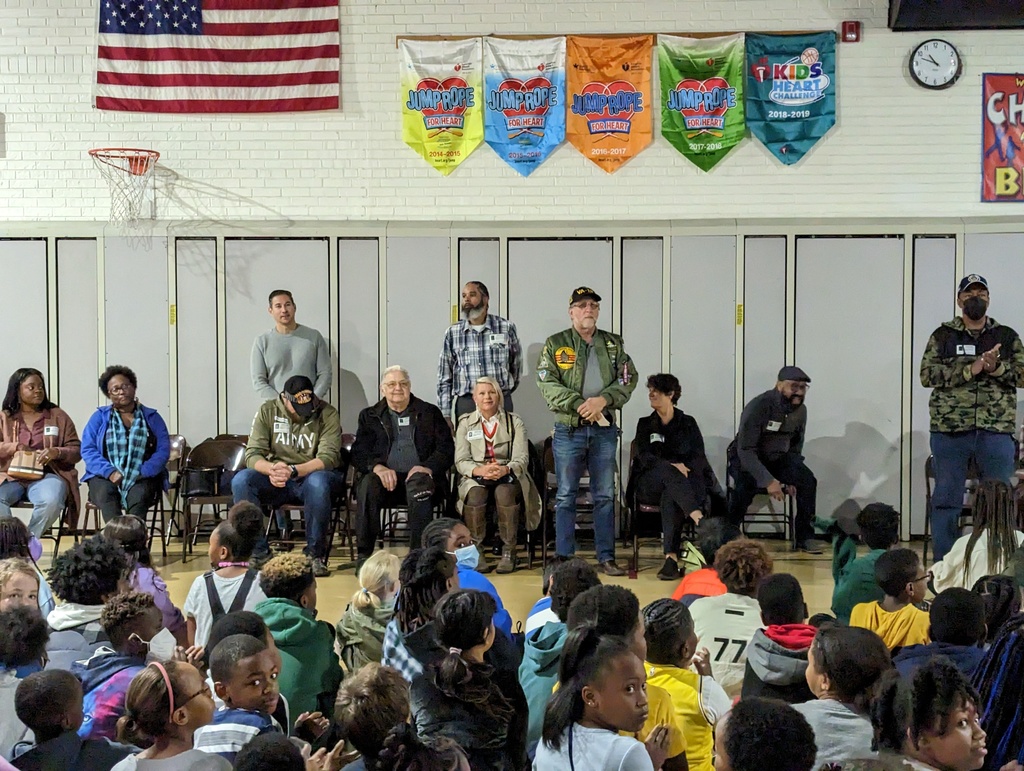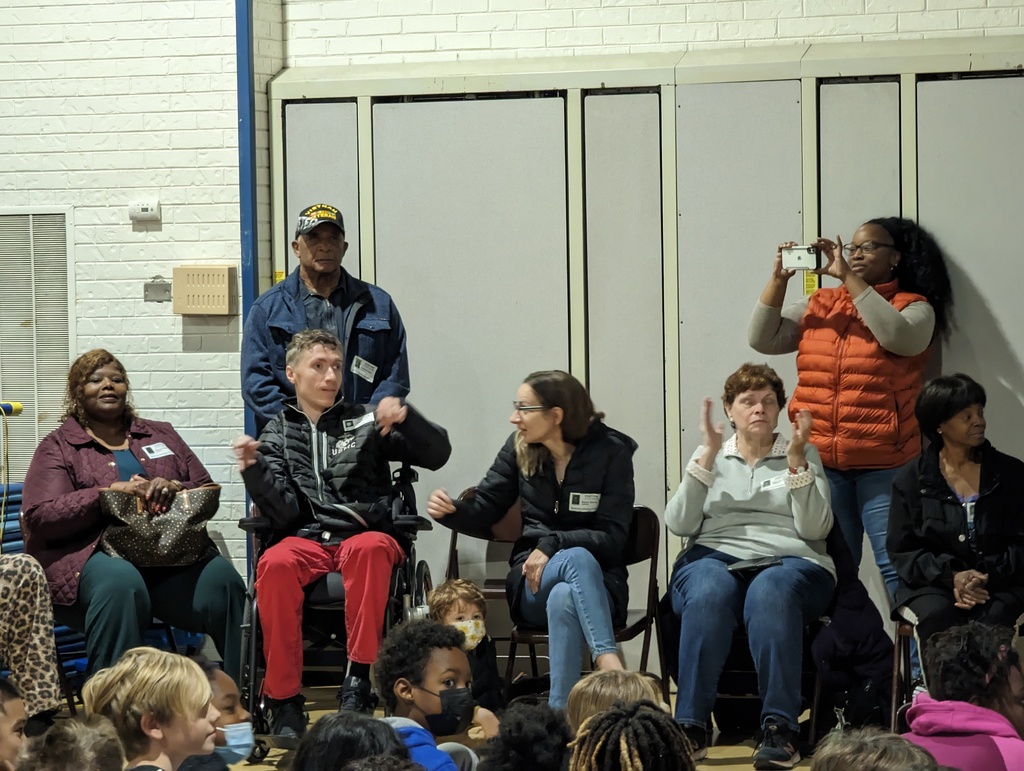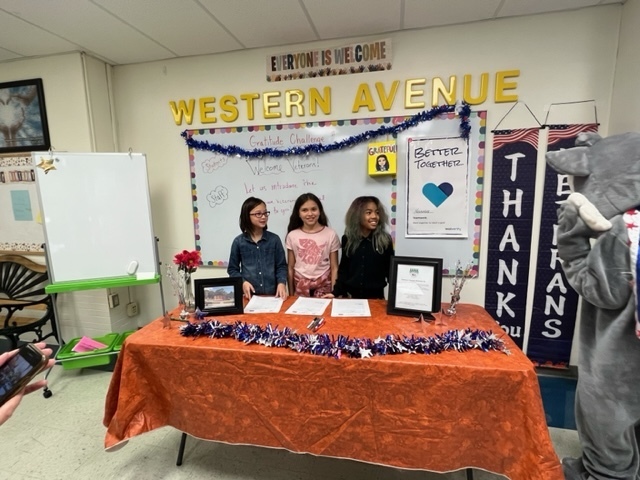 Such great teamwork (our Capturing Kids' Hearts November focus) during 5th grade recess today with a game of soccer and some old school four square.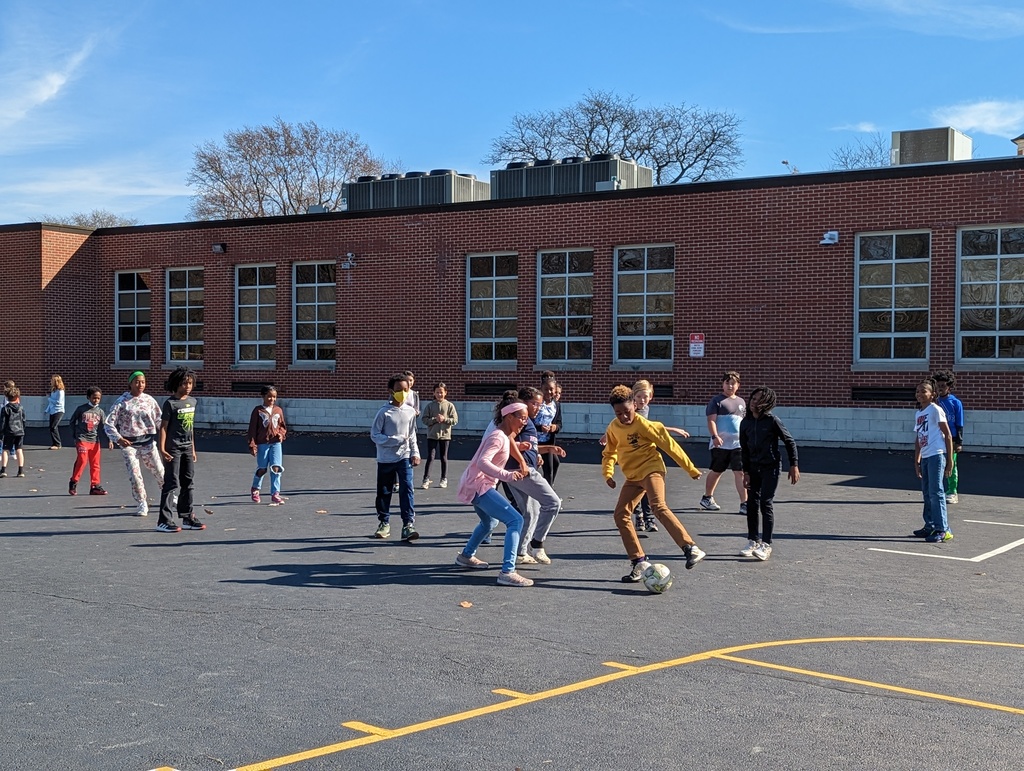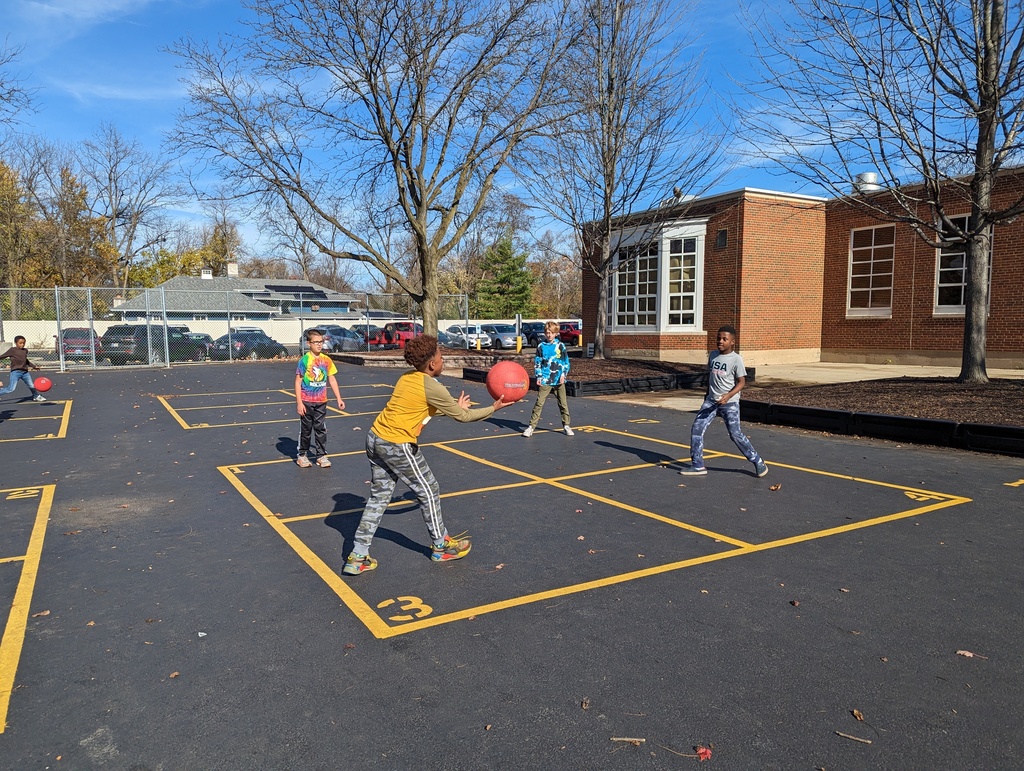 This week our teachers were able to participate in our first pineapple day for the year. During pineapple days we take time to visit each others' classrooms for new ideas and collaborate with strategies to try. It was so wonderful sharing our experiences with everyone.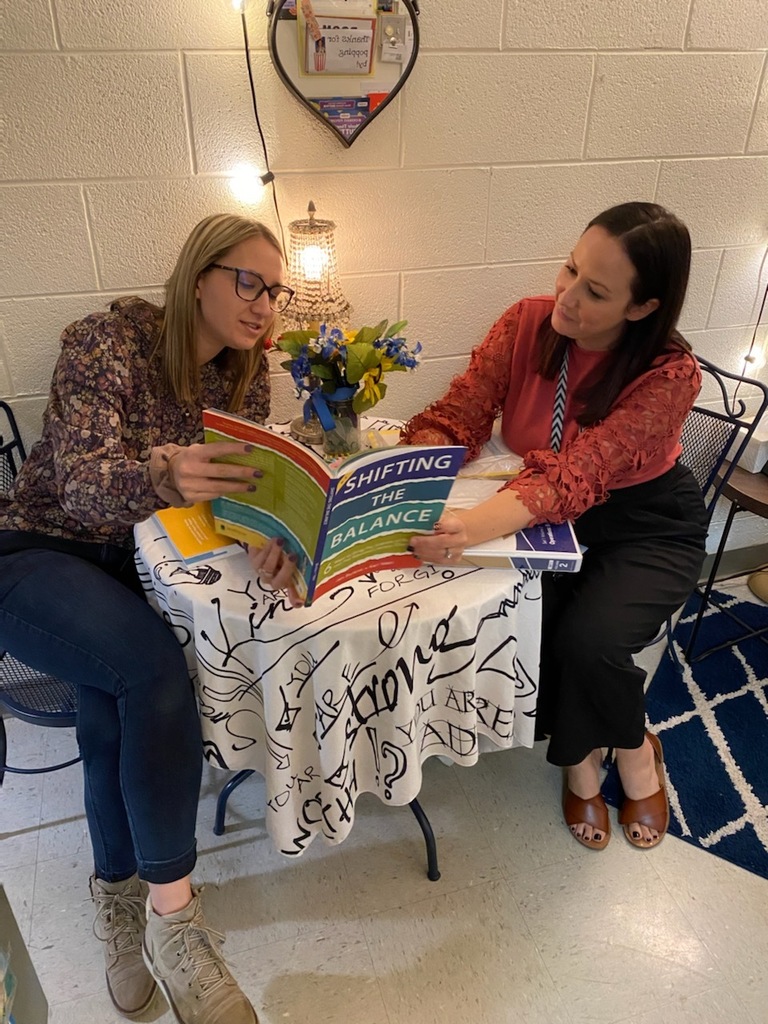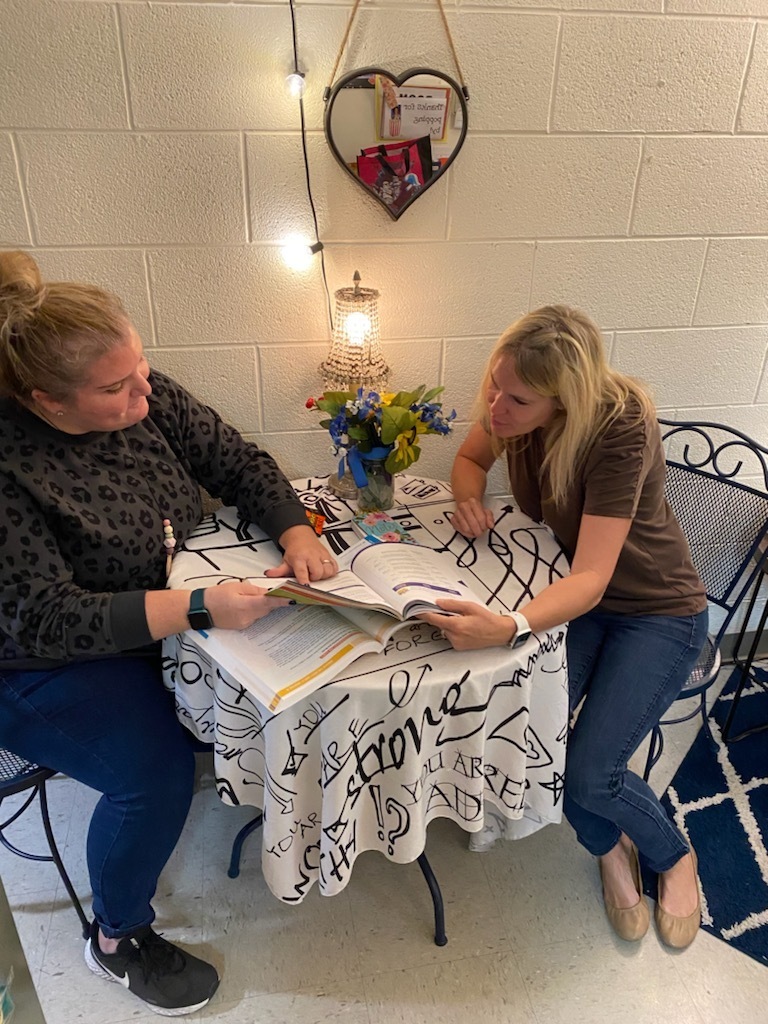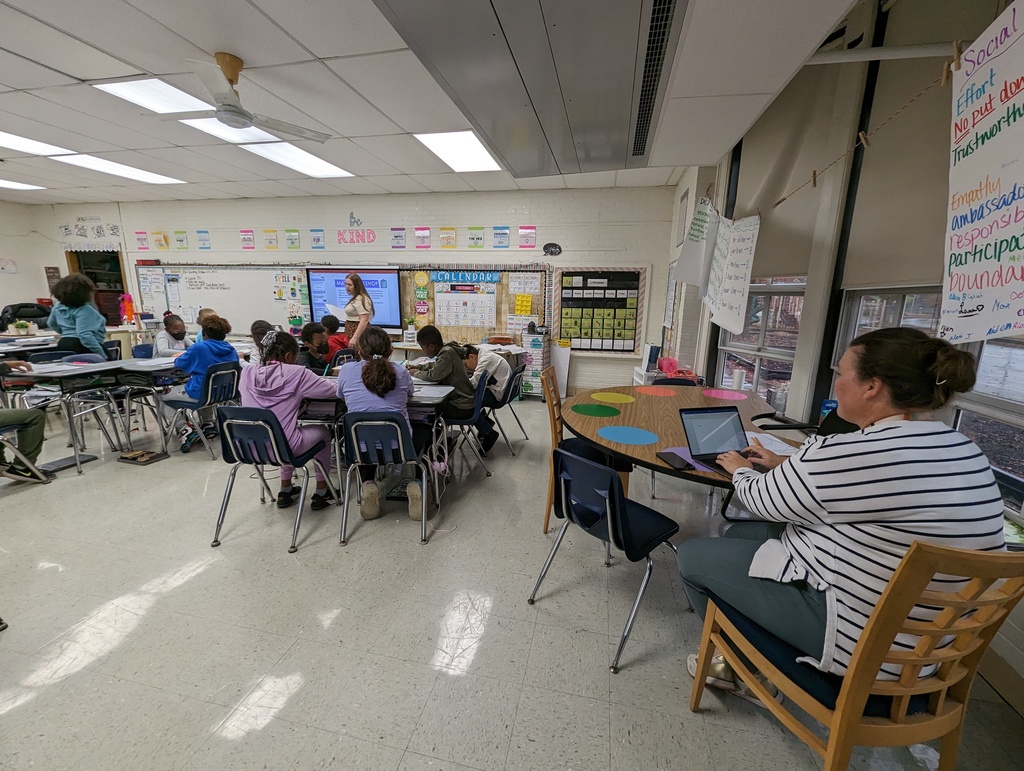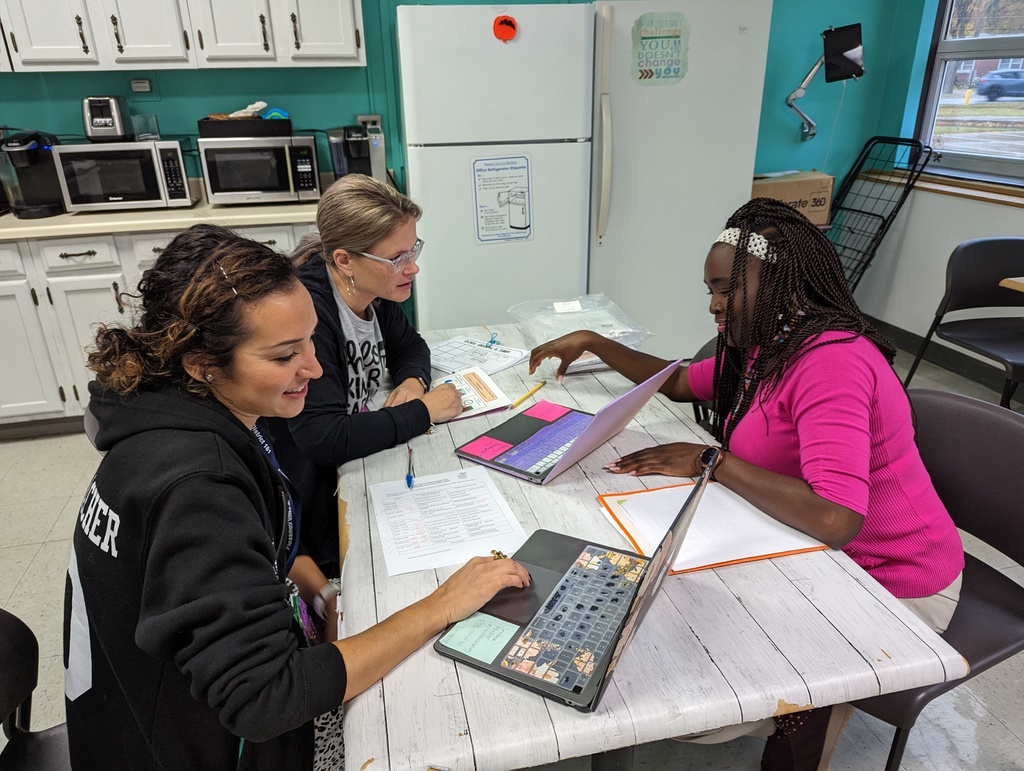 2nd grade showing what they learned about landforms by creating 3D models.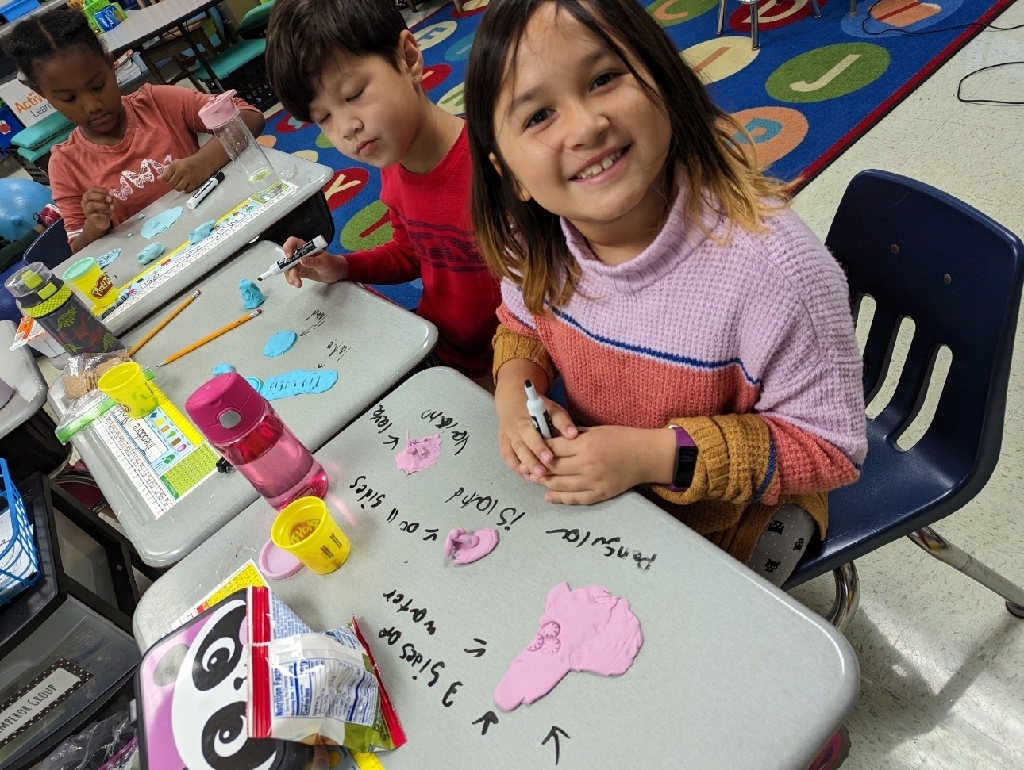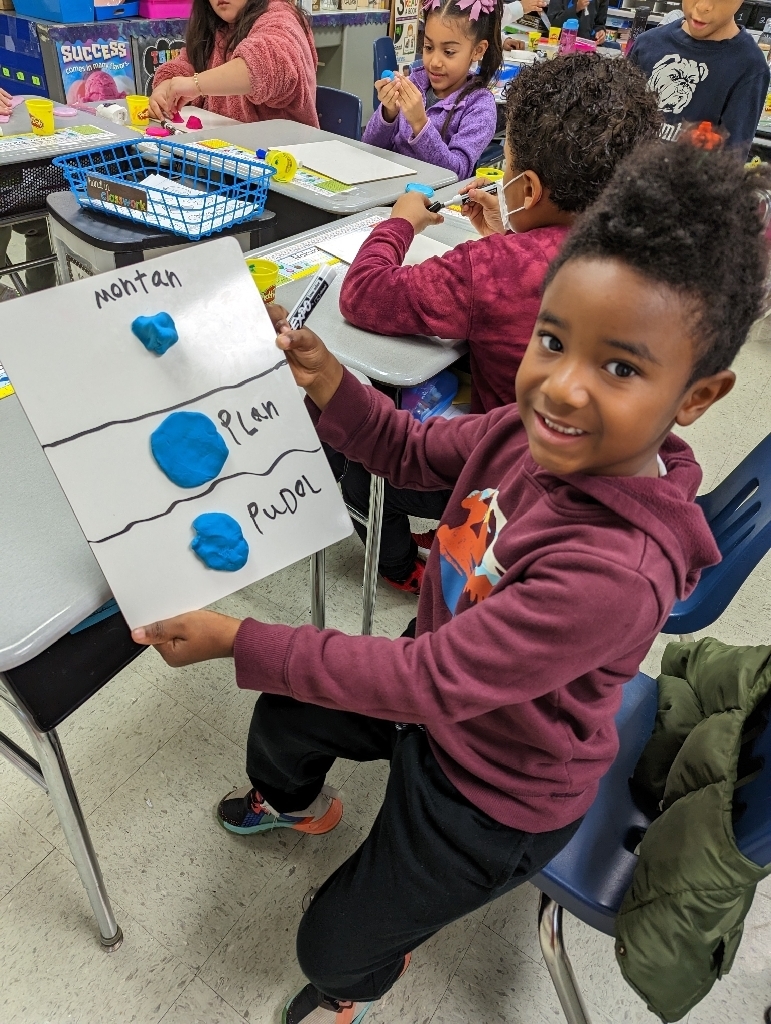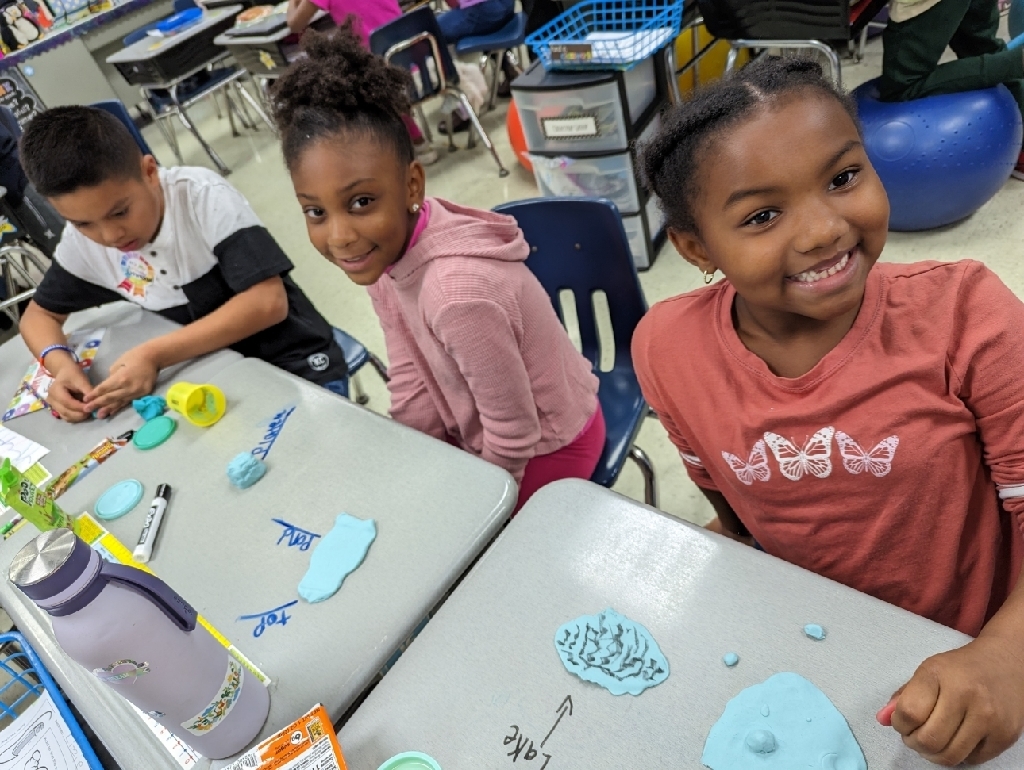 We love our student teacher Mrs. Joba. This afternoon she is working with small groups digging into prefixes. Students work together on their task rotations too.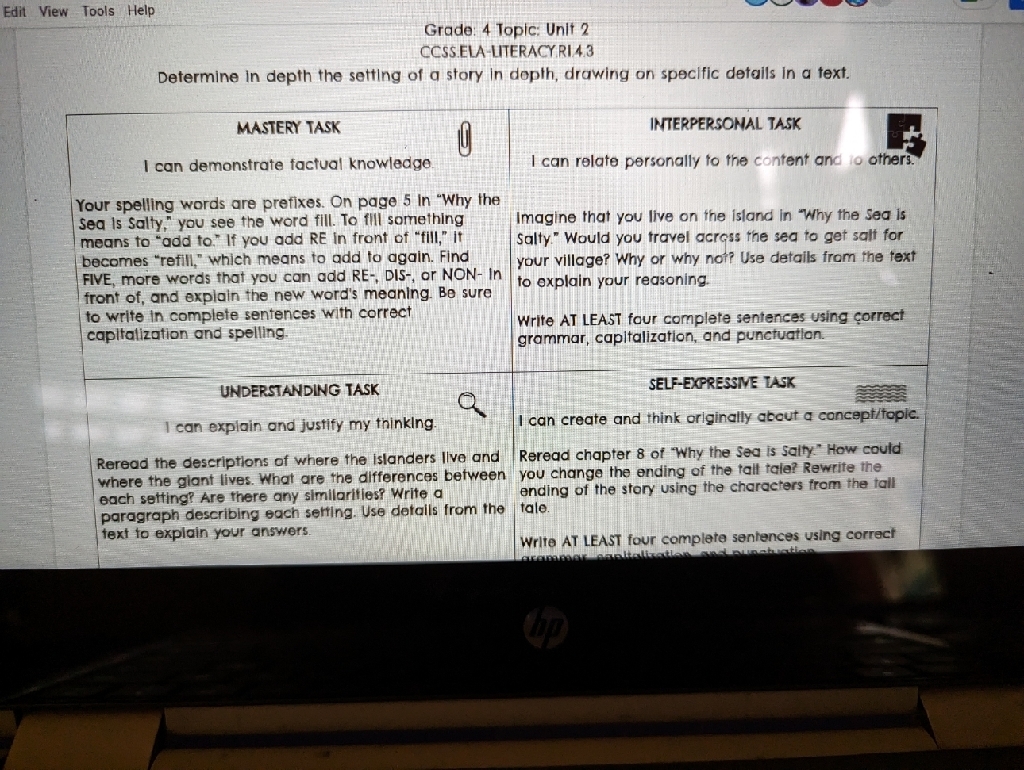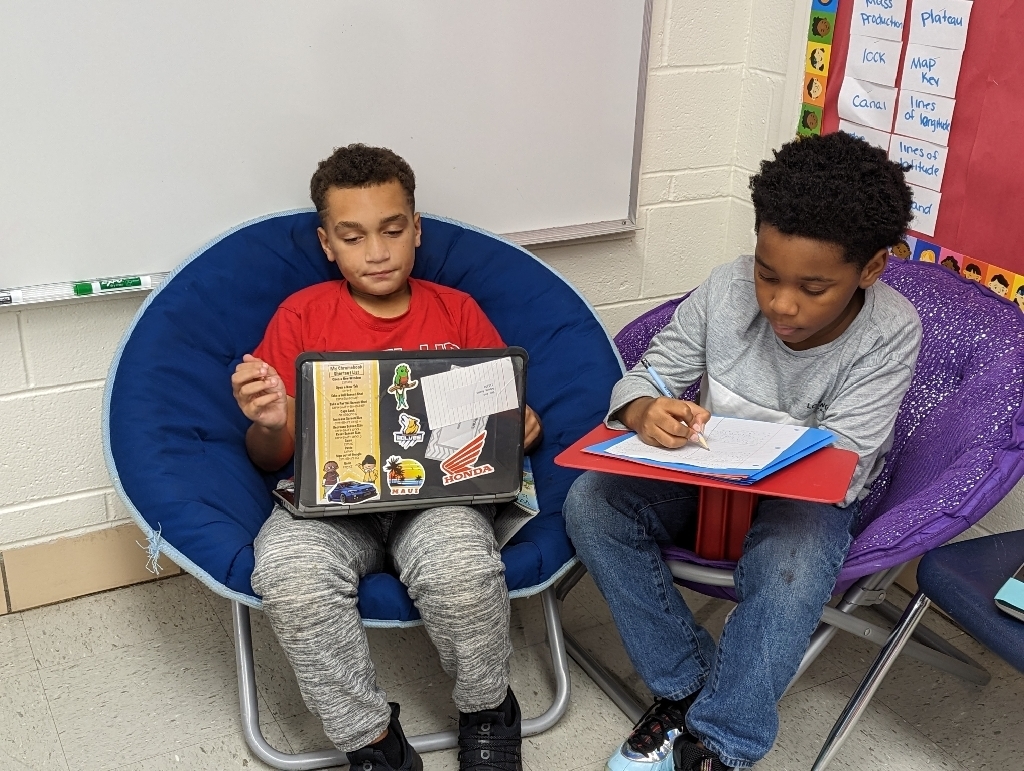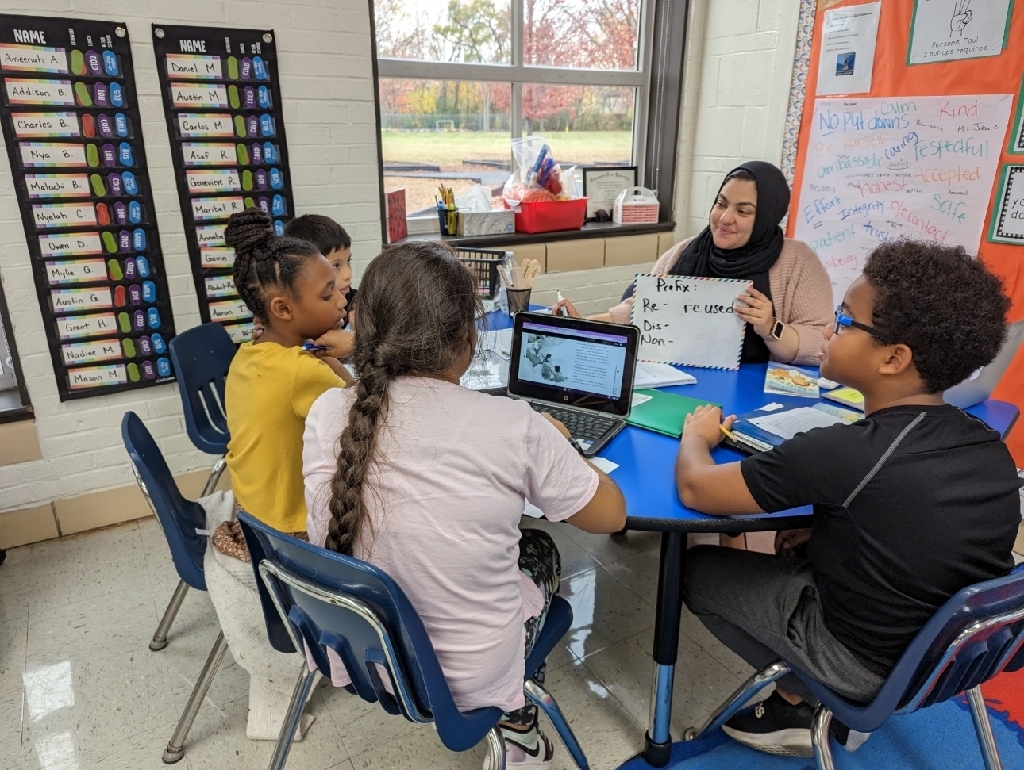 It's Principal Appreciation Day, so please join us in celebrating our incredible leaders and everything they do to make our schools, our students and our staff better everyday. District 161 would not be the same without you!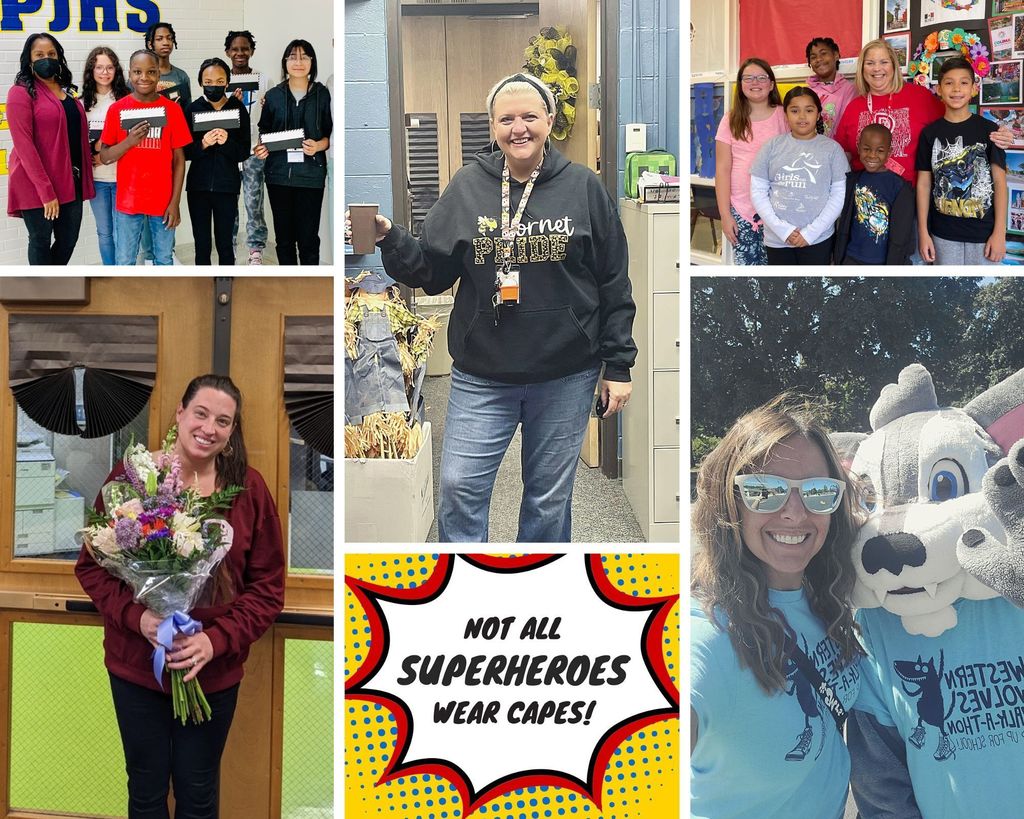 Green team had a beautiful day to work on learning about seed dispersal.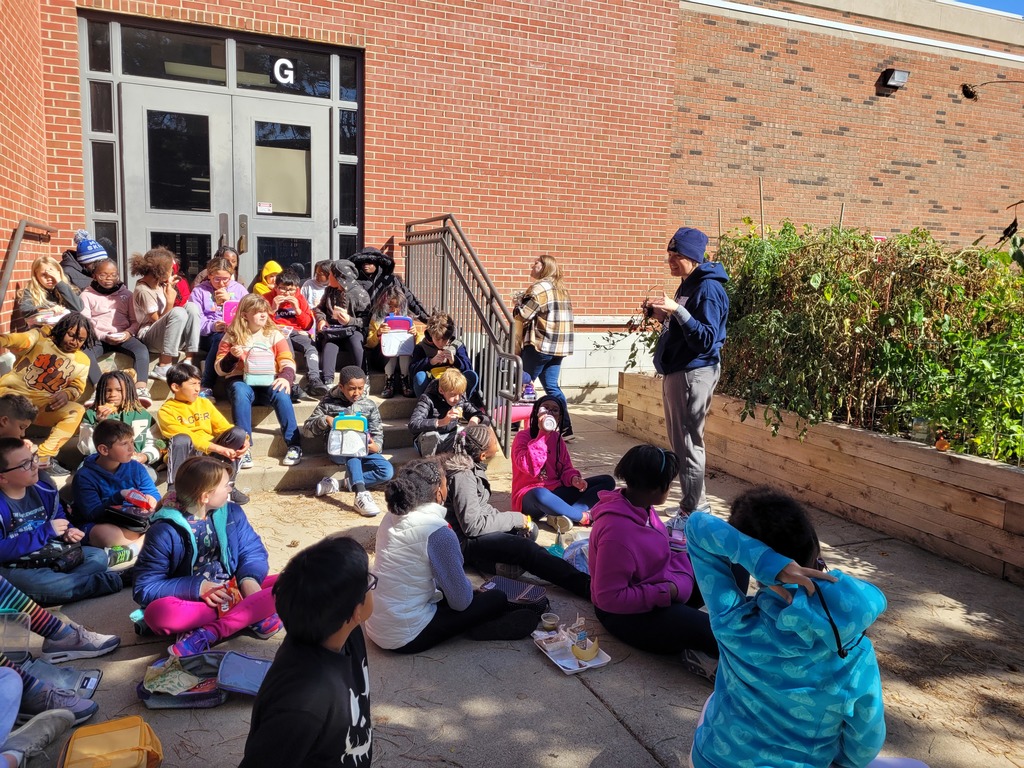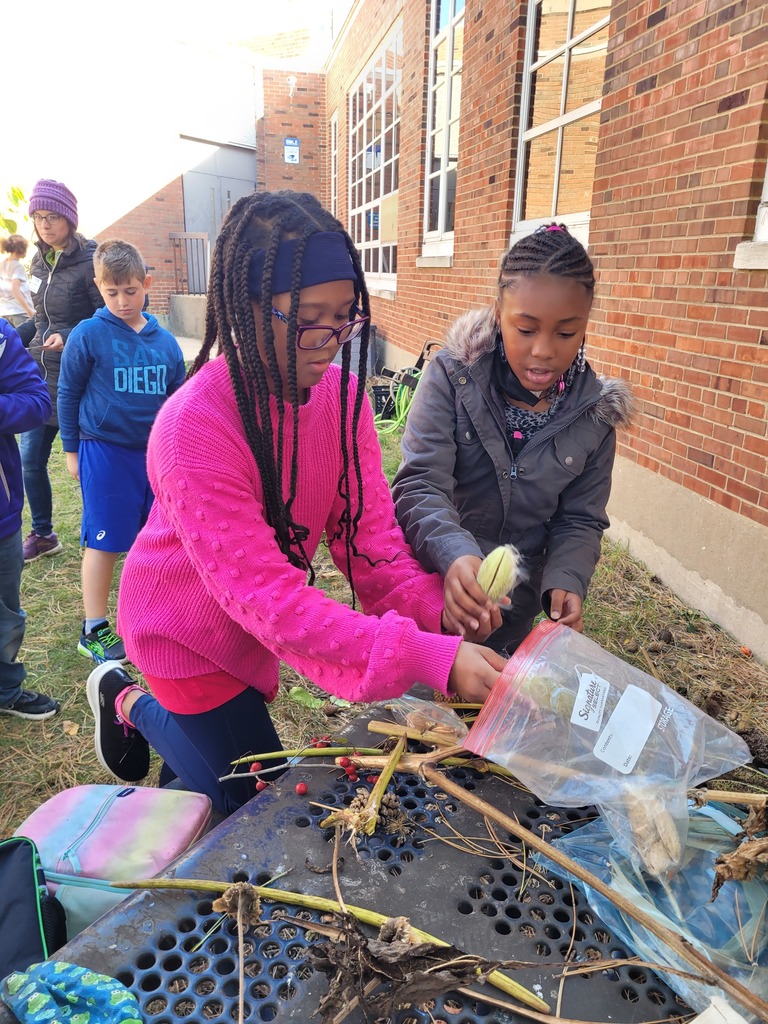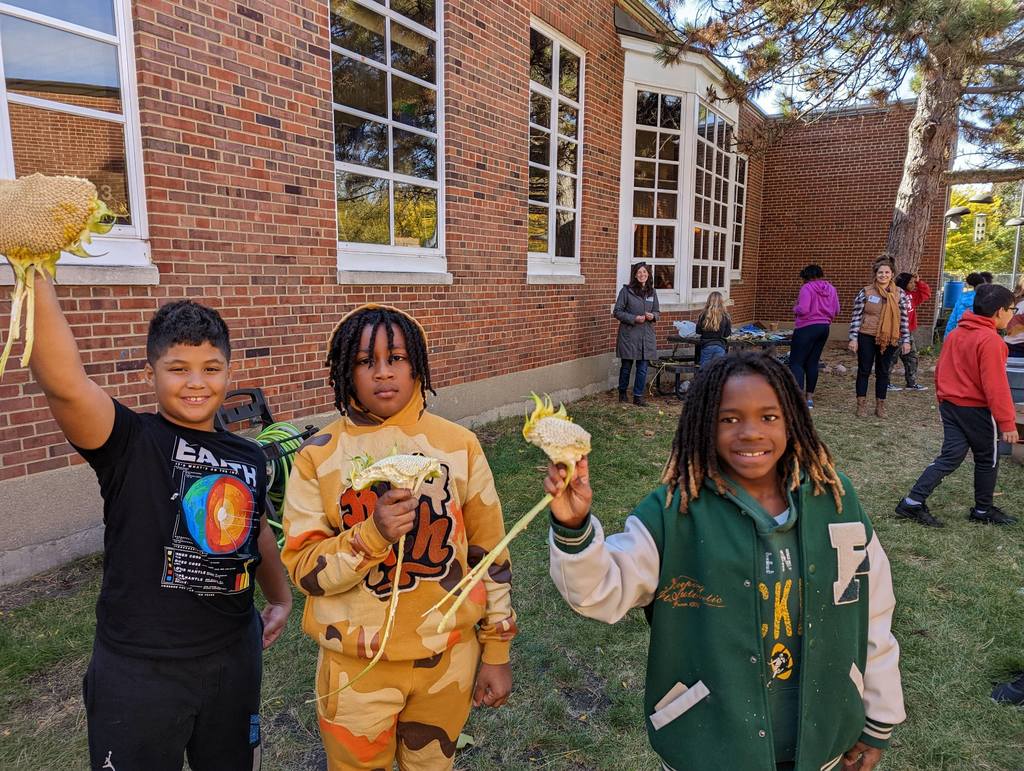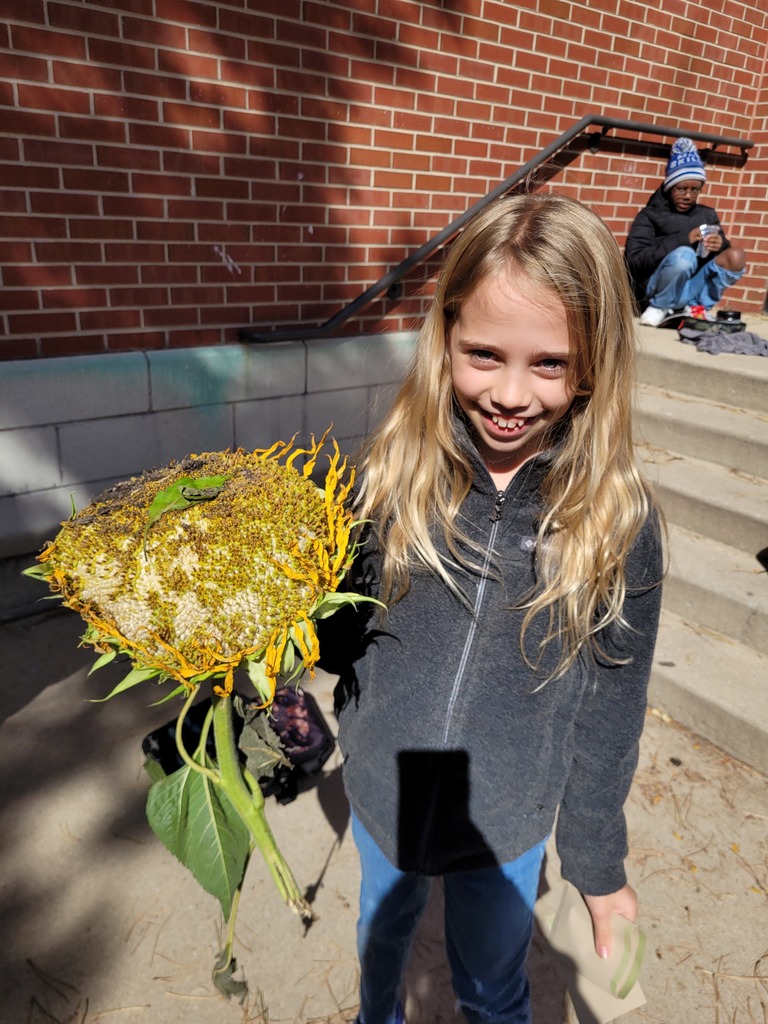 What a great way to start Friday with our Bike to school day. Mayor Nelson even joined us.

Bike to School day is being moved to this Friday the 14th due to weather forecast.

It is time for some October reading fun!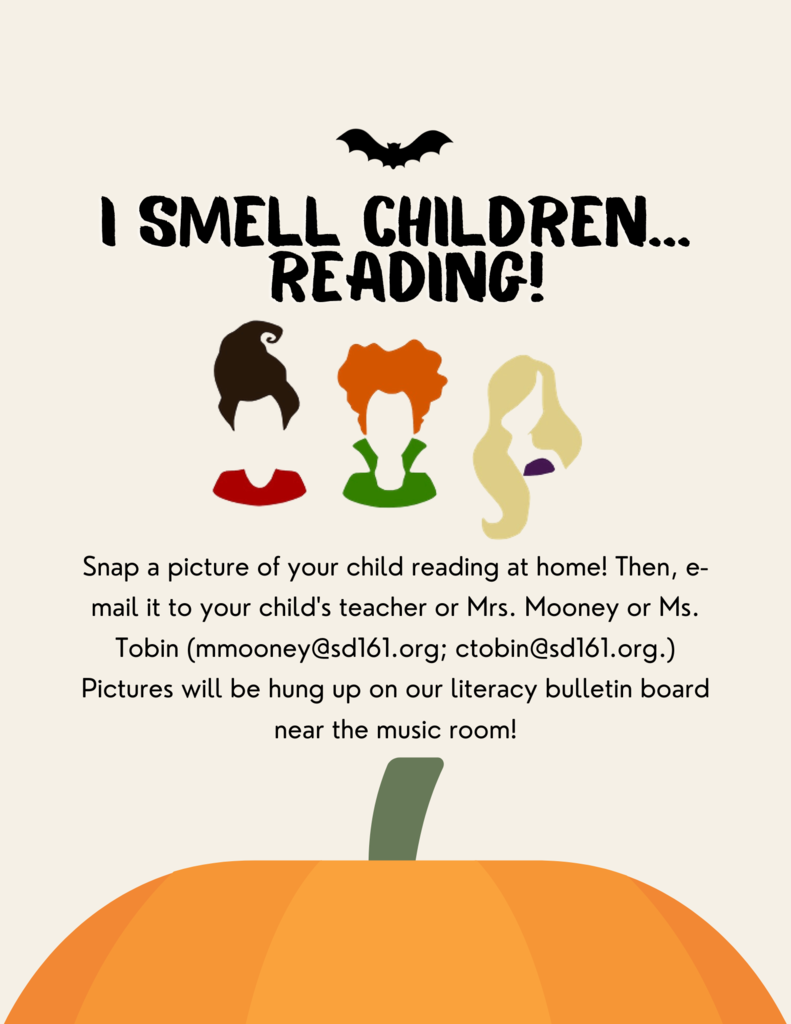 Don't forget tomorrow (9/30) is our first PBIS mini-monthly celebration and it's PJ day! Wear your pjs to school!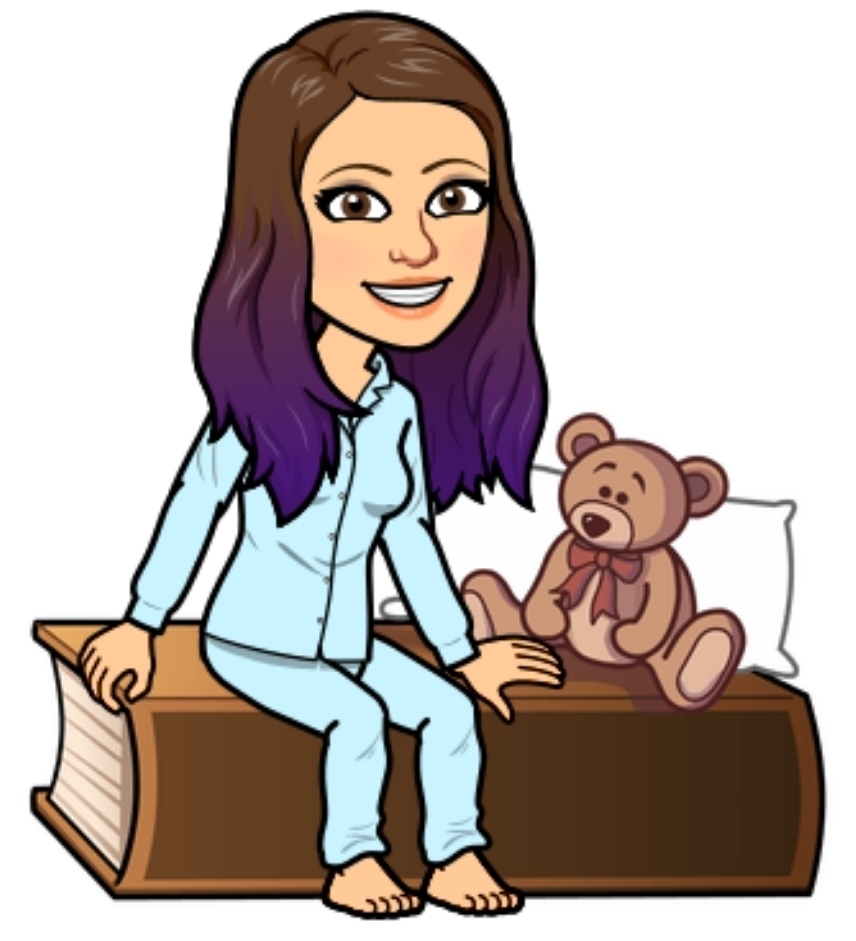 1st grade working on diagraphs in small groups.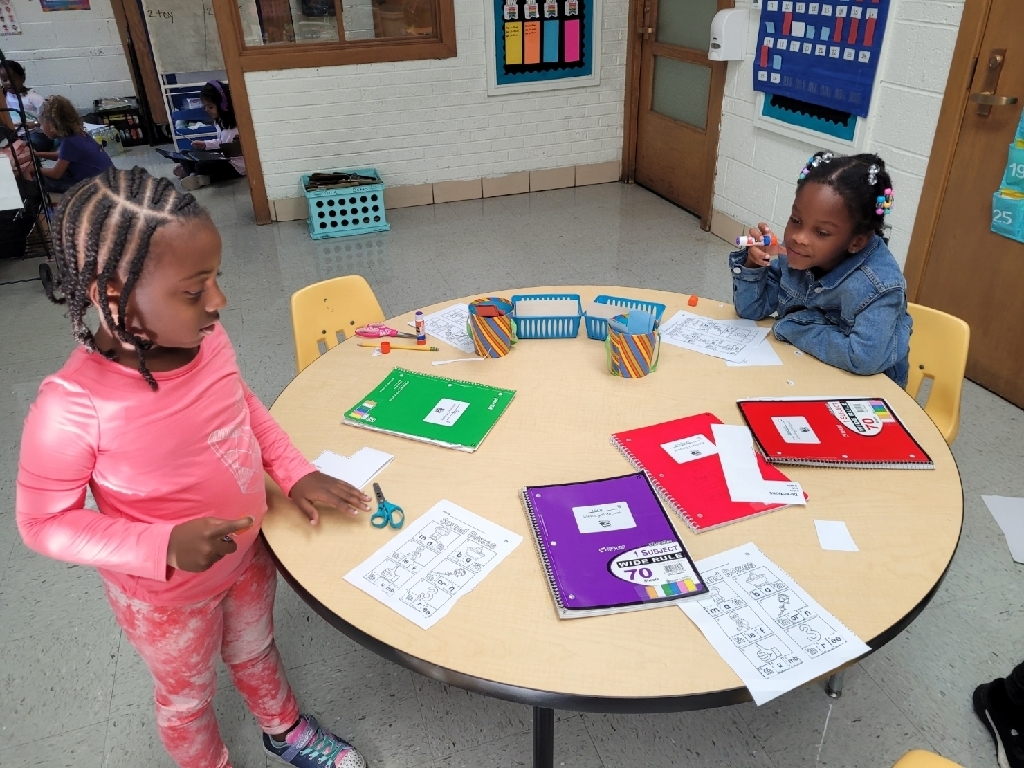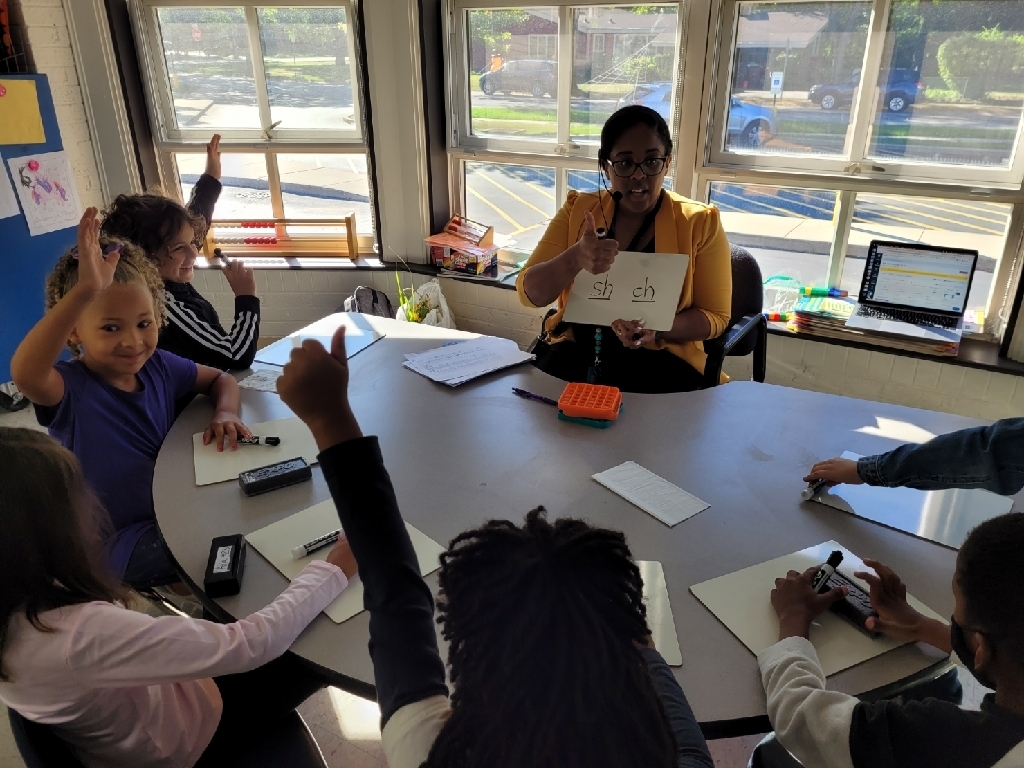 1st grade taking their fall wild walk to explore living things in our science unit. We love that we can use our Green Team garden for learning.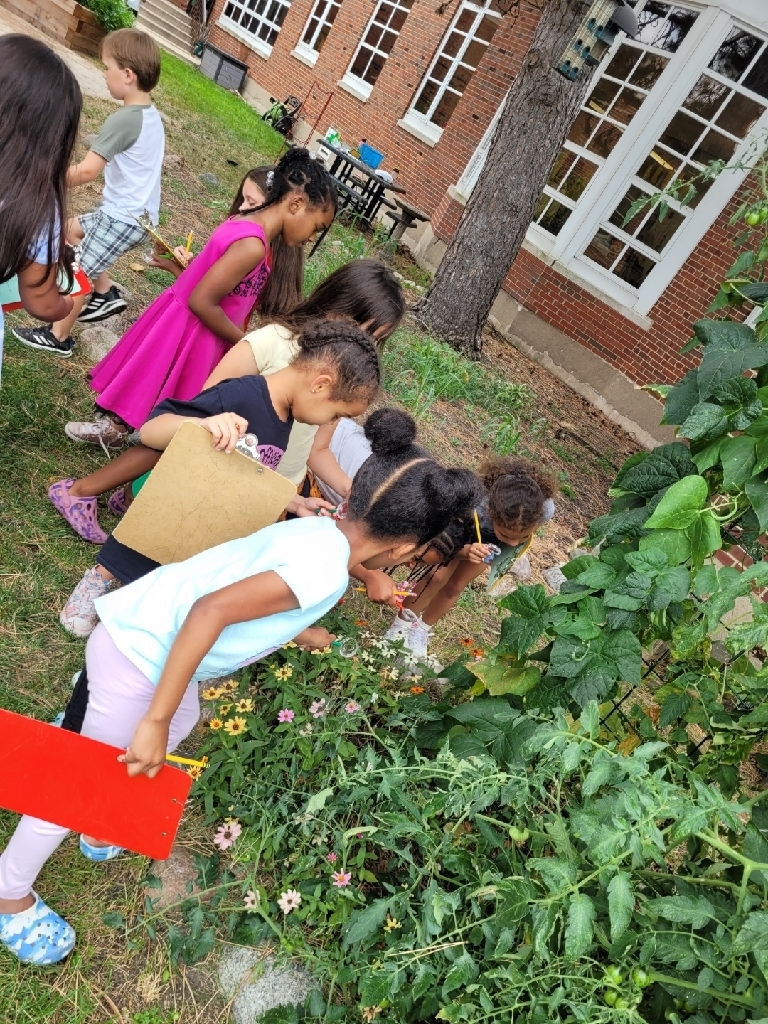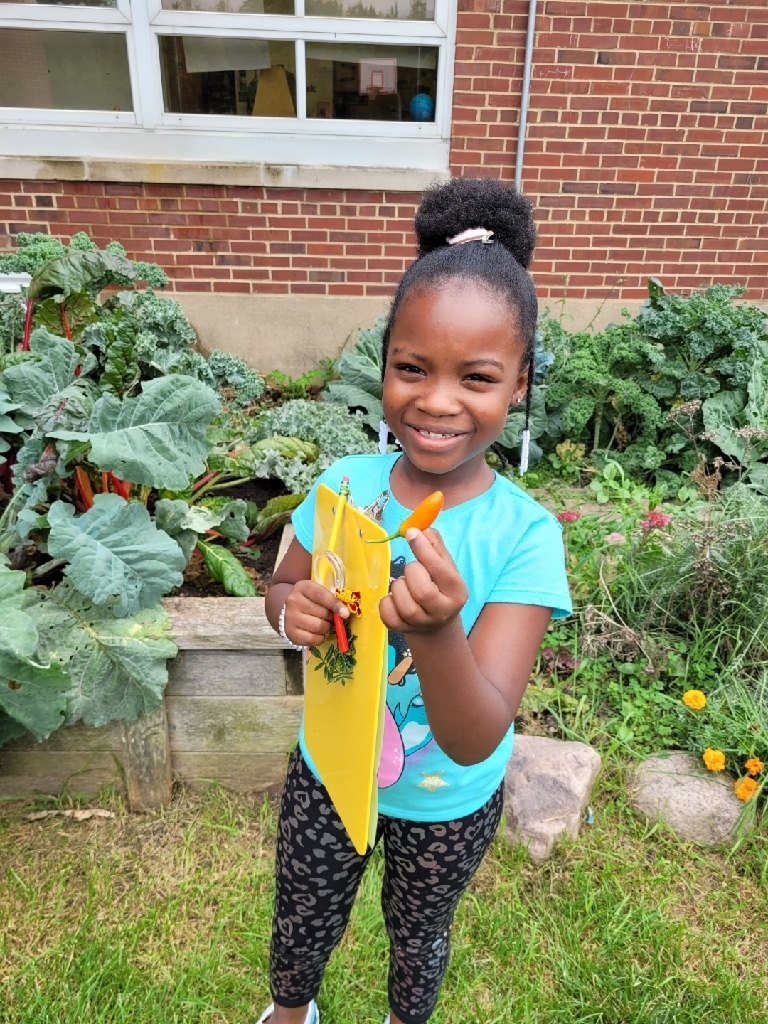 From morning greetings (kindergarten choosing how they would like to be greeted) to reading instruction (3rd grade working on non-fiction text features and vocabulary in the phases of the moon story) our day is moving right along at WA.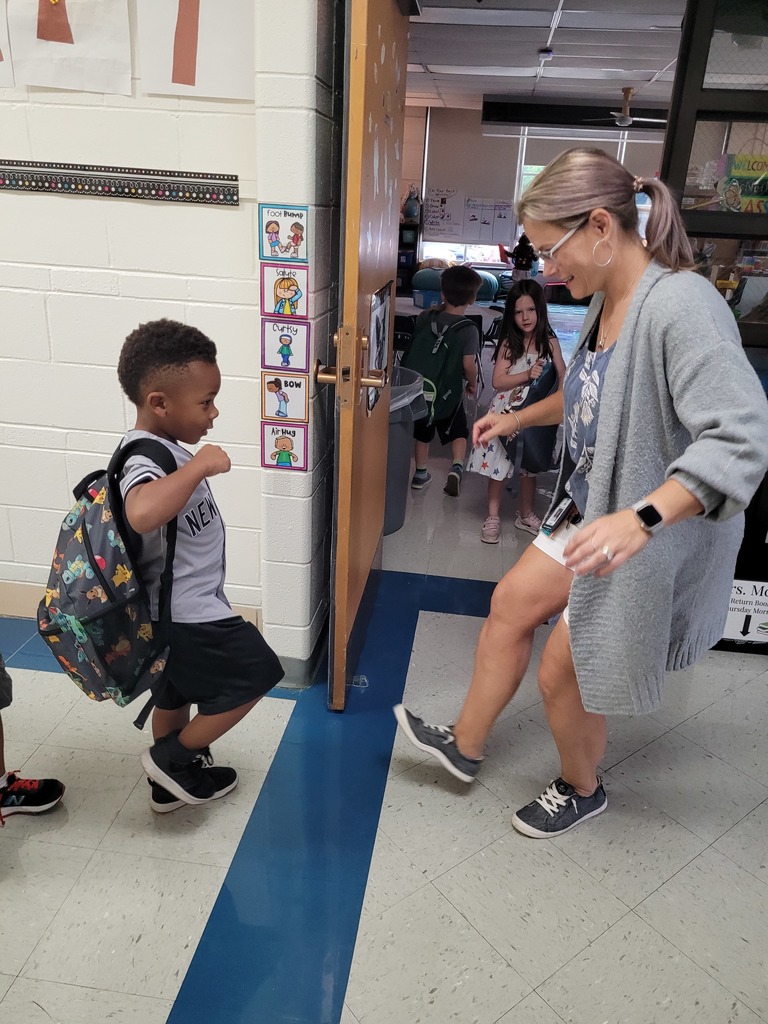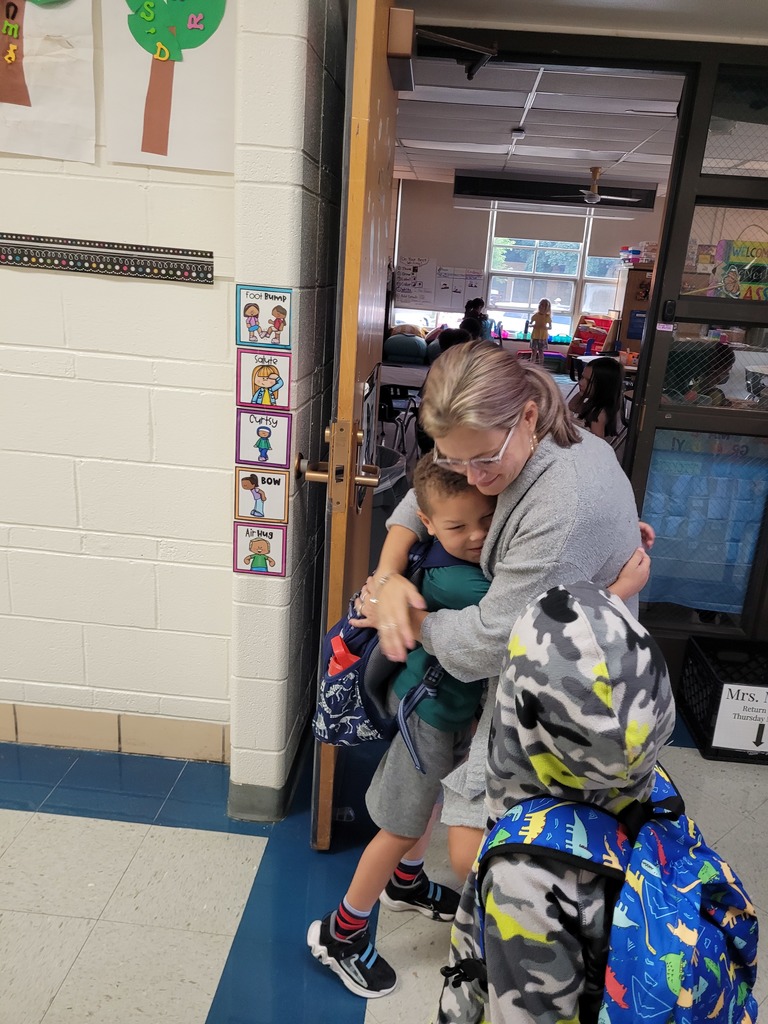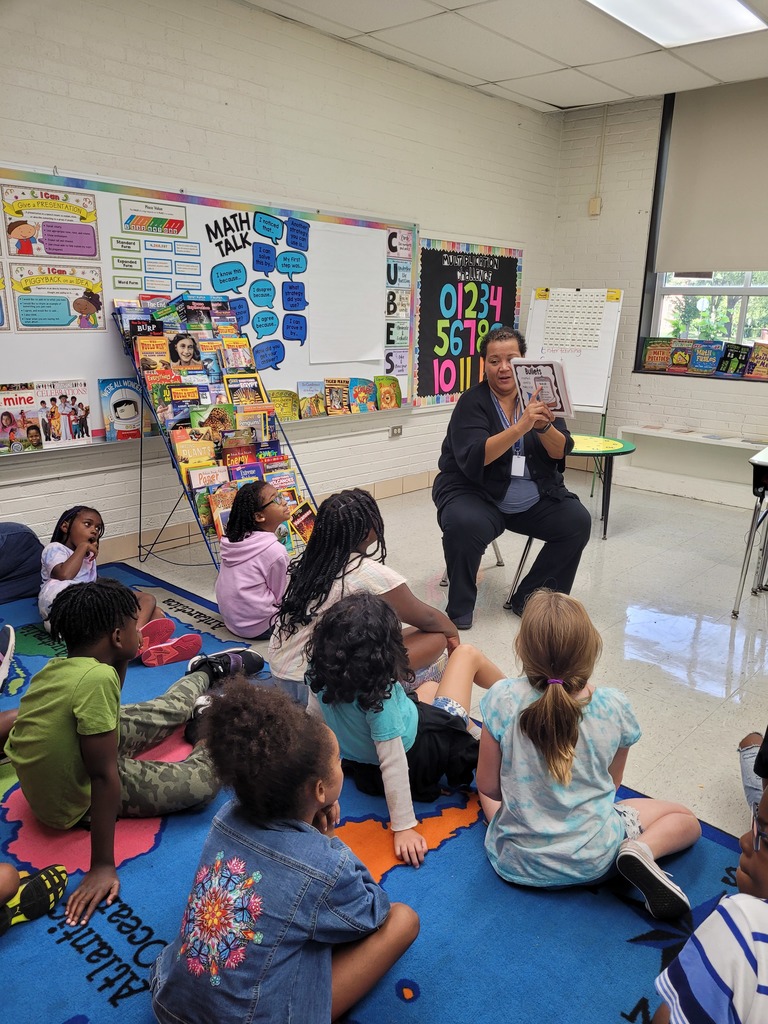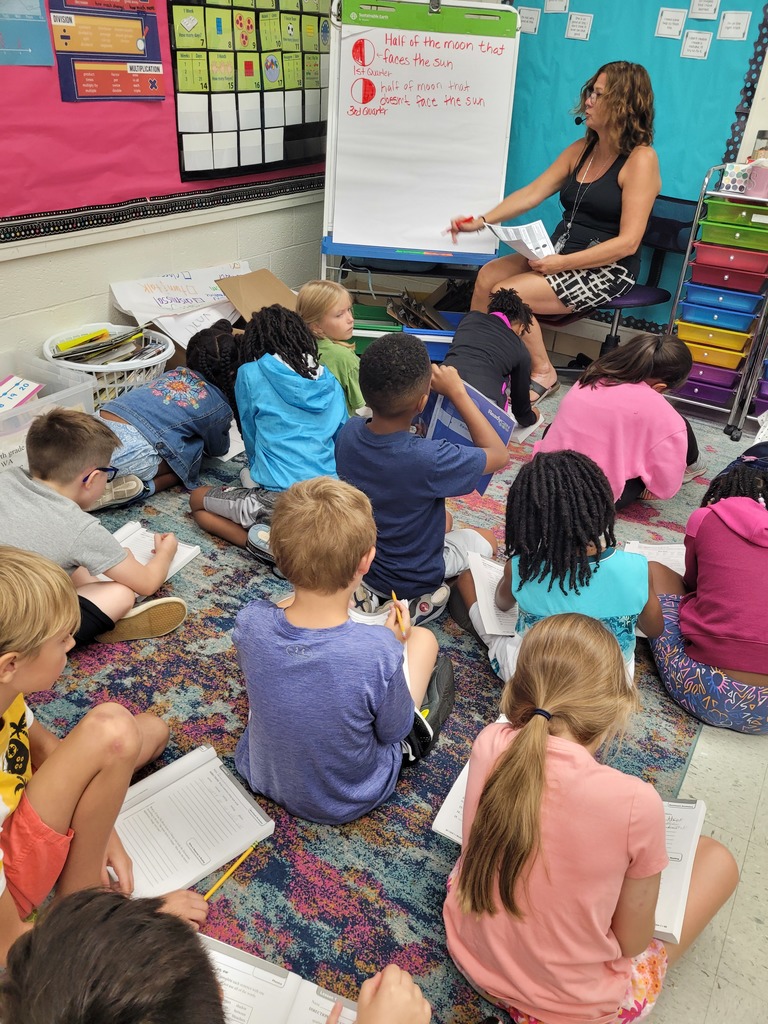 Our Alpha Wolves volunteer dads' group is back! Today our dads helped with recess and the kids had so much fun.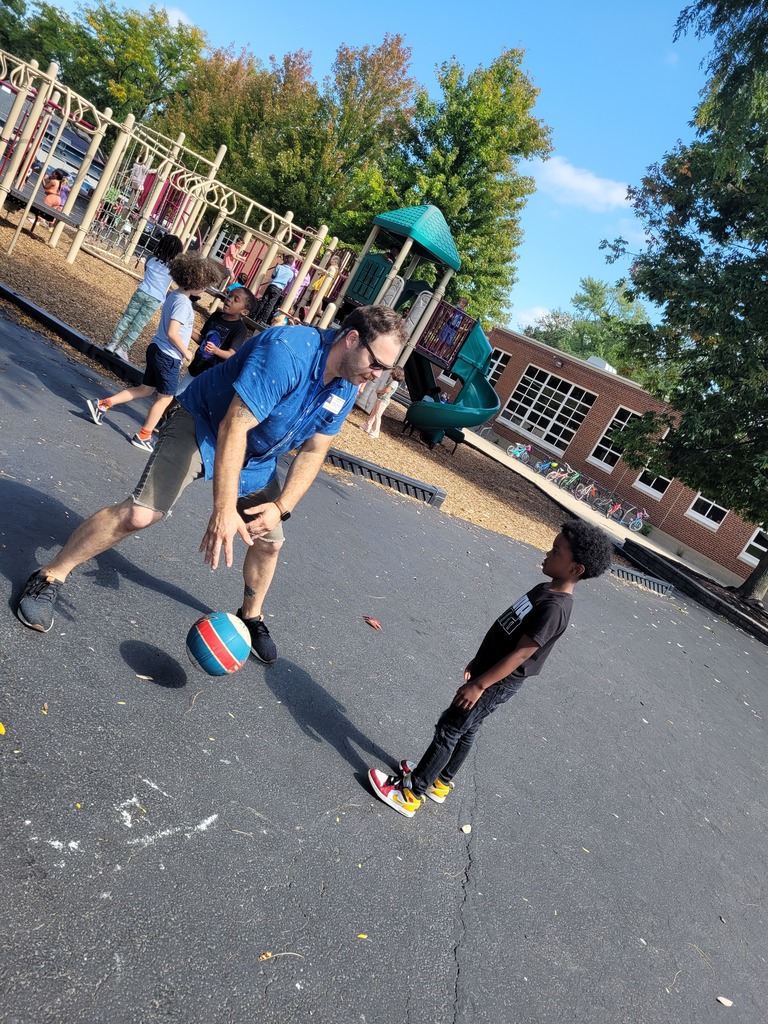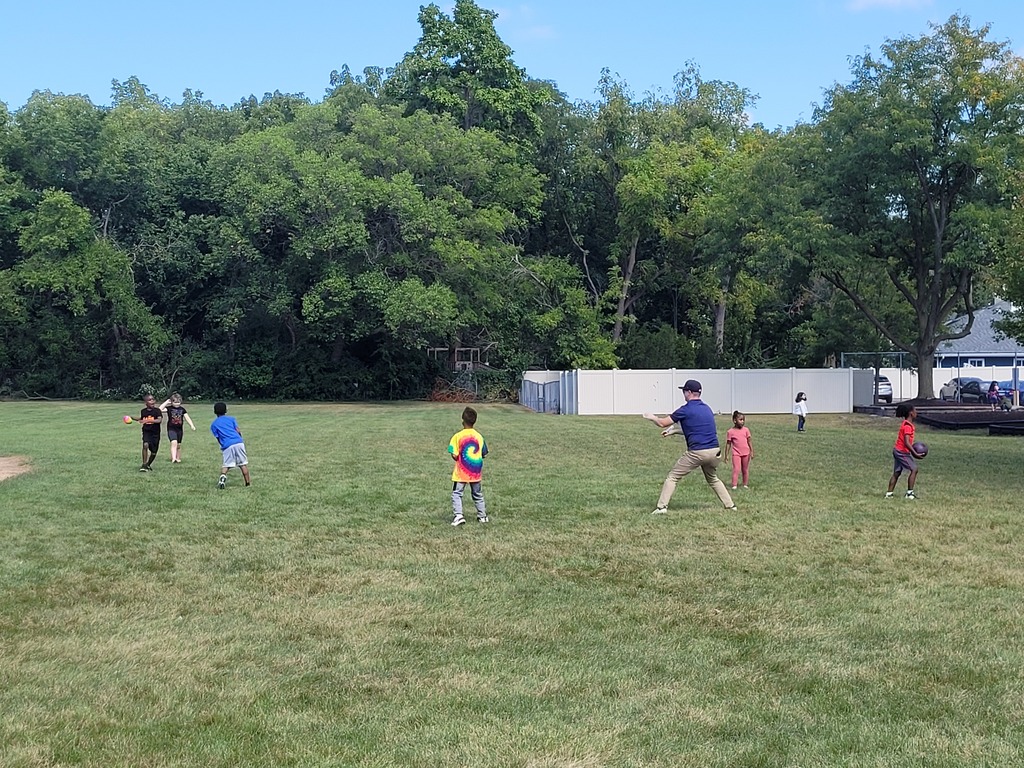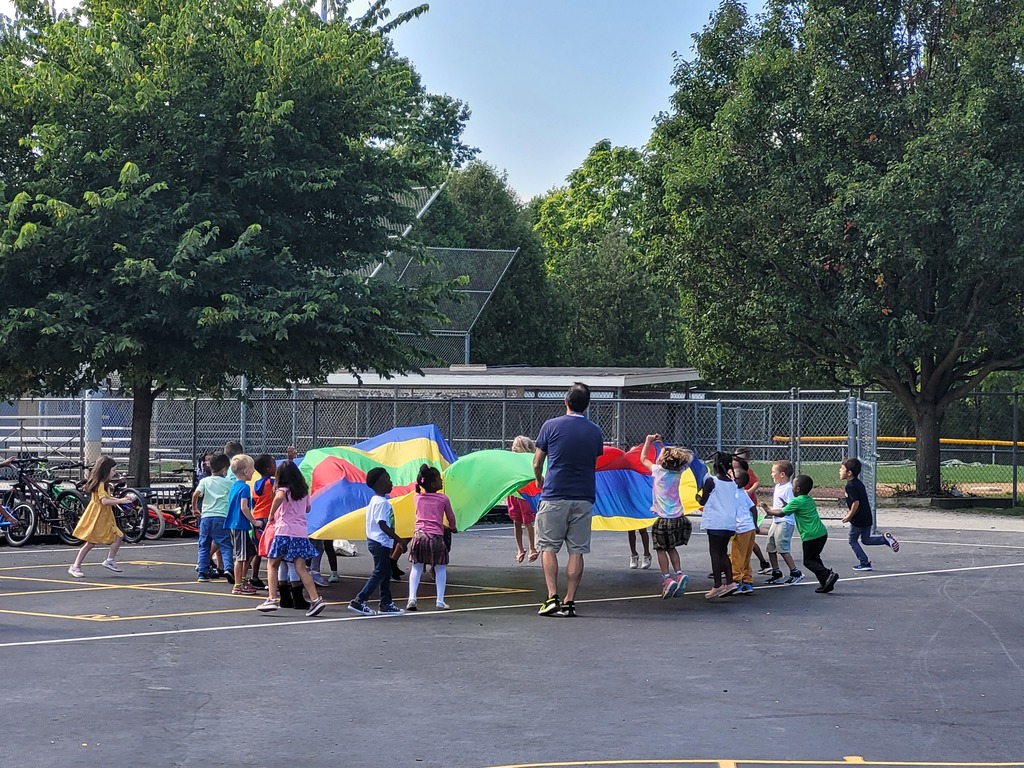 Our Back to School Party sponsored by the WA PTO is tonight (9/15) from 5 p.m. to 7 p.m. in the back of Western Avenue. We hope to see you there to meet and mingle with new and old faces.

Kindergarten is practicing using 10 frames in their math workplace 'Which Numeral Will Win?'