News
Join us for our new extracurricular activities! Registration by December 9 is required. Find more information below!Sign up for extracurricular activities!
Join us for our Virtual Family Reading Night on Thursday, November 19, 2020 from 5:30 - 6:30 p.m. on Zoom. Featured authors include Jan Spivey Gilchrist and Joelle Charbonneau who will discuss...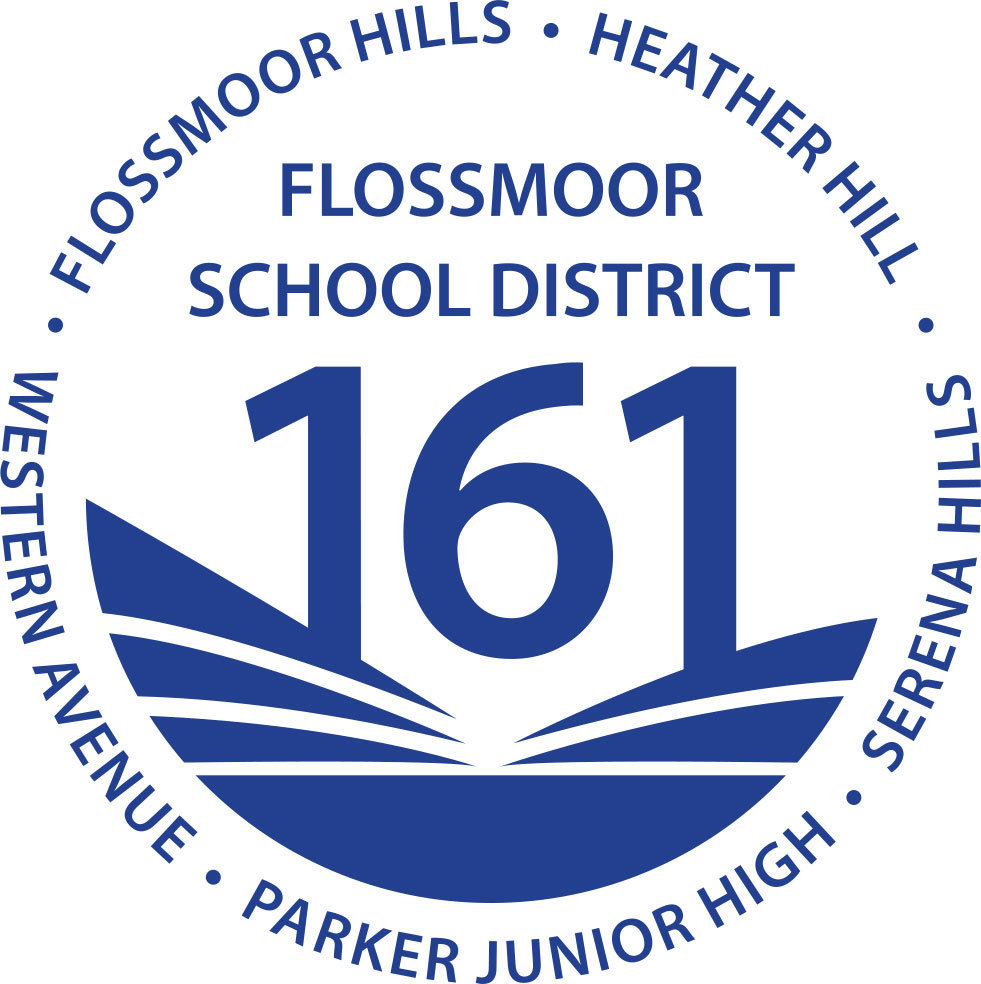 Over the past several weeks, we started allowing in-person learning for small groups of students in a few special programs. I am proud to report that, while our student numbers were small, we did...
SEE ALL NEWS
LIVE FEED

Flossmoor School District 161
about 1 month ago
We are once again accepting nominations for our #AboveAndBeyond staff recognitions! Parents, peers and students are invited to nomi ...
view image

Flossmoor School District 161
3 months ago
Stop by Flossmoor Hills School for a Census Swag Bag on Friday! We're entering the home stretch for the 2020 Census, which official ...
view image

Flossmoor School District 161
3 months ago
Our PTO members sure know how to make us smile. These wonderful messages are dotted all across our schools to continue to inspire o ...
view image
SEE ALL posts