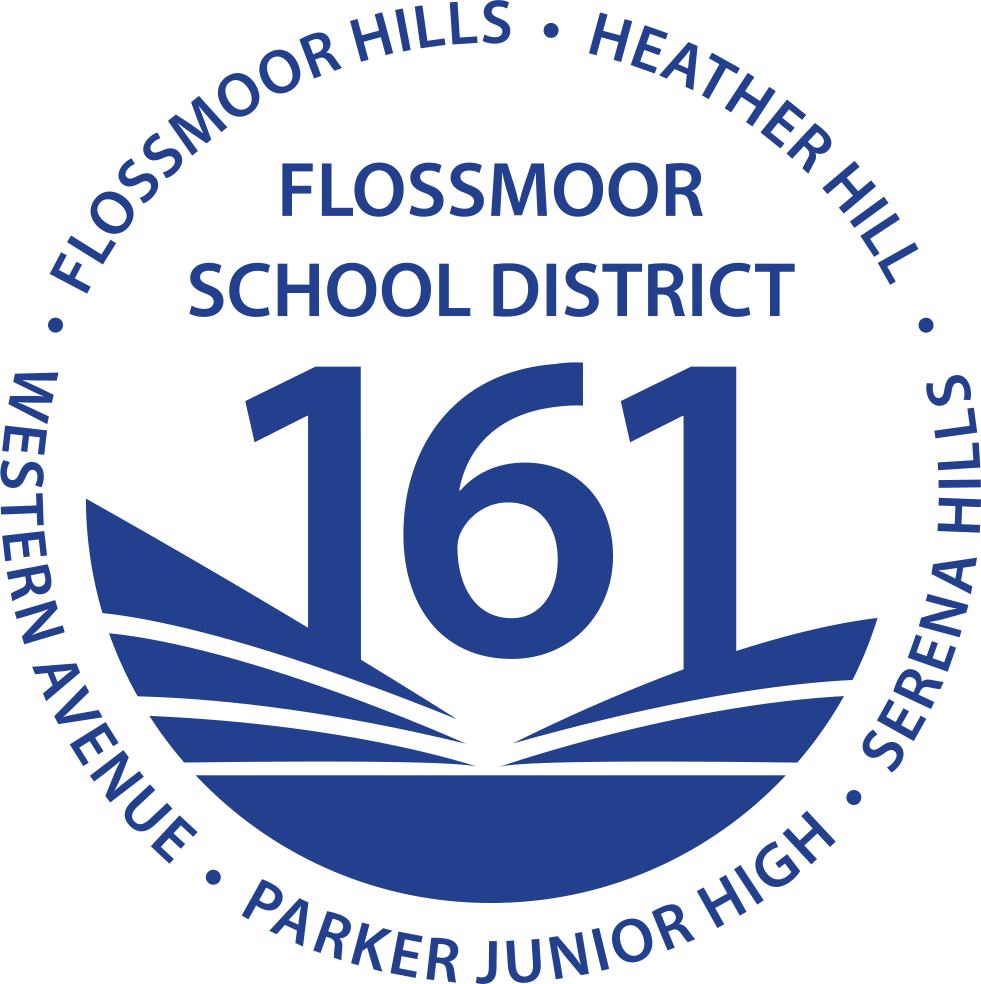 Updated - School Closures
Flossmoor School District 161
Wednesday, April 01, 2020
March 31, 2020
Dear District 161 Families,
We are into our second week of social distancing, e-learning, remote learning, and a
whole host of new experiences. Every day that goes by, we are generating new ideas
and strategies to keep the business of learning moving forward in our district. To that
end, please see below for some important updates regarding the District 161
Coronavirus plans moving forward.
Stay-at-Home Order Extended Through April
Governor Pritzker has extended his stay-at-home order through Thursday, April 30th,
which means that District 161 schools will be closed until that time. If and when a new
order is issued, we will be sure to update our school community.

E-Learning / Remote Learning:
Since this is the second week of remote instruction, be sure to communicate closely
with your child's teacher or building principal if any problems arise. Please continue to
use email, Canvas, and other resources to access learning materials and assignments.
Remote learning will not take the place of our excellent teachers, but the assignments
and activities are meant to keep the students challenged and progressing as much as
possible.
Breakfast / Lunch:
If your child[ren] needs food, please stop by Parker Junior High School on Wednesday,
April 1st, between 10:00am and 12:00pm to pick up breakfast and lunch for the rest of
the week. Breakfast and lunch can be picked up between 10:00am and 12:00pm every
Monday and Wednesday until school resumes.

The coronavirus challenge has exposed the innovation, commitment, and compassion
in the District 161 community. From special food deliveries to families in need to virtual
playdates for friends to stay connected, it is heart-warming to see the character of our
school community during this crisis. Please look for additional information in the coming
days about remote learning, District 161, and our plans moving forward.
Sincerely,
Dr. Dana Smith, Superintendent