Stevens Amendment
Disclosure of Federal Participation
Projects or programs funded in whole or in part with Federal grant money must credit the Federal government for the Federal government's portion of the financial support. This web page citation informs the public that the use of Federal dollars in Flossmoor School District 161 meets the Stevens Amendment requirement. Staff development opportunities, resources purchases and personnel have been funded in whole or in part with Federal entitlement dollars.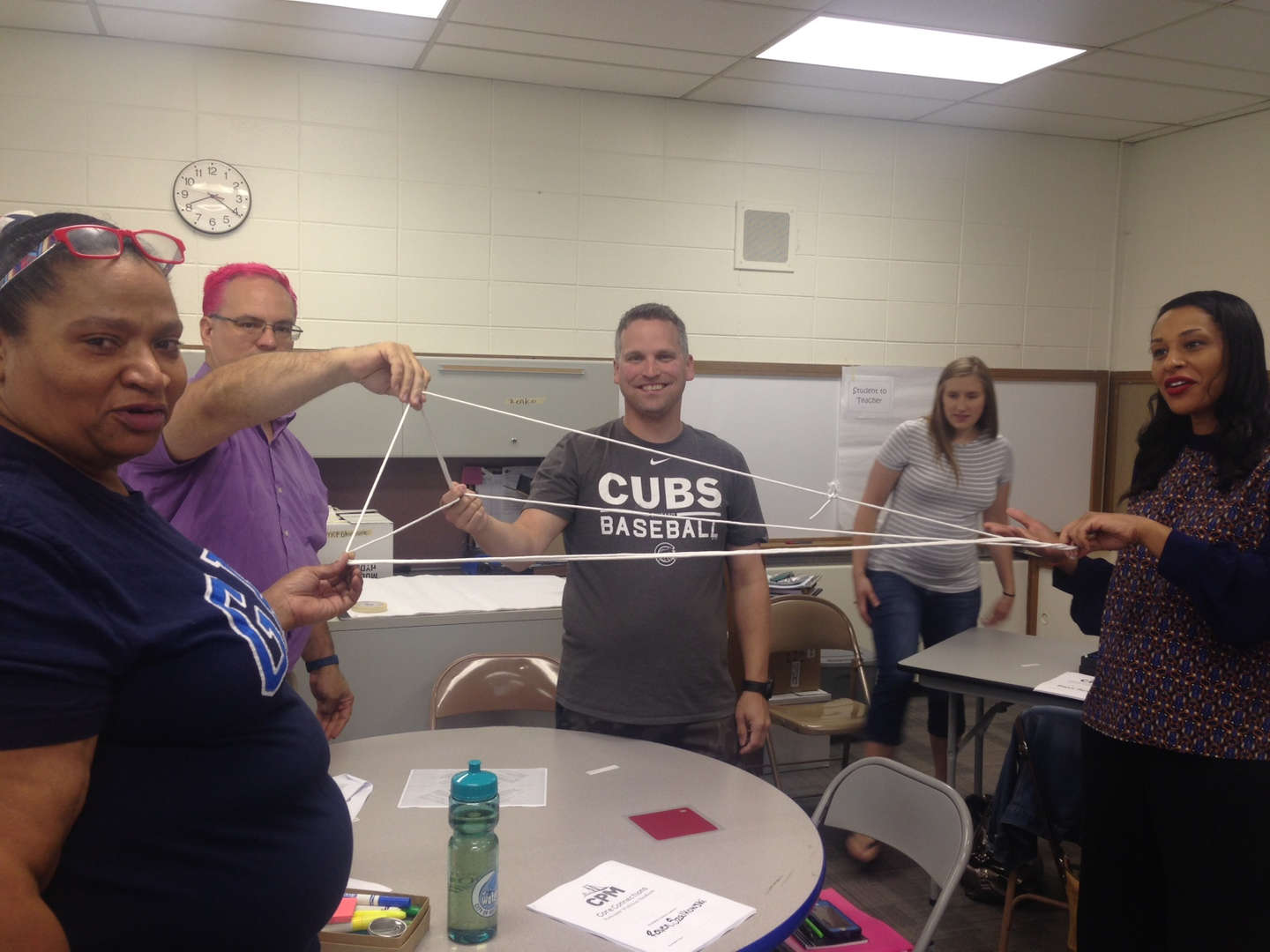 ACCELERATION INFORMATION
Illinois Policy ILCS 5/14 14A requires all school districts to identify an acceleration policy and procedures for advancing students who demonstrate readiness for curriculum content that is typically reserved for older students. Procedures for subject level acceleration and whole grade level acceleration are required. The attached procedure and forms will be used for acceleration purposes beginning with the 2018-19 school year.
ACE PROGRAM
Throughout the 2015-2016 school year, District 161 partnered with Northwestern's Center for Talent Development to complete an audit of the ACE program. The initial presentation and the recommendations from the study can be found by clicking on the links below.
The ACE handbook is intended to provide information on programs and services that are designed to meet the needs of and maximize growth of all students, including those identified as Gifted and Talented. The handbook will provide information on programs and services offered, the identification process for Gifted and Talented students, the appeals process for students to receive these services, the intervention process, as well as additional resources and information for parents.
ENGLISH LEARNERS (EL) PROGRAM
Flossmoor School District 161's English Learner (EL) program provides services for students who speak a language other than English or who have a language other than English normally spoken in the home. The District 161 EL program has two components:
English as a Second Language (Transitional Program of Instruction) - English as a Second Language (ESL) services are offered in schools in which there are 19 or fewer Limited English Proficient (LEP) students in the same language group.

Bilingual Education (Transitional Bilingual Education) - In accordance with Illinois Code, schools in which there are 20 or more LEP students of the same language group offer a Transitional Bilingual Education (TBE) program for those students.
English Learners are assigned to a general education classroom and receive specialized instruction from an ESL and/or Bilingual teacher. The amount of EL instruction a student receives is based upon the level of English Language Proficiency.