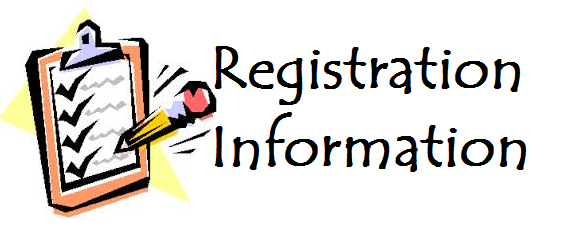 Registration for new families for the 2022-23 school year will begin on June 6, 2022. Additional information will be posted soon.
If you are interested in registering for the remainder of the 2021-22 school year, please contact Wanda Alexander at 708-647-7001.
To learn more about District 161's Preschool programming, please click here.
Unsure if your property lies within our school district? Click here for the Cook County GIS website.