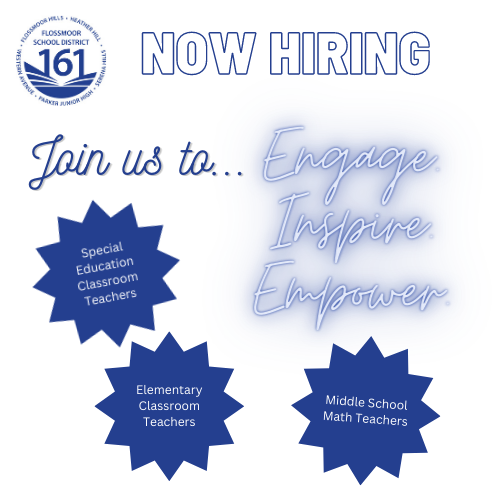 10 Great Reasons to Work in D161
You get to work in a highly educated, diverse community.

All new teachers are provided a mentor with various levels of support based upon previous experience.

We offer excellent health insurance coverage and benefits.

Teachers and paraprofessionals are eligible for tuition reimbursement after one year of employment so that you can continue to learn and grow professionally.

We have a representative structure in all of our teams and committees to get input from various groups of people.

We have a collaborative spirit between parents and our schools and staff and administration.

We have organized, laid out curricula for all of our subject areas.

We are trauma-centered with emphasis on students' social emotional learning and effective relationships.

We have a great instructional coaching program for teachers to receive continuous support throughout their work.

And, you get to work with some really amazing kids!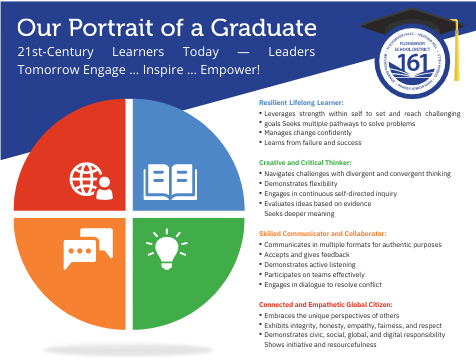 Renee Clifford, Social Worker
"I chose D161 because of the diversity, the close knit community, and the friendly faces."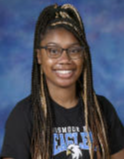 Leah London, 4th Grade Teacher
"I chose D161 because I student taught at Flossmoor Hills and I loved the students. Everyone was very nice and helpful."

Allison Wisniewski, School Worker
"I chose D161 because being an intern helped show me the great community of support D161 employees are for each other."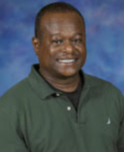 RJ Tracy, PE Teacher
"I chose D161 because I felt it was a great district to work for. I heard a lot of great things about the district before my hire. I am also a product of this district back in the late 80's/early 90's, so it just made sense for me to come back and teach to in the district."