A huge thank you goes out to all of our community readers for helping us celebrate American Education Week! Our students loved having you! #AEW2022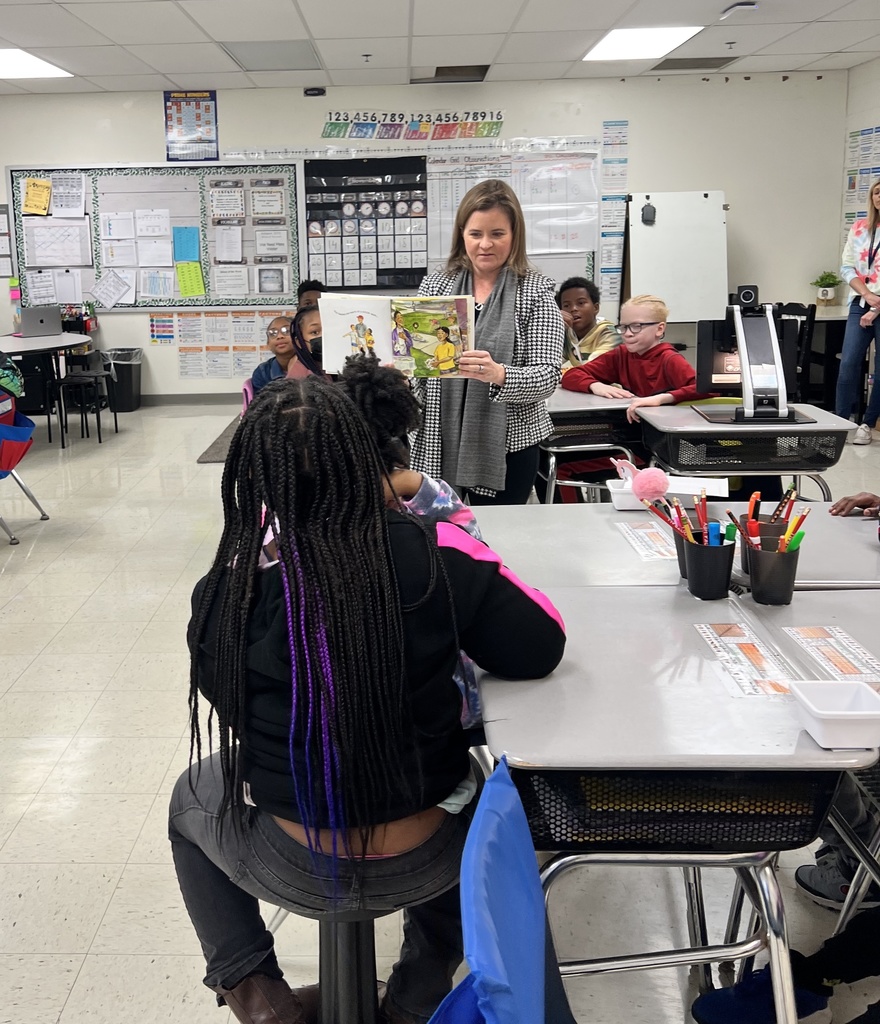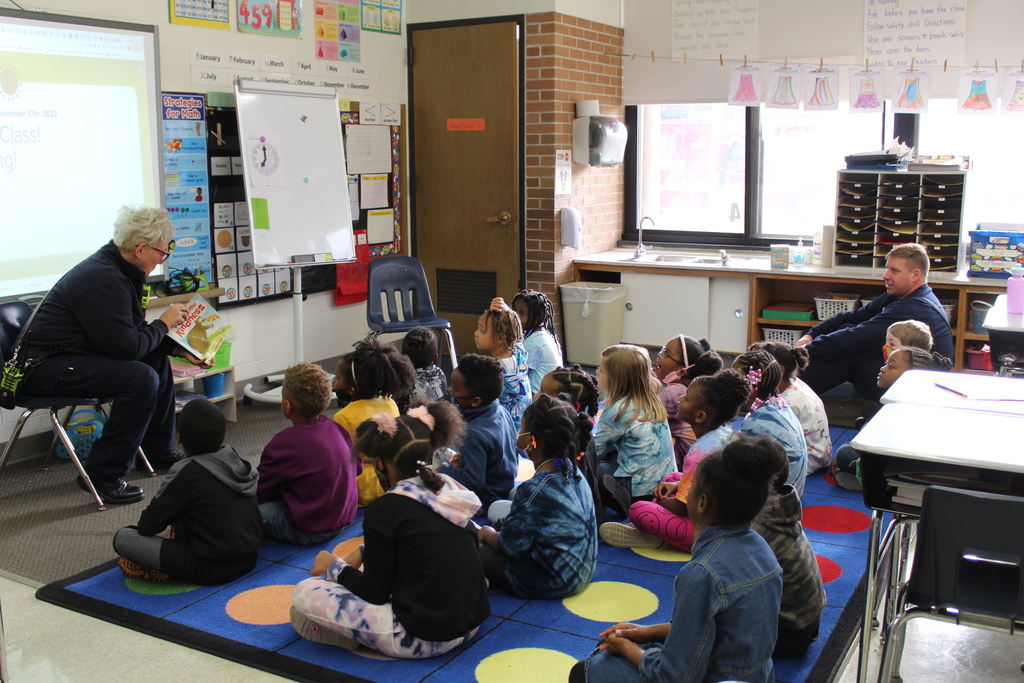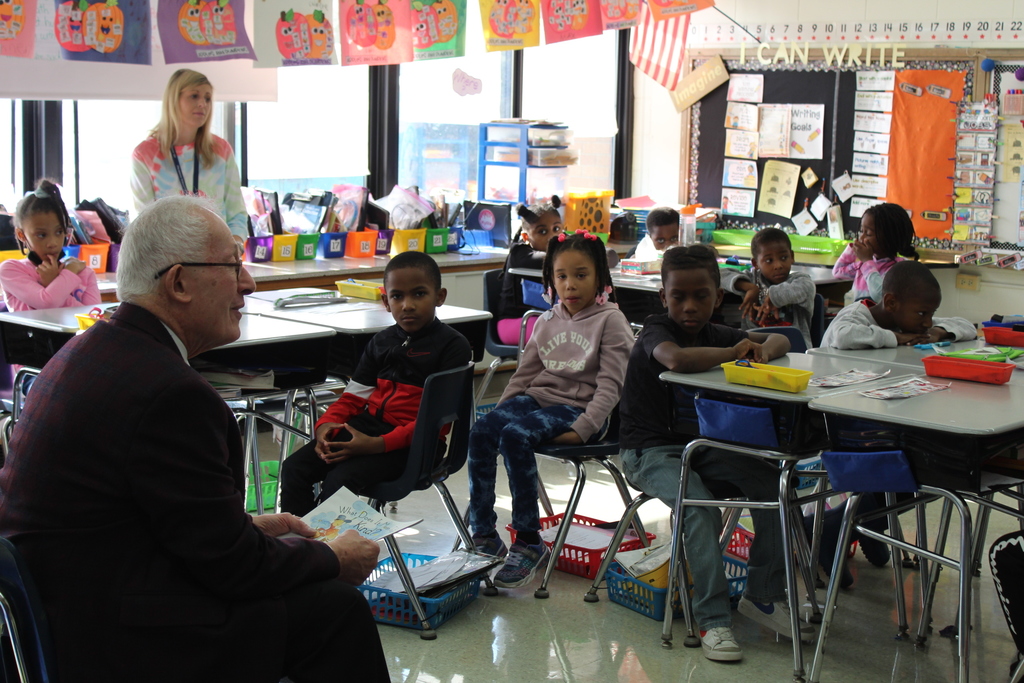 We were honored to welcome some very special guests across District 161 today in celebration of Veterans Day. Thank you to our visitors for sharing your stories, inspiration and hopes for the future with all of us. Thank you for your service.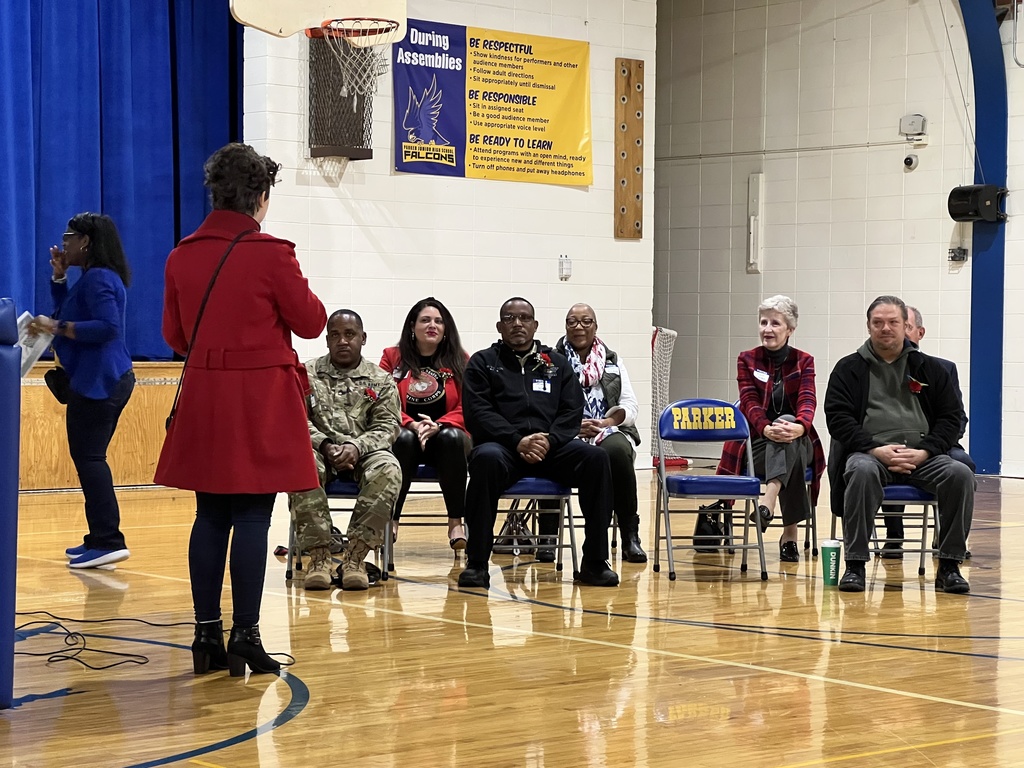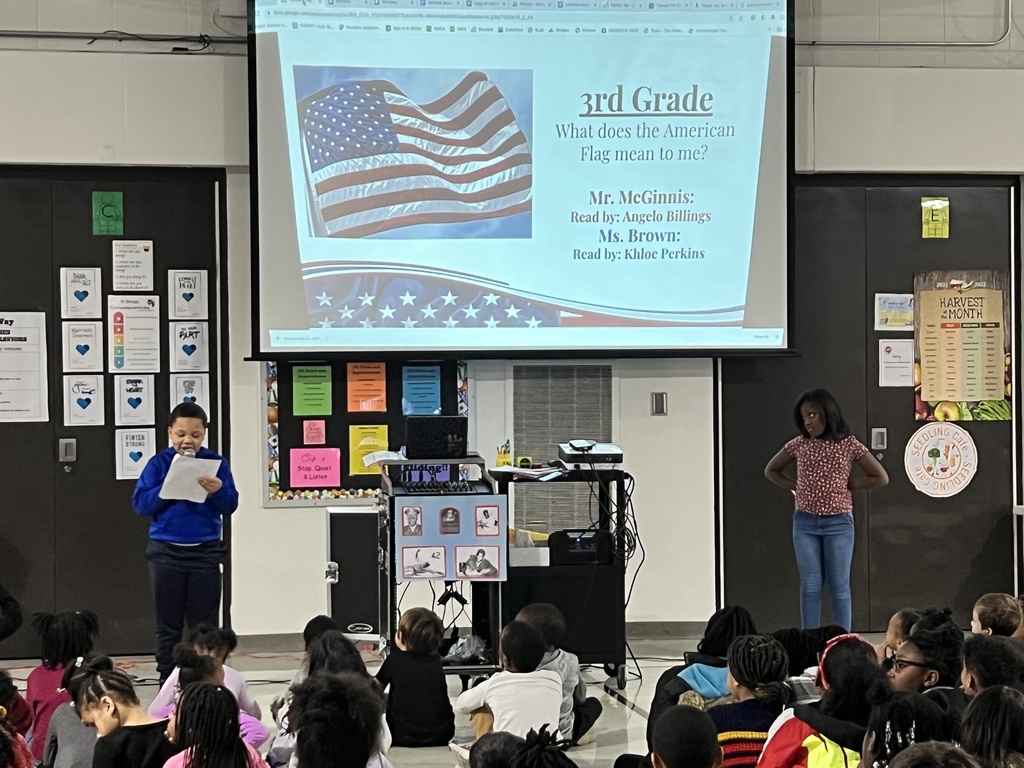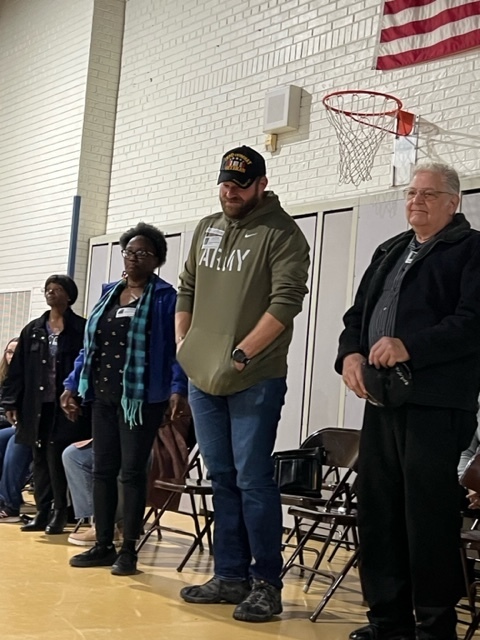 Thank you to all of our staff, students, parents and PTO volunteers for helping us celebrate Halloween in District 161! We had pumpkin patches, a special visit from J.J. from CoComelon, classroom parties and of course, treats upon treats! Thank you for helping us make special memories in District 161! #D161Learns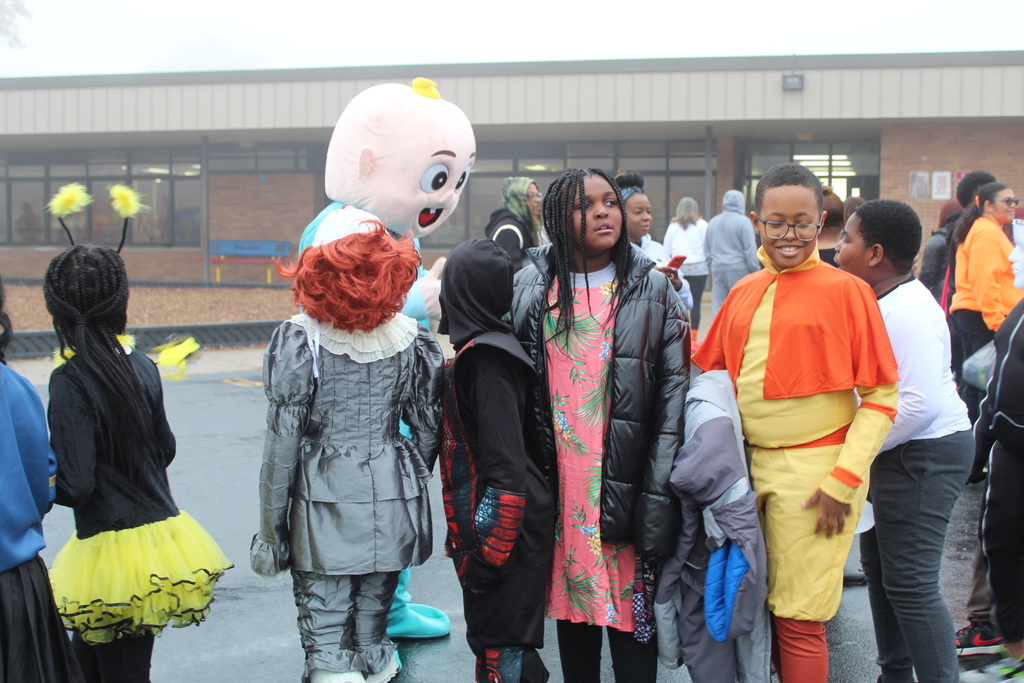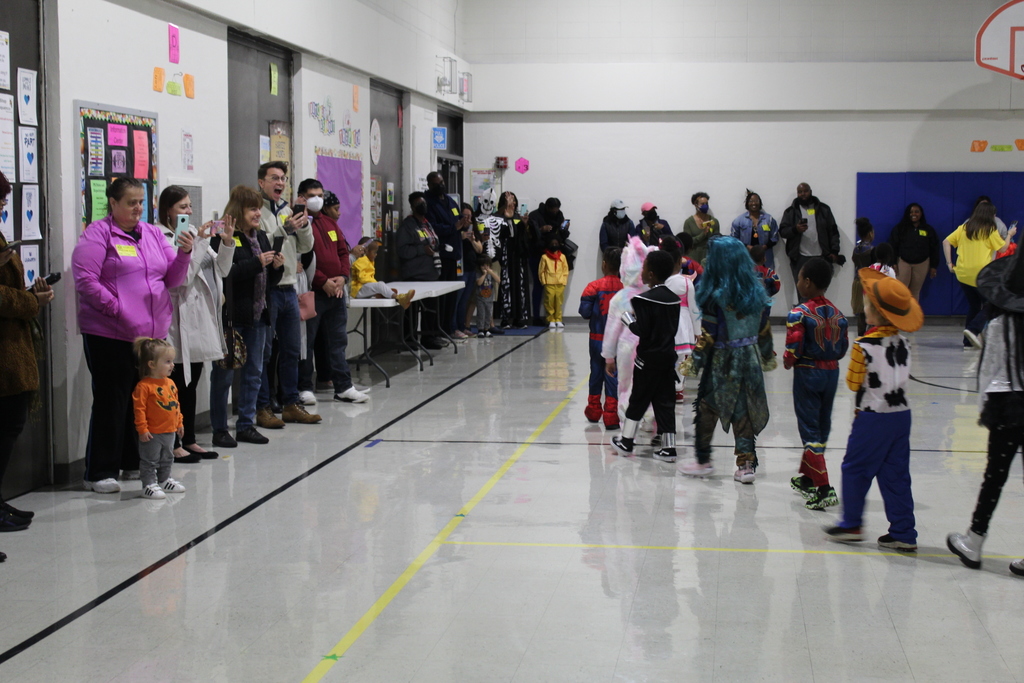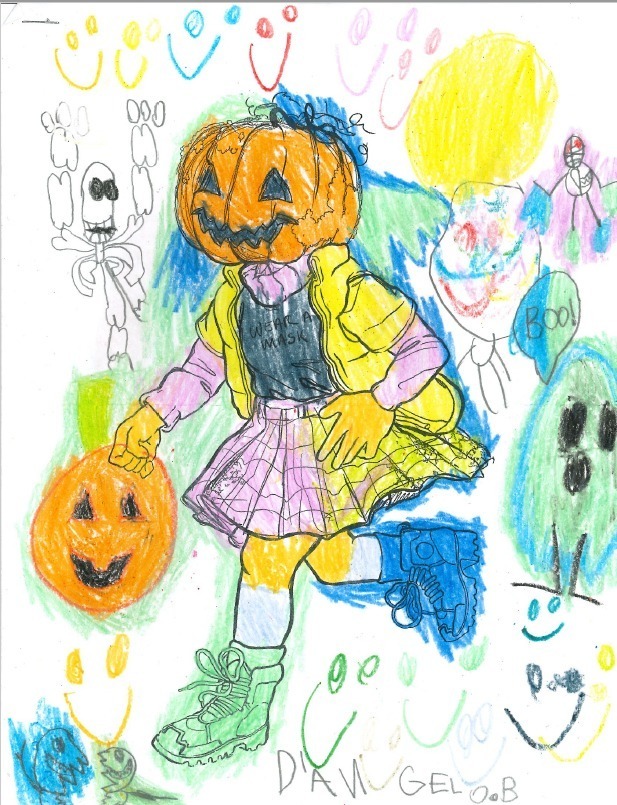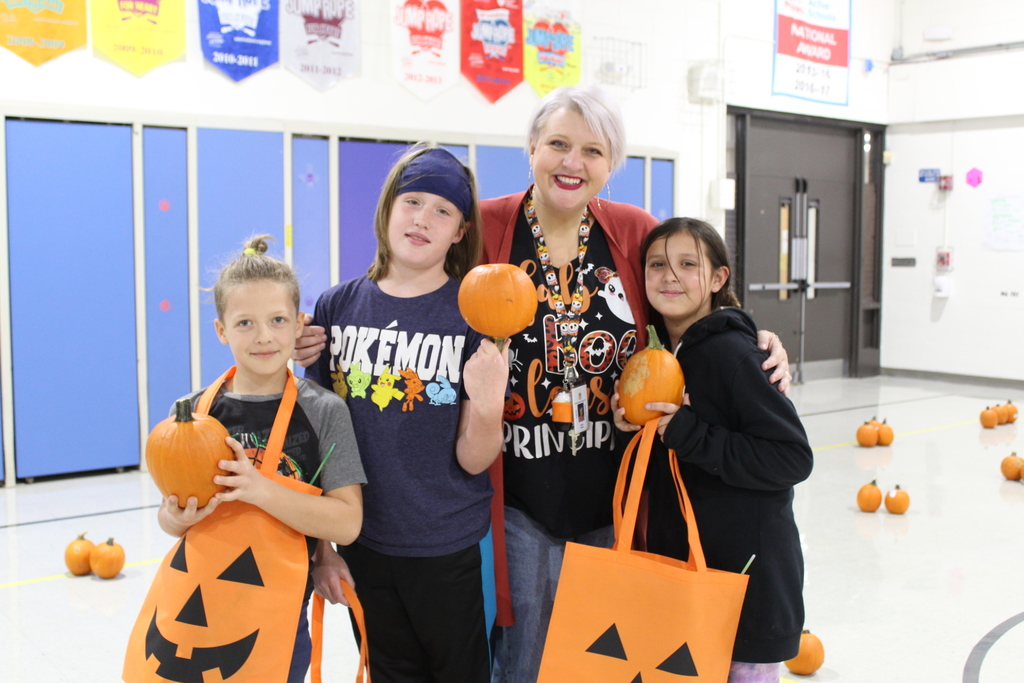 Happy Halloween District 161! Our staff have the spooky spirit, do you? Enjoy trick-or-treating from 3 to 7 p.m. tonight and have a safe and happy Halloween!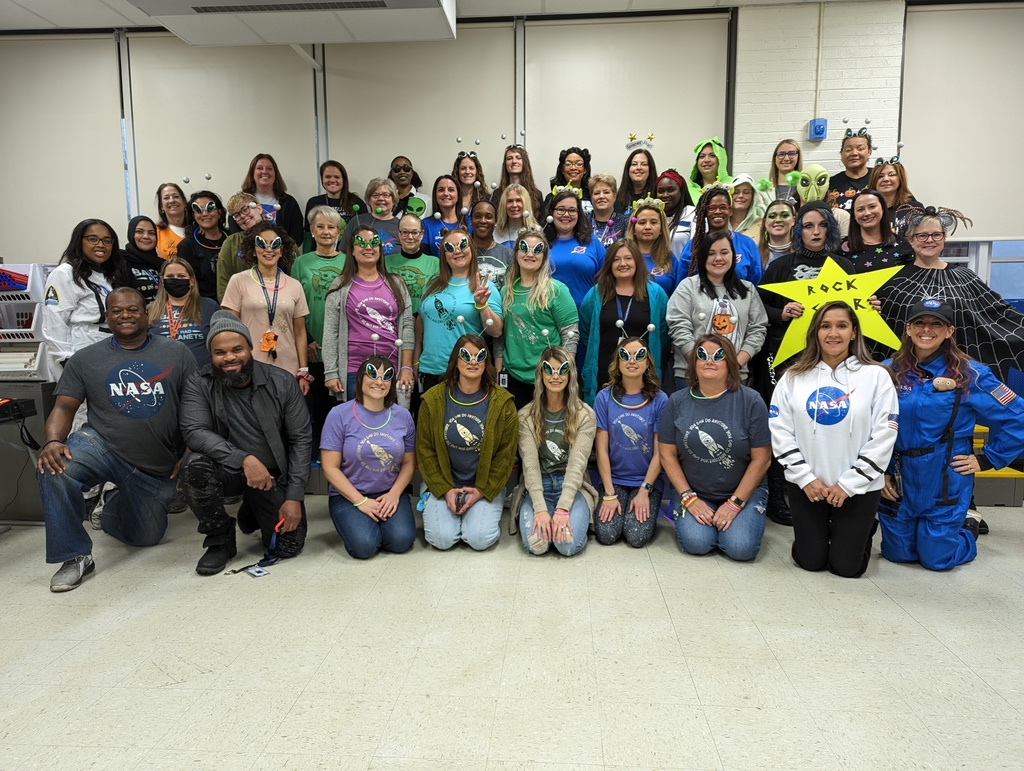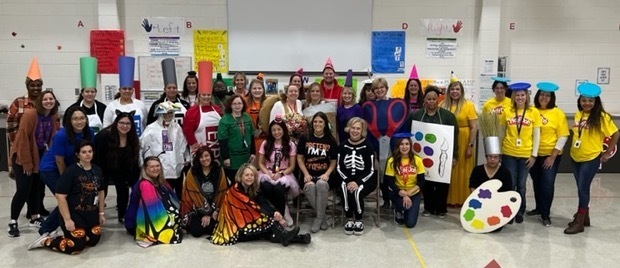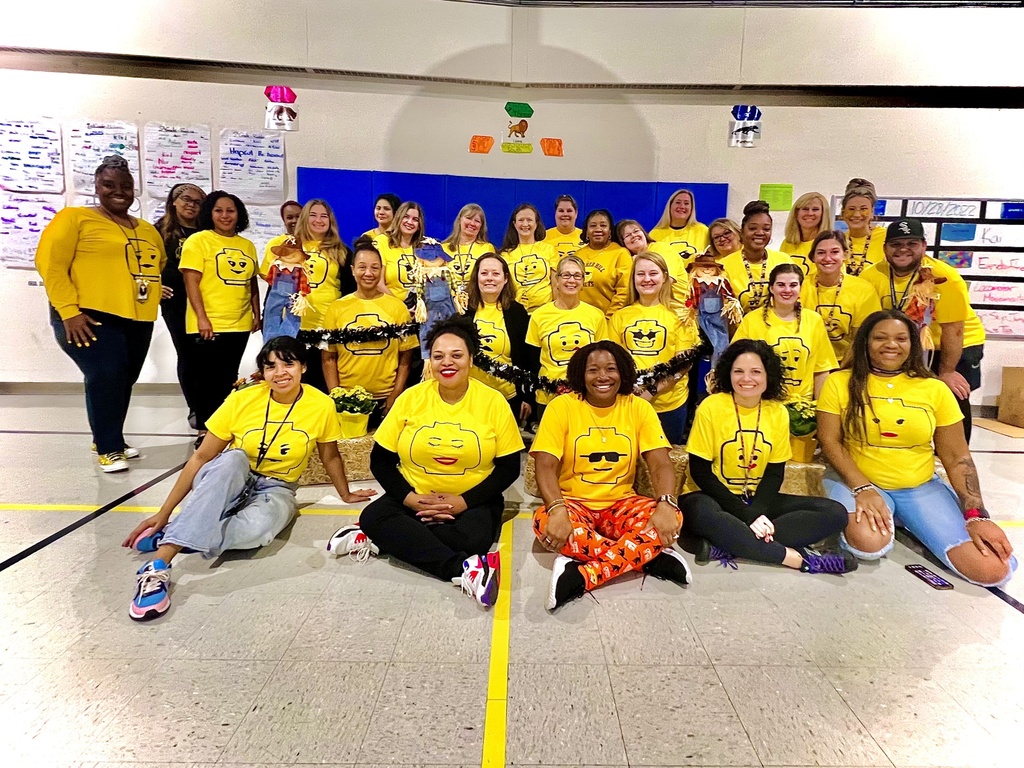 It's Principal Appreciation Day, so please join us in celebrating our incredible leaders and everything they do to make our schools, our students and our staff better everyday. District 161 would not be the same without you!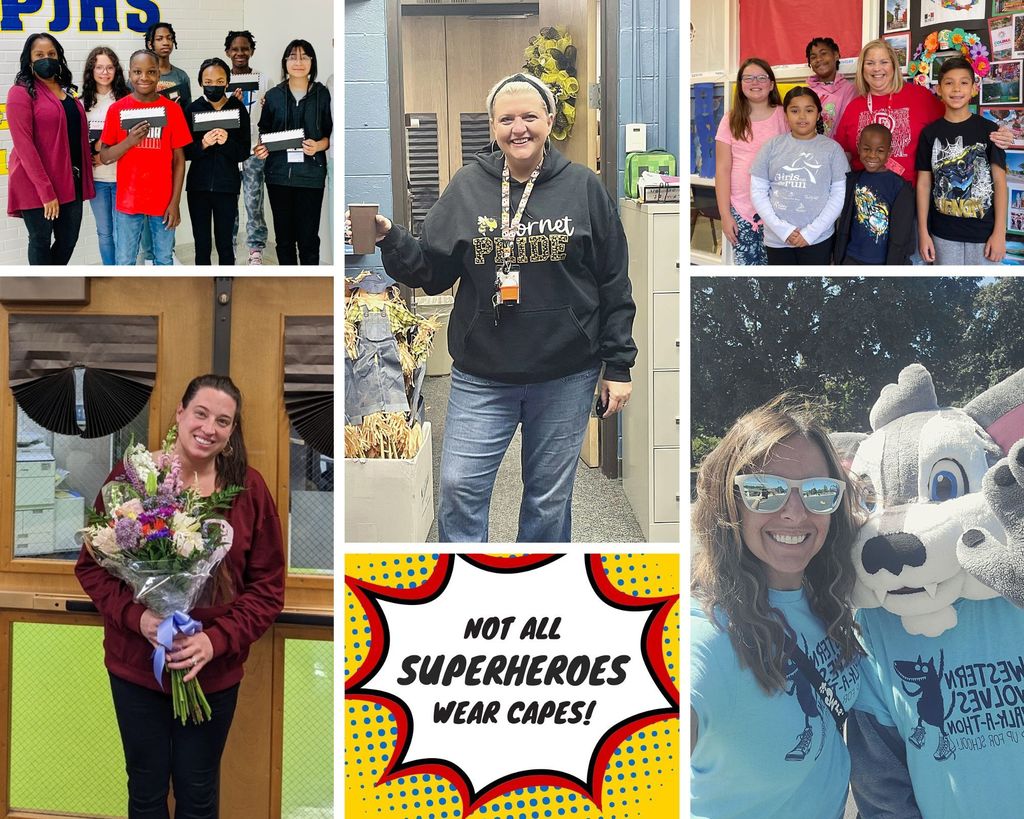 Who said you can't have a little fun at work? Dr. Eric Melnyczenko, Director of Human Resources, enjoyed a few minutes of down time to join a group of 4th graders in a quick game of touch football at Flossmoor Hills!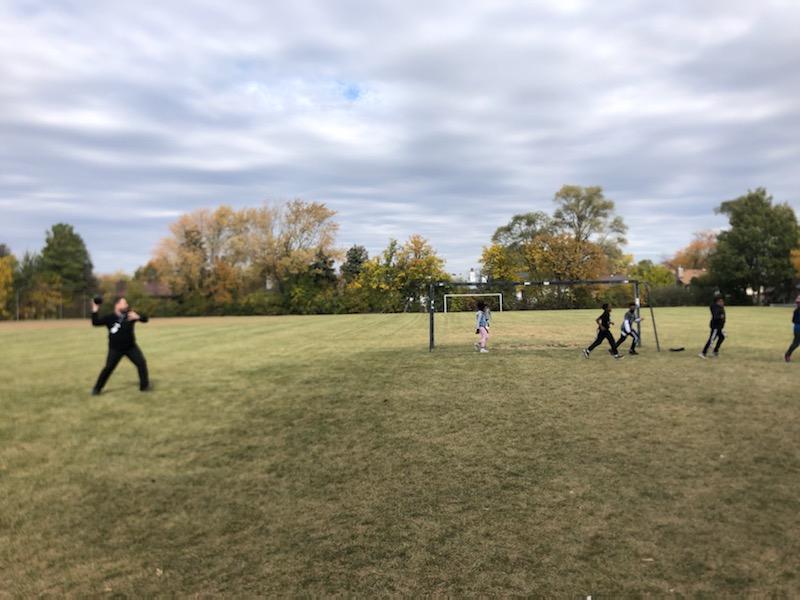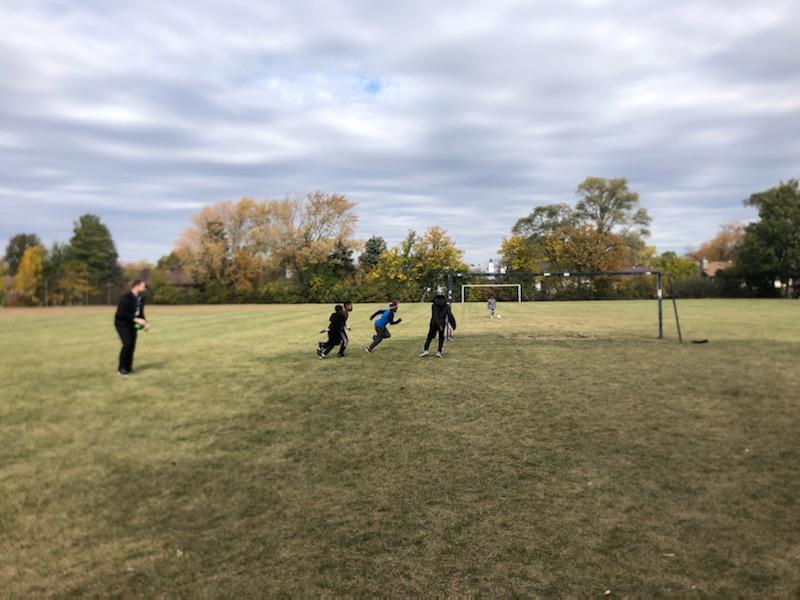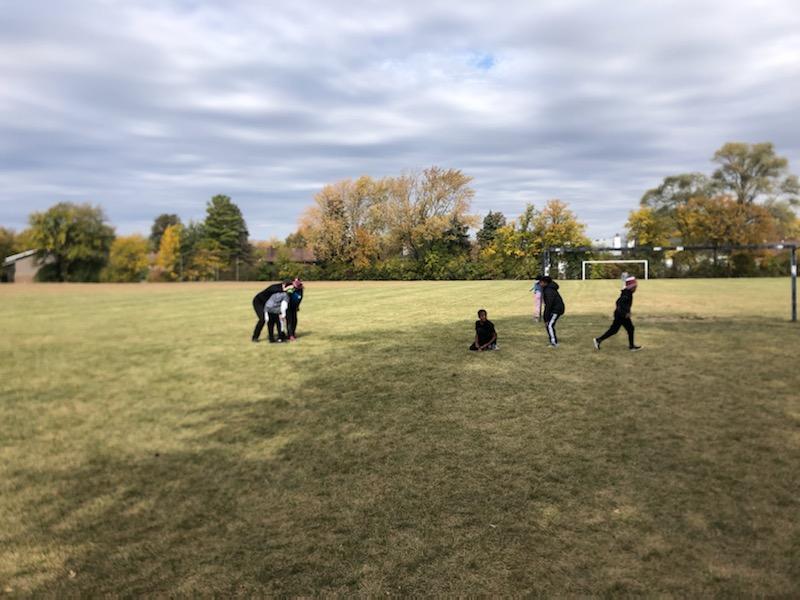 October is National Bullying Prevention Month and we are so proud of all of the students and staff who participated in Unity Day by wearing orange. Unity Day is a day to show unity for kindness, acceptance and inclusion, and we wear orange to send a visible message that no child should ever experience bullying. Way to go District 161!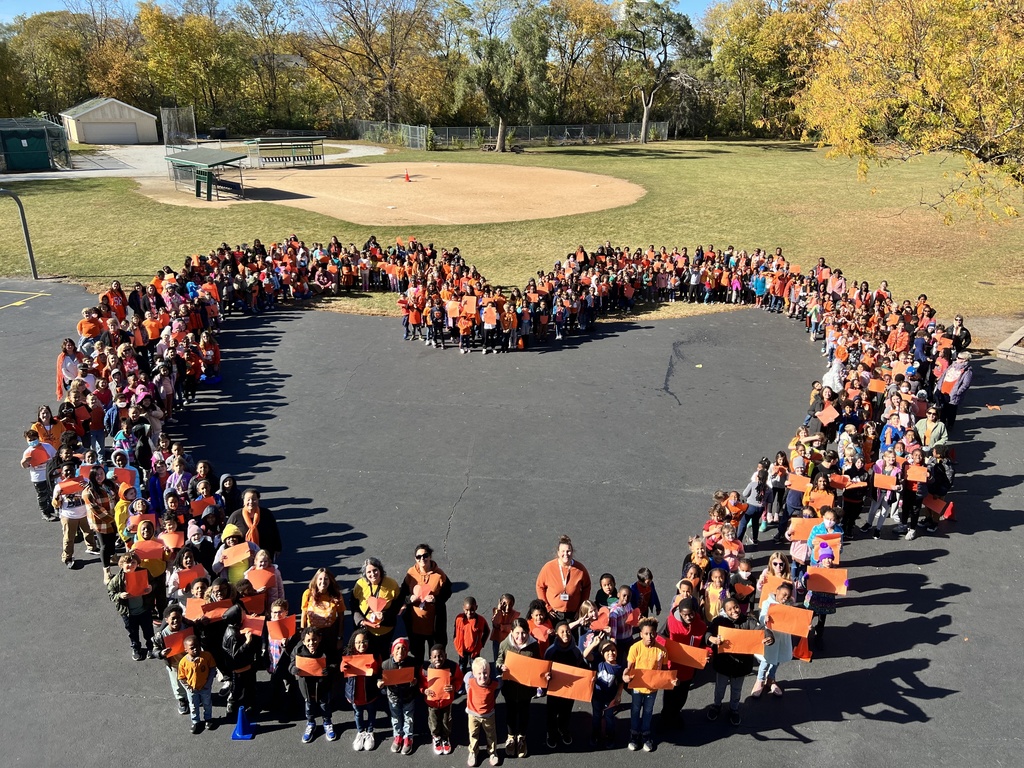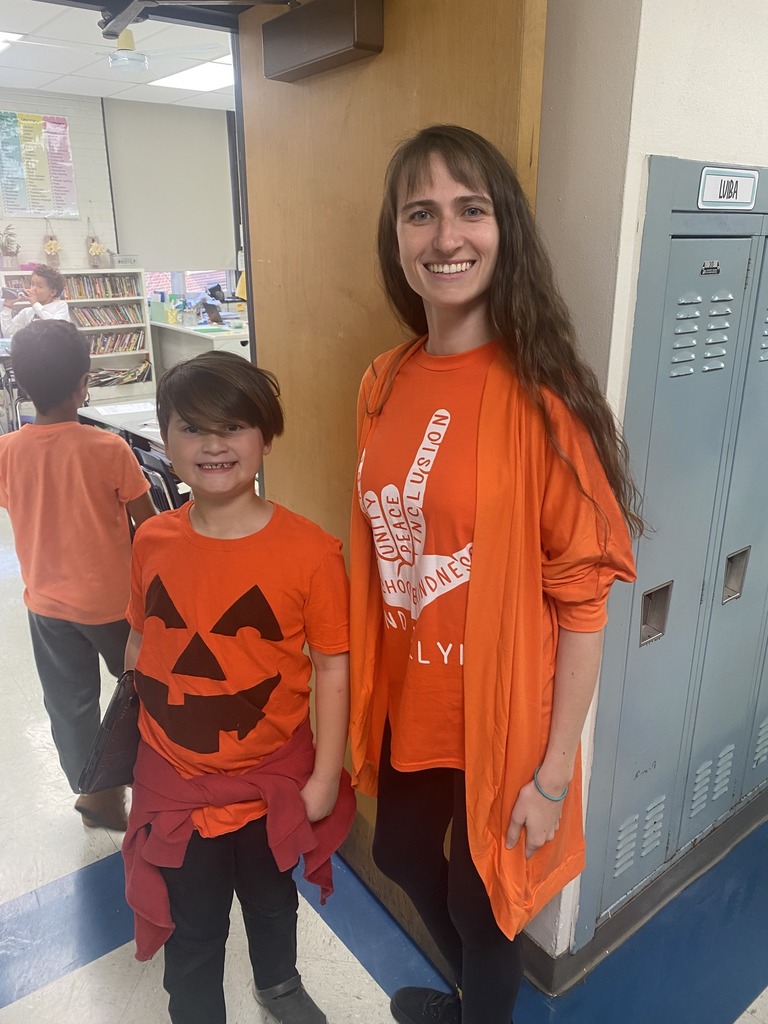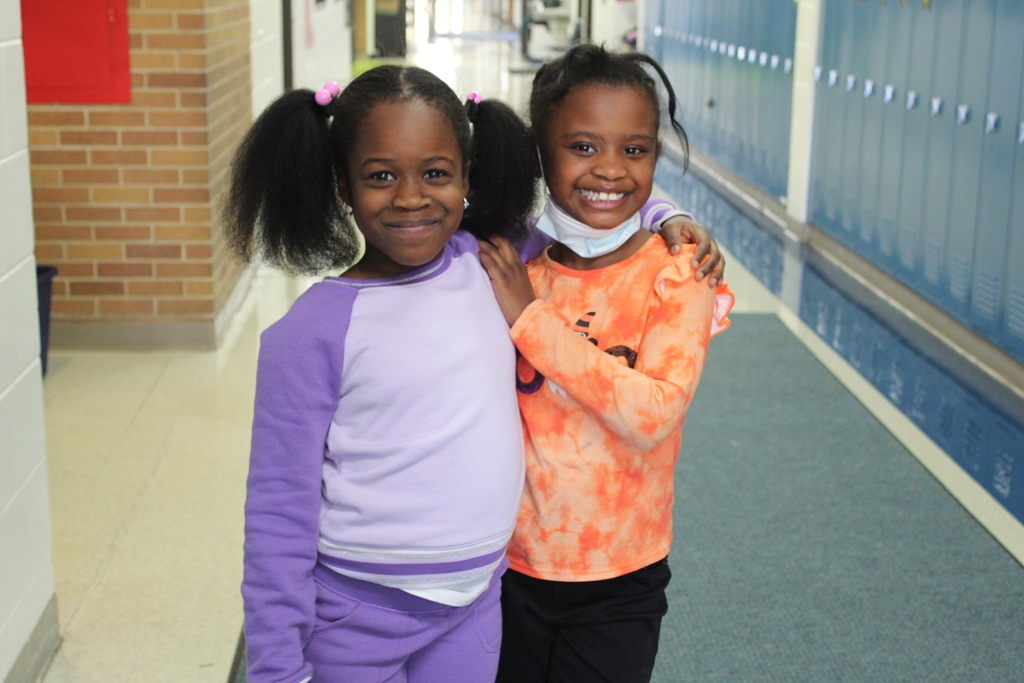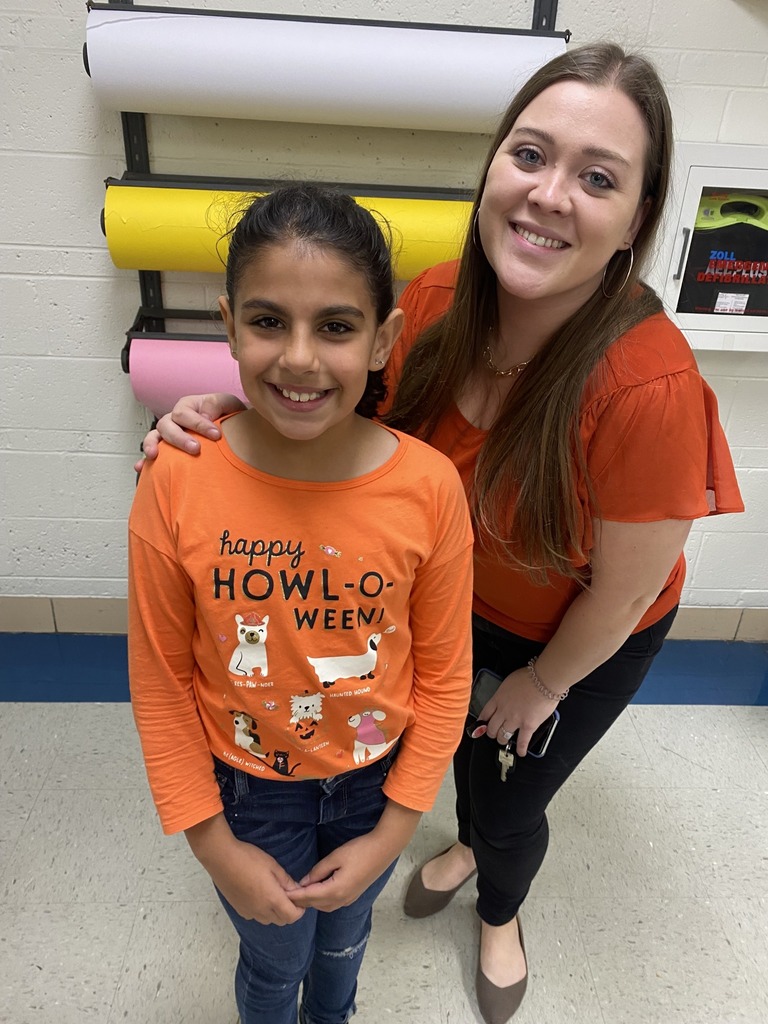 As Fire Prevention Week comes to a close, we would like to extend a huge thank you to the Flossmoor Fire Department for spending time in our schools this week and sharing important information with our students. They loved having you!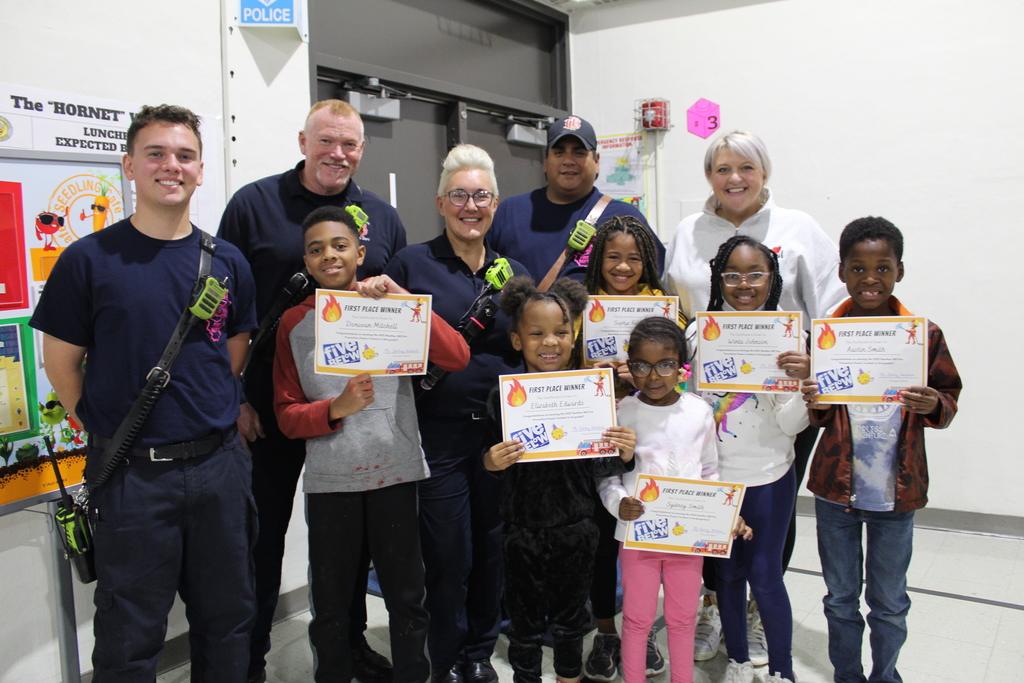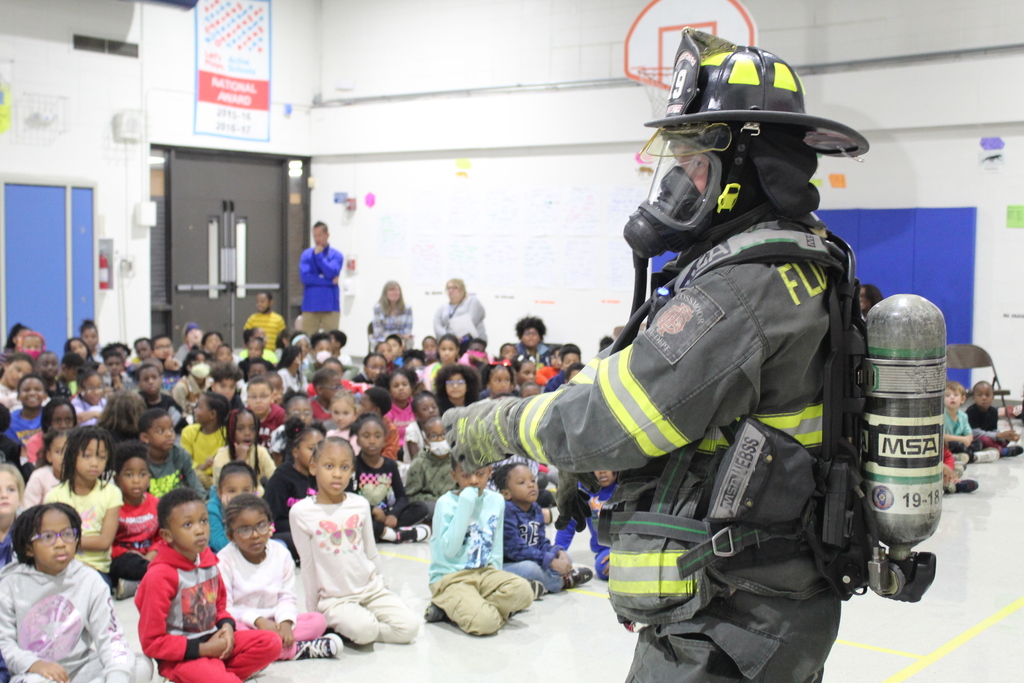 Congratulations to all of our recent PBIS raffle winners and a big thank you to Ruby Ella Sweets in Downtown Flossmoor for donating prizes to all of our winners! These students exemplified the theme that "Physical Aggression Free is the Way to Be" and set a great example of what it means to be a Parker Falcon. Keep up the great work!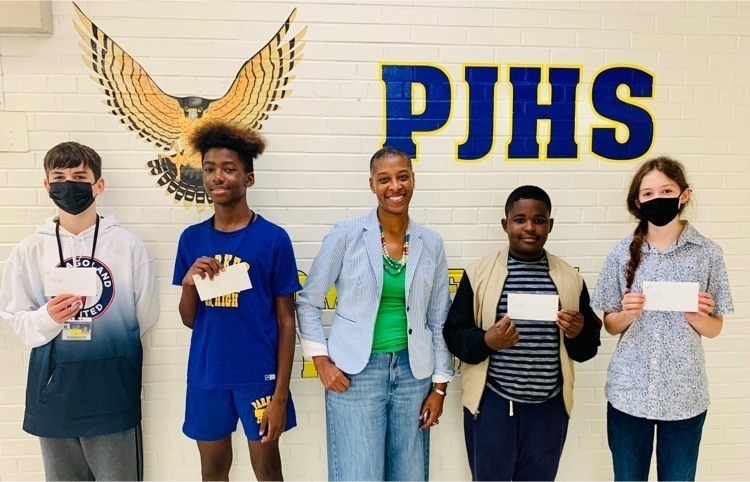 Not only did Jordan Jones get to enjoy being the Principal for the Day at Heather Hill, but he also got to spend some time with Flossmoor Mayor Michelle Nelson! Mr. Jones did a great job as Principal for the Day and he even helped run the staff morning meeting! Mr. Jones earned this exciting position by being the top seller for the PTO sponsored Double Good fundraiser. Congratulations Jordan!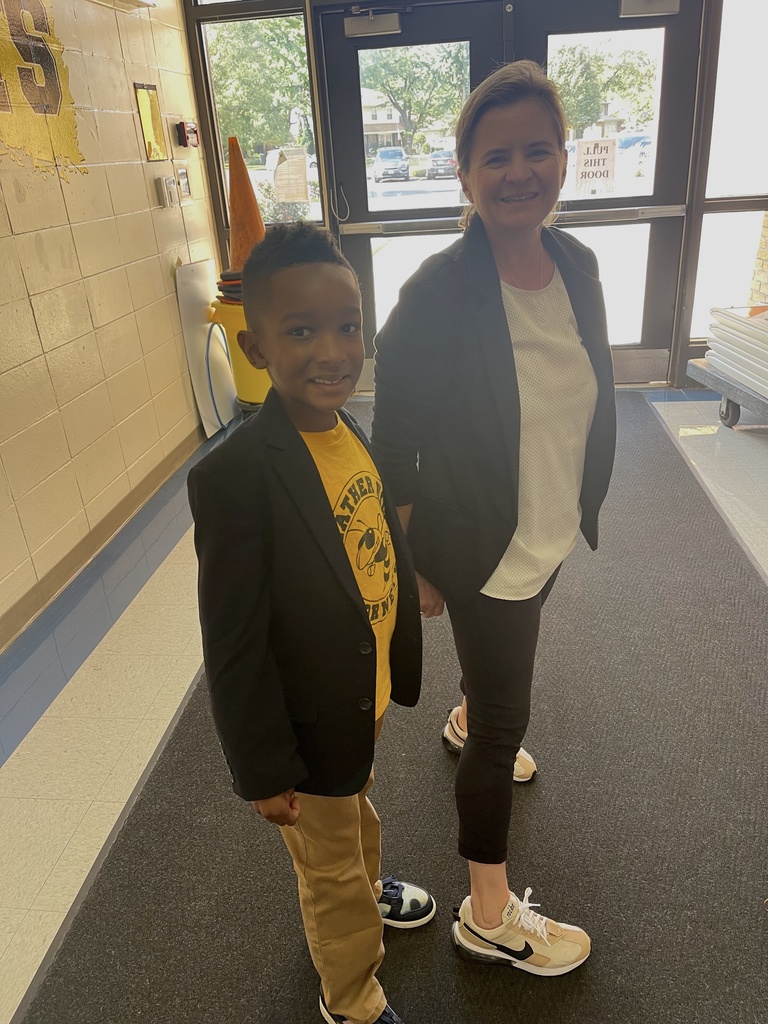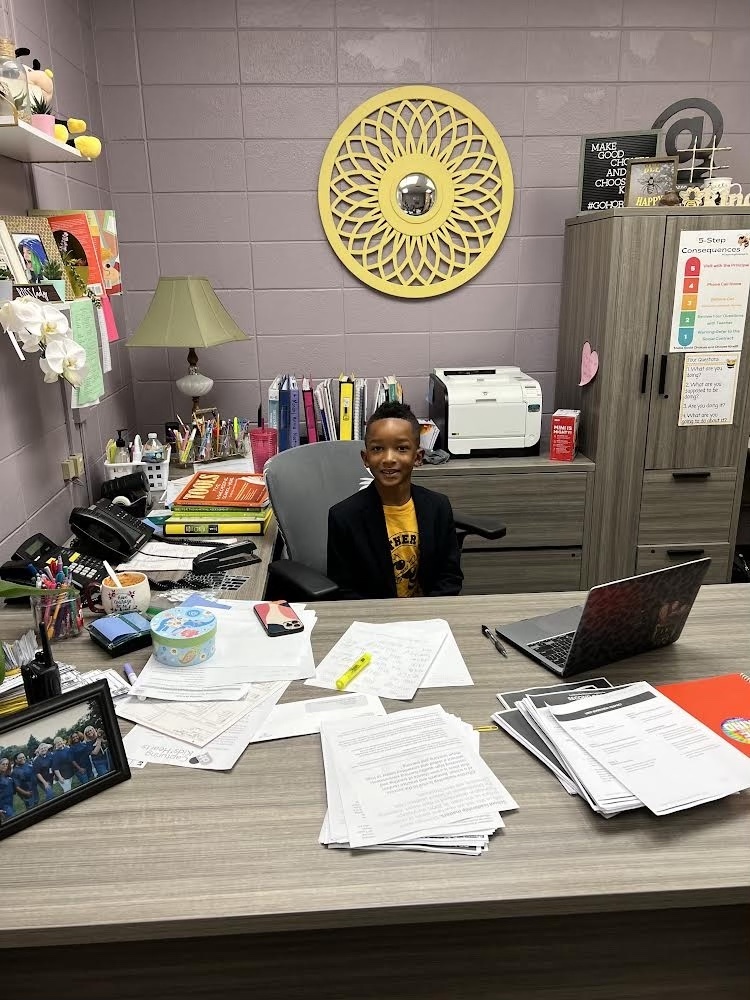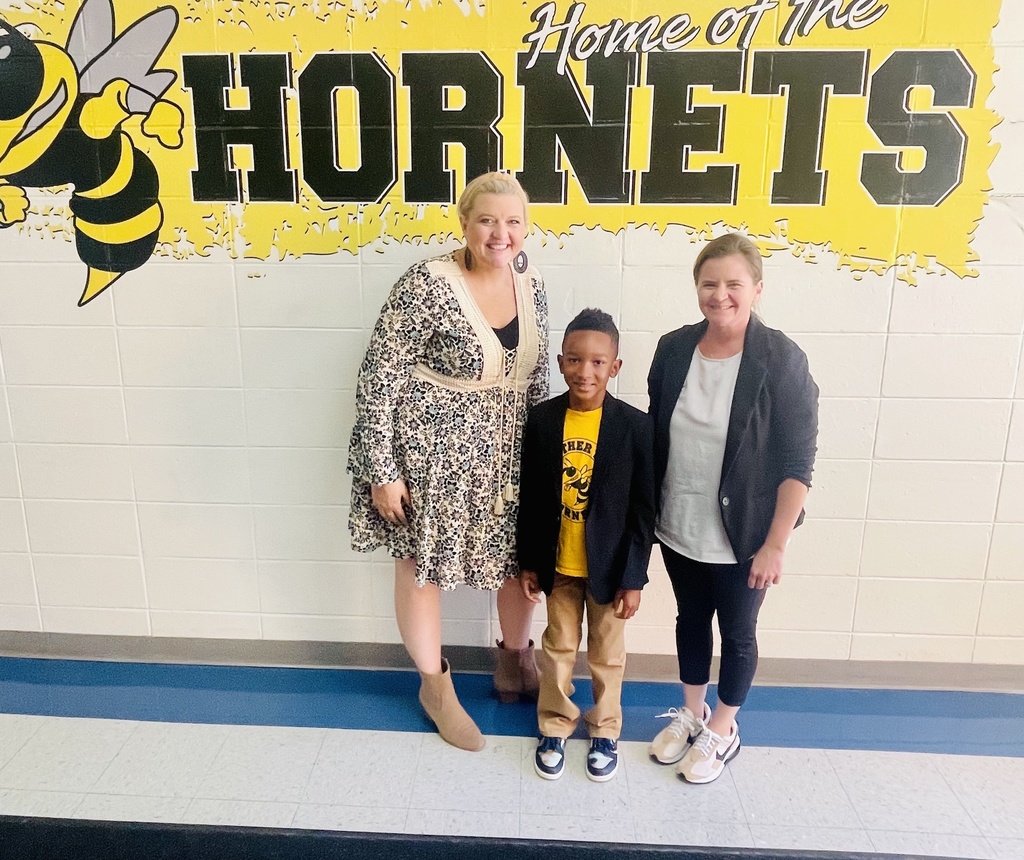 A little help from a friend! Scott Stachacz, Director of Buildings and Grounds, helps out Serena Star Ashton tie his shoes during an afternoon at Serena Hills School. District 161 staff always going the extra mile for our students!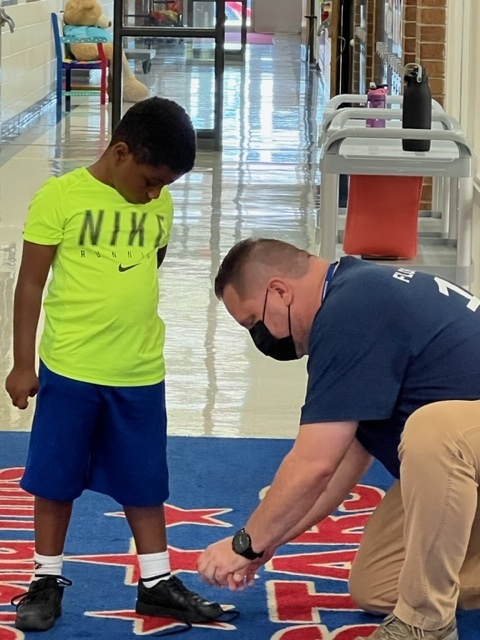 Dr. Smith was asked to wear his Air Jordans by a student at Heather Hill last week, so of course, he kept his promise! A quick visit to put a smile on the faces of students is always worth a special trip!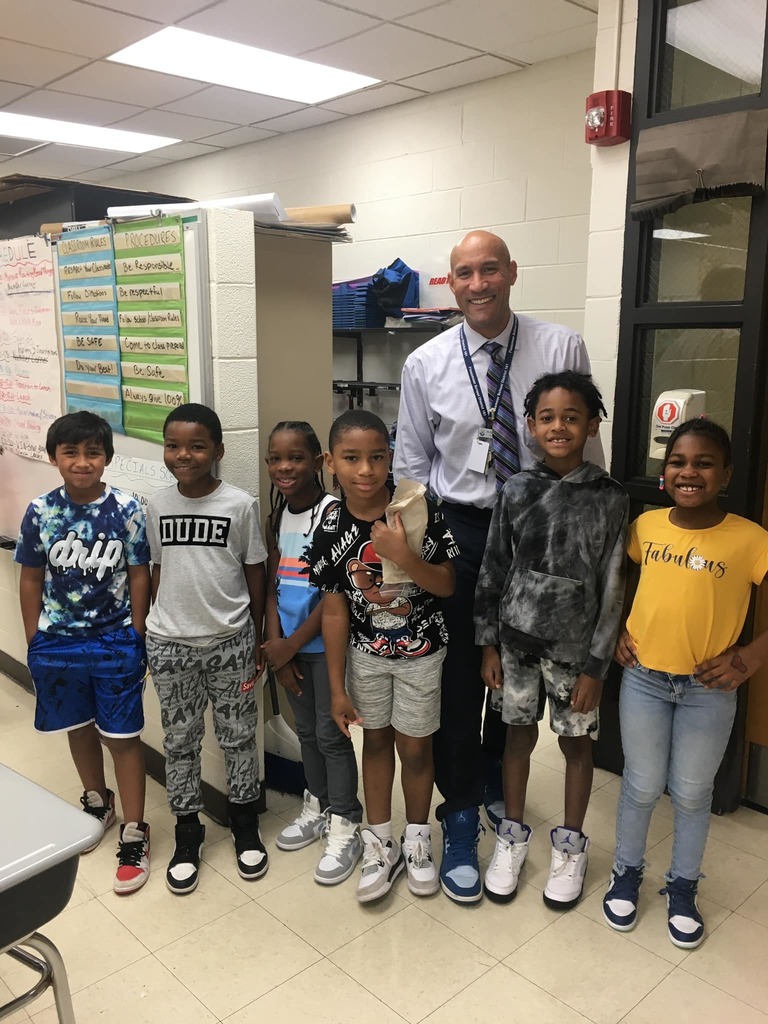 Reminder District 161 families – tonight is our elementary school open houses. Make sure you stop by during your assigned session to meet your teachers, tour the school, meet our specialists and learn all about our grade-level curriculum! Session 1: 7 to 7:40 p.m. (Last name A–M) Session 2: 7:50 to 8:30 p.m. (Last name N–Z)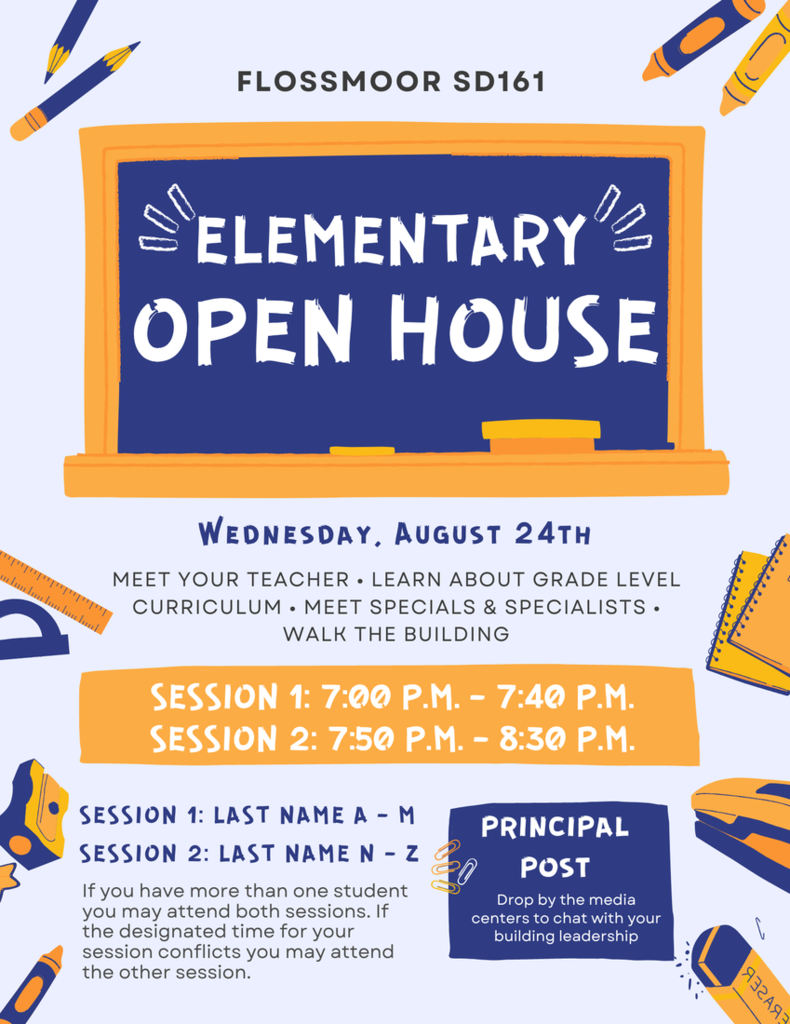 We had so much fun celebrating the Back to School Night in Flossmoor! We can't think of a better way to welcome in a brand-new school year. Here's to a great start for our students, families, staff and faculty!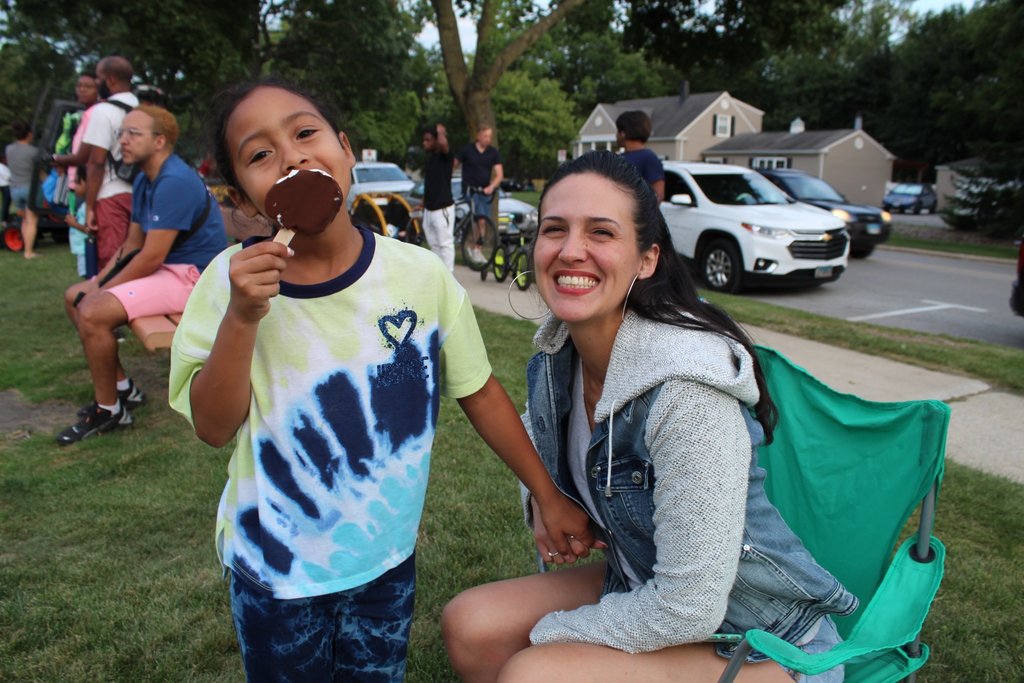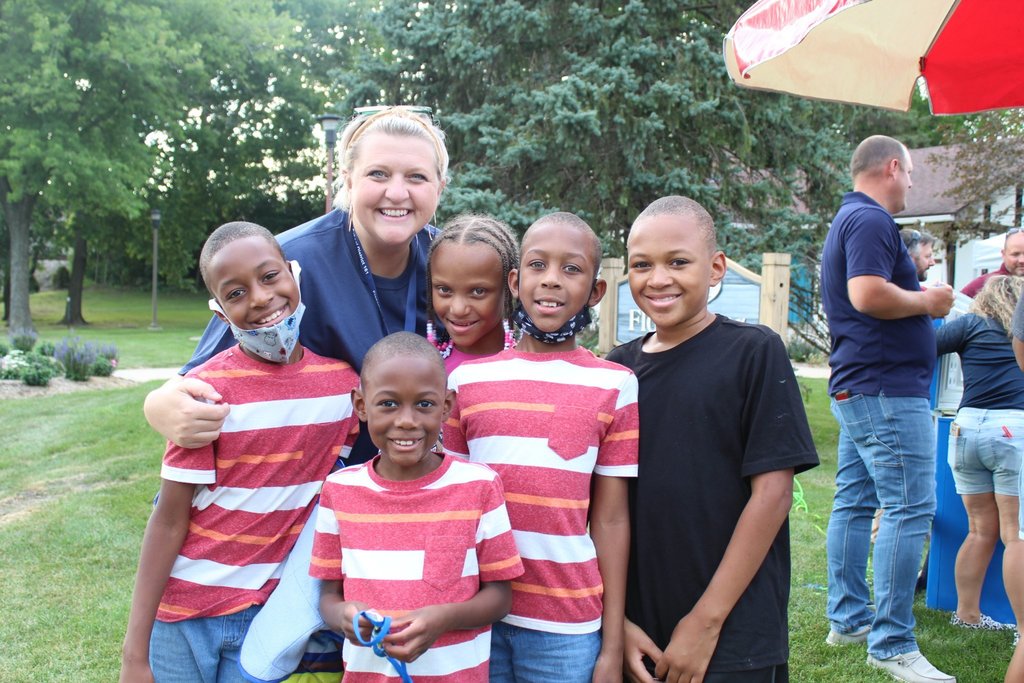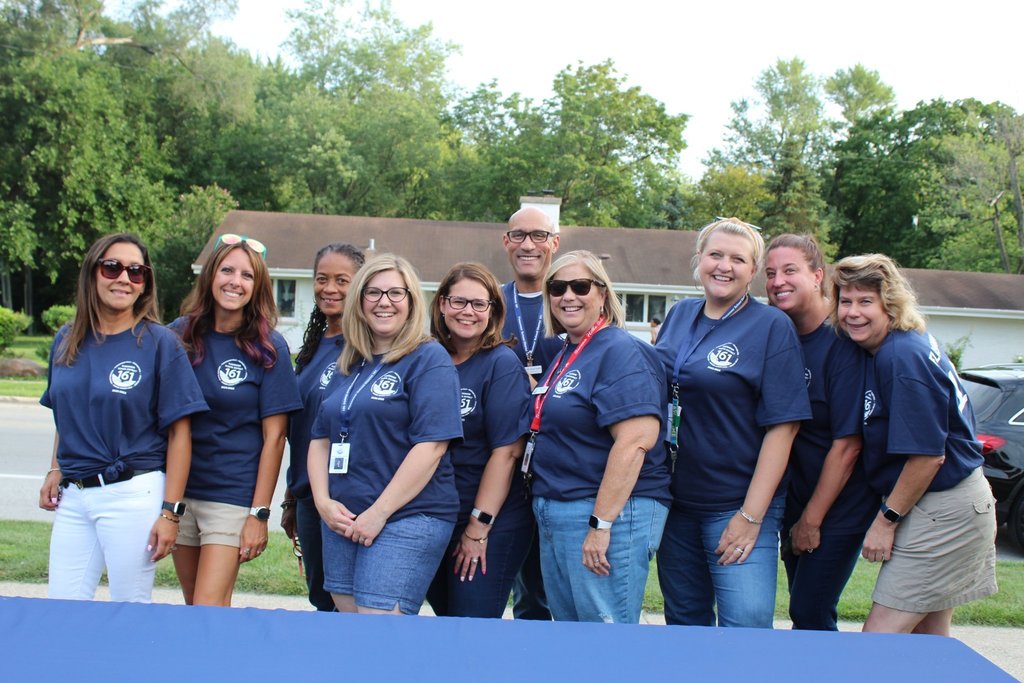 Flossmoor School District 161 is launching a new mobile app to help students, parents, and community members know what's happening in District 161 right from your phones. Through our app you can read the latest announcements, find staff contact information, mark your calendar for upcoming events, and find important District documents. Download now, free from the App Store or the Google Play store.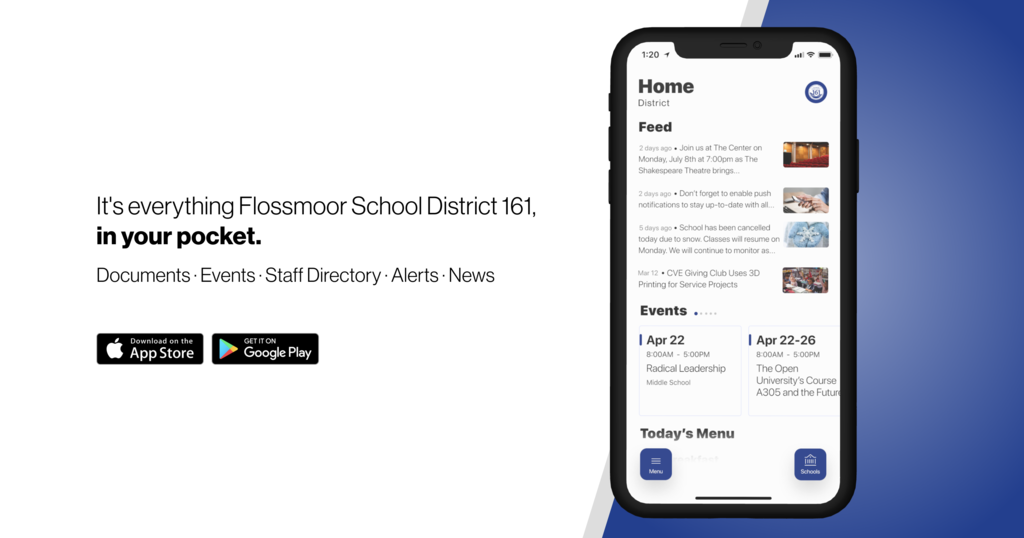 Important Update: We are saddened to say that due to the predicted inclement weather this afternoon and evening, the District 161 End of the Year Party has been canceled. We apologize for any inconvenience this has caused.

Today's shout out goes to the D161 Special Education Department. This department encompasses Pre-K, Early Childhood, Special Education, and Student Health Services. Thank you Simone, Jackie, Susie, Amber, Mary, and Kathy!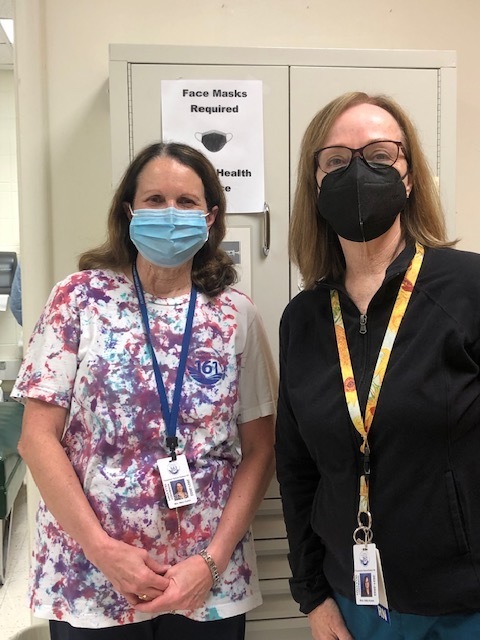 Did you know that D161 has our very own "Geek Squad"? The technology department is dedicated to making sure our devices and systems run smoothly every day. Thank you Andre, Steve, Lennard, Deb, and Darrell!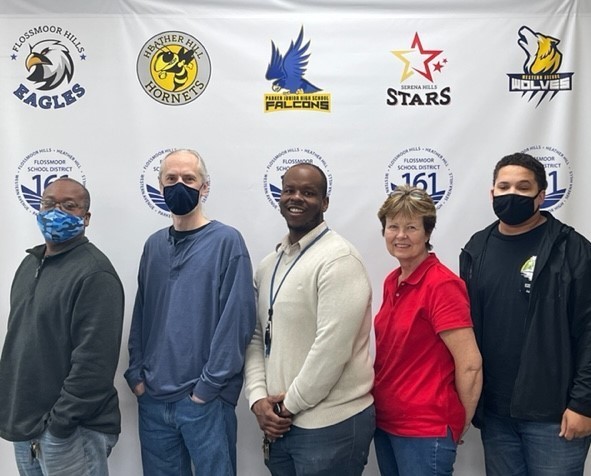 Today we are shining our spotlight on the D161 Business Office. This team is responsible for the budget, paying bills, paying employees, food service, and transportation. We are so fortunate to have such a great team! Thank you Wanda, Fran, and Kari [Emily and Nancy are not pictured]!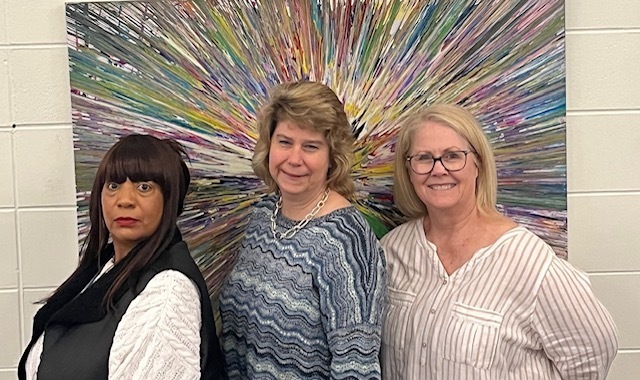 We are thankful for the awesome individuals in the Department of Learning and Instruction! They work hard each day to make sure that students and teachers have what they need to learn and teach. Thank you Karen, Amabel, and Carol!