On Wednesday, March 1, 2023, Julie Lythcott-Haims will share her profound insight into parenting with Flossmoor School District 161. Julie Lythcott-Haims is the New York Times bestselling author of How to Raise an Adult and Real American. She holds a BA from Stanford, a JD from Harvard Law School, and an MFA from California College of the Arts. The event will occur at Parker Junior High from 6:30 PM - 8:00 PM on Wednesday, March 1, 2023. Registration is required. Visit
www.sd161.org
or scan the QR code in the image to register.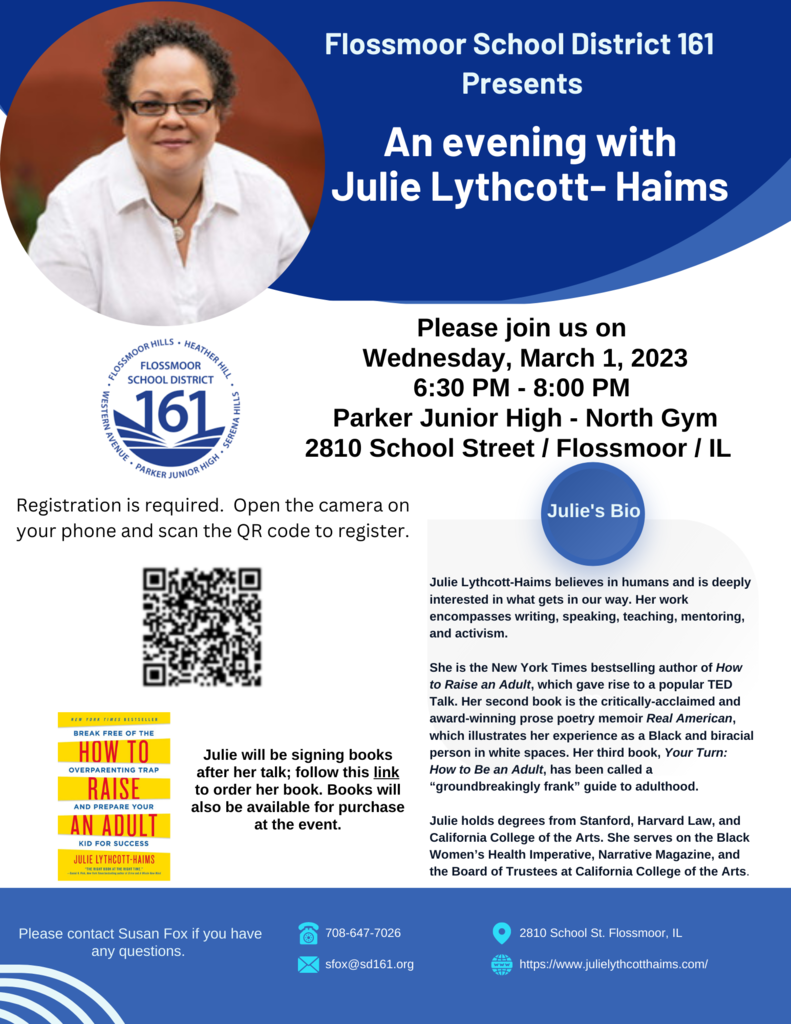 We can't wait for you all to join us for a great diversity dinner tomorrow, Thursday, February 9! Fajitas will be served at 6:30 p.m. and guests can enjoy a variety of toppings and delicious desserts, but more importantly, an incredible presentation from DeEtta Jones, a go-to strategist on equity, diversity, inclusion and workplace transformation! We'll see you there!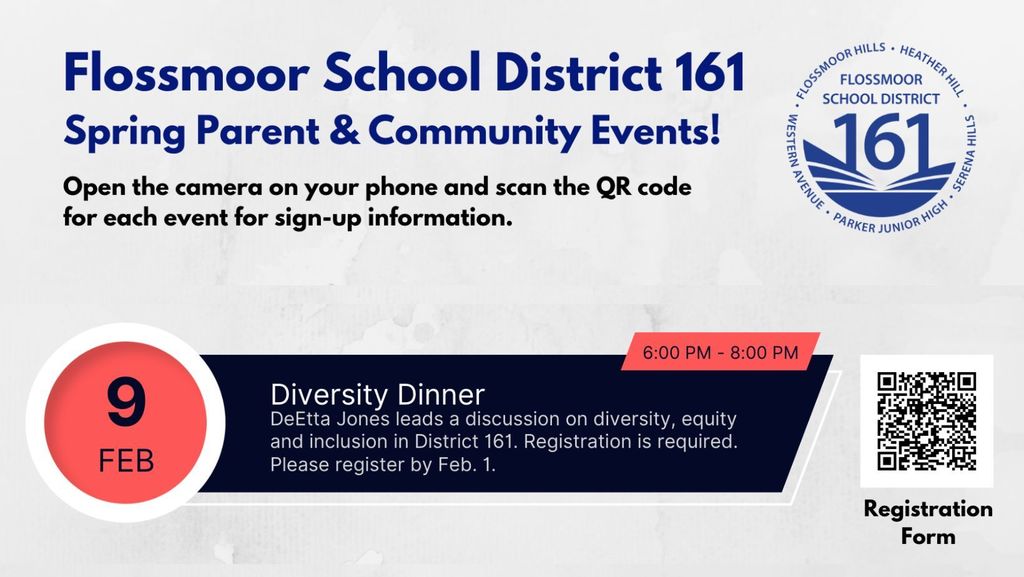 District 161 kicked off Black History Month with some special guests as the Homewood Flossmoor Step Team performed for students at Flossmoor Hills School! The kids had a great time and the steppers gave a spectacular performance!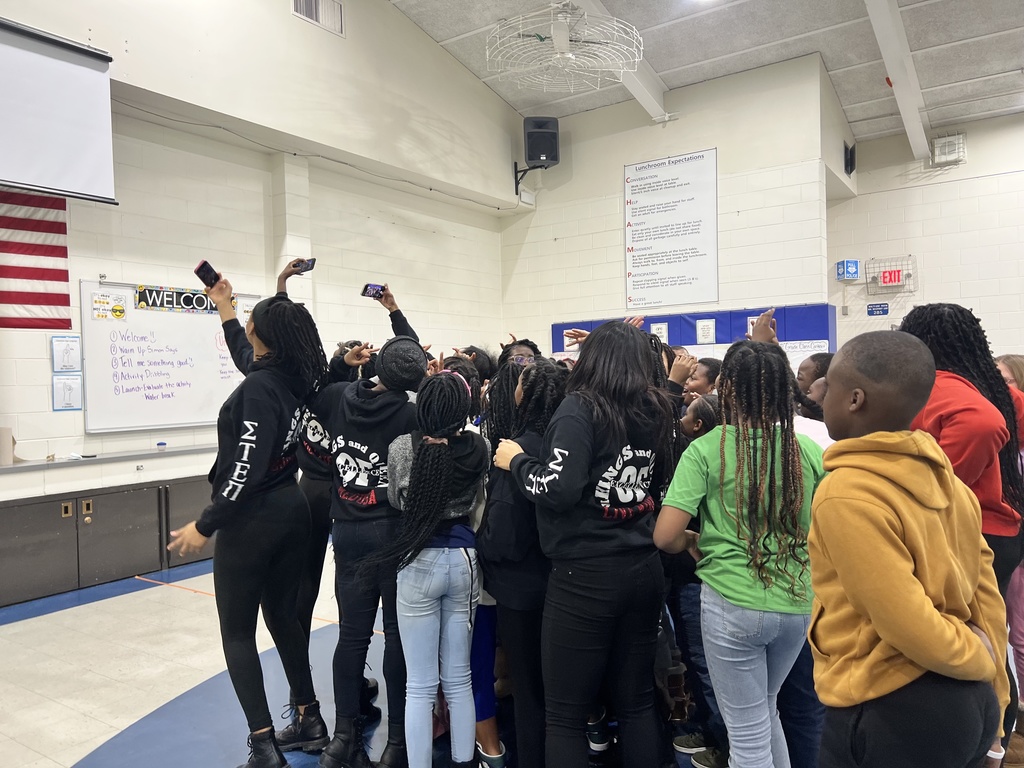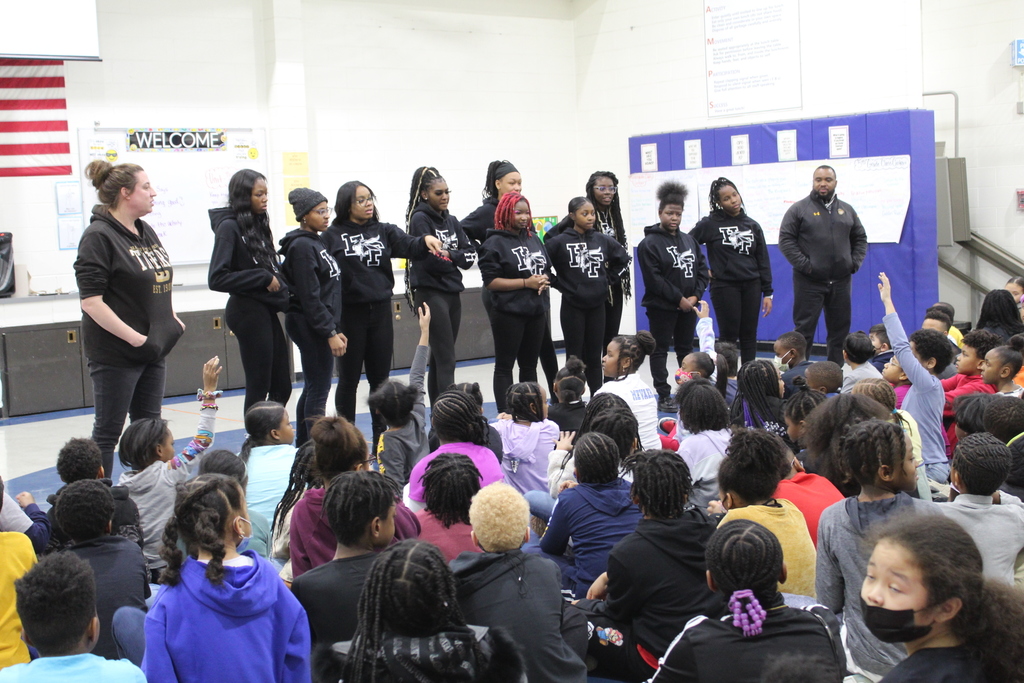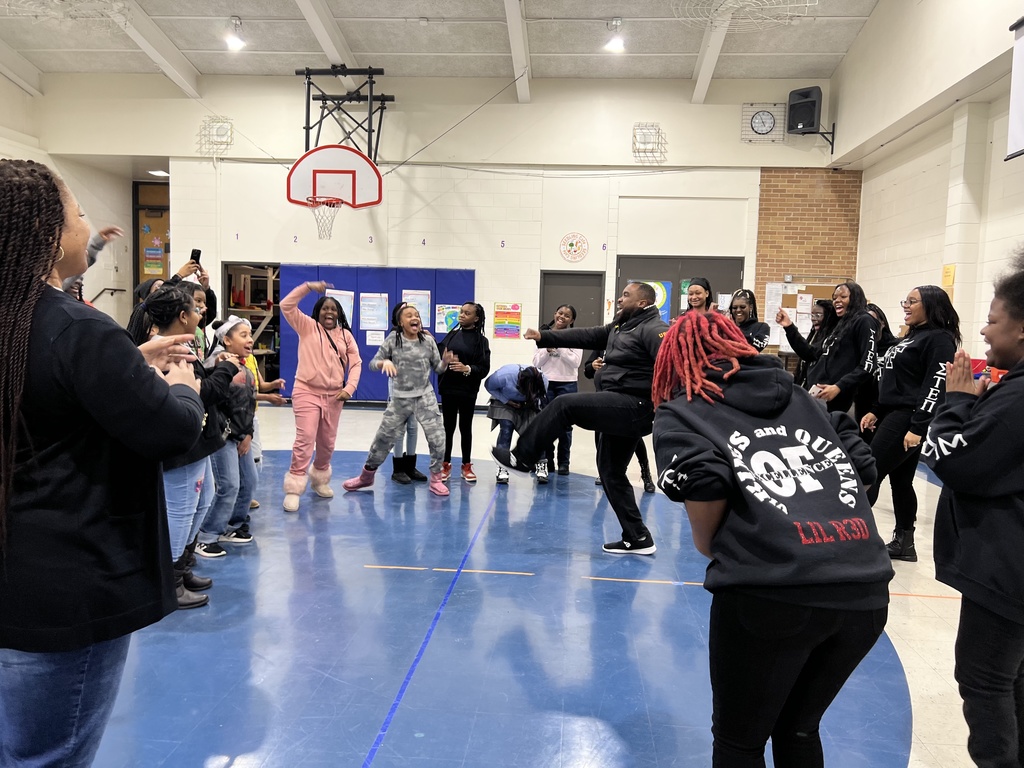 We had a wonderful Martin Luther King Jr. Day of Service across Flossmoor School District 161 with projects at each of our schools! Our students, families and community always impress us with their volunteerism, especially on a day off from school. Thank you for supporting our District 161 projects!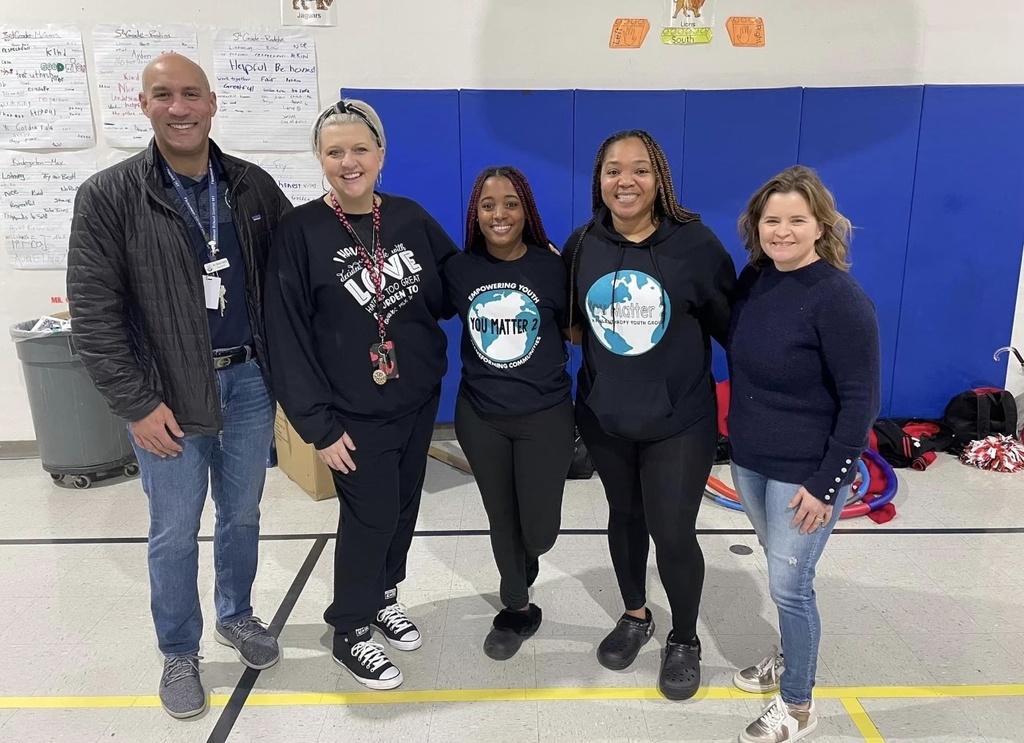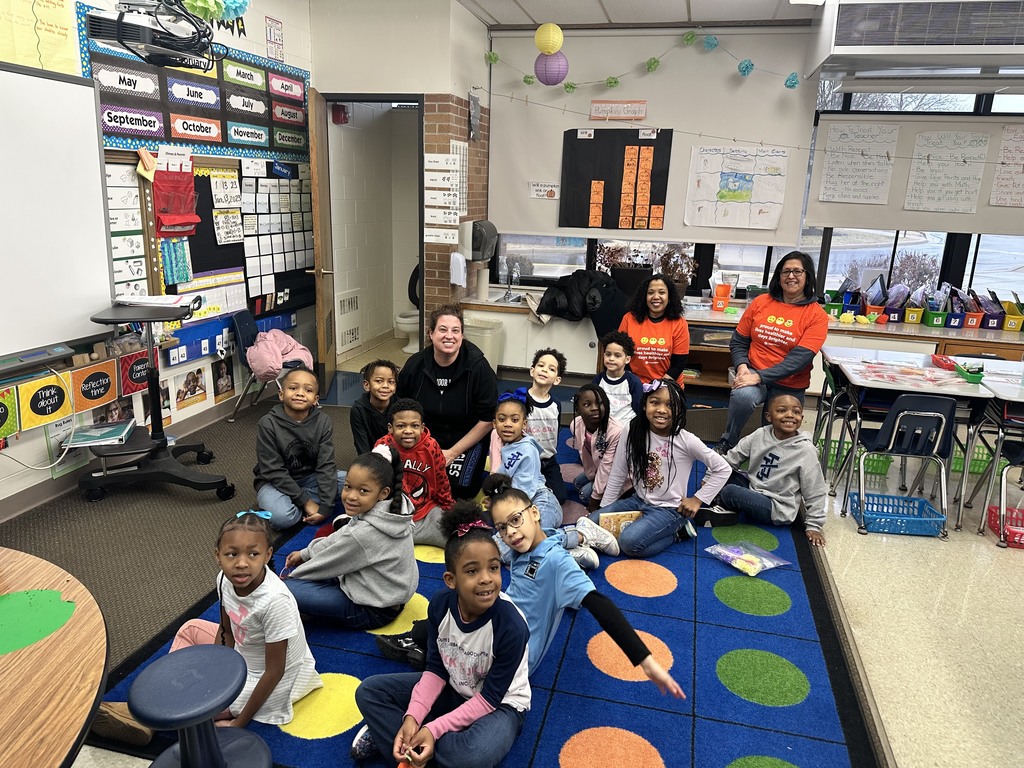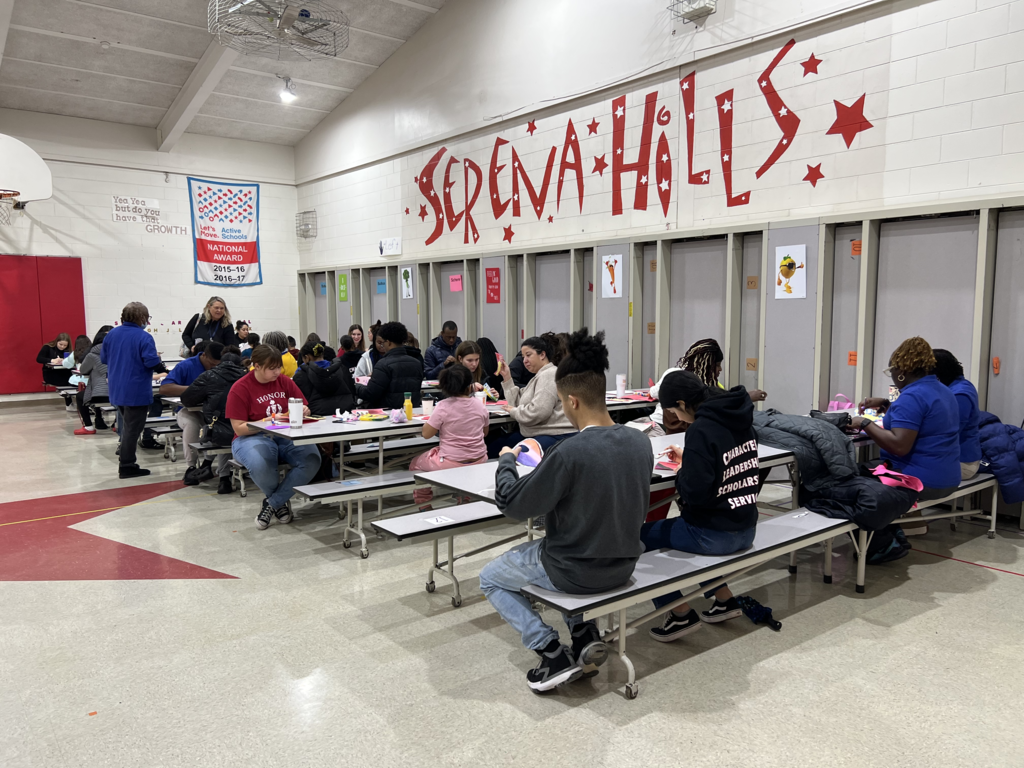 The 5th graders at Serena Hills took some time yesterday giving to those in need as they helped assemble "Manna Packs" for Feed My Starving Children. During their session, the students helped pack 70 boxes, or 2,520 pouches, of food; enough to feed 41 children for an entire year! Amazing work done by our Serena Stars!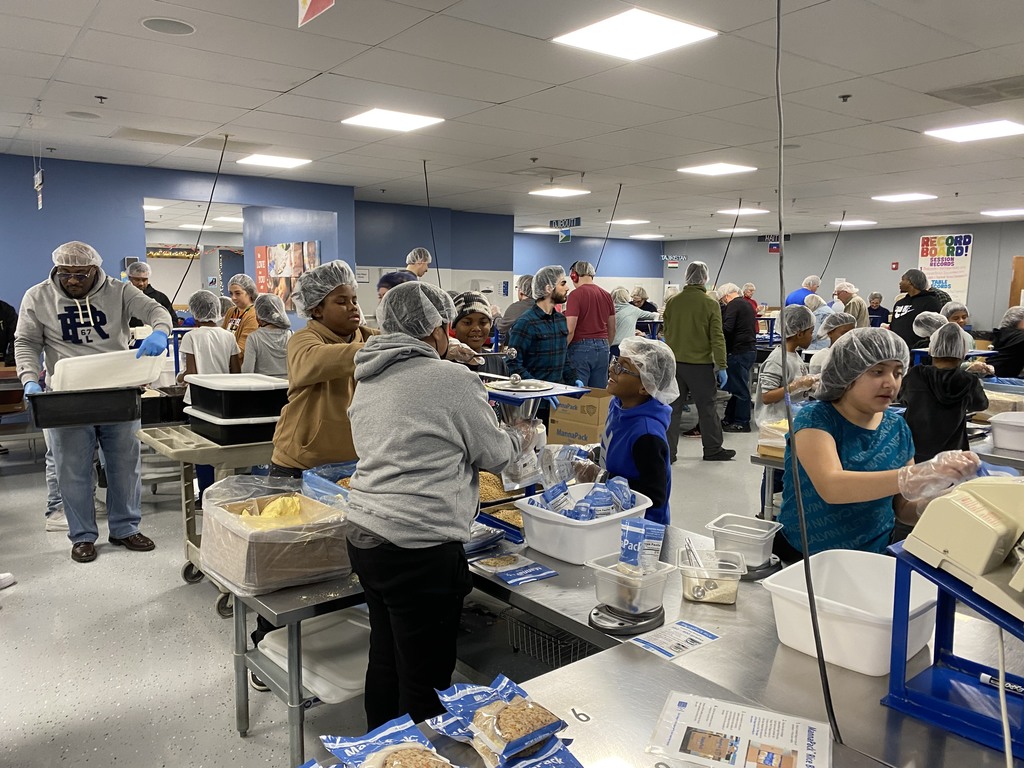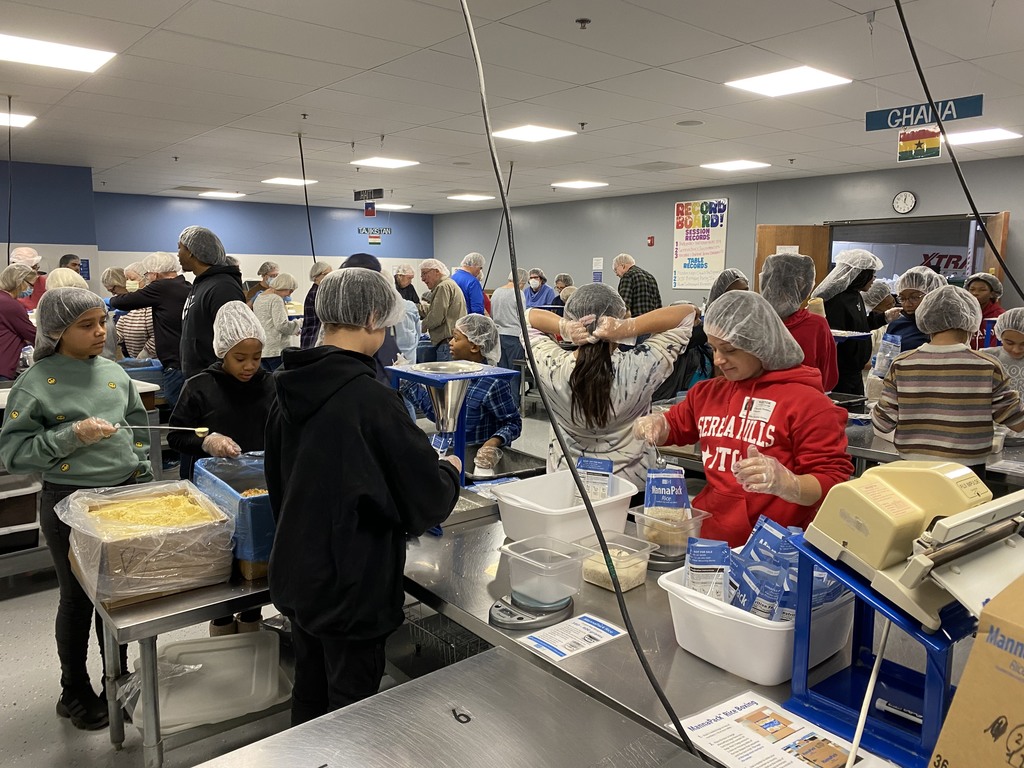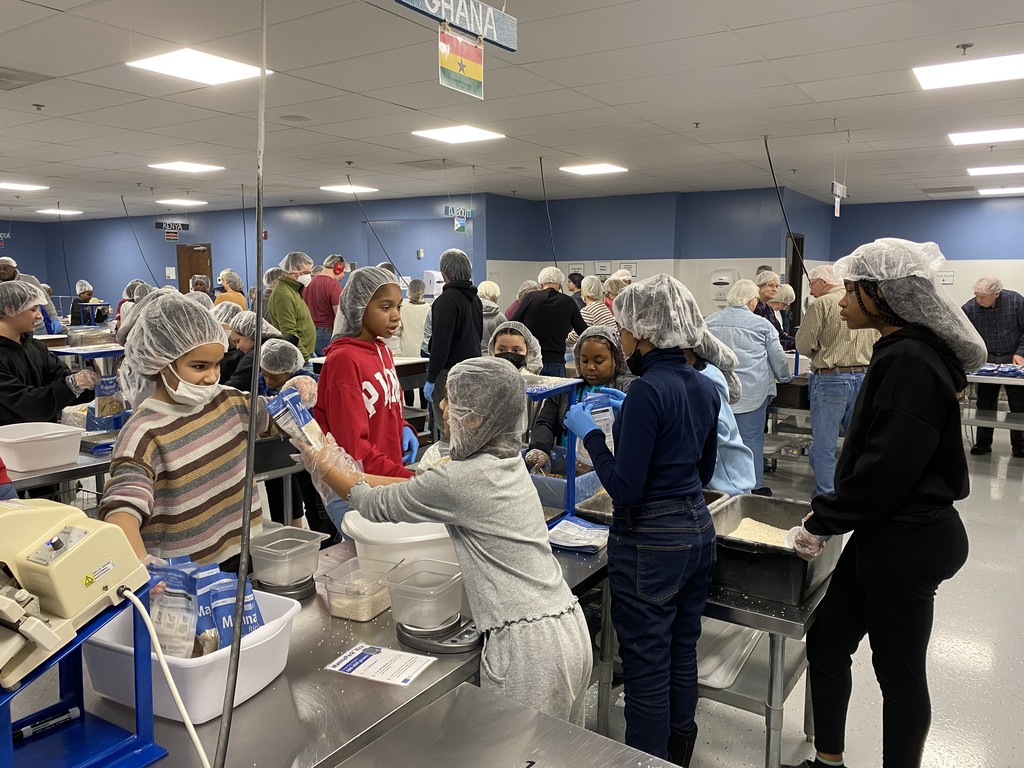 It was a special morning at the District Office as we were treated to a holiday performance from the Flossmoor Hills choir! Great job by Mrs. Sumner and all the talented carolers at Flossmoor Hills!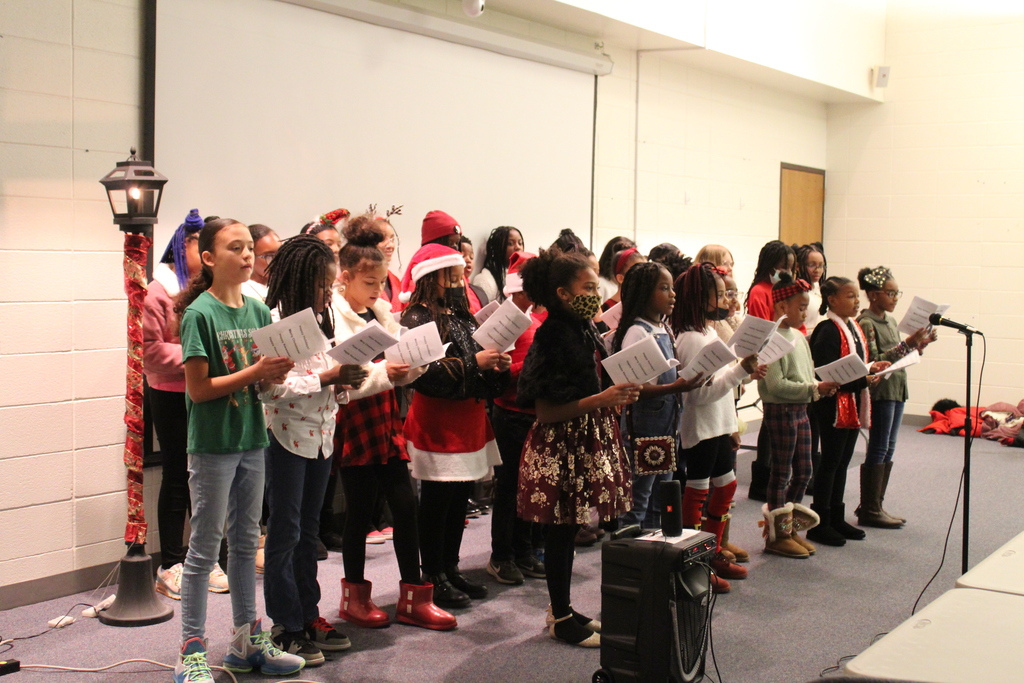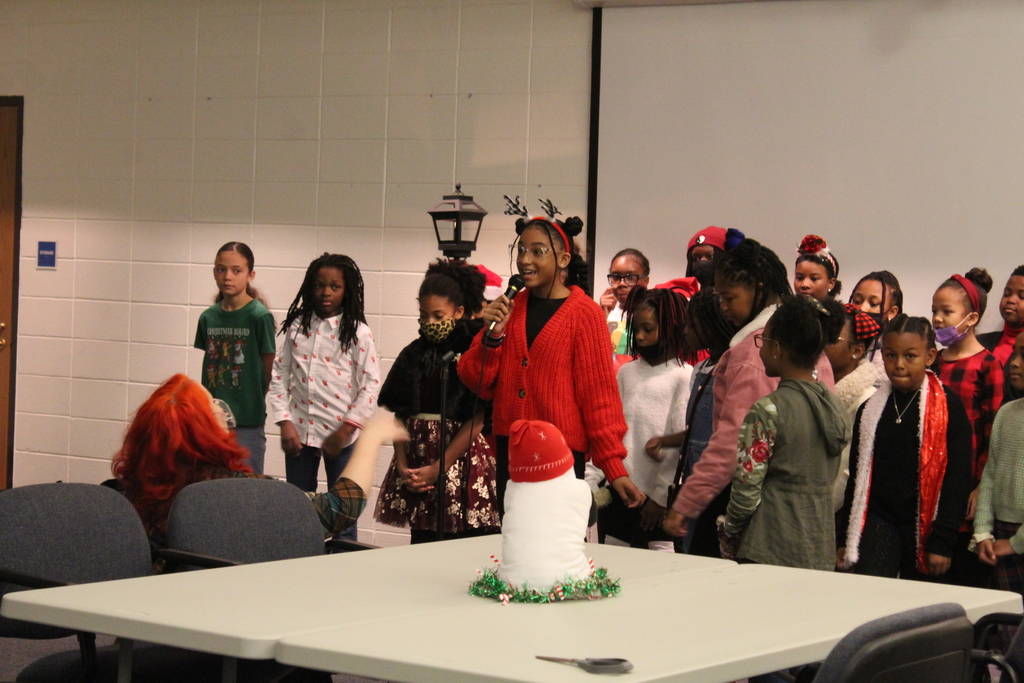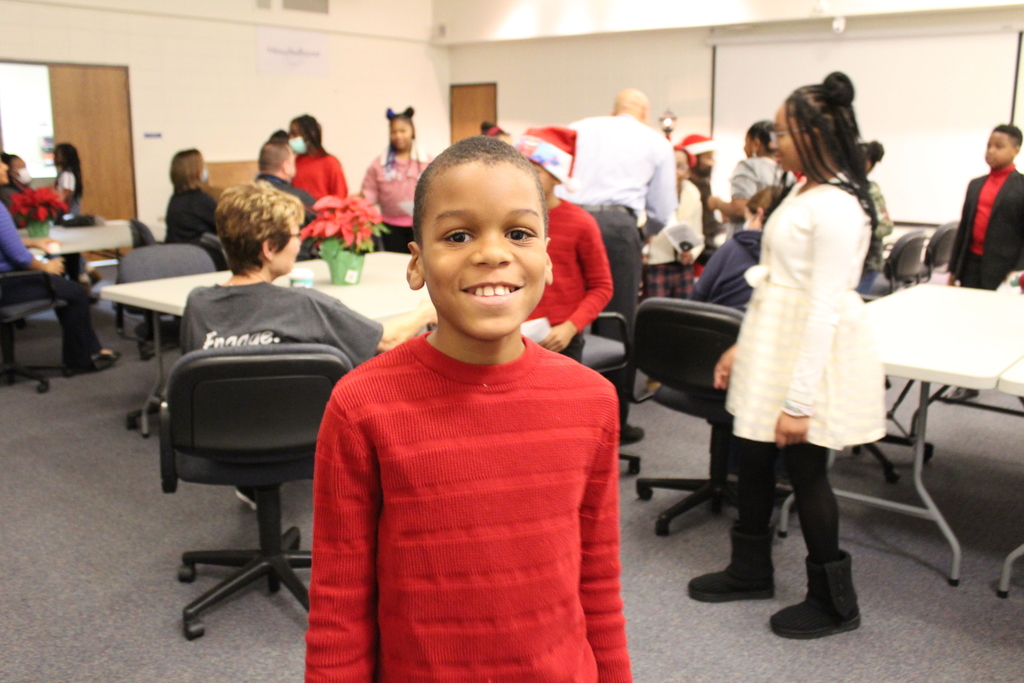 Enjoy Flossmoor's newest tradition, the Holiday Lights Parade! Starting at 4:30 p.m. tomorrow, Thursday, December 15, the Flossmoor Public Works, Police and Fire Departments will travel through the neighborhoods of Flossmoor with their vehicles adorned with holiday light displays. New this year, Downtown Flossmoor, starting just north of Flossmoor Public Library and through the Flossmoor Road viaduct, will be a dedicated quiet zone designed for attendees with sound sensitivities. There will also be two viewing stations, one at Flossmoor Park and the other at Heather Hill School for those who are not on the parade route or for groups looking to gather for a fun evening!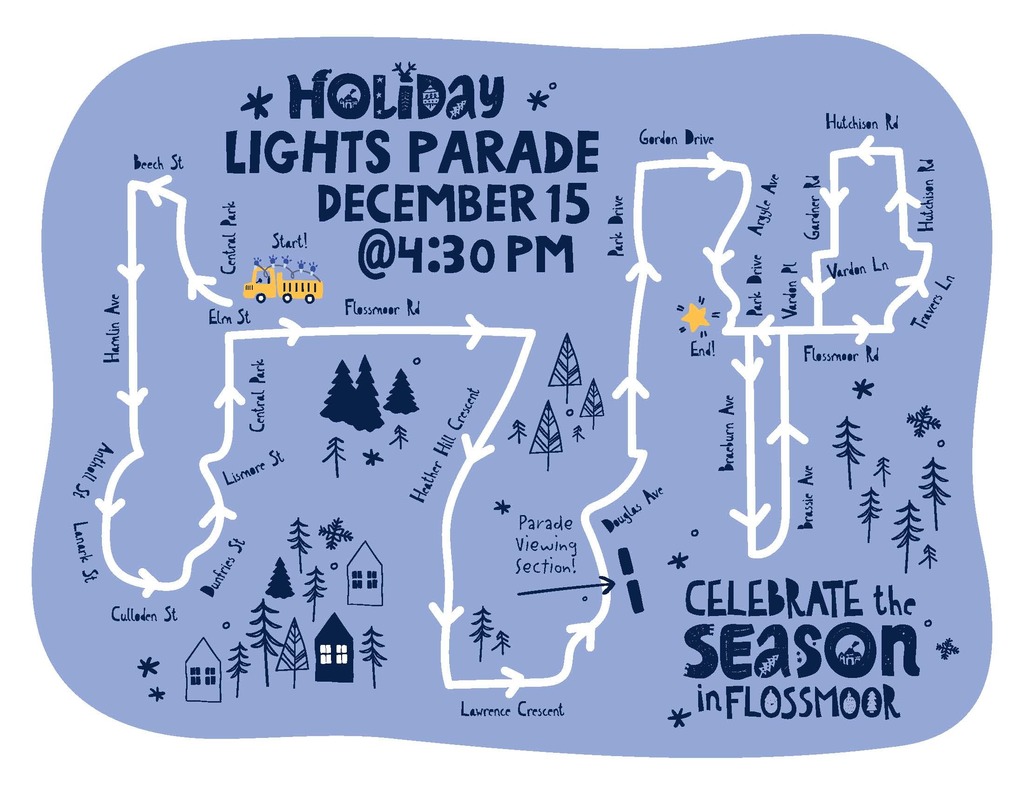 Flossmoor School District 161 is thrilled to be more than 61,000 officially registered participants that participated in the international #HourofCode campaign this December. Our students love coding and this initiative is a huge proponent of computer science education! #D161Learns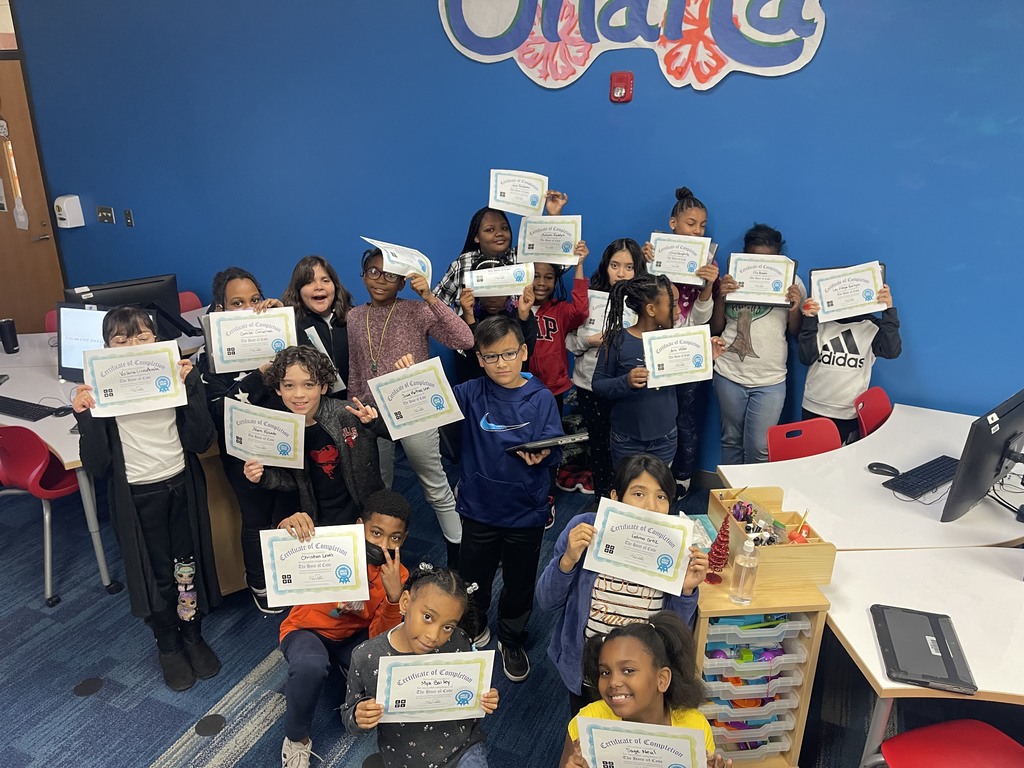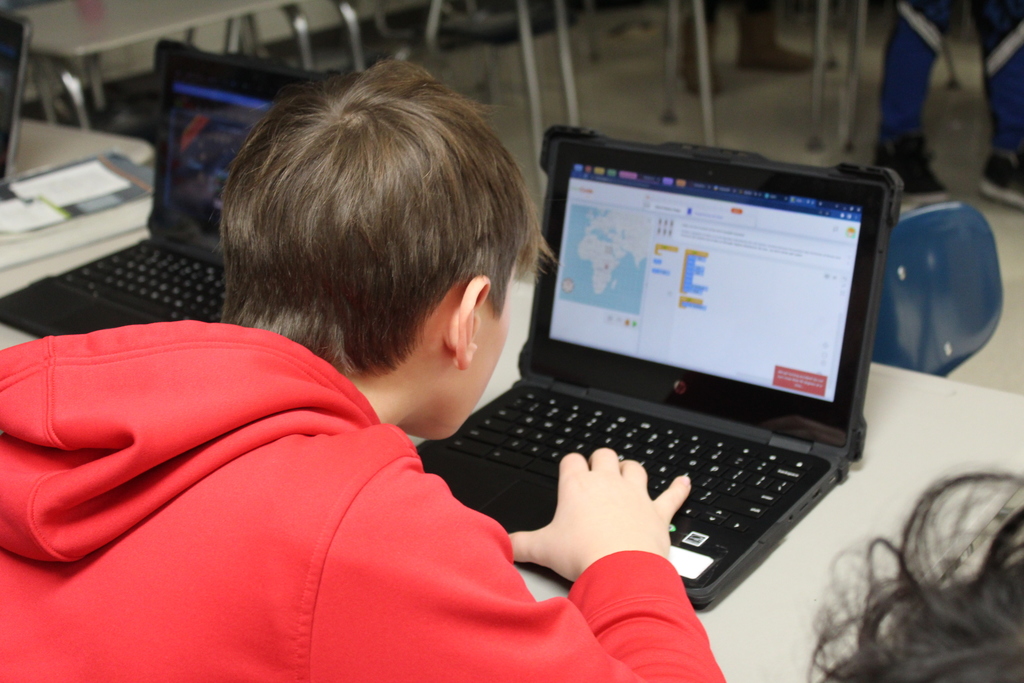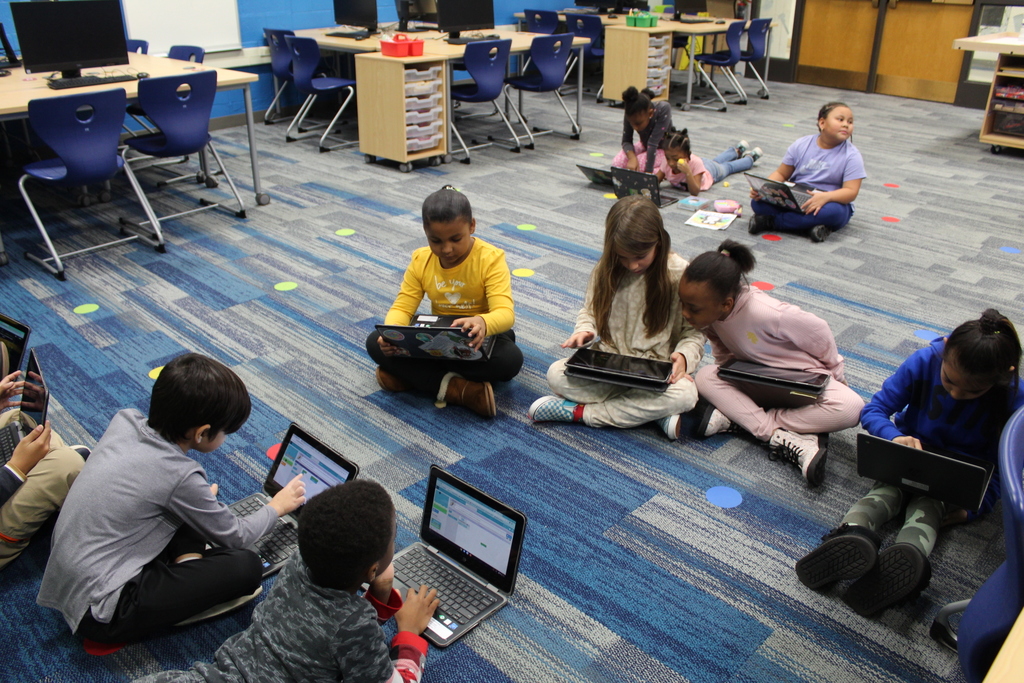 We had some special visitors in District 161 today! Thank you so much to Bernie's Book Bank for bringing us a literal truck load of books to give to our students. Each student received eight new or gently used books thanks to this incredible partnership, so there is plenty to read during your winter break! #D161Reads #D161Learns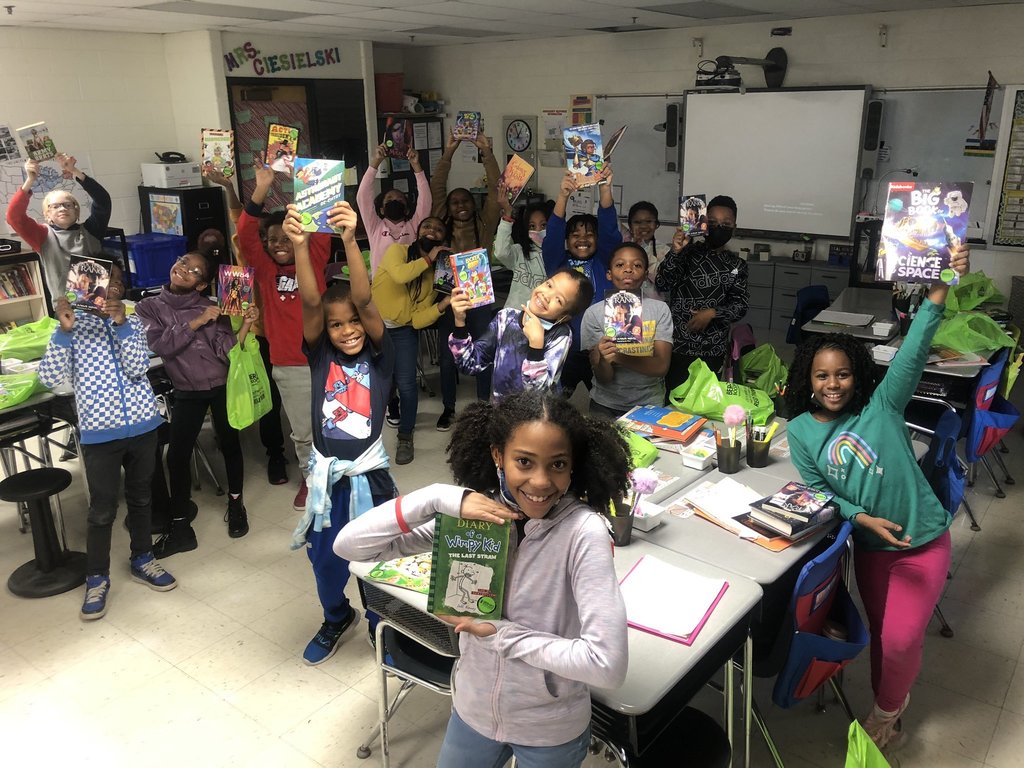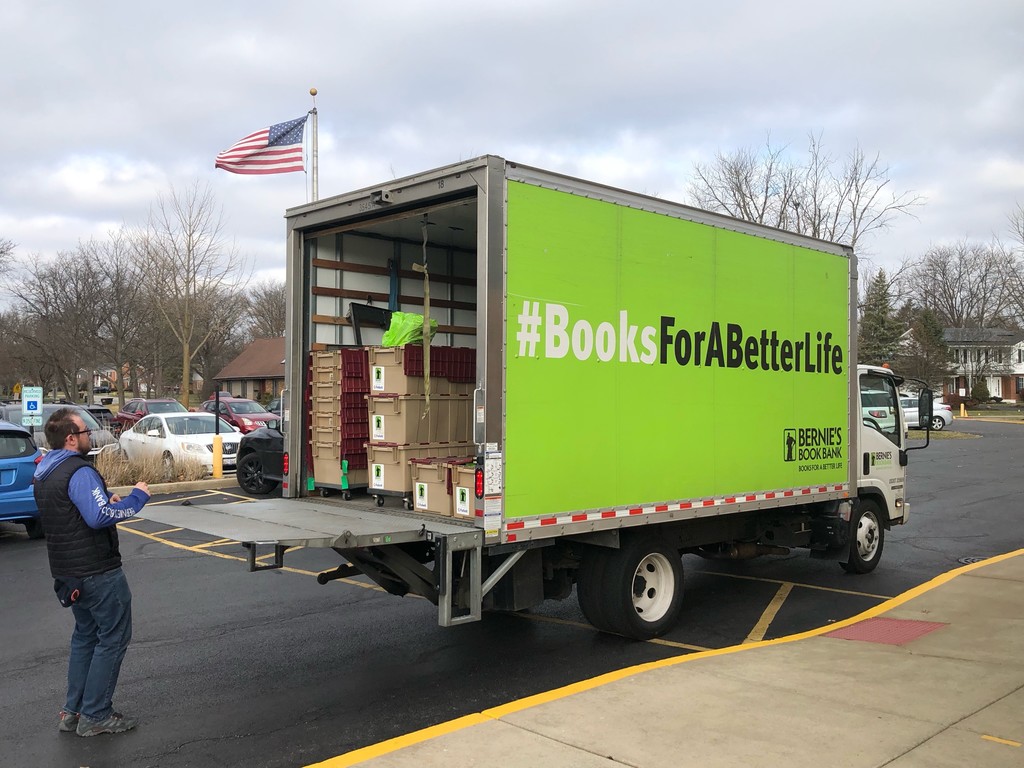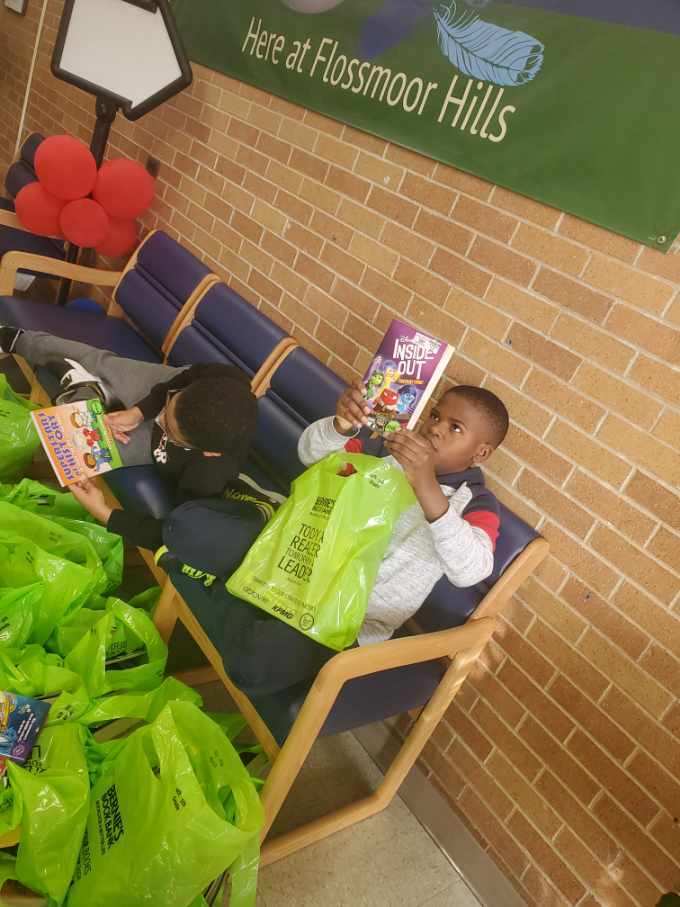 A huge thank you goes out to all of our community readers for helping us celebrate American Education Week! Our students loved having you! #AEW2022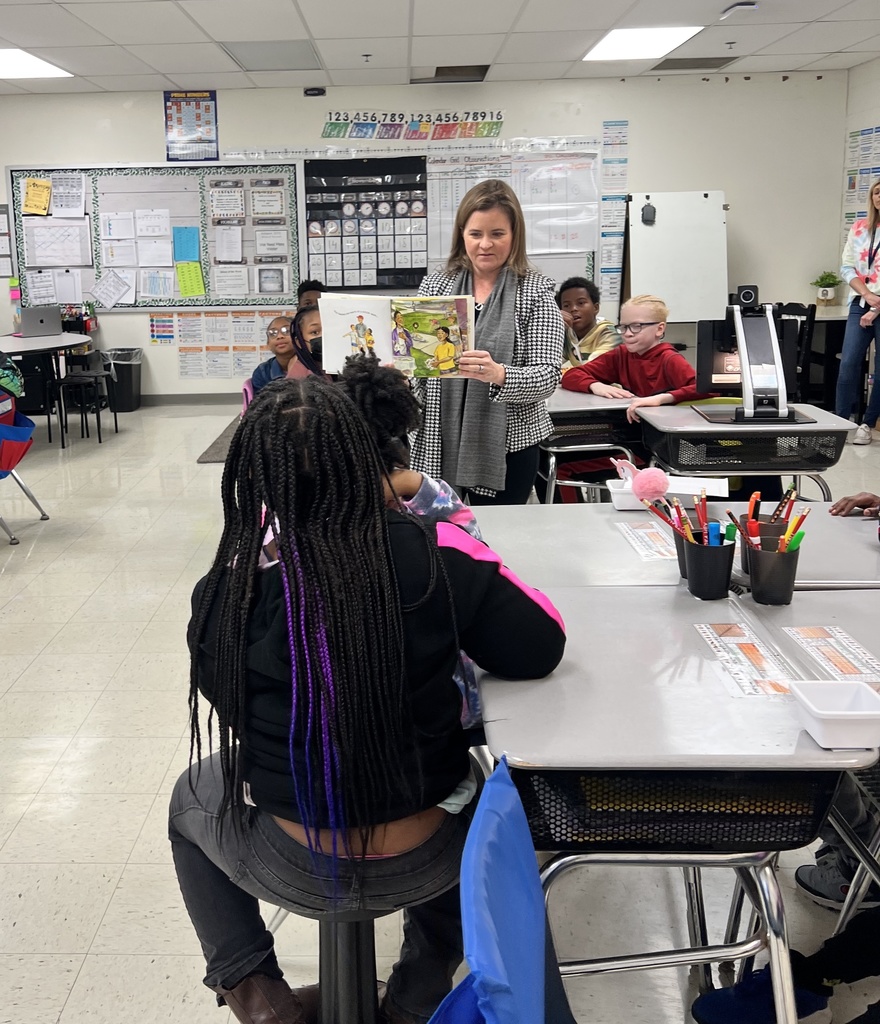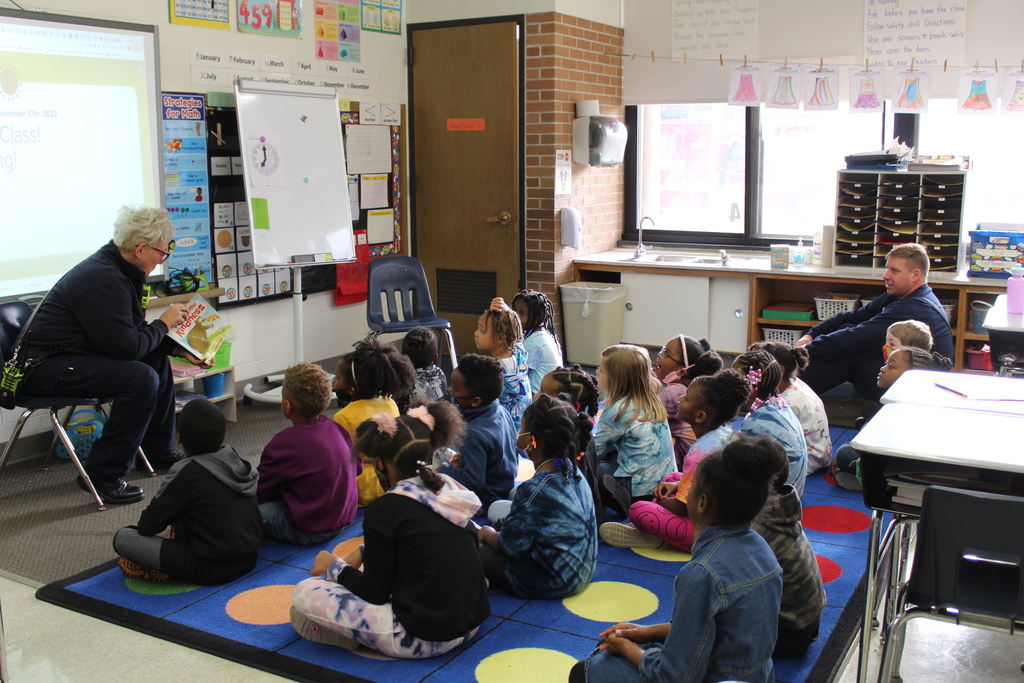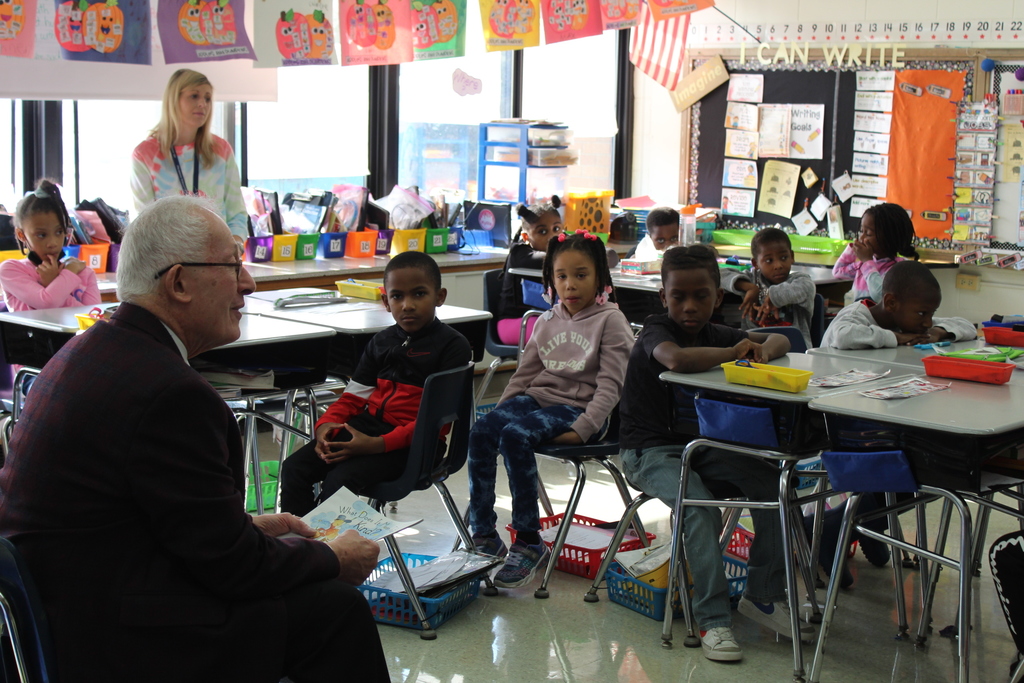 We were honored to welcome some very special guests across District 161 today in celebration of Veterans Day. Thank you to our visitors for sharing your stories, inspiration and hopes for the future with all of us. Thank you for your service.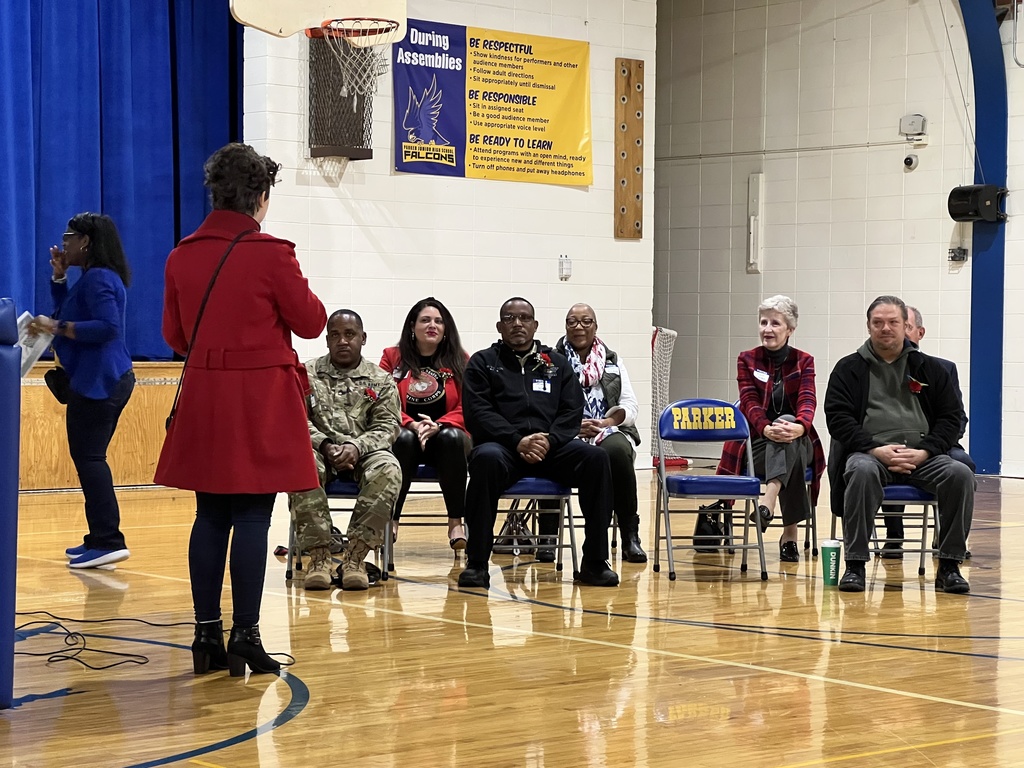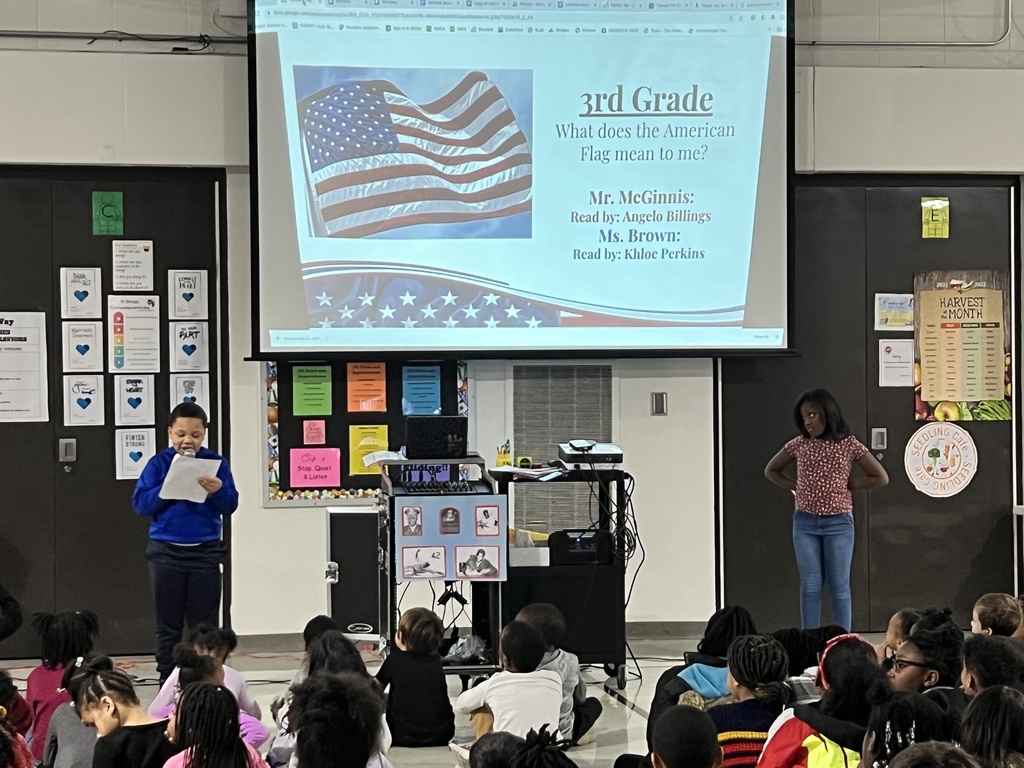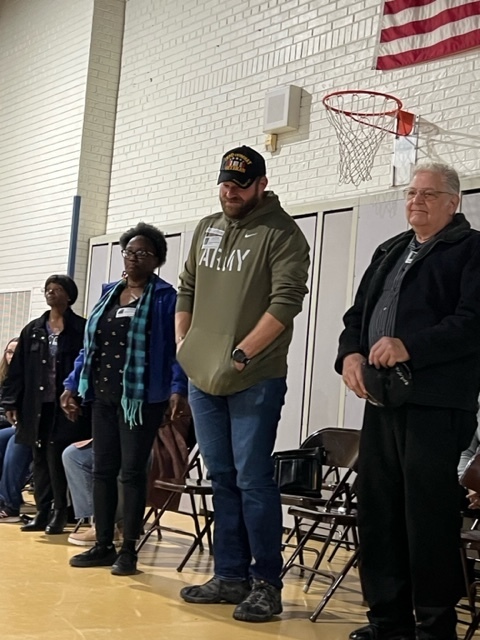 Thank you to all of our staff, students, parents and PTO volunteers for helping us celebrate Halloween in District 161! We had pumpkin patches, a special visit from J.J. from CoComelon, classroom parties and of course, treats upon treats! Thank you for helping us make special memories in District 161! #D161Learns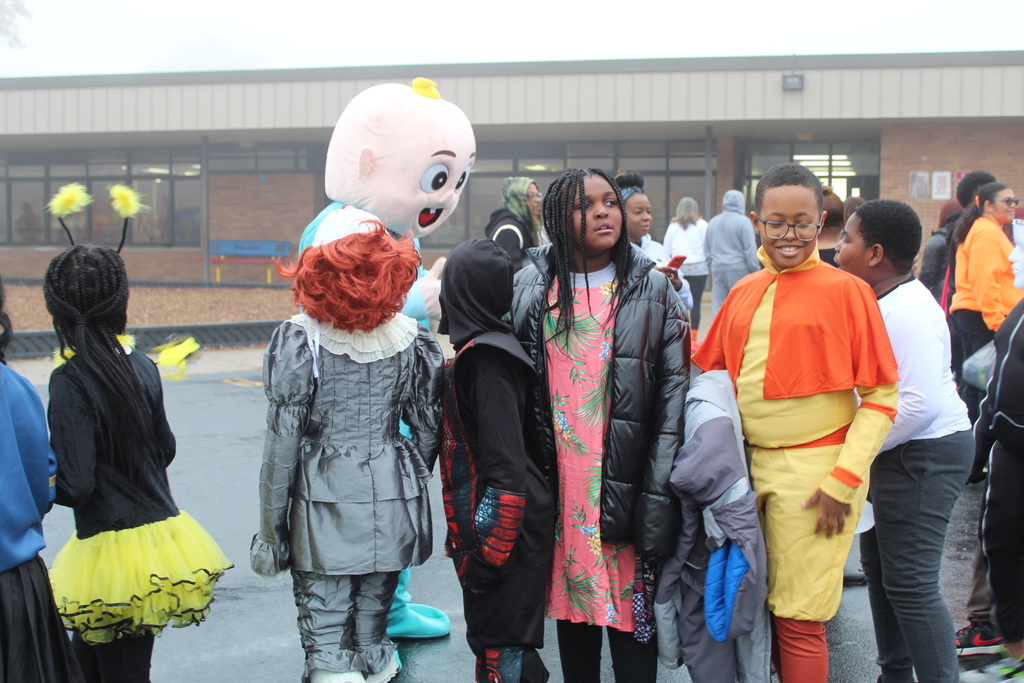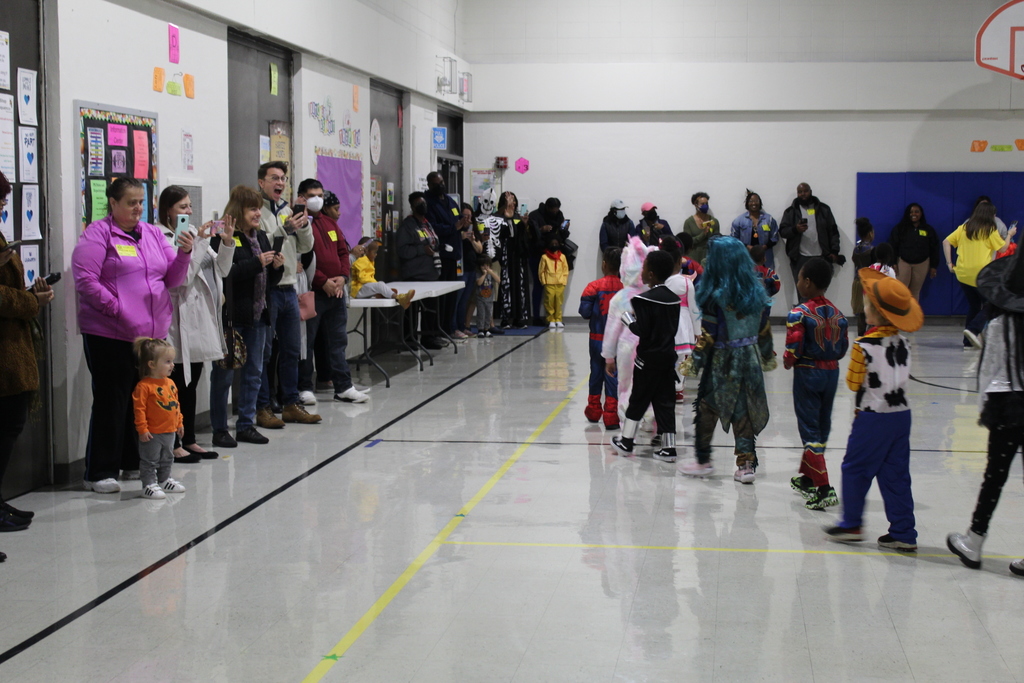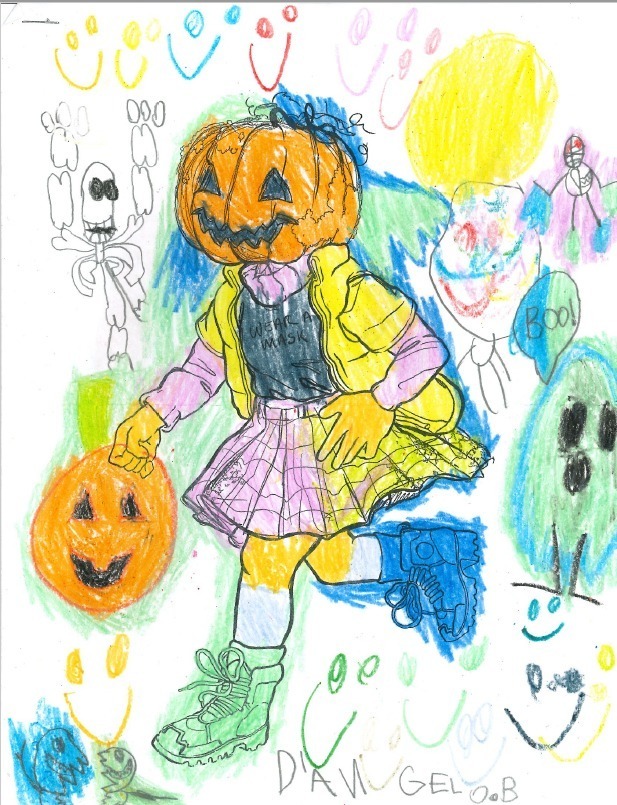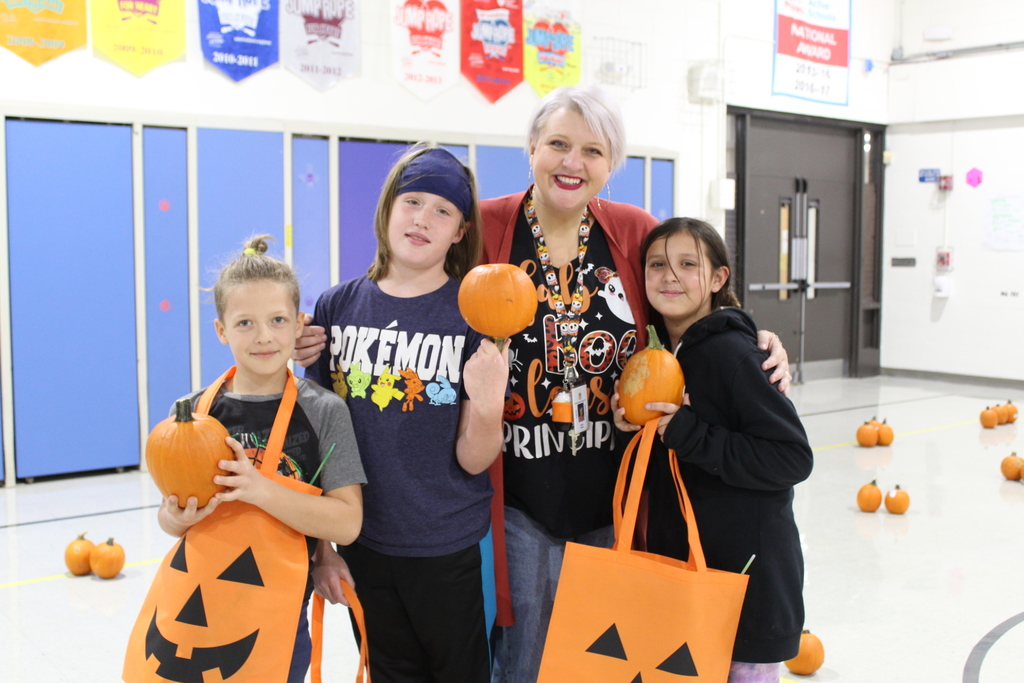 Happy Halloween District 161! Our staff have the spooky spirit, do you? Enjoy trick-or-treating from 3 to 7 p.m. tonight and have a safe and happy Halloween!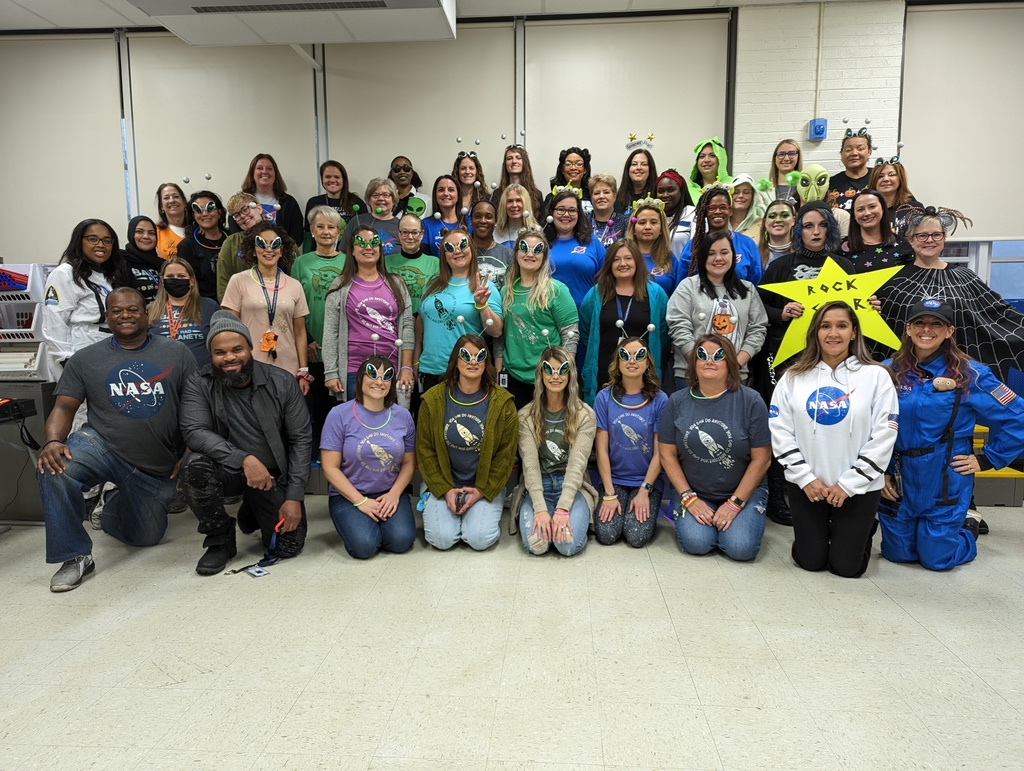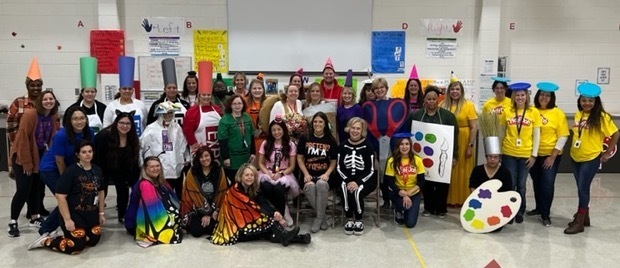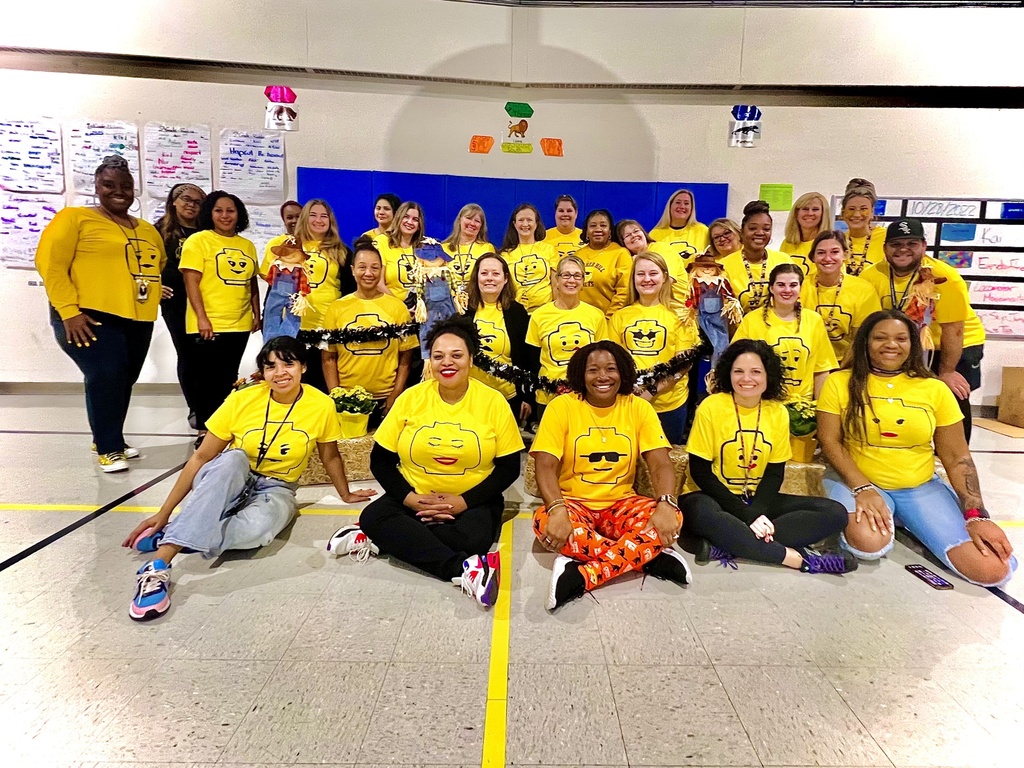 It's Principal Appreciation Day, so please join us in celebrating our incredible leaders and everything they do to make our schools, our students and our staff better everyday. District 161 would not be the same without you!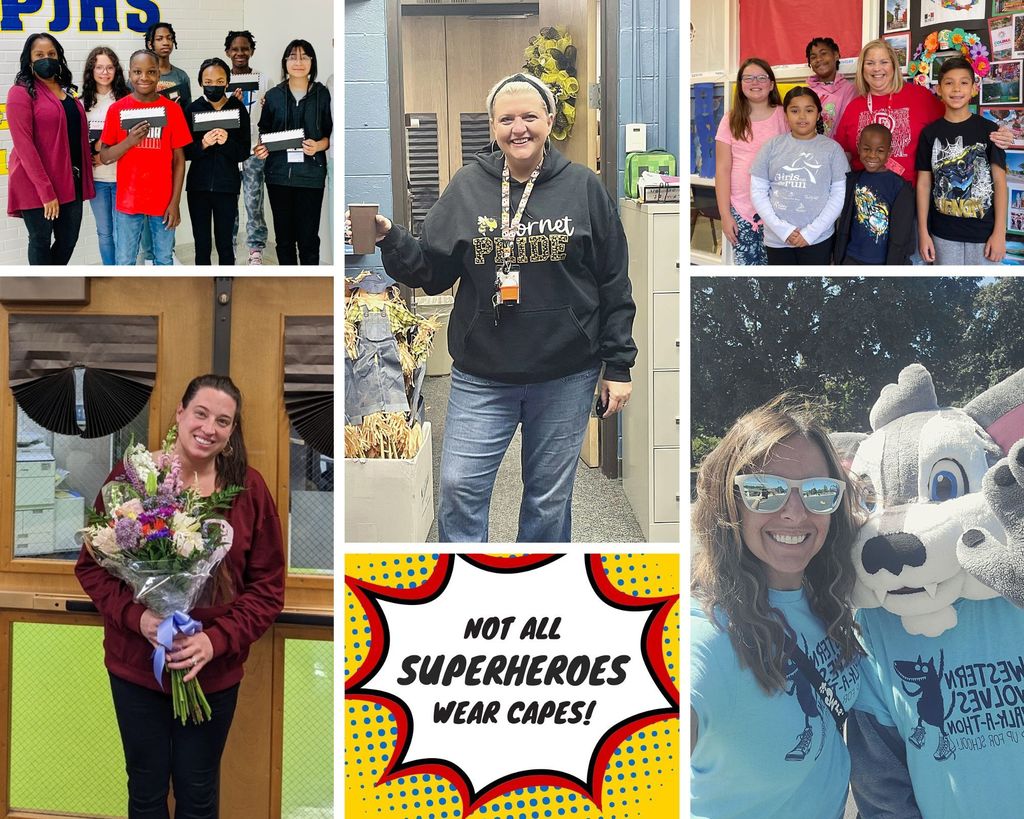 Who said you can't have a little fun at work? Dr. Eric Melnyczenko, Director of Human Resources, enjoyed a few minutes of down time to join a group of 4th graders in a quick game of touch football at Flossmoor Hills!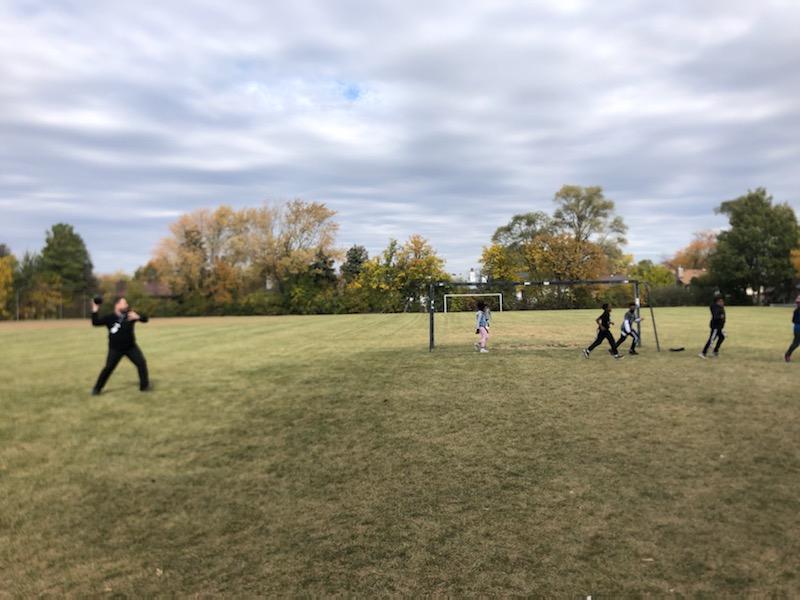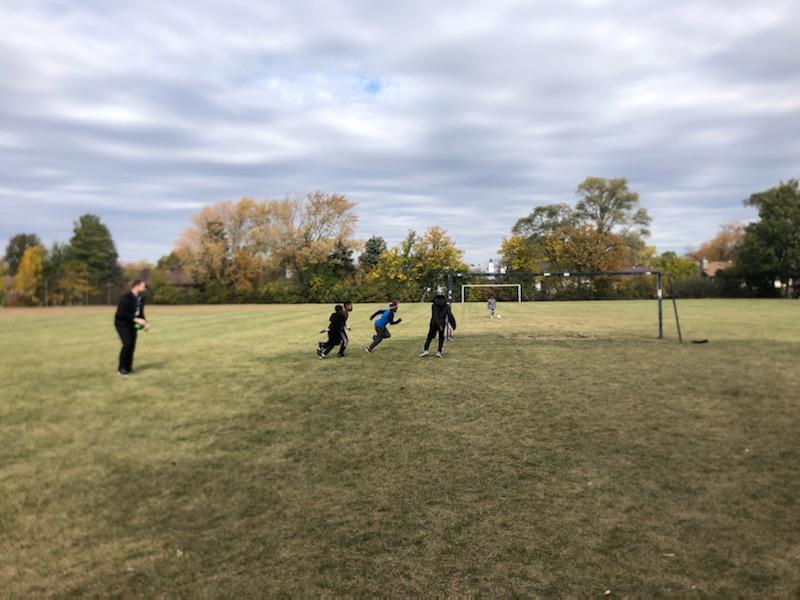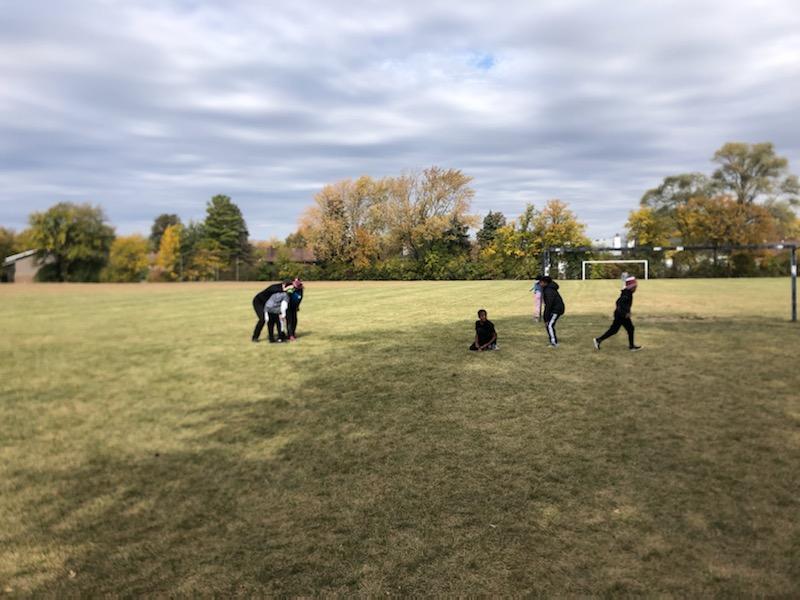 October is National Bullying Prevention Month and we are so proud of all of the students and staff who participated in Unity Day by wearing orange. Unity Day is a day to show unity for kindness, acceptance and inclusion, and we wear orange to send a visible message that no child should ever experience bullying. Way to go District 161!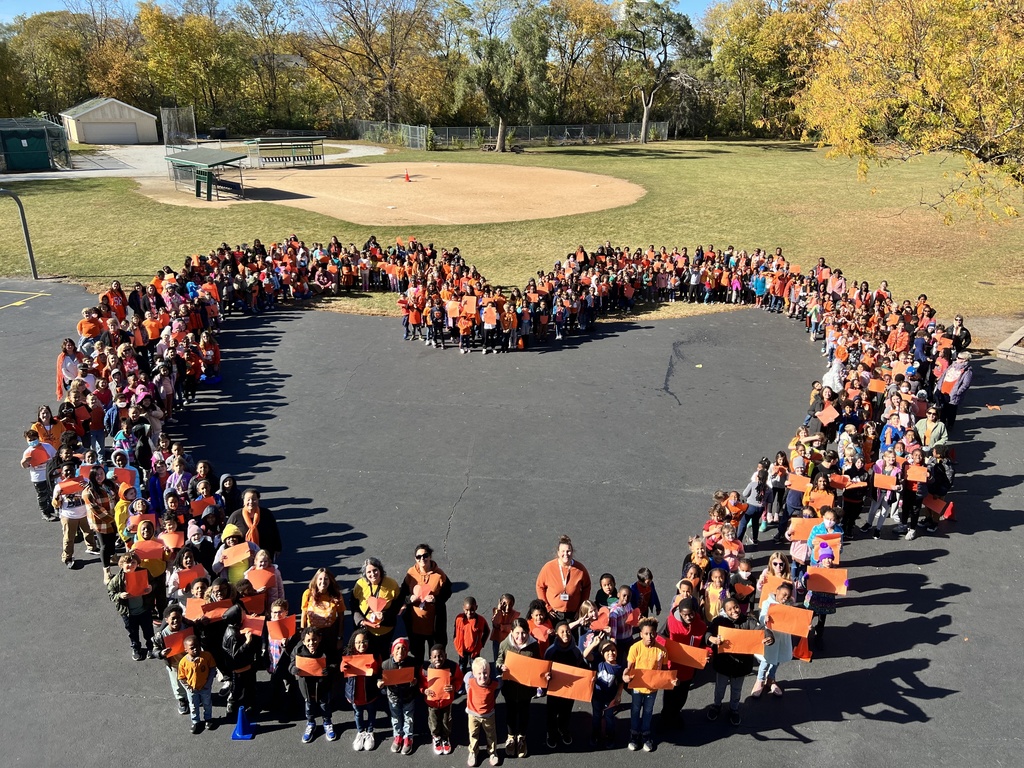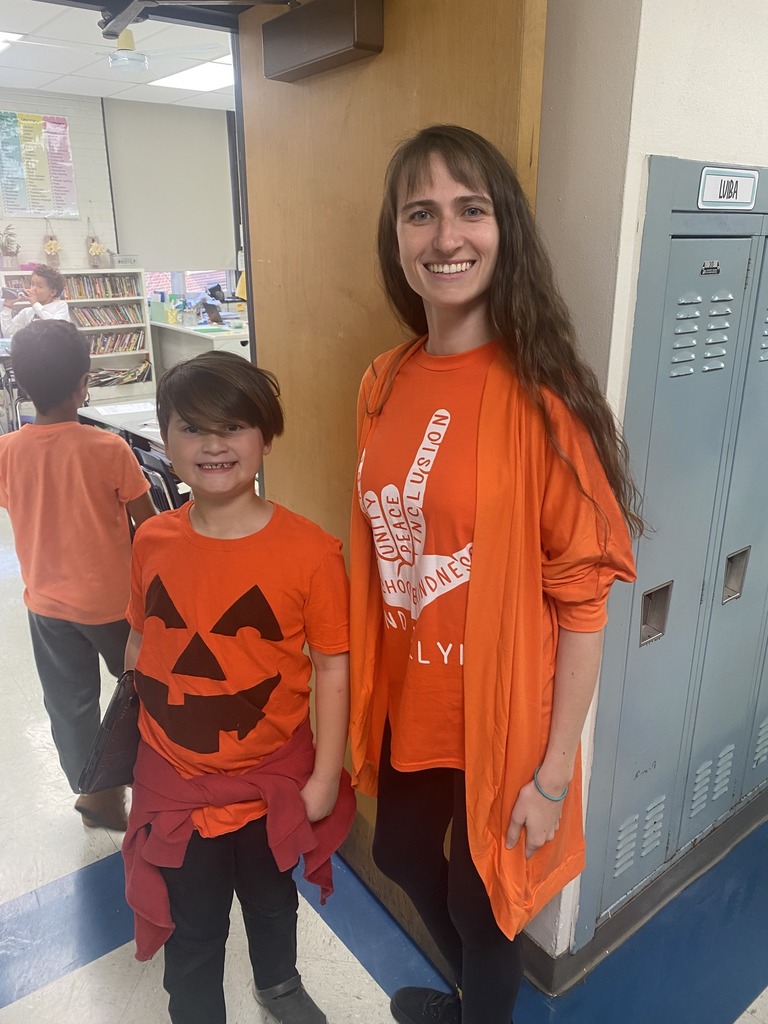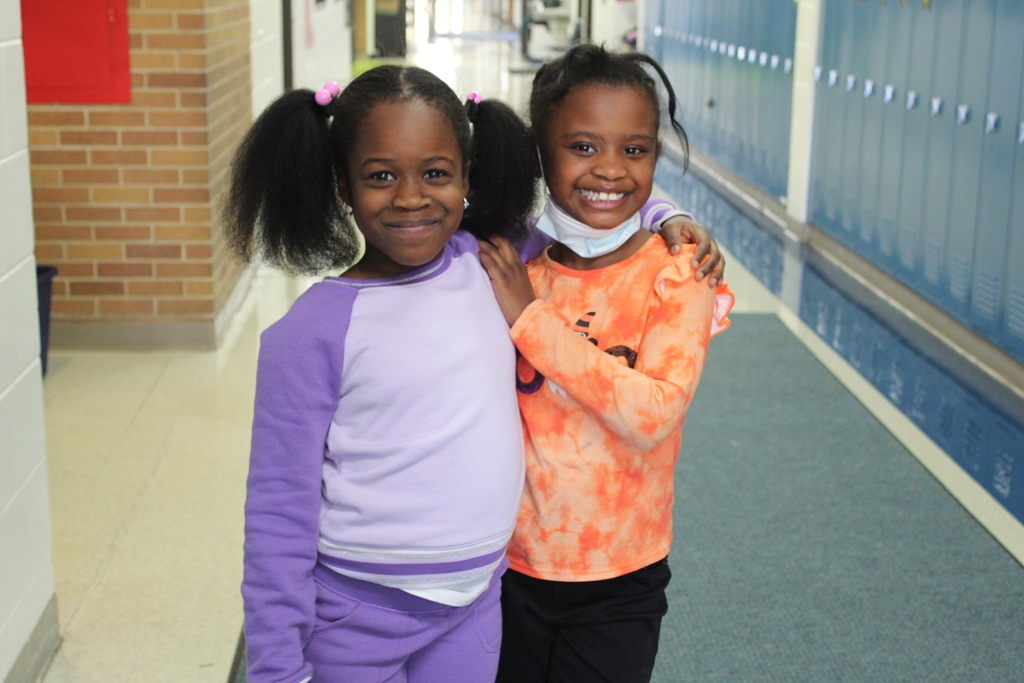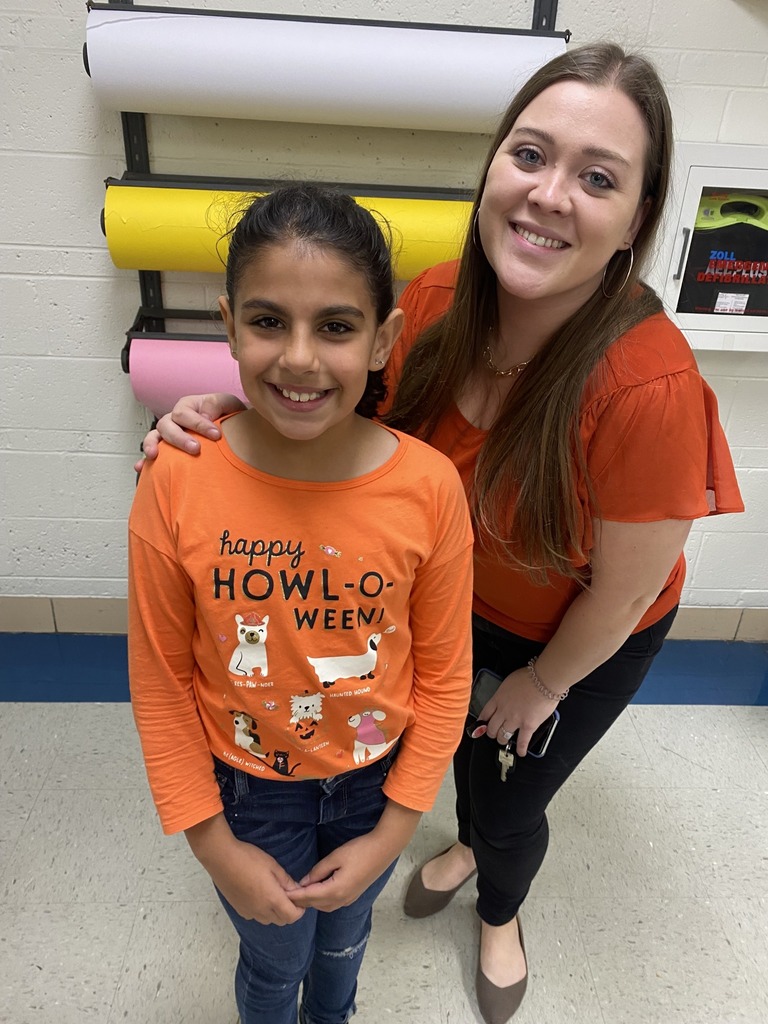 As Fire Prevention Week comes to a close, we would like to extend a huge thank you to the Flossmoor Fire Department for spending time in our schools this week and sharing important information with our students. They loved having you!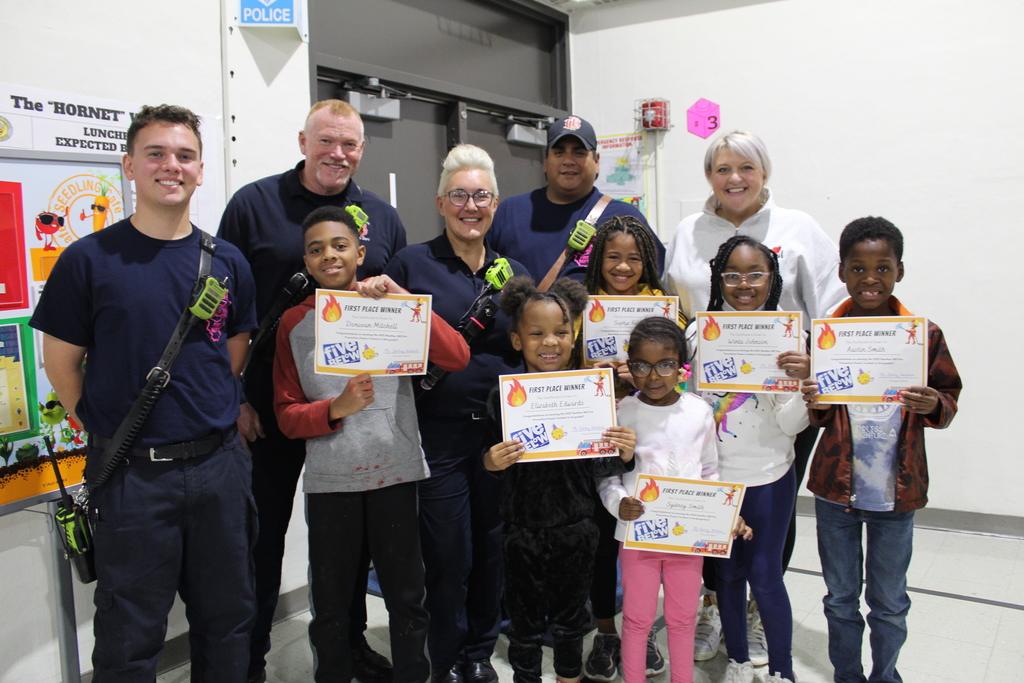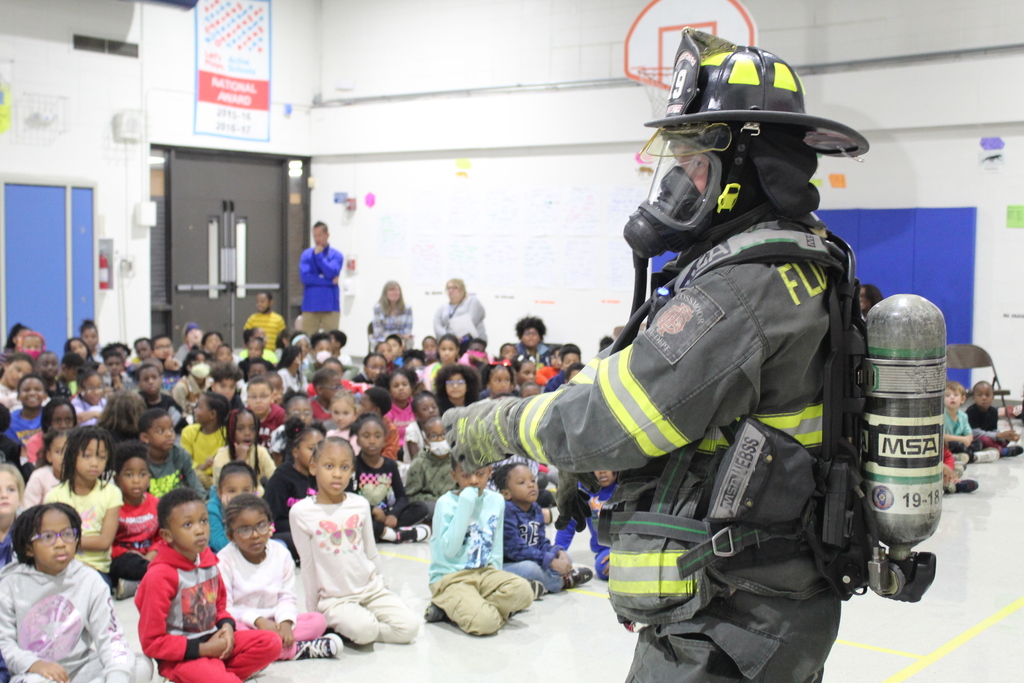 Congratulations to all of our recent PBIS raffle winners and a big thank you to Ruby Ella Sweets in Downtown Flossmoor for donating prizes to all of our winners! These students exemplified the theme that "Physical Aggression Free is the Way to Be" and set a great example of what it means to be a Parker Falcon. Keep up the great work!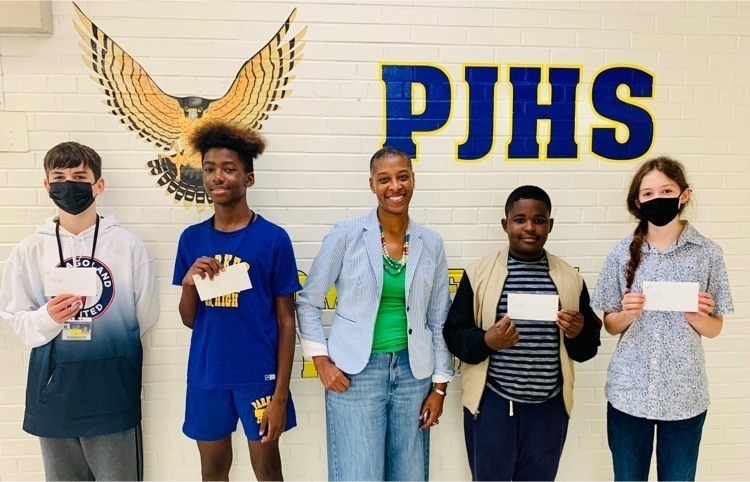 Not only did Jordan Jones get to enjoy being the Principal for the Day at Heather Hill, but he also got to spend some time with Flossmoor Mayor Michelle Nelson! Mr. Jones did a great job as Principal for the Day and he even helped run the staff morning meeting! Mr. Jones earned this exciting position by being the top seller for the PTO sponsored Double Good fundraiser. Congratulations Jordan!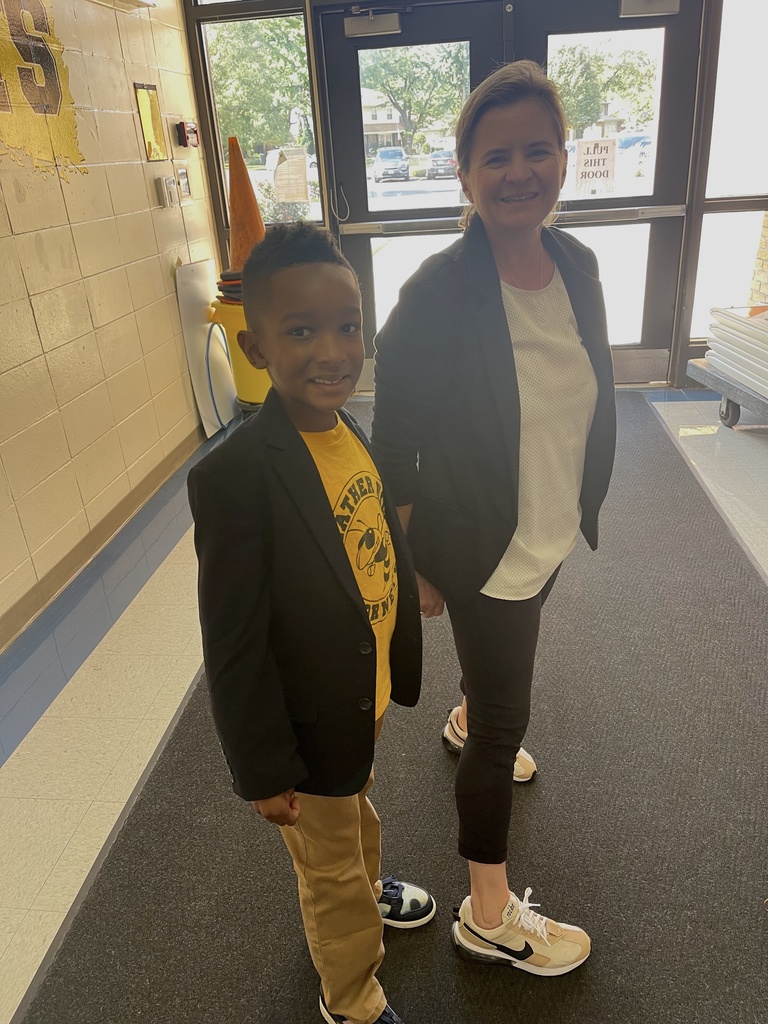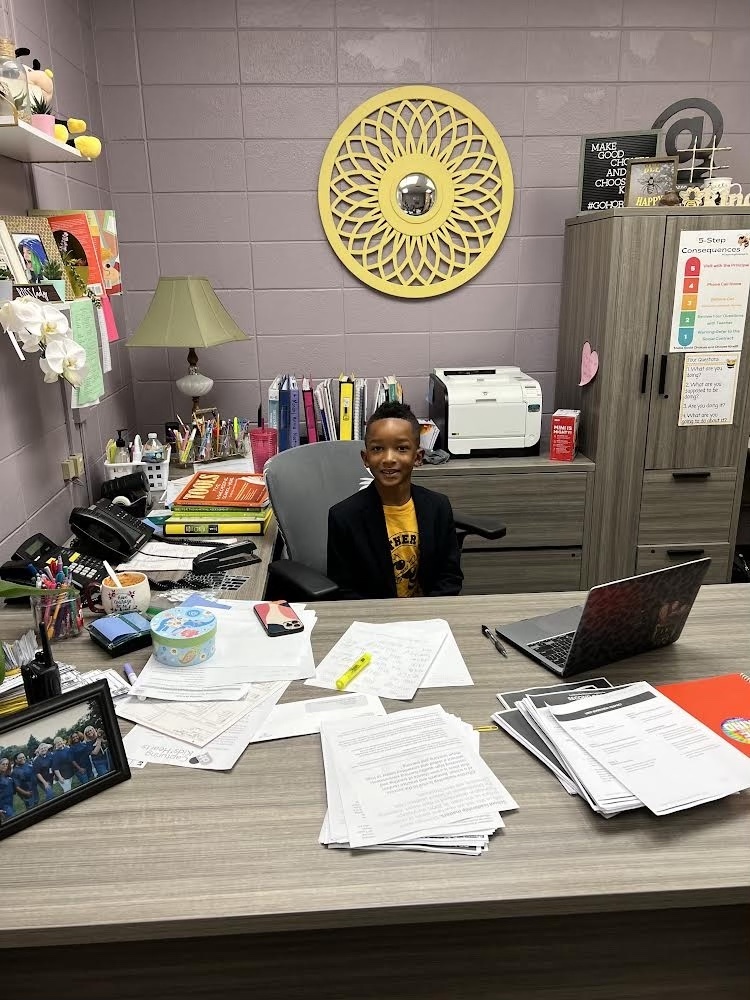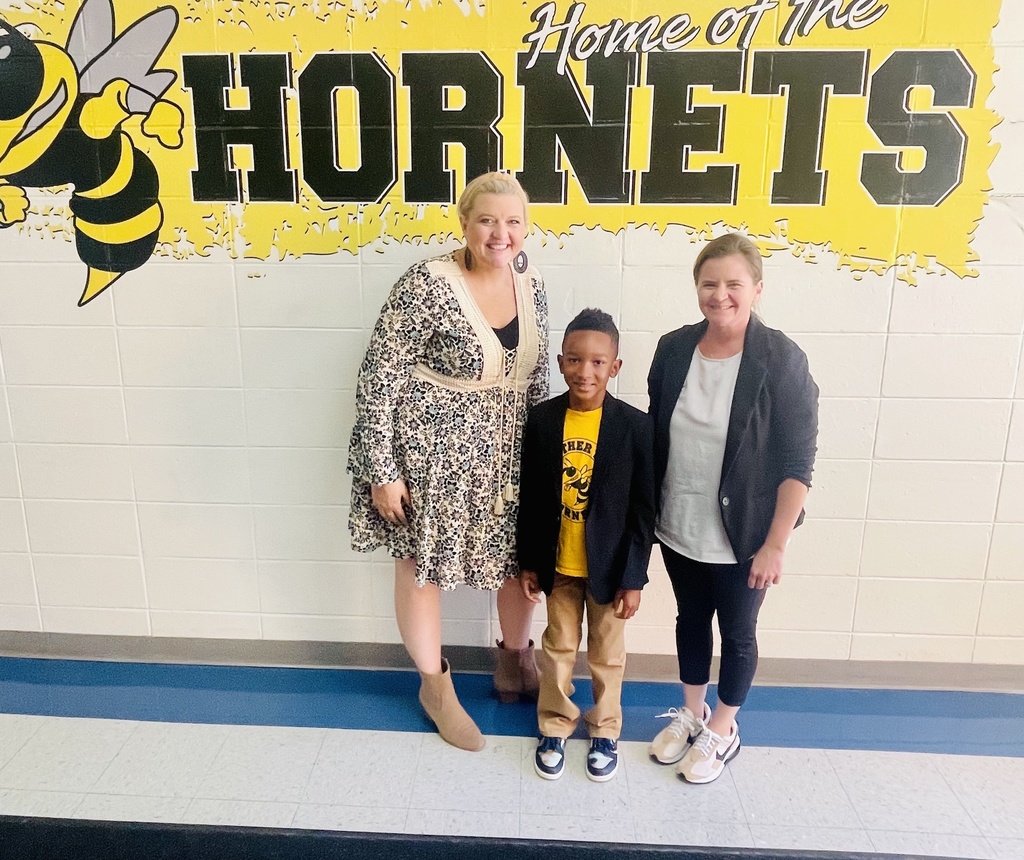 A little help from a friend! Scott Stachacz, Director of Buildings and Grounds, helps out Serena Star Ashton tie his shoes during an afternoon at Serena Hills School. District 161 staff always going the extra mile for our students!