The KinderPrep program is available to children who are registered for Kindergarten in Flossmoor School District 161 for the 2021-22 school year. The KinderPrep curriculum focuses on pre-readiness skills in both academic and social-emotional learning.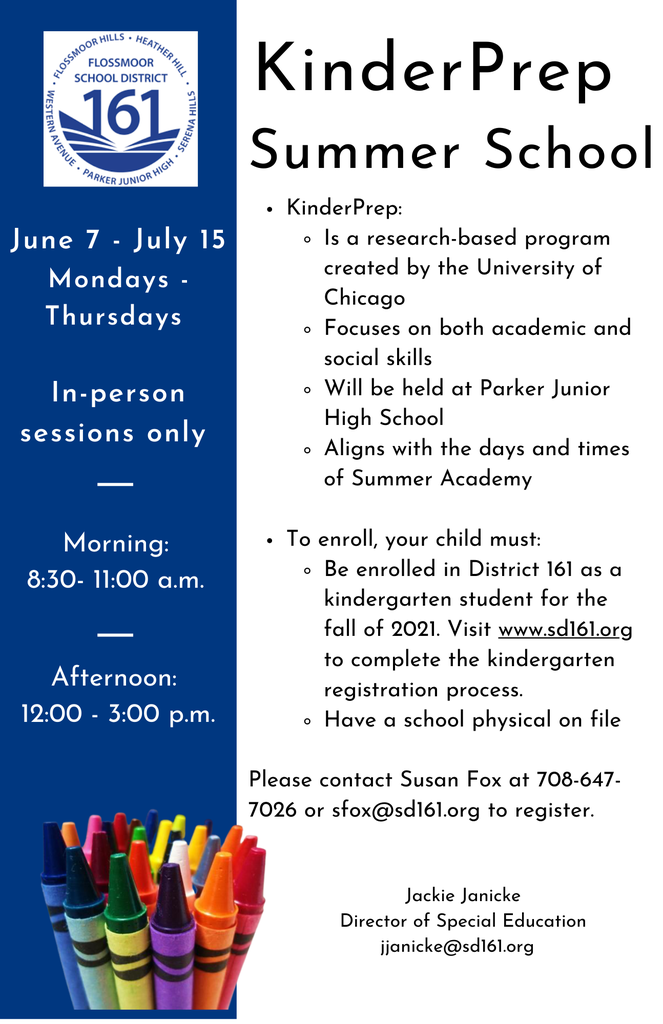 Be sure to get your little ones registered for kindergarten! Visit
www.sd161.org
to complete the registration form.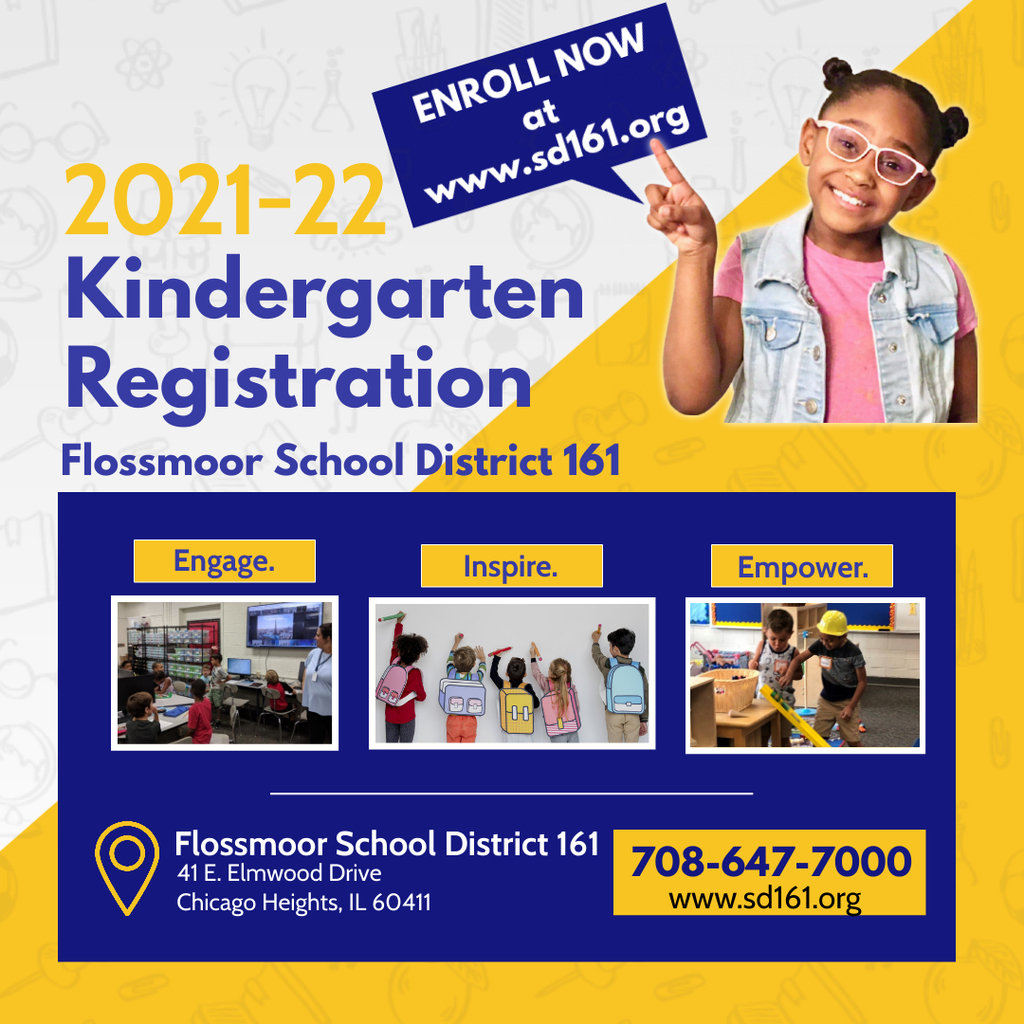 What a beautiful day to return to school! We're so glad to be back and ready to celebrate our time together!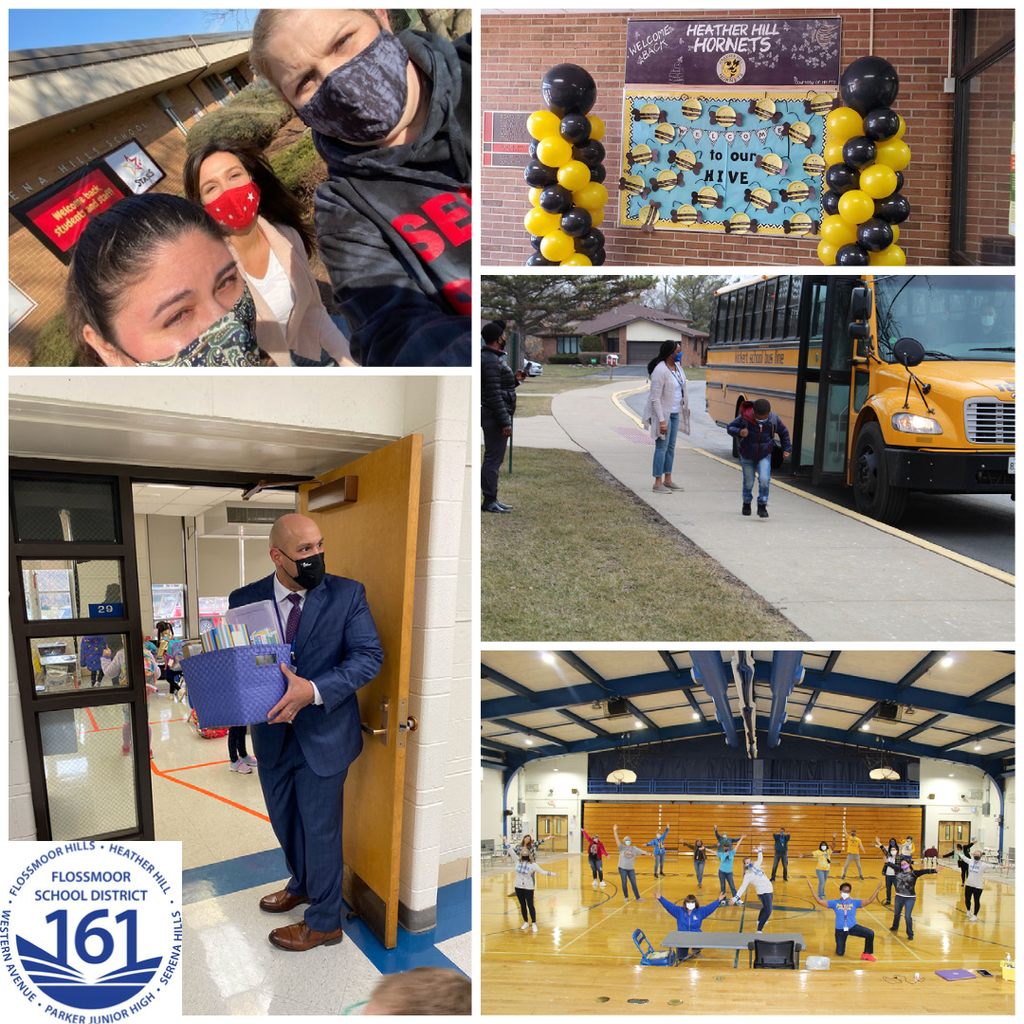 Have you started reading yet? What are you waiting for?! Join us in the March to May Million Pages Challenge. Read or listen to any book, track the number of pages and the number of books you read using this form (
http://bit.ly/3rdoWWa
) and we will monitor our progress to reach our million pages goal.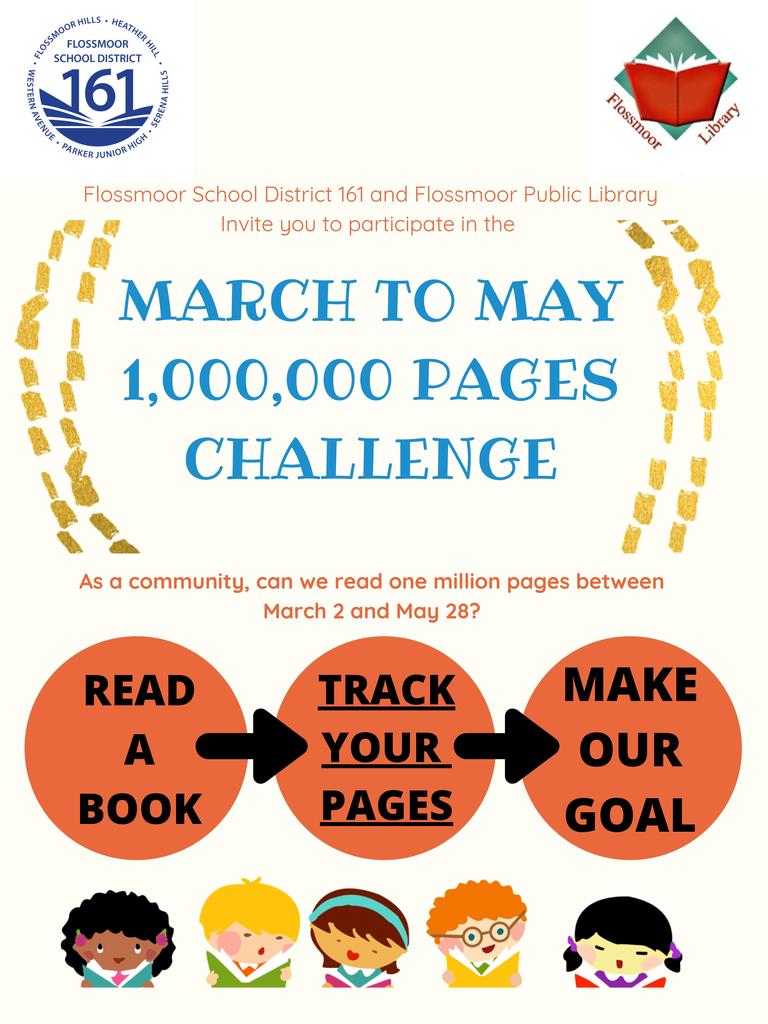 Our teachers are covered when it comes to supplies! Thanks to all of our wonderful principals for putting together these "Welcome Back" baskets! #d161learns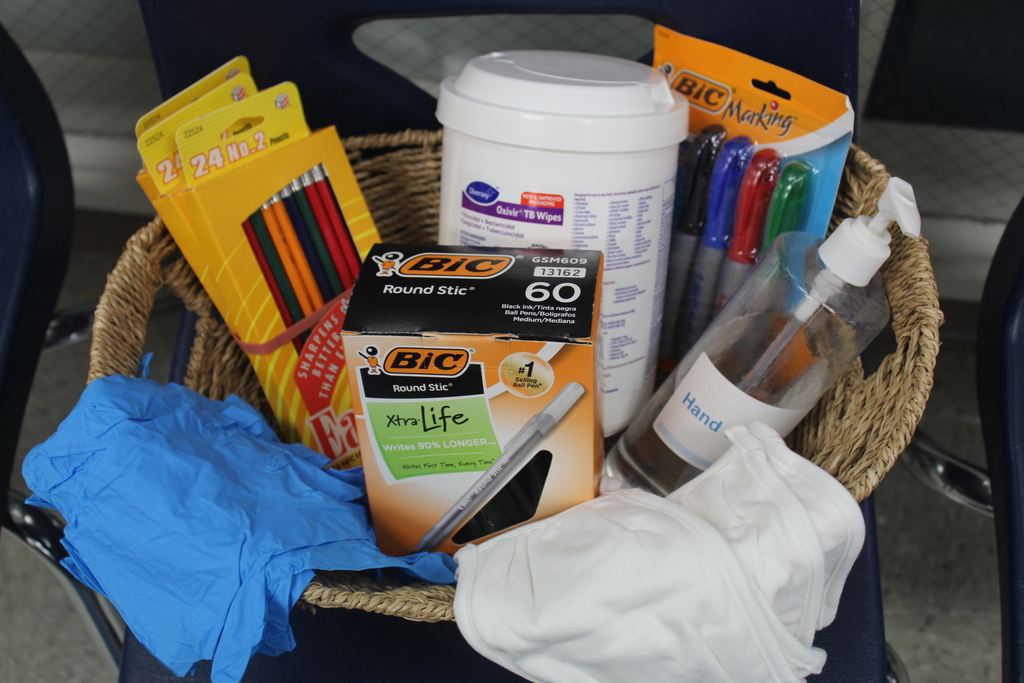 Interested in becoming a part of the Flossmoor School District 161 as a staff or faculty member? Visit us in the South Suburban Human Resource Administrators Virtual Job Fair to see what positions are open.
https://www.sshraschools.org/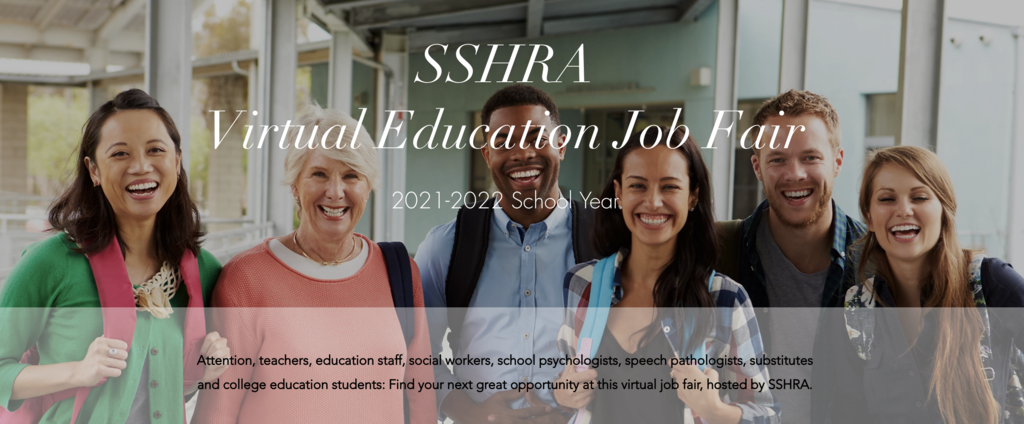 We are once again accepting nominations for our #AboveAndBeyond staff recognitions! Parents, peers and students are invited to nominate their favorite District 161 staff or faculty member based on their impact to our community! To nominate a District 161 staff member for the #AboveAndBeyond recognition program, visit
www.sd161.org/o/flossmoor-sd161/page/aboveandbeyond--2.​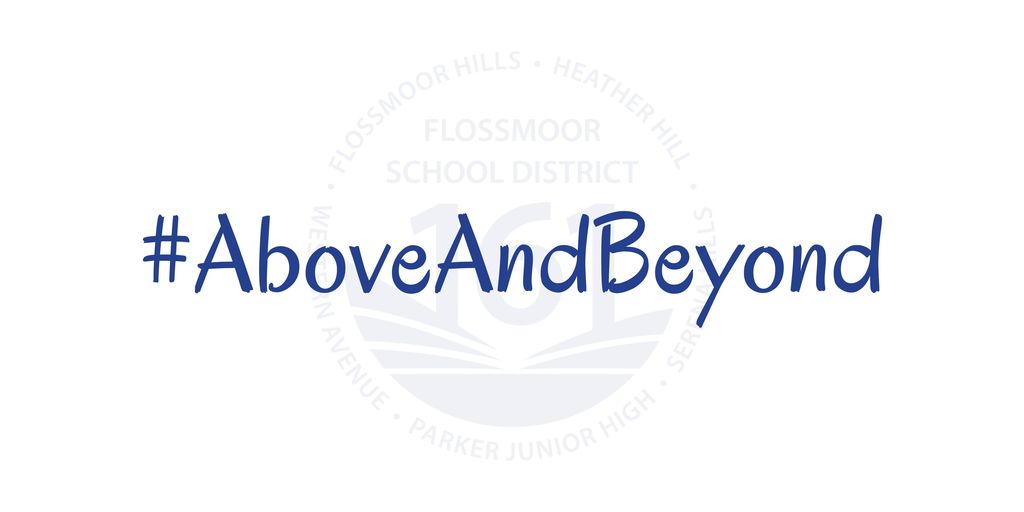 Stop by Flossmoor Hills School for a Census Swag Bag on Friday! We're entering the home stretch for the 2020 Census, which officially ends September 30. Responding to the Census is critical for our community because it determines federal and state funding for the next ten years. If you haven't responded, you can easily respond by visiting my2020census.gov. If you have responded, tell your neighbors and friends to do the same. Help spread the word by sporting a tie dye Census t-shirt. Village of Flossmoor staff will be in front of Flossmoor Hills Elementary from 3 p.m. to 5 p.m. on Friday, September 4 to hand out Census 2020 swag bags, including a t-shirt and a tie dye kit! Stop by to grab your kit for a little DIY tie dye project over the long weekend. Village staff can also help you respond to the Census while you're there.

Our PTO members sure know how to make us smile. These wonderful messages are dotted all across our schools to continue to inspire our teachers and students. Take a look while you're out and about! #d161learns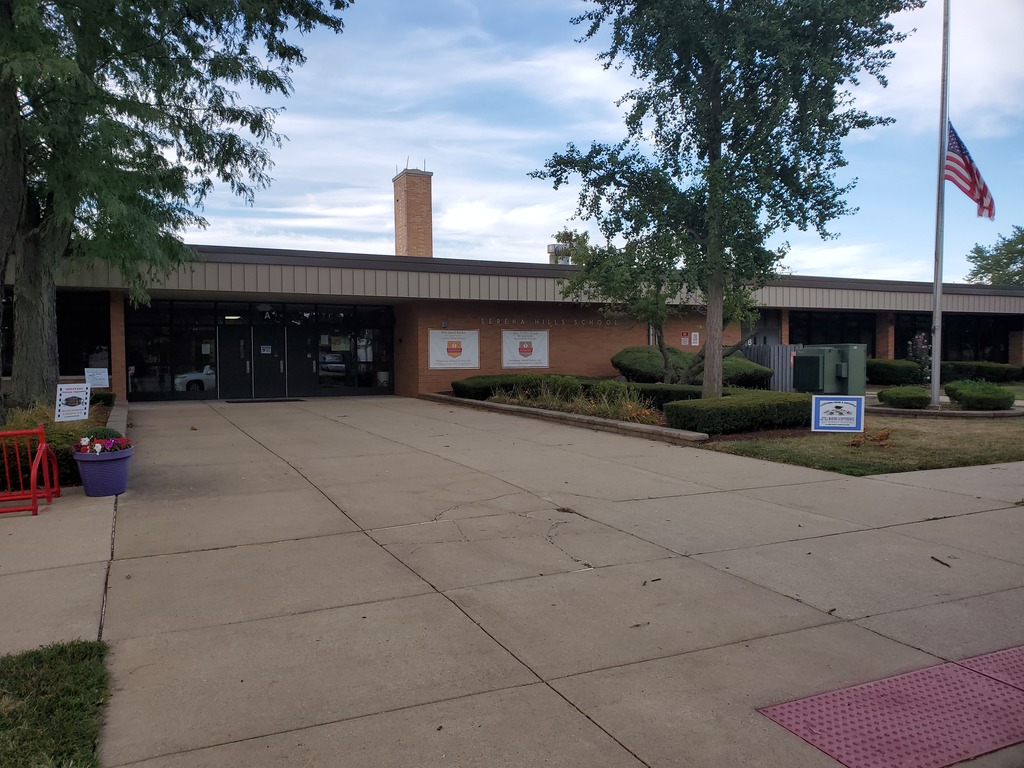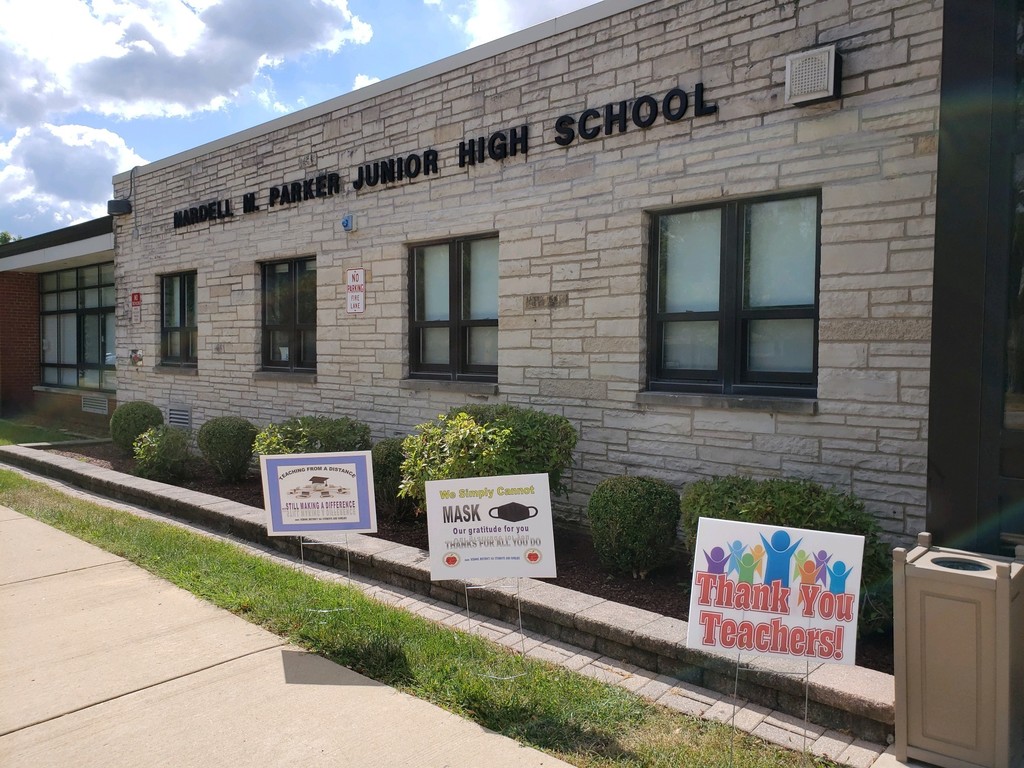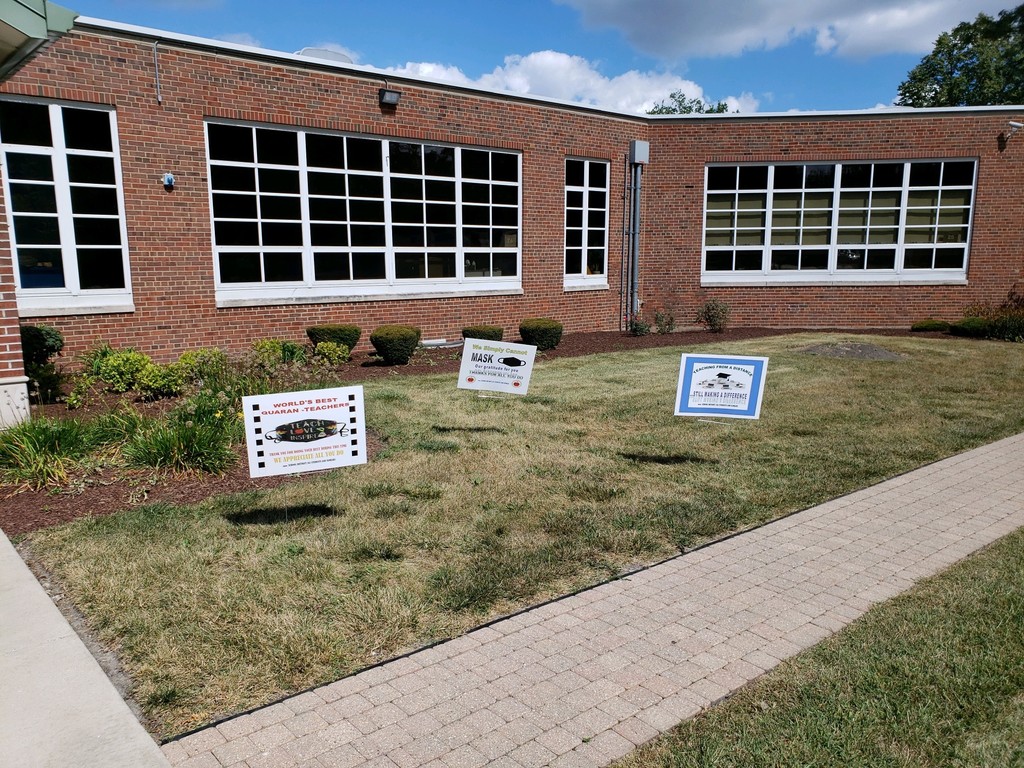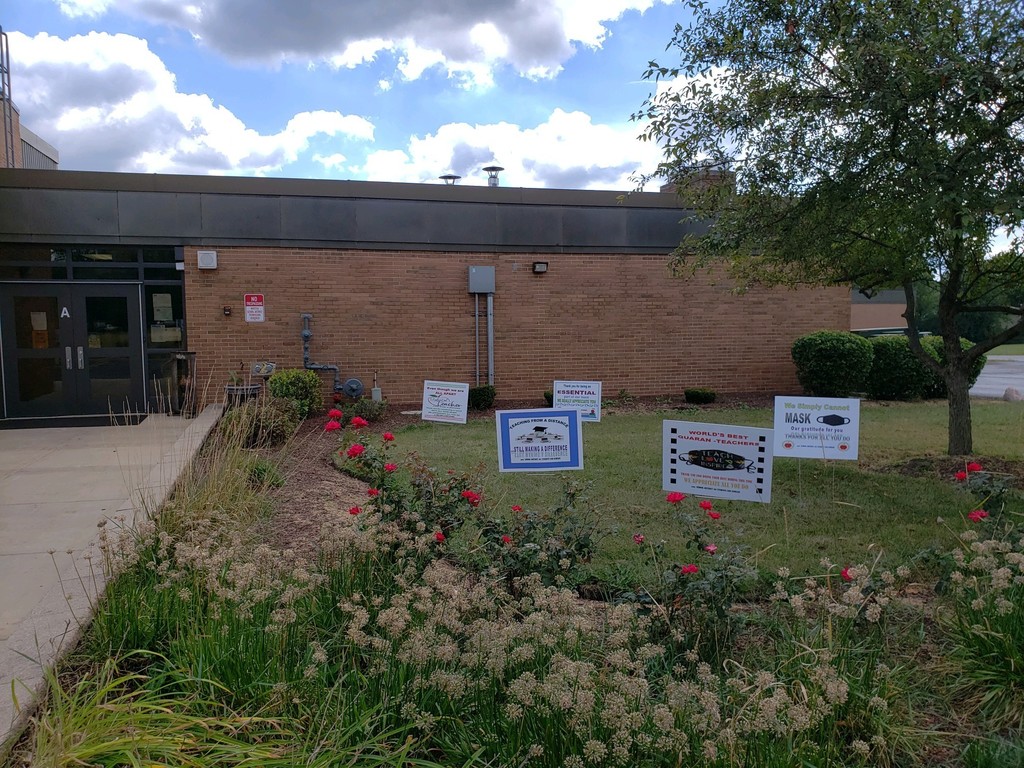 Access from AT&T is continuing to offer families affordable ways to connect with family, friends, work and school. We encourage our families to take advantage of this program by visiting att.com/access or calling 1-800-220-5211.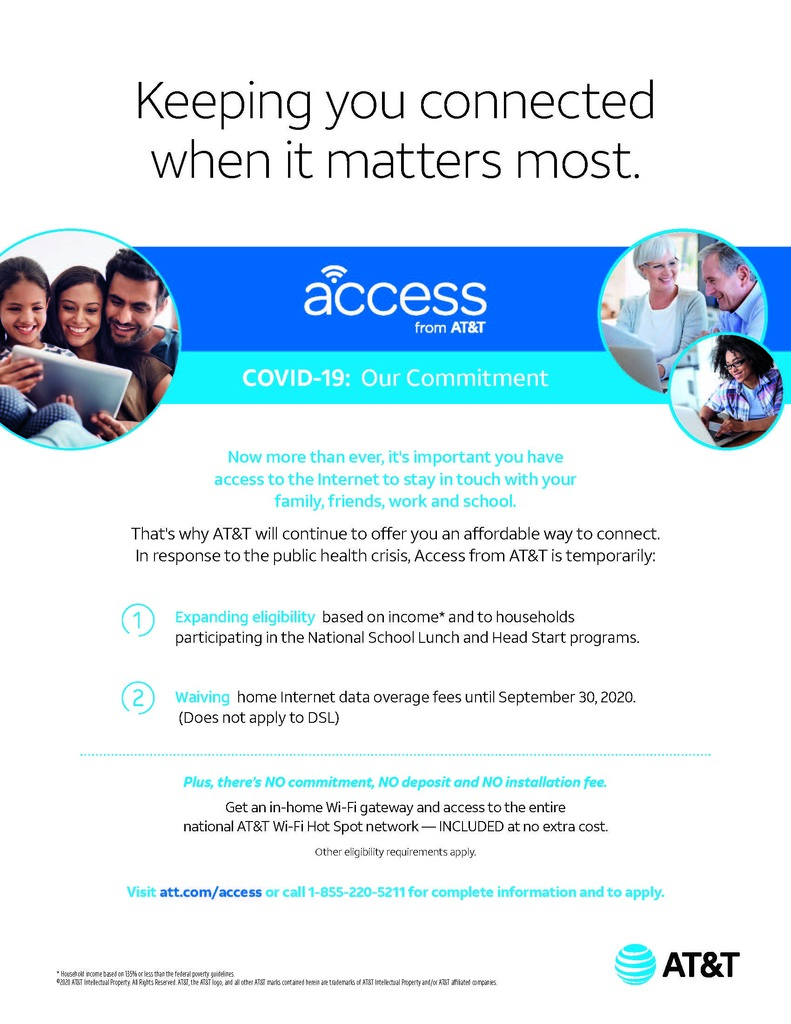 Don't forget that Chalk the Walk is from 4 to 6 p.m. this Sunday! Let's make sure our students start school with even more inspiration and love this year!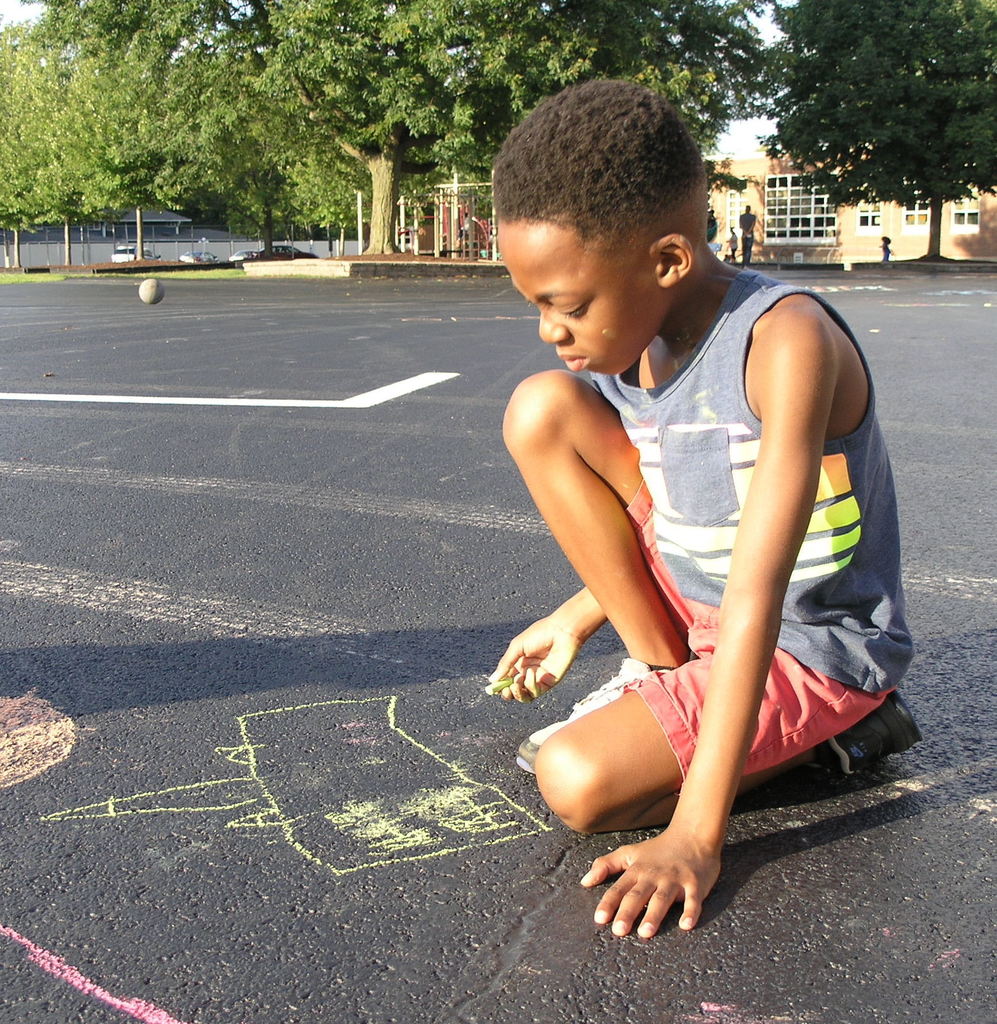 Reminder that kindergarten registration is from 6:30 to 8 p.m. tomorrow at all district elementary schools. Registration will also include a brief orientation meeting for parents.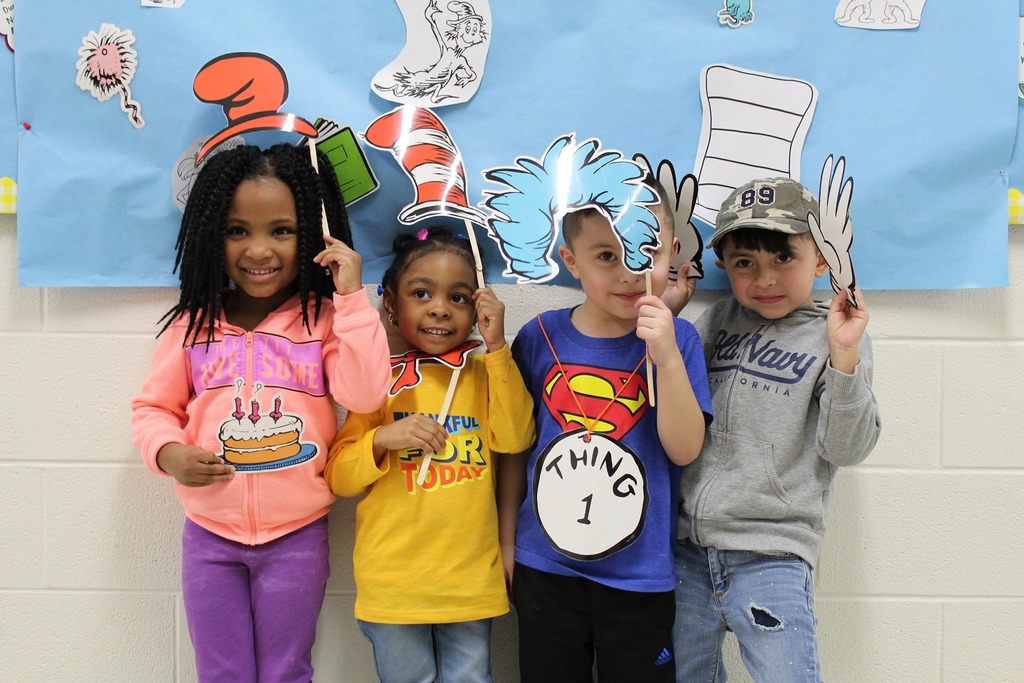 Early admission entrance forms are now available for kindergarten and first grade. Check our newsfeed to download the applications.

The Illinois School Report Card ratings are out and we are proud to announce that Heather Hill and Western Avenue were named Exemplary, and Flossmoor Hills, Serena Hills and Parker Junior High all earned Commendable ratings. These designations reflect the incredible progress we have made with our new reading and math resources, and highlight the investments we have made in District 161. Congratulations to all of our schools and thank you to our dedicated staff and administrators!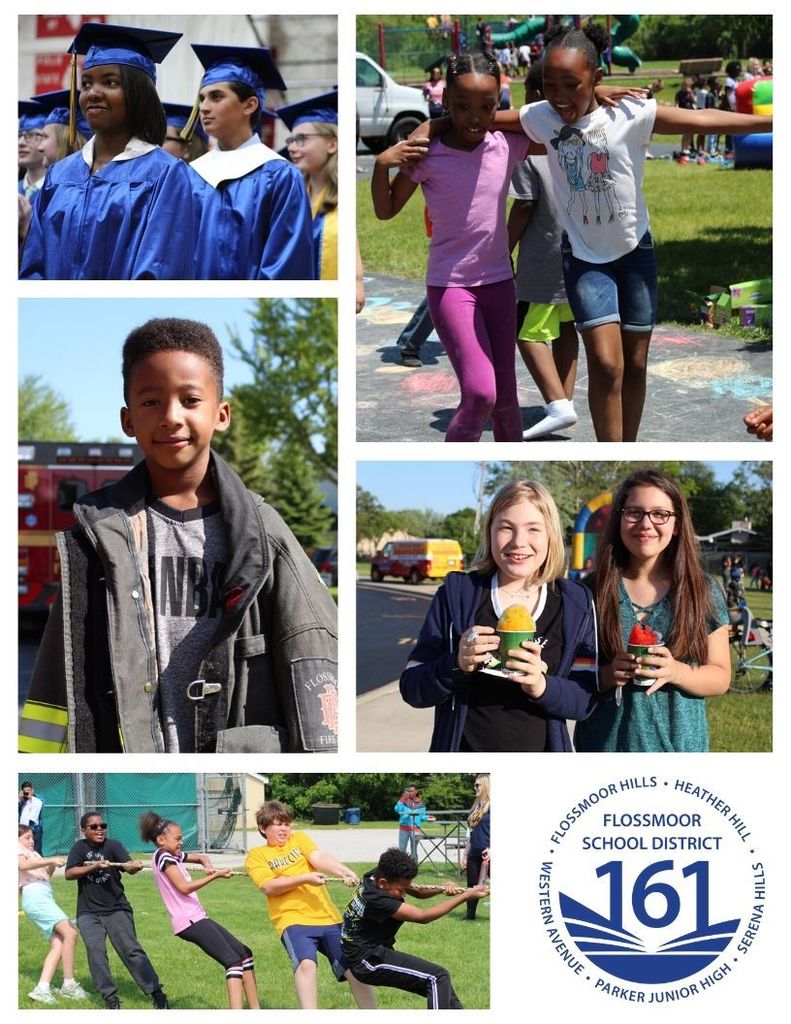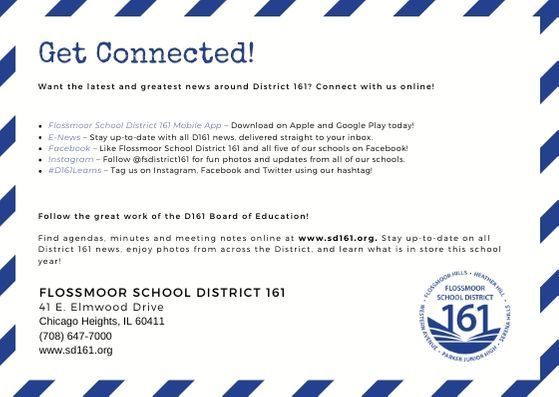 We want to send a special thank you to our principals for Principal Appreciation Month. Thank you for the amazing support you provide to our students, teachers and parents in District 161! #d161learns


The Homewood Science Center is screening No Small Matter tomorrow at 6:30 p.m. The film is being revered for its compelling call to action for parents, educators and our community on the importance of early childhood education. Register for free at homewoodsciencecenter.org/events and check out the trailer below on YouTube! #NoSmallMatter #d161learns
https://youtu.be/Shm-KRh4LFg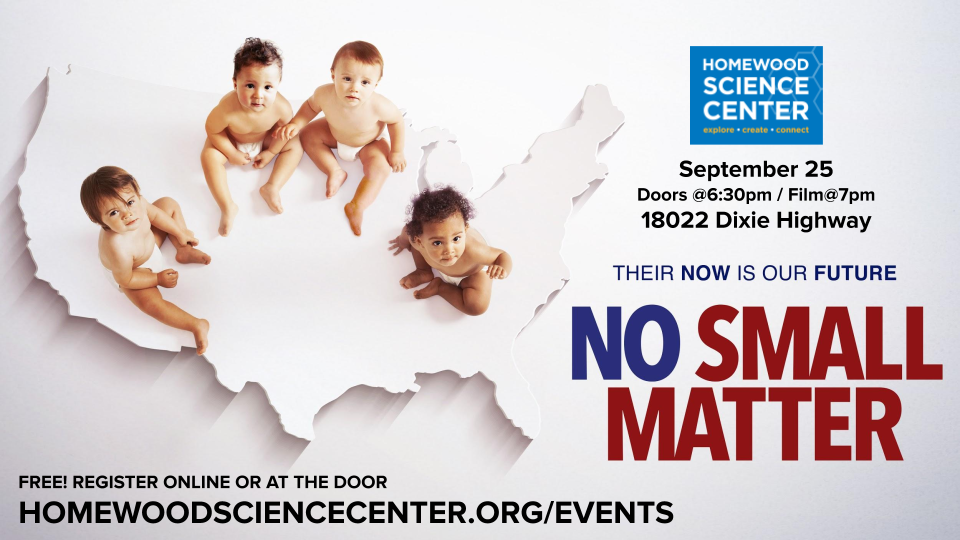 Thanks to everyone who came out for the first Dessert with D161 of the 2019-20 school year! It was nice to see some new faces. #d161learns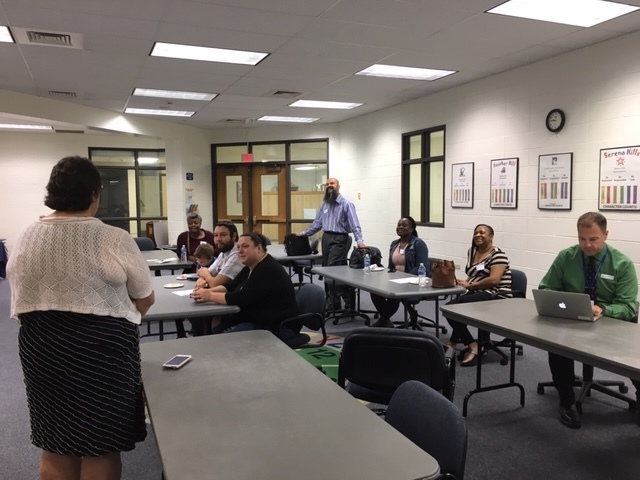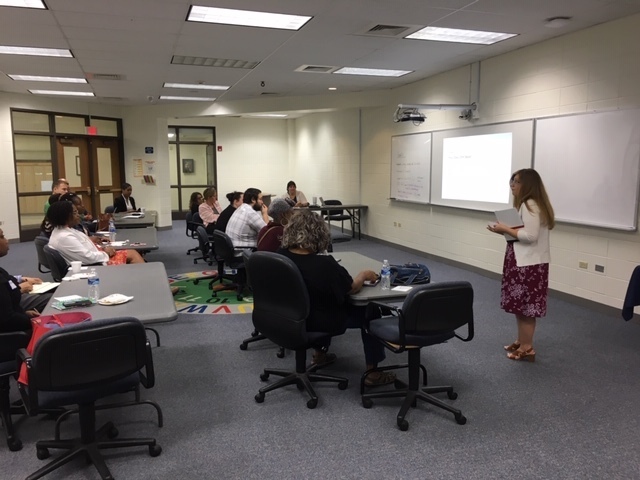 The Ronald McDonald Care Mobile is coming to Flossmoor School District 161 on September 9, 2019. Appointments are required, and spots are limited. If your child has Medicaid or no insurance and is in need of a physical, sports physical or immunizations, please contact the nurse at your child's school by tomorrow, September 5th.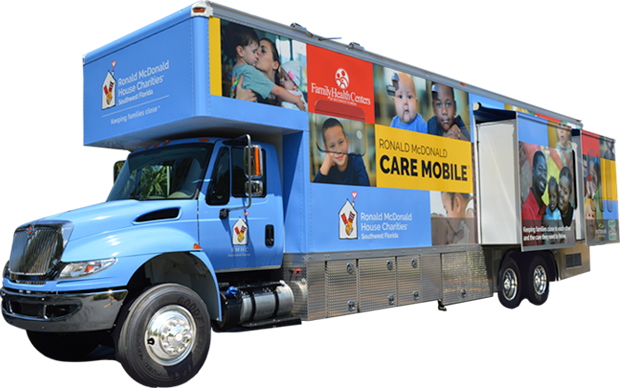 We're thrilled to announce Flossmoor School District 161's new app! Access documents, cafeteria menus, news updates, even emergency notifications. Download the app on Android:
http://bit.ly/2MAPOxQ
or iPhone:
https://apple.co/2GGwxqX
.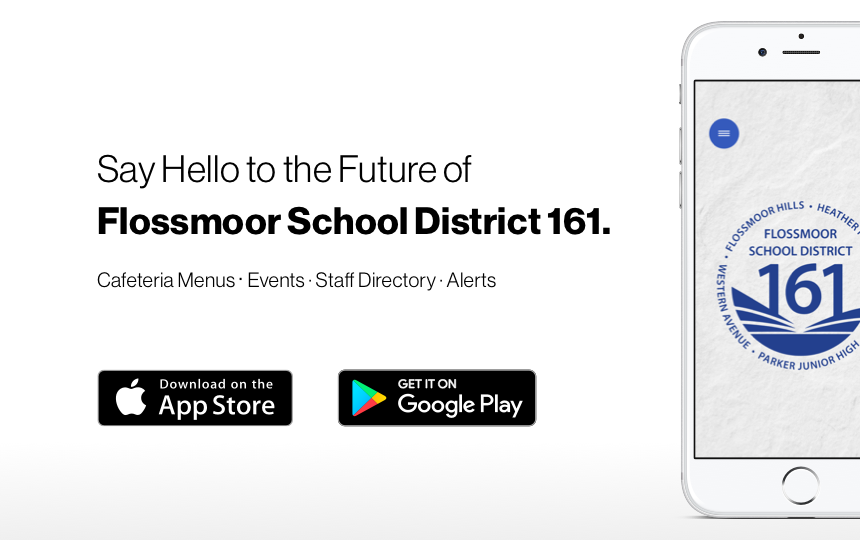 It might have been fun and games this morning during our District 161 institute day, but our educators are ready to teach! We hope your students are ready to learn! #d161learns