Don't forget to come out and celebrate the start of the 2019-20 school year! The event kicks off at 6 p.m. tomorrow at Flossmoor Park!

Today we celebrated the amazing educators that make Heather Hill and SD 161 the amazing place that it is! Congrats to Mrs. Mahler and Ms. Cernetic on 20 years of service and Mrs. Barnes for receiving tenure at the start of the 19.20 school year!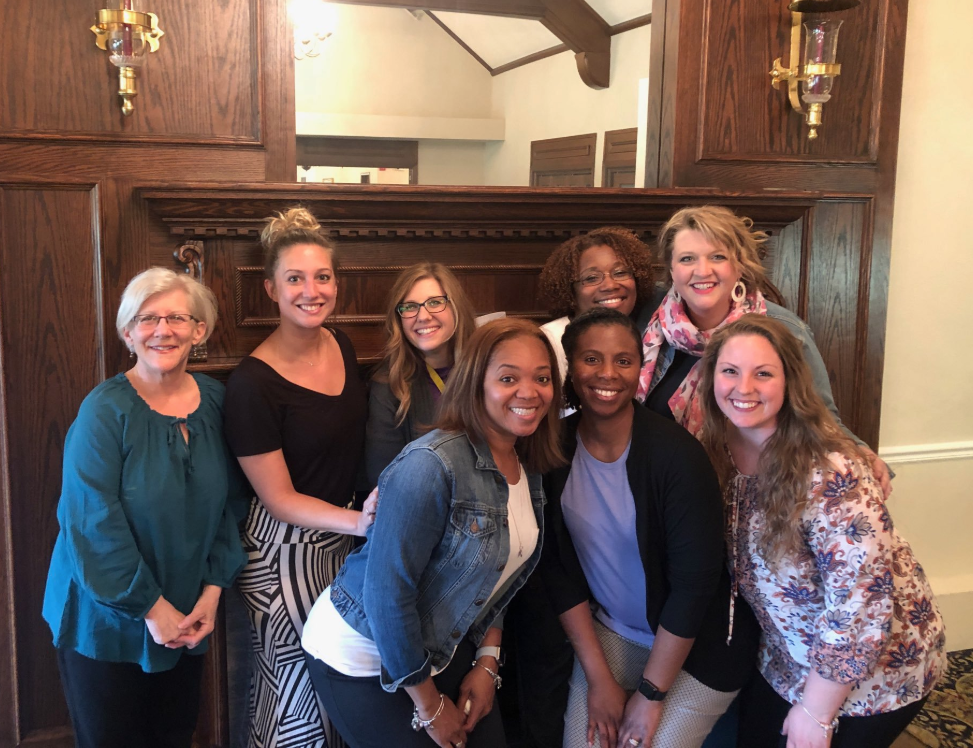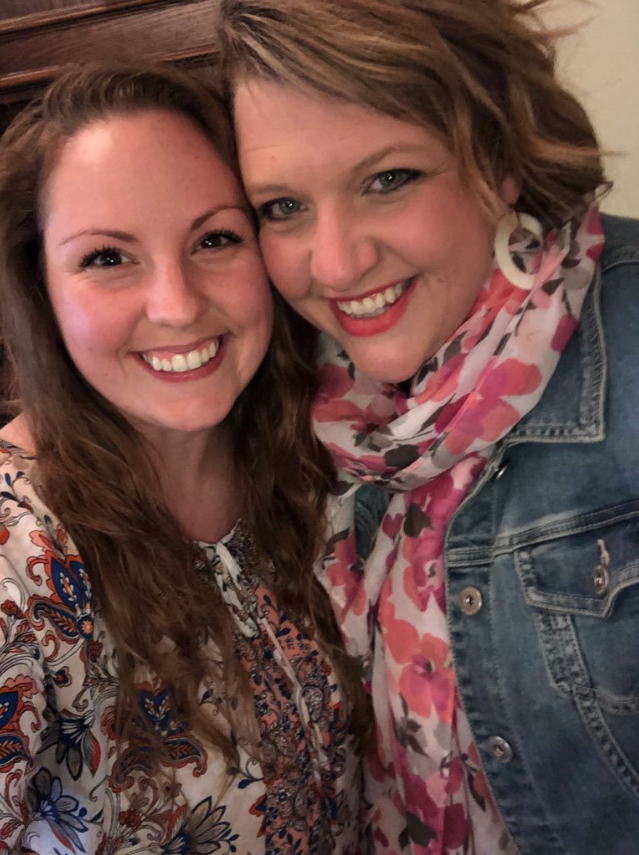 Congratulations to our Parker Junior High 8th-grade graduates. You are bound to do great things!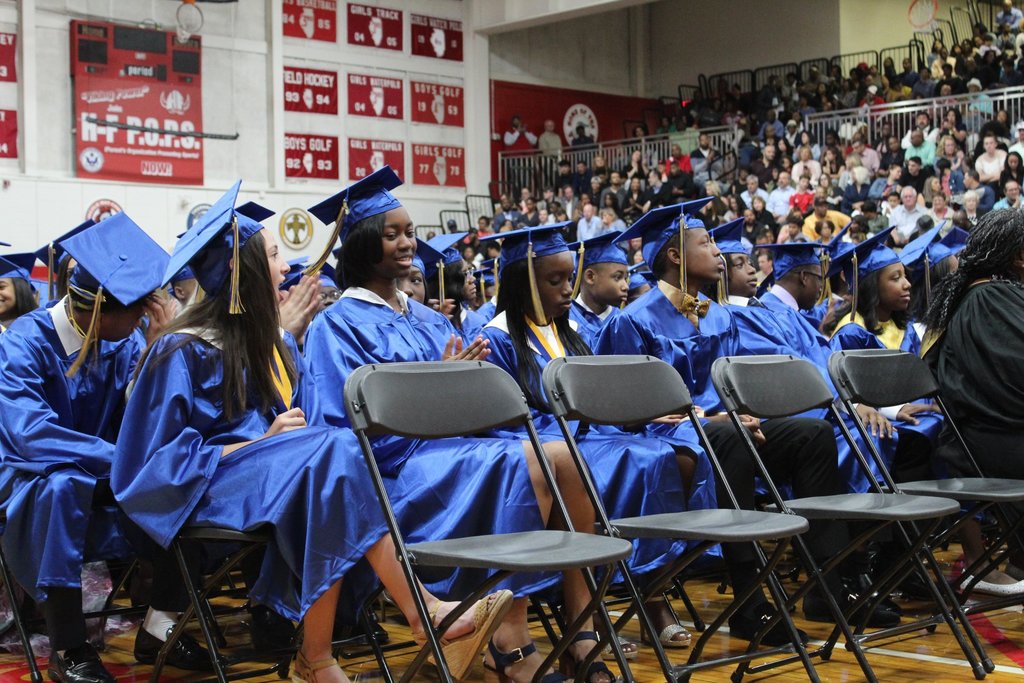 Something amazing happened this weekend! We got to see two former PJHS students get engaged in the same spot they shared their first kiss 14 years ago! @teachmrreed #D161learns